Last Updated on March 8, 2022
Getting referral traffic from Google can seem increasingly difficult. For starters, you might blame intensifying competition. After all, more businesses every day wake up to the importance of SEO and attracting search engine traffic. However, there are many other factors that also challenge businesses trying to rank on Google.

Google itself may account for the issues that you face. After all, the search engine has evolved from a simple tool for users to discover relevant information. Now Google has a prosperous advertising platform that makes "pay to play" seem like a requirement for modern brands. Meanwhile, Google constantly changes the way it displays results as they relentlessly desire to make the user experience as fast and painless as possible.
One of the most recent ways that Google has changed their search engine result page (SERP) is through a convenient "snippet". These so-called snippets display information from websites without requiring a user to visit the site. This allows Google users to get information faster than ever without even having to click on a site at all.
Google Snippet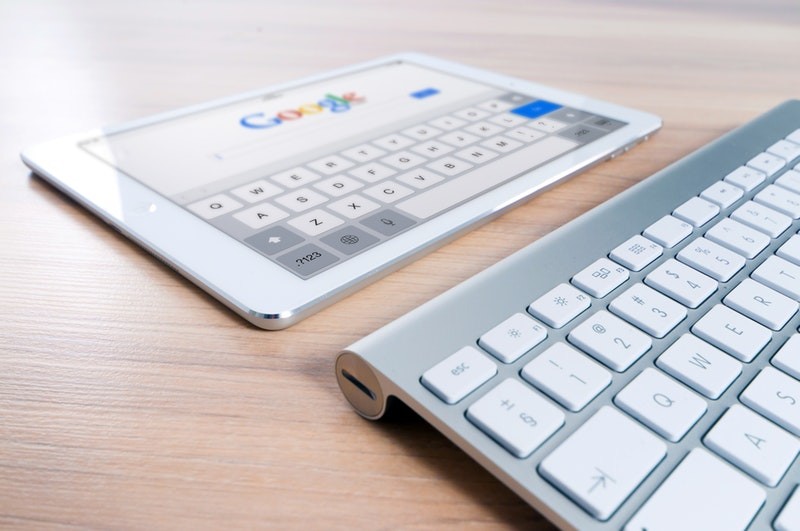 Although Google Snippets can account for an off-the-bat reduction in search engine referrals, they can benefit you if your featured information motivates Google users to "click through" to learn more. Additionally, snippets can dedicate a large portion of SERP real estate to your brand, giving you a major visibility advantage over competitors.
Now, ranking at the "number one" spot on Google doesn't give you the prominence needed to grow your business. Instead, you need "position zero," which more often than not refers to the rich snippets currently being discussed.
Naturally, you may wonder how to rank for Google Snippets so that your website can benefit from this feature. Get started using the following tips.
Rank in Top Ten
According to the Ahrefs blog, most of Google's "featured snippets" come from the top-ten Google search results. Therefore, simply by optimizing your site with outstanding SEO, you can encourage Google's algorithms to feature your site as a "rich snippet" or "answer box," to attract more traffic.
Design for Snippets
In addition to simply designing your site to rank for top-ten status, you can use a market research platform to give your site the upper hand. Such a third party tool can give you the search engine intelligence you need to optimize your content to compete for the "snippet" space for relevant searches.
Answer Questions
An article appearing on Inc.com offered one of the most practical tips for ranking for the Google Snippet: Answer questions.
Begin by finding out what questions people ask about your relevant keywords. Next, create contentment that concisely answers those questions. Moreover, you should be concise. Google snippets average 45 words in length.
Answer More Questions
Some Google search results include featured snippets that include multiple questions. Carefully study the questions your prospective customers ask and make sure that you provide answers in the least number of words, with the highest level of quality. When you do this, your site can appear multiple times within the same rich snippets, and reward you with fantastic ROI.
Publish Long-form Content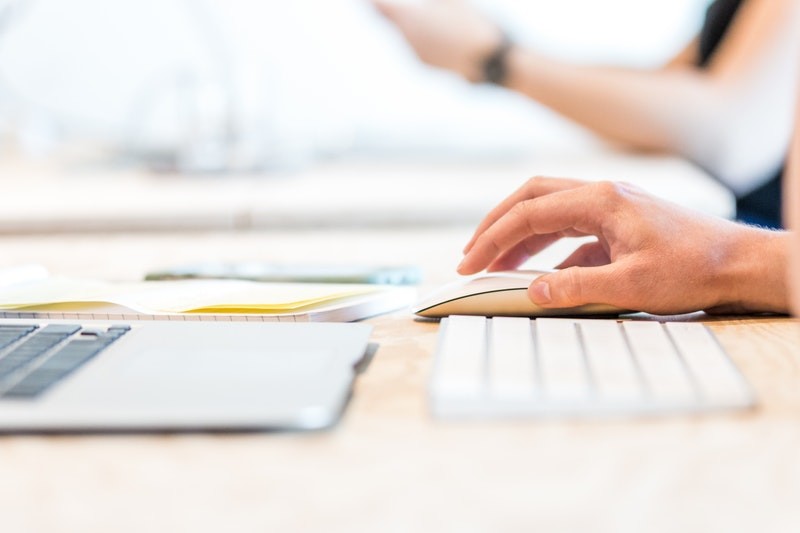 Yes, you need to answer questions concisely. However, Google favors "long form" content because it signals that you have enough information to satisfy readers who want to learn a lot about your topic. So, answer questions in as few words as possible, but support those answers with enough high-quality content and detail that will help every visitor get their desired level of knowledge.
In conclusion, Google Snippets give you a fantastic opportunity to attract highly qualified referral traffic from Google while simultaneously forcing links to your competitors to appear further down on the page.
This is a major advantage for any company. By being the first thing the people see when they search for your company or service, your likelihood of getting their business before your competitors drastically increase.
Another important benefit is that Siri, Alexa, and other voice-activated services heavily rely on Google Snippet information to answer user questions. That alone can add hundreds of thousands of people about your services that wouldn't have otherwise known.
About the Author
Rick Delgado is an experienced marketing consultant and IT enthusiast. After graduating with a bachelors degree in Marketing, he began working his way up the corporate ladder. As of recent, he has started to pursue his passion for writing by contributing articles to technology and business sites.