Last Updated on March 30, 2023
Do you ever wake up in the morning, lie in bed having the greatest intentions for the day ahead, but by the day's end you've not realized any of those goals you've set? You're going to feel most inspired in the morning when you're feeling fresh but as the day goes on, that inspiration and motivation will start to wane.
That's why you need to start setting small tasks that are not unattainable, get motivated and start doing. Here are five things you need to do today so that you will fall asleep tonight feeling fulfilled. 
Purchase A Vaporizer 
Finding ways to relax can be a traumatic experience, which sounds ridiculous, but how many things have you tried that were supposed to help you chill but done the complete opposite? Being able to relax and switch off is a vital part of living a healthy life. You don't have to be constantly thinking about life, work or whatever else is taking up valuable space in your mind. That's why you should consider purchasing a vaporizer. 
It's a healthy and easy way to let your mind wander and give you that needed you time. Portable vaporizers allow you to burn dry herbs which all have different, beneficial effects. You can use it at night as you're having a cold beer watching the sunset, or even take it on a walk with you. Think of yourself as a modern-day Gandalf contemplating life and its intricacies. Choosing the best portable vaporizer isn't easy if you don't have much knowledge of the subject, so check out a guide on the best portable vaporizers in 2021 to find out more about the different options. 
Learn a New Language
Everyone has that polyglot friend who speaks 10 different languages, and you wonder how they have the time to fit in all that learning. Studying a language isn't as hard as you think, and there's no need to overwhelm yourself by believing you should be fluent in a few weeks. You won't be. If you take it slowly, learning 10 phrases a day, that's 70 phrases in a week and 280 in a month. Be patient with yourself, the first language is always the hardest, but once you have one, the next will be far easier. 
Why should you start learning a language, you may ask? The learning process will stimulate your mind and give you a sense of achievement. Difficulty will be relative to your mother tongue, but that shouldn't stop you from trying to learn some of the harder languages such as Chinese or Japanese. Imagine how impressed your friends will be when you start ordering food in flawless Mandarin. Aside from the ability to speak another language, you will gain discipline and greatly increase your confidence. 
Go For a Long Walk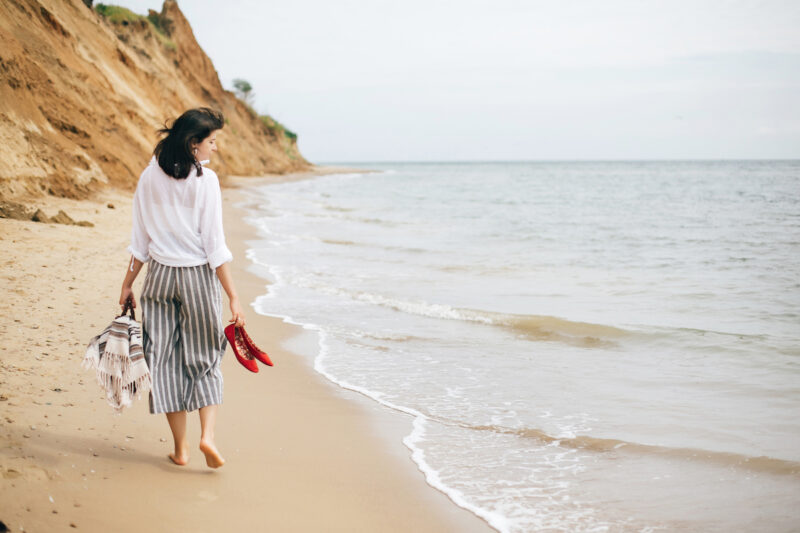 Exercise is one of the most effective ways to combat depression, and taking a long walk is one of the easiest ways to get the body moving. You may even workout anyway, but walking helps to clear the mind as you take in different environments and scenery. Being constantly stuck in the same surroundings isn't healthy and can produce feelings of being trapped and claustrophobia. By going out and changing your scenery, you will feel more relaxed. 
Where you go for your walk is your choice but it's best to consider somewhere quiet and different to what you usually surround yourself with. Close your eyes and imagine green grass, a small stream and the sound of birds chirping as a gentle breeze brushes against your face. Make your imagination reality and find a place you can escape for a couple of hours. You will feel healthier and more at peace with yourself. 
Consider Your Eating Habits
I'm sure you've considered changing your diet at more than one point, but never actually made the effort to do so. Today is a good day to start. A poor diet will affect your physical health, making you feel lacking in energy and unmotivated, but it will also have a large impact on your mental health. If you eat well, you will feel well. Implementing changes doesn't have to take an immediate, drastic form, take it step by step. 
Write down what you are eating each day and when. If you're skipping meals, it's an issue you definitely need to address. Perhaps leave a couple of days each week where you don't eat meat. If you're rolling your eyes as you read that sentence, there's no need to be so cynical, vegetarian and vegan food is a lot better than you think and still contains the nutrients you need. You can easily look up some recipes, you'll be sure to find at least one that takes your fancy. Your eating habits will become more interesting and you will feel a million times better for having a varied and regular diet. 
Read a Book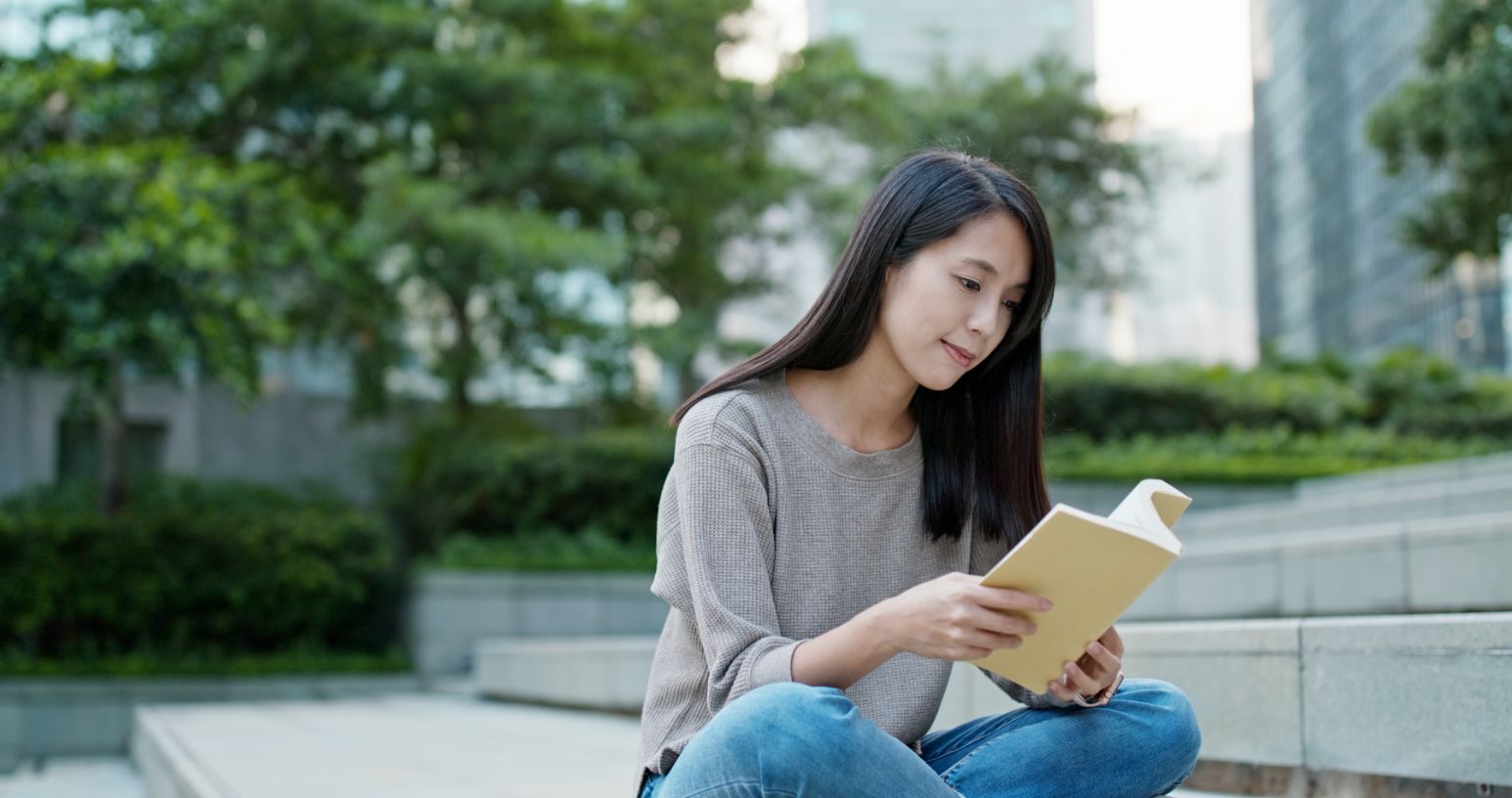 You've probably noticed, and if you haven't you should start looking around, that people spend unhealthy amounts of time glued to their phones or laptops. If you've tried to read a book recently and found you're struggling to concentrate, you've been afflicted by the phenomenon of your brain needing new sources of stimulation constantly. This is why switching off your phone, television or computer and sitting down with a book will make a huge difference to your ability to concentrate and relax. 
Choose a book that interests you, fiction, or nonfiction, find somewhere you won't be disturbed and get stuck into it. You can also take it as an opportunity to learn, especially if you have special interests that you don't otherwise have time to pursue. If you are unsure which books you will enjoy research lists, some of the best leadership books of all time might not necessarily be sitting front and center on the bookstore shelf, for example.
Have a look for books on that particular subject and set an hour or two aside each day where you can get away from everything. Immersing yourself in a book is a healthy form of escapism and will leave you feeling relaxed and less likely to be constantly looking for immediate gratification from electronic devices.