Any business owner will know how important marketing is, and nowadays, one of the most effective types of marketing is online ads – whether you do this on the internet or social media platforms like Instagram, Facebook, and TikTok.
If you've never run an online ad, you might feel a bit intimidated or not know where to start – after all, there are so many options. If that's the case, you've come to the right place, as we'll be walking you through some steps that can help with this. 
Make sure you stay safe
Even though there are many benefits to running online ads, there is also a downside: it could compromise your business's online safety and security. 
Therefore, it's recommended to only run ads on legitimate and reputable platforms, and if you will be using a marketing company to run your ads, you need to make sure that they are trustworthy and won't end up scamming you out of your money. Online ads can also lead to issues like hacking and click fraud, so it might be worth it to look into Lunio to help with this. 
Choose the right platform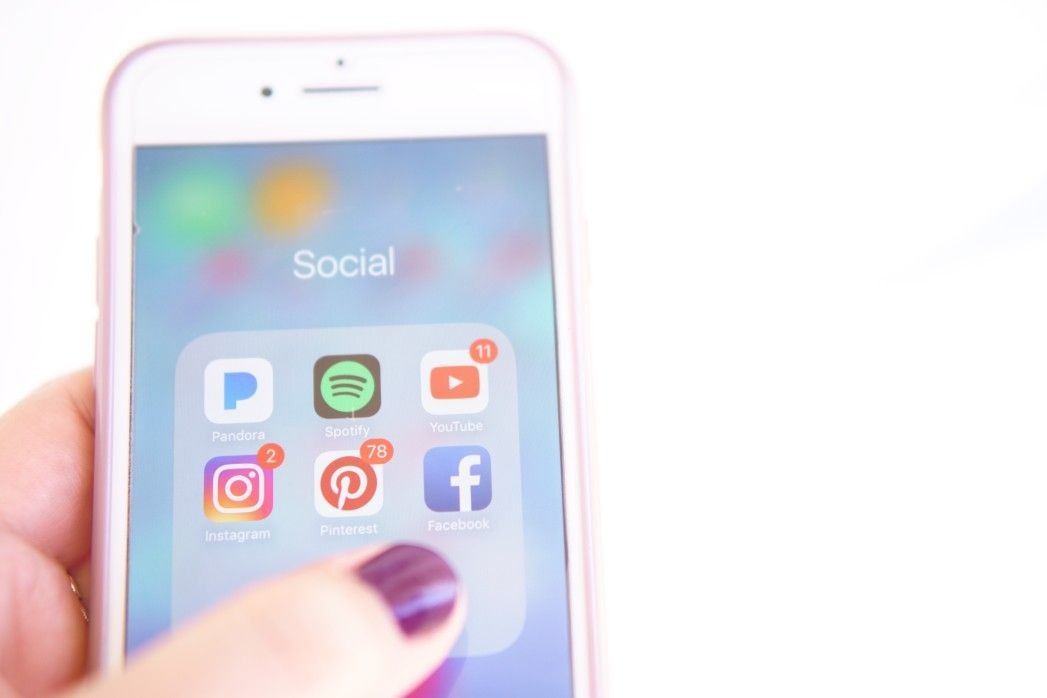 Ideally, you should be marketing across as many platforms as possible, but that's not always possible for all businesses, especially if your marketing budget is on the smaller side. 
And if it's your first time running an online ad, it's recommended to stick to one platform at a time so that you don't get overwhelmed. You should consider marketing on platforms where you already have a decent following, as your ad will likely reach more people this way. If possible, you should also try to make your ads relevant. For example, if your ad will be posted on Instagram, you can try to somehow include some of these relevant topics. 
Proofread your ad
You need to make sure that your ad is perfect before you place it. While you can often alter normal posts after you've posted them, it's a lot harder to make changes to ads once they go online, and if there are typos or grammatical errors in your ads, your audience may think your business is sloppy. 
So, even though you may be in a rush to get your ad online, you should take the time to proofread it. In fact, you should be proofreading all your business documents. 
Set up a budget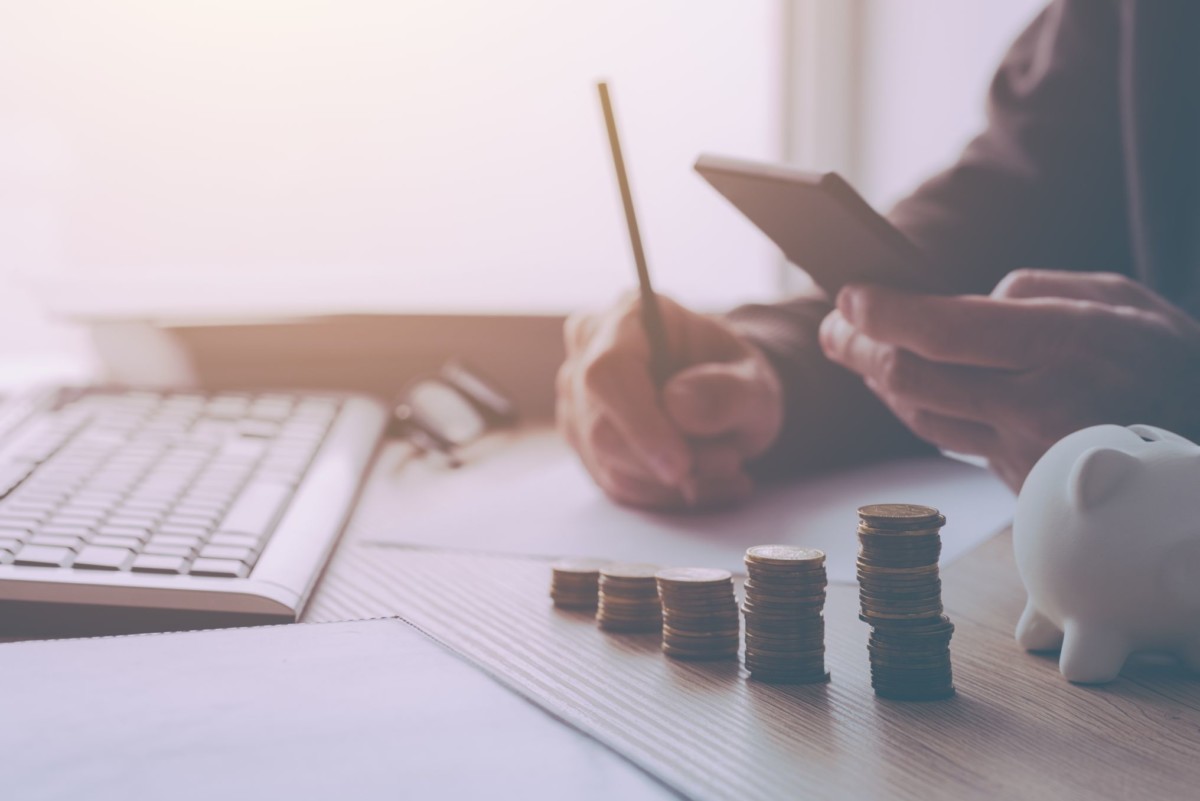 There are many ways of marketing your business for free, but there's no denying that paid advertisements are often the most effective. 
It's tricky, though – you don't want to spend too much and end up losing money, but you also don't want to spend too little and not reach enough people. It's a fine line, and the more ads you run, the better you will get at balancing this. 
Keep in mind that you shouldn't blow your entire marketing budget on online ads, since you may want to try some other marketing strategies as well. If you want to learn more about how much to spend on digital marketing, you can click here.