With over 75% of U.S. seniors taking prescription drugs, and one-third of people over 65 years of age taking an average of six prescription drugs daily, it's no surprise that prescription expenses are among the leading concerns for patients with limited financial means. 
And even with Medicare and private healthcare insurance plans helping to cover the expenses of prescription meds, there are still coinsurance, co-pays, and coverage gaps which can leave beneficiaries paying out for meds out of their pockets. These expenses can quickly add up, create a financial drain, stretch fixed incomes to the breaking point—and even drive patients to high-risk behaviors, including rationing or foregoing their prescriptions.
But what if we tell you that prescription drugs and drug coverage, in general, can be way less expensive if you're willing to do a little research and reach out for help. In this brief article, we'll cover the four hacks or strategies that can empower you to take better control of your drug coverage and medication costs.
Tell Your Prescriber That You're Concerned About The Costs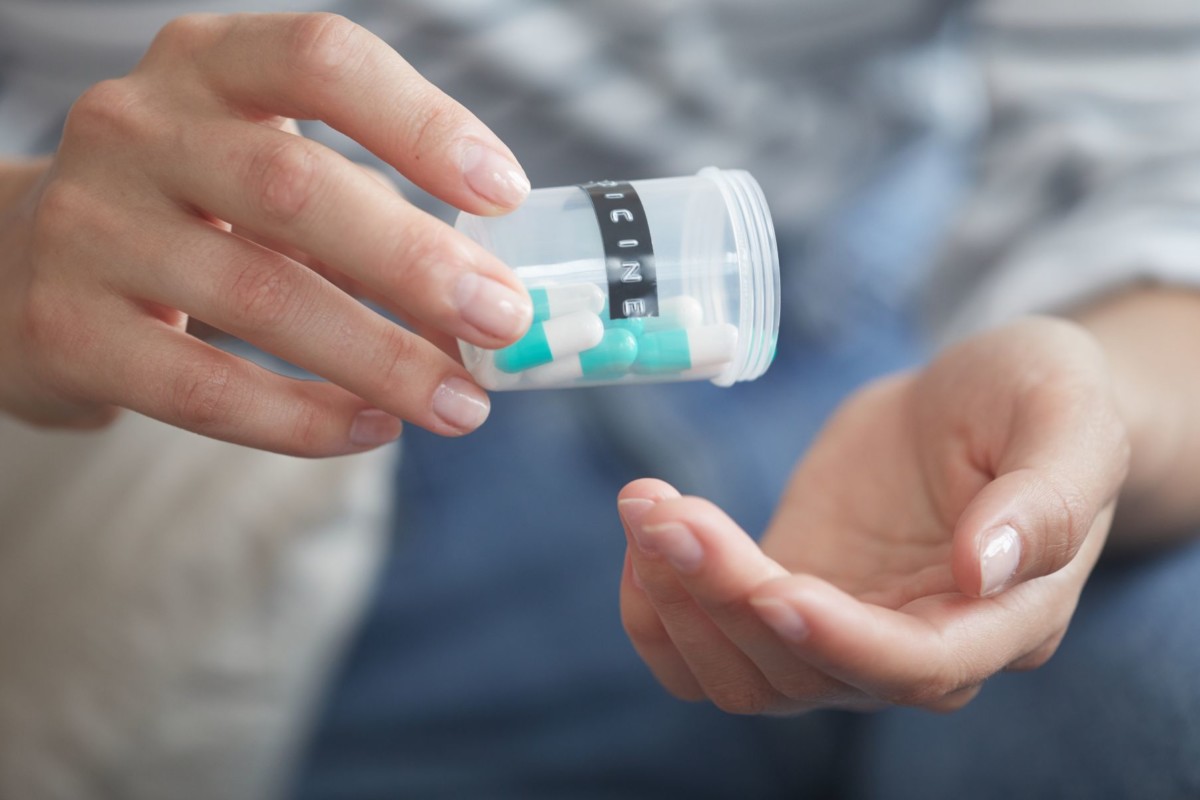 Most prescription drugs are long-term, meaning that taking them will eventually become a part of your daily routine. As a result, it can be pretty easy to one day find yourself with a regimen of pills, including some that you may not need anymore or that may now have a much cheaper alternative. For that reason, by packing up an inventory of your prescription drugs and talking to the medical professional who once prescribed them for you, you can cut some prescriptions entirely, eliminate redundancy, or find equivalent or better lower-cost alternatives and generics. 
While speaking with them, you should also explore the possibility of getting a prescription for a 90-day supply, as this can eliminate not only the need for monthly refills but also lower the expenditures you may have for many drugs. In addition, the 90-day savings can stretch even further when coupled with a mail-order prescription service that is less expensive than a monthly trip to the pharmacy.
Shop For Discount Savings Coupons For Prescription Drugs 
Every so often, the best way to save some money on your prescription medicines is not to use your insurance but shop for discount savings coupons for prescription drugs from sites like Option RX where you can conduct simple online research for your medication and discern multiple options and prices in your area along with coupons to get discounts. 
And even if you do have insurance for your prescriptions, such savings coupons may offer a lower price than your out-of-pocket insurance cost, so make sure to search for your meds, compare prices, and get your savings coupon if it makes sense for your situation.
Select Your Insurance Plan Wisely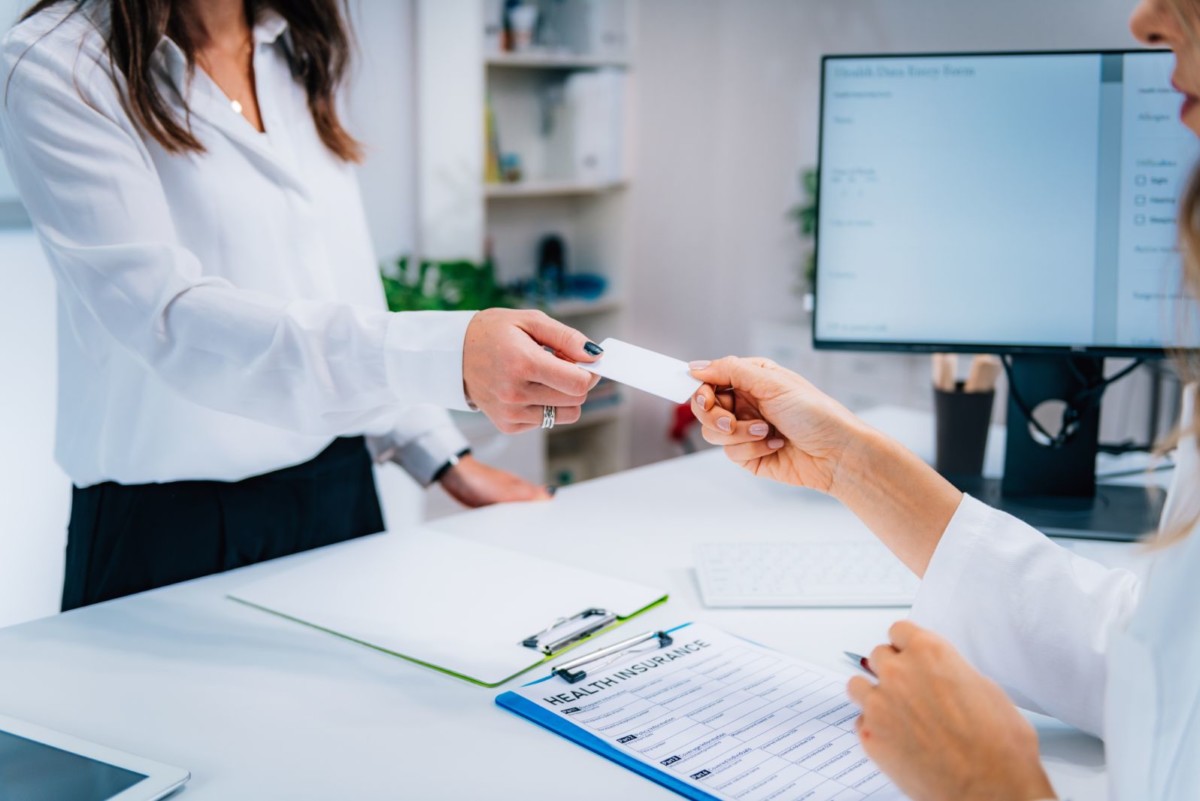 Always go with a health plan that covers the meds you need at a cost you can actually afford. To do that, always compare plans during their enrollment period because coverage is likely to change from year to year. When doing so, keep in mind that high-deductible plans have lower premiums but demand you to pay a larger chunk of your drug costs at the pharmacy.
Shop Around To Find A Better Pharmacy 
Just like growing complacent in our everyday medication regimen, we can also fall into patterns with our pharmacy of selection. The staff, their close location to your home, or store loyalty cards may keep you coming back to the same pharmacy, but it would be wise to check if that loyalty actually keeps straining your wallet. The thing with prescription drugs is that their prices can vary drastically from pharmacy to pharmacy, even if they are physically located next to each other on the same street.
To find the best deals for your prescription meds, you should always visit or call new pharmacies to check the prices of your meds. This is essential when you're comparing drug plans, as you'll want to see how various plans cover your meds at a range of different pharmacies in your area. You might uncover that even with the same plan, your costs may be way lower if you opt to switch to another pharmacy.
To find even better deals, you also need to leave the chain pharmacies and consider asking the prices in a pharmacy located in a grocery store or at big-box retailers which negotiate different deals with drug manufacturers and can offer significant savings from their competitors.
Final Words
The bottom line is that prescription medications can improve the quality of your life and even save your life. For that reason, devoting a little time to finding the best deals for them can help you ensure that you won't be priced out of the medications you need to enjoy life to the fullest.