There has never been a period in history when people were as connected as they are now. People can work together while they are thousands of miles apart. You can see the world without leaving your home. You can express your every thought to anyone online. 
At the same time, saying it's easy to search for people online is an understatement. It's getting more difficult to find people because modern networks have become huge. The wider you have to look, the harder it gets. 
It's imperative to find someone sometimes. Almost everyone has some form of an online presence. You might be curious to know how an ex is doing, or you might want to get in touch with a former client or associate. Entering their name in a search engine won't necessarily work. 
This article offers some approaches to searching for people online. The more facts you can provide, the more effective and narrower the results. 
Collect the details
Start by compiling the information you have on your subject. Your results will be more targeted if you're able to provide their first and last name, age, and any sort of address info, even just a city, and state. Usually, age is the most useful because it can eliminate false matches. 
Before getting to the tips, please note: don't assume the person you want to contact would like to be found. If you've tried all of these methods and still haven't gotten anywhere, maybe the person doesn't want you to find them. 
Request public records 
Almost all district and state governments allow users to request public records online. Public records are made accessible to anyone who requests them formally. Most districts have online portals where you fill out the forms. A few still require users to visit a physical office to fill out the forms needed. 
There is usually a fee, which depends on the specific records you're asking for. Public records generally include birth and death records, marriage licenses, criminal and court records, and tax and property records. 
Keep in mind that accessing these records can be a nuisance, even online. You must fill out a new form for each request, and records are usually kept in separate databases. Still, you can get information about people almost for free if you're willing to make time.
Search the White Pages 
The White Pages have been around for decades. If you've ever done a people search online, you've probably noticed how similar the services are. You enter the person's name and some other details, and the site retrieves a list of results. Whitepages.com will produce a list of possible relatives, current and past addresses, phone numbers, and approximate ages. It's often enough information to be able to find someone. 
Search for them using their picture 
Most online searches are still text-based, and the Reverse Image Search option is woefully underutilized. If you have a picture from a social media site, you can search using it to see if it has been posted anywhere else. This will give you some ideas about how to contact the person.
Google has a reverse image search option at images.google.com. When you open the site, you'll see a small camera icon in the search bar. Click on it and upload a picture from your hard disk, paste a picture's URL, or drag it from your desktop or another browser window. Then, you'll see if it was used anywhere else. 
Trace their digital footprint via social media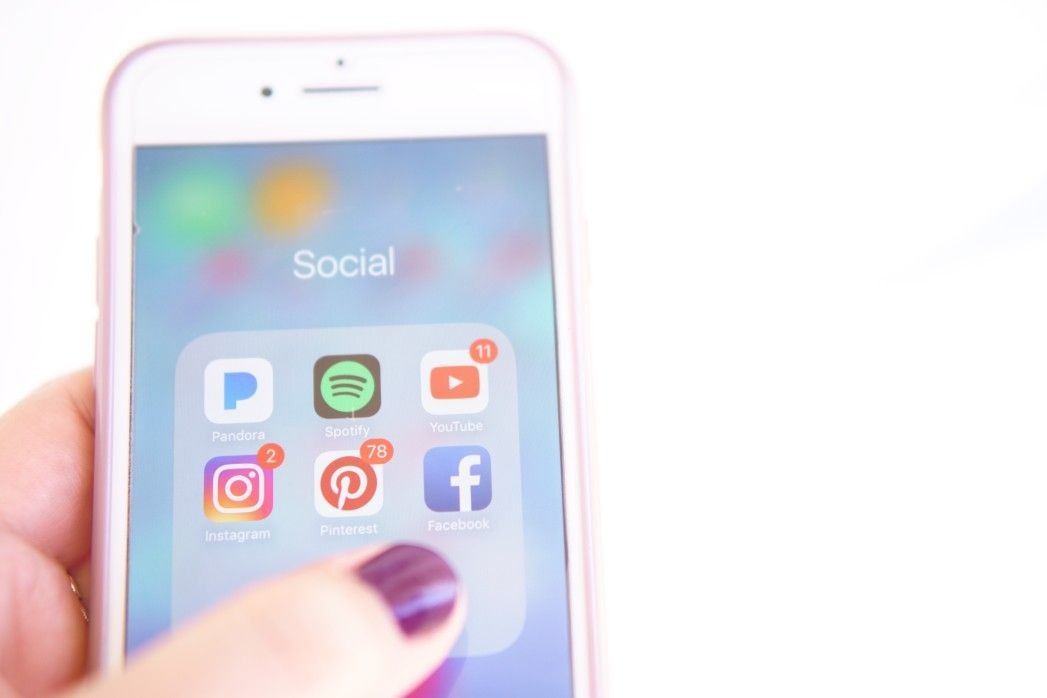 When trying to track someone down, one of the first things to do is search for their social media. Almost everyone is on social media today. Search Instagram, TikTok, Twitter, and Facebook. You'll probably find out where the person is and how to get in touch with them. To make professional contact, try LinkedIn. 
One option is to use all the information you have on the person (name, location, age) and add a "site:" tag in Google. For example, you might look up "Jane Anderson" "San Francisco" site:Facebook.com to see all the profiles of Jane Anderson that mention the city. 
Search the prison system
Sometimes, the reason you can't find current information about someone is that they're doing time. Most federal and state prison systems will let you search for inmates online for free. Some even let people send inmates messages.