Last Updated on March 8, 2022
Want to sell your old hard drives or SSDs, but not sure whether it's safe?

You've come to the right place. 
Storage devices are now a very important commodity in this data-driven era. Sooner or later you'll need to get bigger and faster hard drives to replace your old ones, and we'll pile more and more hard drives with each passing year. 
So, what should we do about these older drives? Is it safe to sell them to others? Will physically destroying them be the only option to secure your data?
Here, we'll discuss all you need to know about what to do with your used hard drives and SSDs, and how you can safely sell them without risking your sensitive data being recovered, viewed, and shared by others. 
Let us begin right away. 
Sell, Donate, or Destroy Your Hard Drives?
As discussed, the main concern here is whether you can securely wipe your data and ensure it's unrecoverable. 
If we physically destroy the hard drive, we'll get nothing in the end (and the physical destruction may instead cost money), so the better options are always either to sell the hard drives for extra cash or donate them for a good cause. 
For most businesses and individuals, selling your used hard drives, as well as other IT parts, is most likely the preferred option. You can then get some extra cash that you can also use to secure newer hard drives or other investments. 
How To Securely Wipe Used hard Drives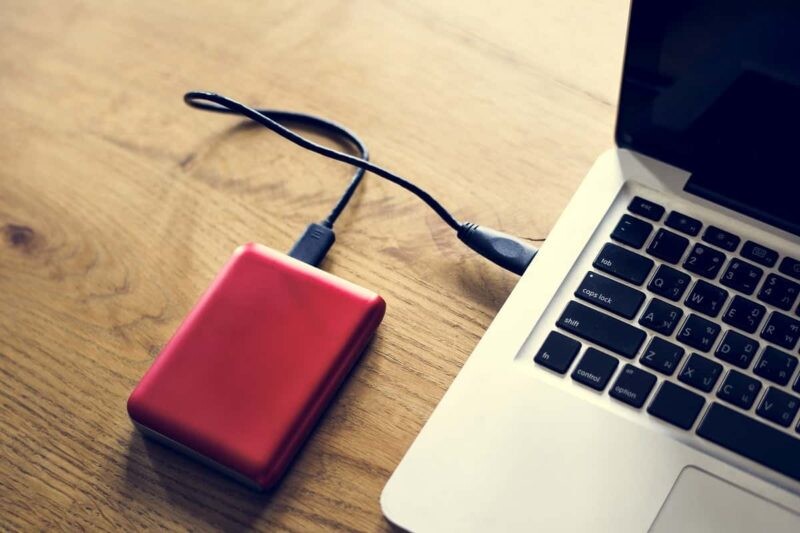 Before selling your used hard drives, it's crucial to understand that simply erasing the data off your hard drive is not sufficient. 
When you delete a file on your hard drive, NTFS (the file system used by Windows OS) just technically hides this file from your view, just scrambled as raw data. Even when this data has been overwritten when a new file takes up its previous space, this file is still recoverable. 
Instead, to really wipe and destroy the stored data on this used drive, you'll need to take more drastic measures. 
First, identify whether the hard drive you are going to wipe is an HDD or SSD since the wiping processes will be drastically different for each. 
For HDDs
One of the easiest secure options to wipe HDDS is with DBAN, which is an open-source, totally free program that is widely used by so many people all around the world. 
Using DBAN is also relatively easy. Download DBAN and create a bootable USB (follow Microsoft's step-by-step instructions here on how to create a bootable USB drive. ), connect this USB drive to your PC, and tell your computer to boot from this USB rather than your main HDD (here's how). 
Then, once DBAN is running, simply select which HDD to wipe, press the M key on your keyboard, and select a method to wipe the drive. In most cases, the "DoD Short" method will do, although there are safer options that will take longer to complete. Remember that wiping the HDD can take hours or even days, depending on the size of the disk and the method you use. 
For SSDs
Most manufacturers of modern SSDs  (SanDisk, Western Digital, Seagate, etc.) offer their own proprietary tools to perform secure erase. Simply download the tool from your SSD manufacturer's website and follow the provided instructions. 
If, however, your SSD maker doesn't offer this secure erase solution, an easy (but not free) solution is to use Parted Magic. Again, create a bootable USB drive with Parted Magic within, boot the drive, then use the Erase Disk function to securely wipe your SSD by following the on-screen instructions. 
When Should You Sell Your Hard Drives?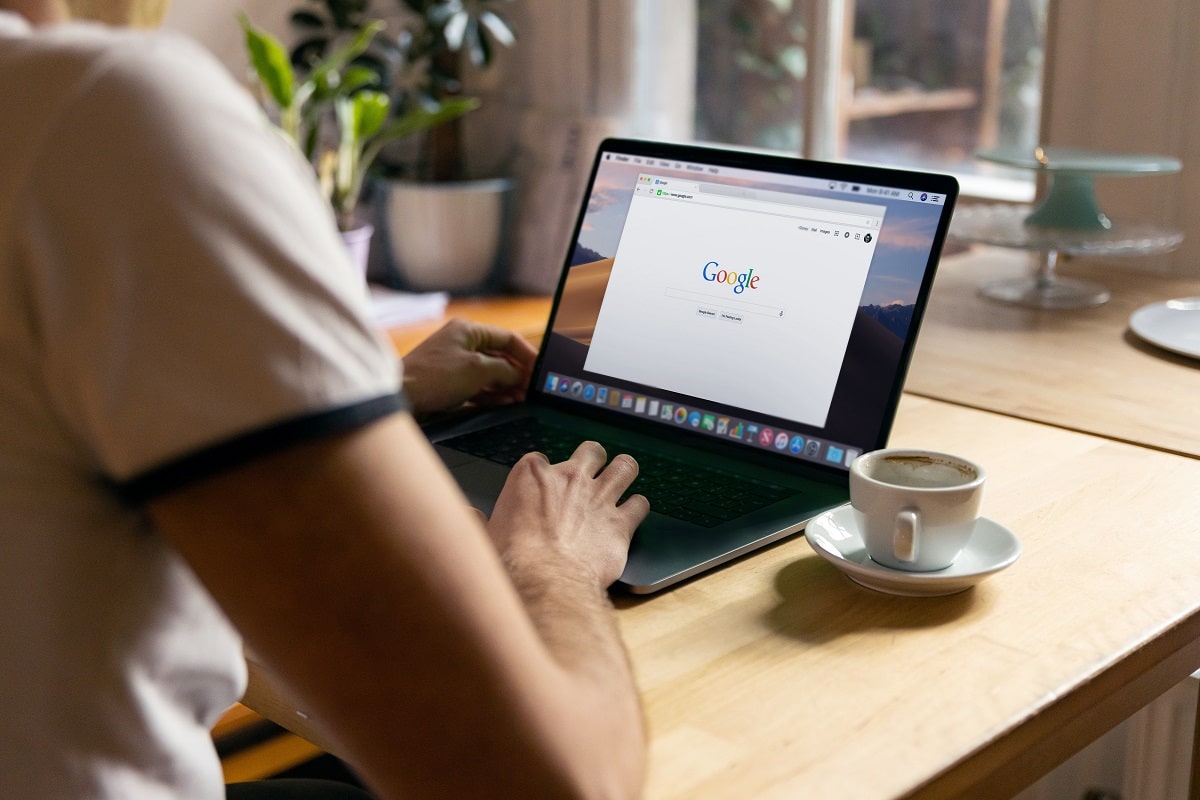 If you decide to sell your hard drives, however, timing is also an important concern. Selling at the right moment can help you maximize its value. 
If you plan to upgrade the hard drive with new ones, keep in mind that if you sell too early, you can end up losing more value due to the price decrease of the new drives. However, waiting too long to sell and you may not be able to sell the drive at all. Finding the right timing is key here, and here are some considerations: 
If the hard drive is totally unused and there's no plan to directly replace it on your system, then this drive is devaluing, so you should sell it as soon as possible

As a general rule of thumb, you should plan to replace your older drives after 2 to 3 years of use. This is typically a good sweet spot as you'll sell the drive before they are too old. 

If at the moment you can benefit from having newer hard drives both in financial and performance perspectives, then it's probably the right time to sell your used drive.
Where Should You Sell Your Hard Drives?
You basically have two options on where you should sell your hard drives: 
Selling directly to private buyers or via marketplaces like eBay
This is a viable option, and you could probably get good buyers that can offer you good prices if you are lucky. 
If you take this option, however, you'll need to perform a secure wipe yourself, as we've discussed above. 
Selling to dedicated IT asset disposition companies
Companies like Big Data Supply Inc. offer for you while offering a competitive price. While you may get better prices by finding your own buyers, here you'll get the convenience of having your hard drives securely wiped. This option may also be your only viable option if you are legally required to get a Certificate of Data Destruction. 
Conclusion
It's definitely viable to sell used hard drives and make some extra cash from them, but you may need to perform a secure erase on your hard drives yourself. However, there's also an option to sell your used drives to specialist IT bulk-buying companies that will also securely wipe your data for you. 
When selling your drives, it's also crucial to make sure your drives are packaged correctly to prevent physical damages, especially if it's a mechanical HDD.