Whether you are a blogger, a vlogger, a social media influencer, an entrepreneur or a mentor, a good video goes a long way in spreading your message and marketing your product.
There are two ways in which you can take care of your videography requirements: one is to outsource it to a video production company, the other is to learn to do it well enough yourself.
Though the first option is the more professional and easier way out, it can be expensive and costly to get your video content created by a professional videographer.
For a more economical alternative, try and create video content on your own. Creating videos is not just about the video gear you are using, it also depends on technique. Follow these 7 simple tips that will help you create amazing and stunning videos, sure to wow your audience.
1. Ensure There's Plenty of Light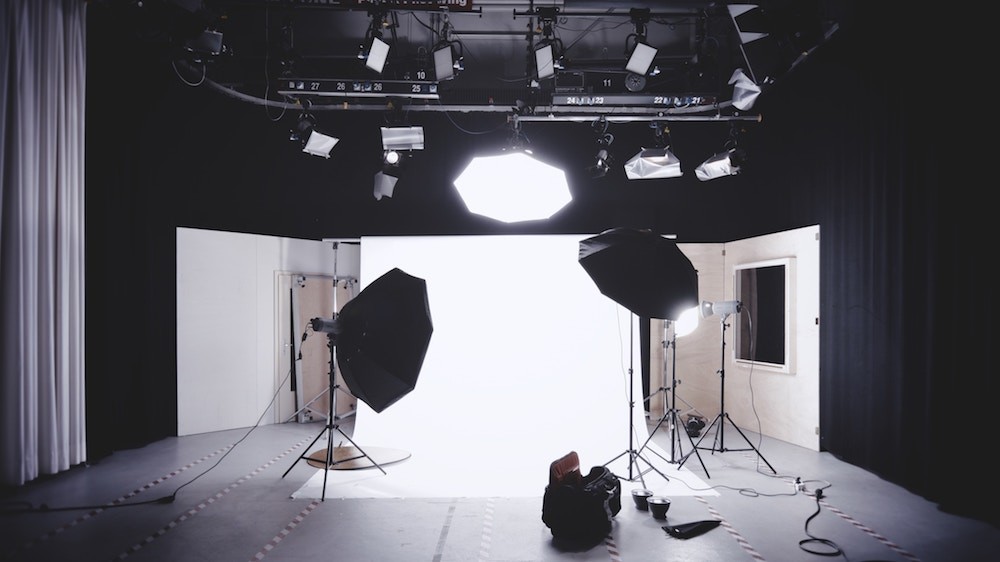 The trick to capturing good videos is good lighting. While its best to shoot a video in natural light, sometimes it is not possible to do so.
This is when you need to use artificial lighting to create an aesthetically attractive video. Make use of photography lights – you can rent these or purchase them on the internet. They're not too expensive and serve you well in the long run. While shooting with artificial light, it is important to place them correctly.
The key is not to leave a shadow on your subject. For the best result, ensure that the light is soft, use a softbox or a cover the light with a white cloth to make light softer.
2. Post Production Of Your Video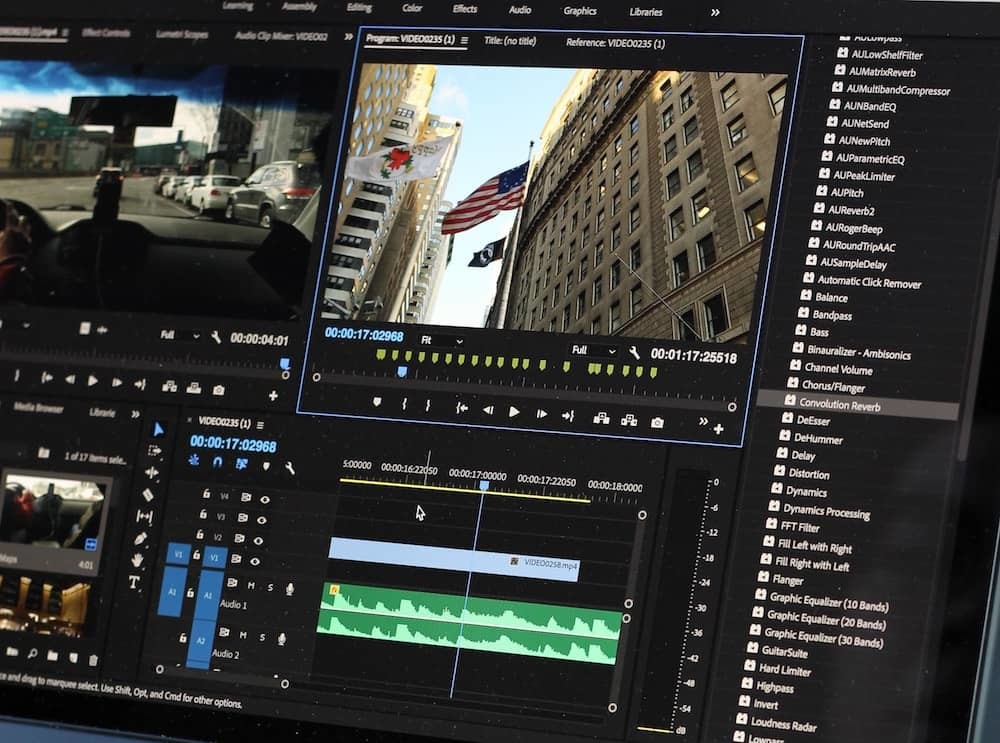 You might have a video that looks classy at first, but there will be some glitches that can be removed and little enhancements made using video software. With video enhancement software, you can also add features, graphics and special effects to your video.
A few enhancement tweaks go a long way in improving the quality and aesthetics of a video. For great results, consider hiring a freelance video editor to work on your video. Services are not too expensive and they do a pretty good job with edits.
3. Use A Clean Background
A key element of a great video is a clean background; it looks professional and keeps the audience focused on the main subject.
An easy way to get a professional look for a video is to use solid colored backgrounds. Stick to whites, blacks, blues and greens. Backdrops are easily available online or, if you want to use a cheaper alternative, use a bedsheet in self-colored shades. You can also use a backdrop that suits your footage.
For example, if you are shooting a corporate video, shoot inside an office or a co-working space, it looks more professional and natural. If you are recording a recipe video, shoot inside a kitchen or a restaurant.
4. Make Sure the Sound Quality is Excellent
A video with poor audio is a turn-off. It puts the audience off and the video you've created would have ended as a waste of time.
So the first thing you need to do while creating a video is to ensure that the sound quality of your video is crystal clear and audible. Use noise reduction mics, they enhance the quality of sound and reduce background noise to an extent. Noise reduction mics are available in plenty while buying them ensure they are of good quality.
Although noise reduction mic works well, you would still want to ensure there is not much of background noise. If you are shooting outdoors, ensure that you shoot when there is not much of a crowd, it's best to shoot before peak hours.
5. Compose Your Video
Your video might be clear and have an amazing sound quality, but if it lacks a concept and a script it is of no value. It is important to have a script and a concept for your video so start planning early and make sure you create a concept that clearly spells out your message. Focus on the concept and script first and then when finalized, get the technicalities of the video.
6. Keep The Camera Steady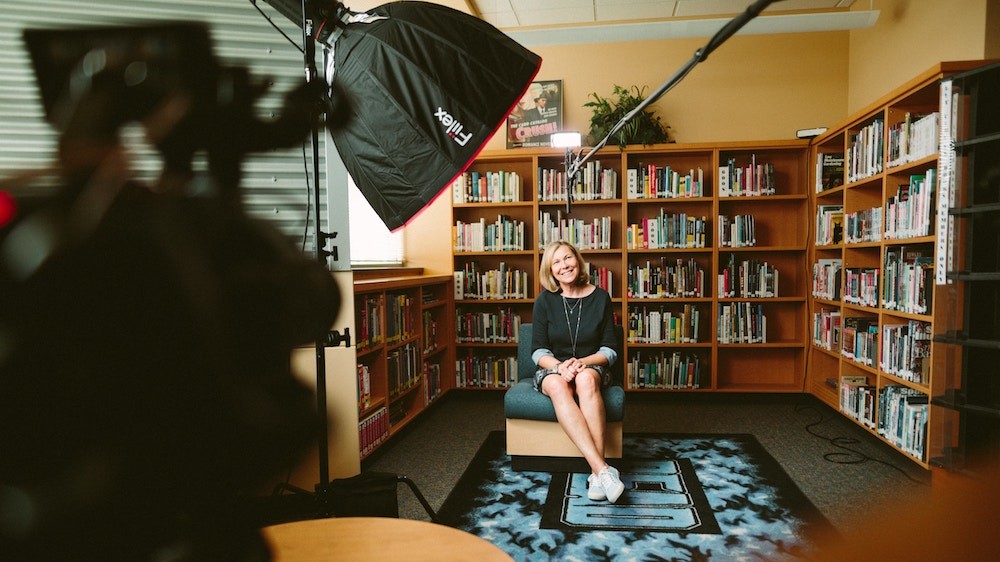 Shaky videos are unprofessional and are a huge turn off for audiences. One of the main rules of photography and videography is to keep the camera steady. If you have shaky hands, use a tripod or a stand to reduce camera shake.
You need to be careful while zooming. When you zoom in too much, there is a possibility of camera shake. Although it is fine to use to an extent, it does create dramatic effects, using it for long periods makes videos look amateur.
7. Practice, Practice, Practice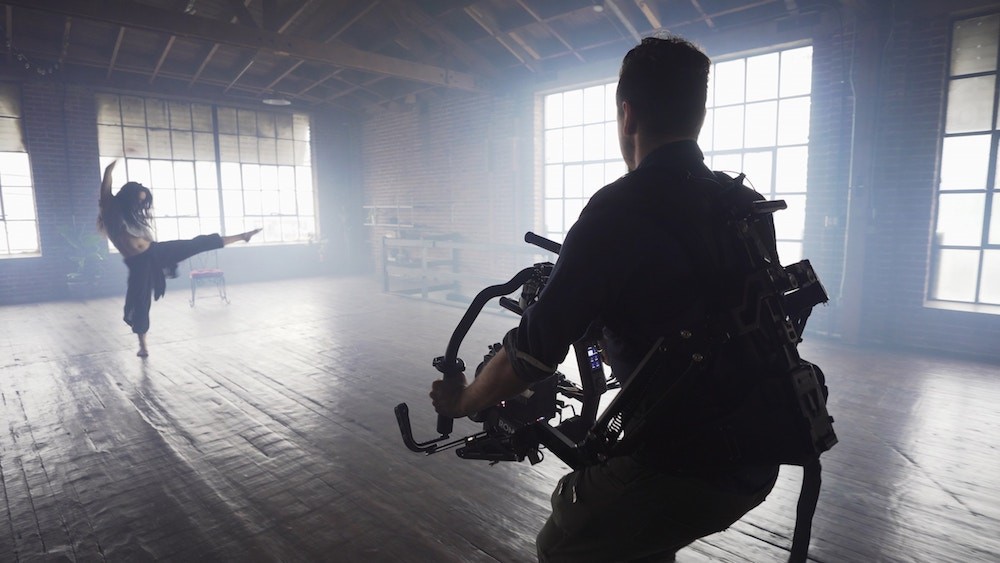 You might have the best equipment, the best videography training, but if you do not put any of it into practice, it is of no use. The only way to perfect the art of shooting quality video is practicing. Start by making short videos, get friends, colleagues or family to help you. Ask them to speak in front of the camera or be part of the video. If you continue to shoot often, you'll realize that your videography skills will improve.