Last Updated on April 6, 2023
If you own a small or start-up enterprise, then your funding prospects will likely be limited. If you have a million dollar idea, but don't have a million dollars to make it happen, then you shouldn't panic.
Begin with small and simple concepts that you can incorporate into your overall business strategy. Try to save as much money as possible, while slowly building the perfect business strategy.
Here, our focus will be on how you can start a small business with low capital.
Start With What Your Have
Your enterprise should be built around your area of expertise and your unique abilities. In other words, you should build your company around what you can actually grasp. Outside support, such as business consultants, should only be used as a last resort when starting out.
Think about what you have to work with instead of focusing on what you lack. Avoiding competitors is also a must if you're a start-up, so try and focus on a niche in order to reduce your competition.
Acquire Funding for the Business
A business microloan is a good place to get funding for your business, as microloans are less costly than conventional loans. Moreover, self-funding is another way to help get your business off the ground. 
If bootstrapping is not enough, then crowdfunding may allow you to reach the amount you need to launch your company. Family and friends may be willing to help if you ask nicely, and zero-interest loans issued by your local, provincial, or federal government may also help you if you're in a bind.
Additionally, you may want to explore financial awards, grants, or scholarships if you are a student who is interested in becoming an entrepreneur.
Don't Purchase New Equipment
Many businesses go under because they are not smart with their money. Some companies overspend, while others underspend. If you want to save money on non-essentials, such as office furniture, then you can rent office furniture, appliances, or electronics.
Another option is to buy used appliances and furniture: just make sure that they are clean and fully functional. If you are working with a business banker, then you can ask them to seek out companies that are liquidating their assets.
Another option is to hire a liquidation company in order to help you find high-quality furniture and appliances at a great price. 
Toronto-based liquidators are a superb option, as they will allow you to potentially save thousands of dollars that can be put towards growing your business. While purchasing liquidated assets can help keep your company afloat, you can also look into leasing options.
If you need to use a piece of equipment temporarily, then you can save money by renting it for a while before sending it back to the company.
Run Your Business From Anywhere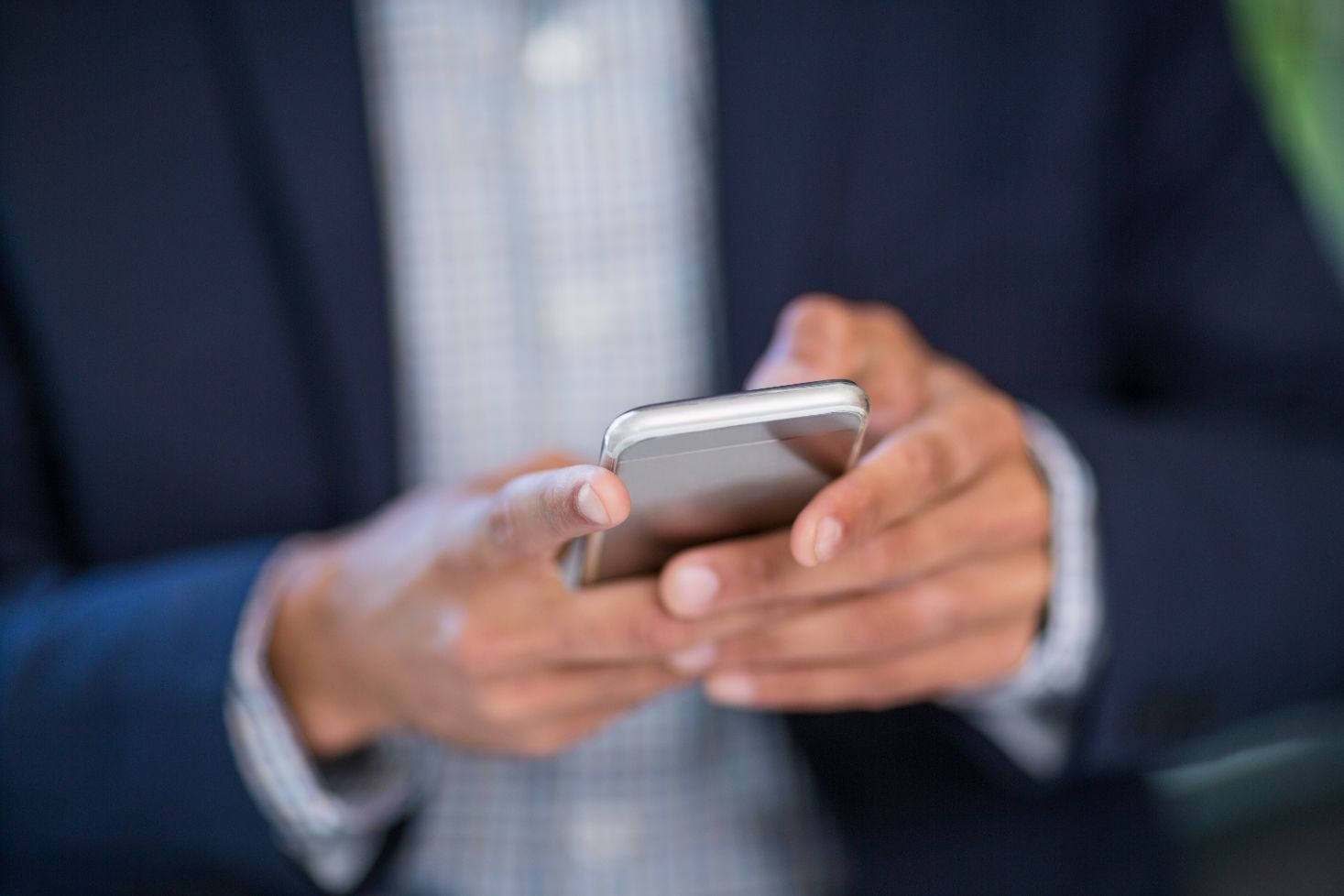 You do not have to create a physical office space in order to run your business. You can save on overhead costs by using a temporary office. Business incubators are also a great option. They can provide you with their expertise, as well as tech support, office space, and organizational aid.
You can also opt to run your enterprise entirely from home, which will reduce your transportation costs. If you have a few employees and would prefer to keep your home and work life separate, then you can rent a meeting or office space instead.
Obtain Free Tools and Resources
When you are about to launch a start-up, you will need to spread the word as soon as possible. Try to save money by focusing on low-cost marketing campaigns. You should also try to get some free advertising, such as viral or buzz marketing.
You may run into some free advertising possibilities that you can leverage while surfing the net. You can also try to become an influencer. To do so, you will need to put some effort into building your social media presence. 
With time, you may end up building a social media empire that can help generate large amounts of revenue. The end goal is to expand your exposure, and to reach and interact with as many targeted demographic groups as possible.
Keep Your Workforce Limited
You should also try and learn rudimentary accounting principles. A small business accounting package can help you manage your accounts, and hiring freelancers and business services can help you get off the ground faster.
Full-time workers will be a big expense that you may want to avoid during the early stages. Furthermore, if you want to manage your time in a productive manner, then you will need to delegate tasks in an efficient way.
Get Ready to Start!
Starting a company will not come cheaply. However, a lack of funds should not stop you from transforming a superb idea into a tangible business. Working with Toronto-based liquidators and other business services will ultimately help turn your start-up into a prosperous business.