Many people would be thrilled to start their own business and become their own boss rather than slaving away for an employer each day. However, one of the key things that stand in their way is financing.
Depending on the type of business you start, you may need a lot of money available upfront to get things off the ground. However, this is not always the case.
There are ways in which you can set up your own home business at minimal cost, and this is by starting an online business. We all know that people now rely on the internet for everything from buying groceries and watching movies to finding work, carrying out criminal records checks, and more.
So, if you start up a business that operates online, you can look forward to great success. In this article, we will look at some of the different types of work you could do without needing a huge amount of cash to get started.
Some of the Job Options to Consider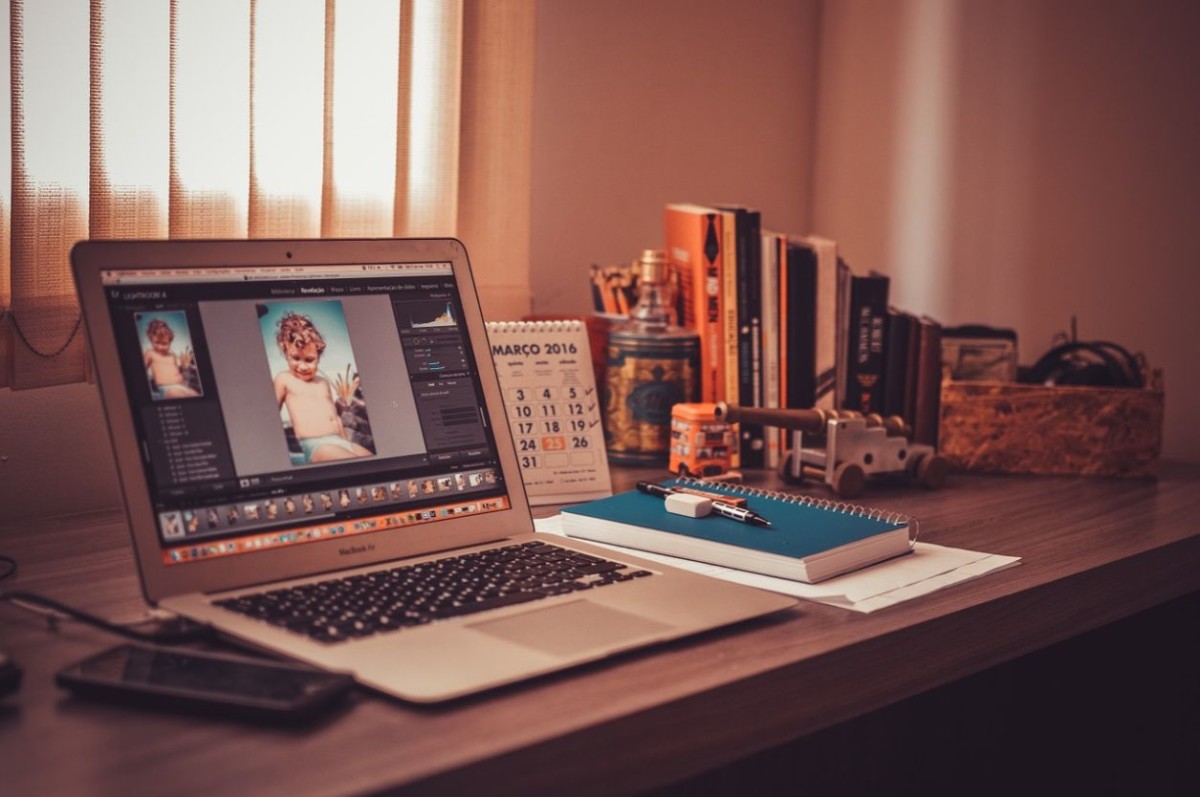 There are various things that will determine the type of work you can do from home if you want to be your own boss. This includes the type of work you are interested in, your past experience and qualifications, and what your existing skills are. For all the jobs detailed below, all you need to do is set up a home office and you can be up and running in next to no time.
One of the jobs you may want to consider is offering digital marketing services to businesses and individuals that operate online. This is a service that is very much in demand by businesses of all sizes because we live in a digital age and businesses want to get noticed online.
So, if you have any experience with digital marketing, you could set up your own venture working from home. Naturally, you can also market your own agency online using your digital marketing skills!
Another digital service that is in demand by businesses of all sizes is website design, so if you have technical skills and creativity, this is something you could offer. Again, you can operate from your home office and work the hours that suit you. You won't need much money to get started, as all you need is internet access, a computer, and somewhere to work, along with any software necessary for your website design.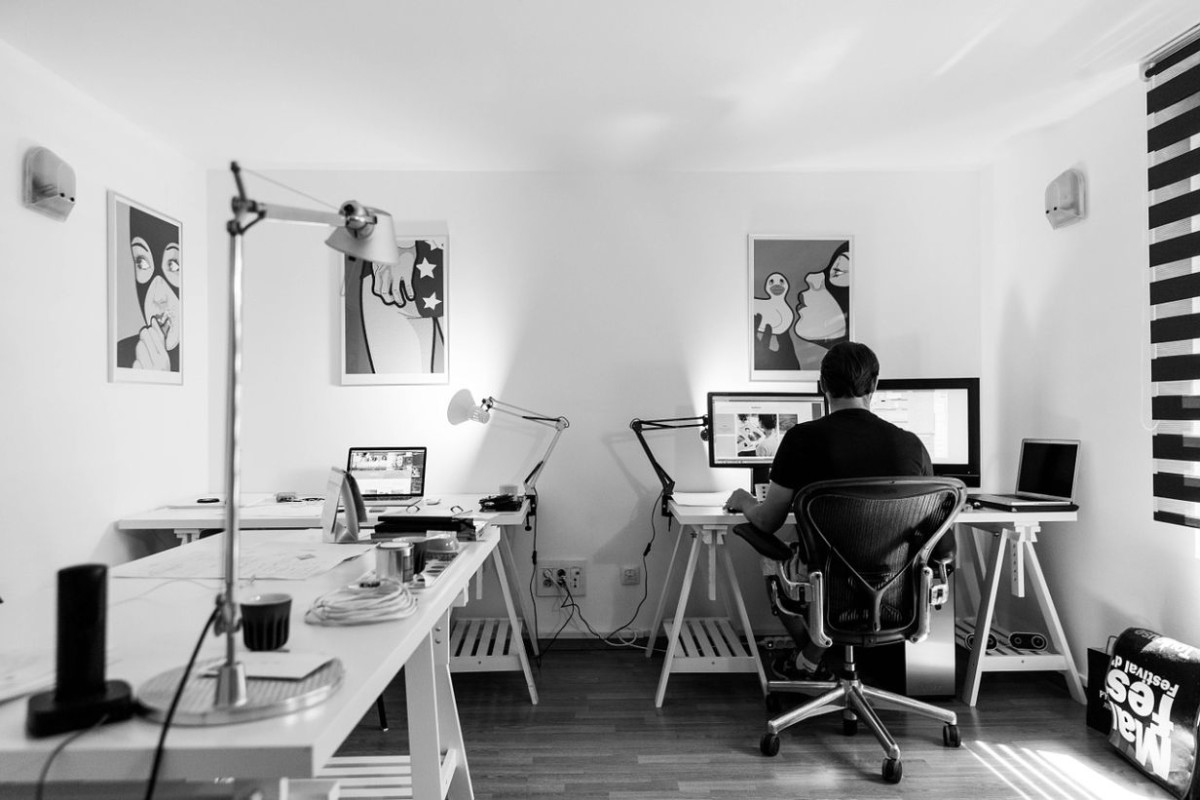 Some people have a natural flair for writing, and if this sounds like you, content writing services could be the ideal route to choose. When you offer this type of service, you only need internet access, your computer, and lots of imagination. There are various sites that can help to connect you with new clients and projects to get you started. Once you have established a reputation, you will find that your services will always be in demand.
So, if you want to set up on your own at minimal cost, consider one of the options above.