Last Updated on April 4, 2023
Being healthy has never been more important than now. Taking proper care of your overall well-being enhances your immune system, reduces the risk of various health conditions and boosts your mood.
Unfortunately, with the busy lives people live nowadays, maintaining a healthy lifestyle can be a bit challenging. That is why they often feel sluggish in the morning, making it more difficult for them to get through the day.
If this is the case with you, it is high time that you ditch your current lifestyle habits and employ new healthier ones to help get you back on your feet and make you feel good, healthy and happy. This generally refers to engaging in regular physical activity and eating nourishing food so you can enjoy a better quality of life.
To get you started, we share five fitness and diet tips to help you drastically improve your health and happiness.   
Opt for meal replacement beverages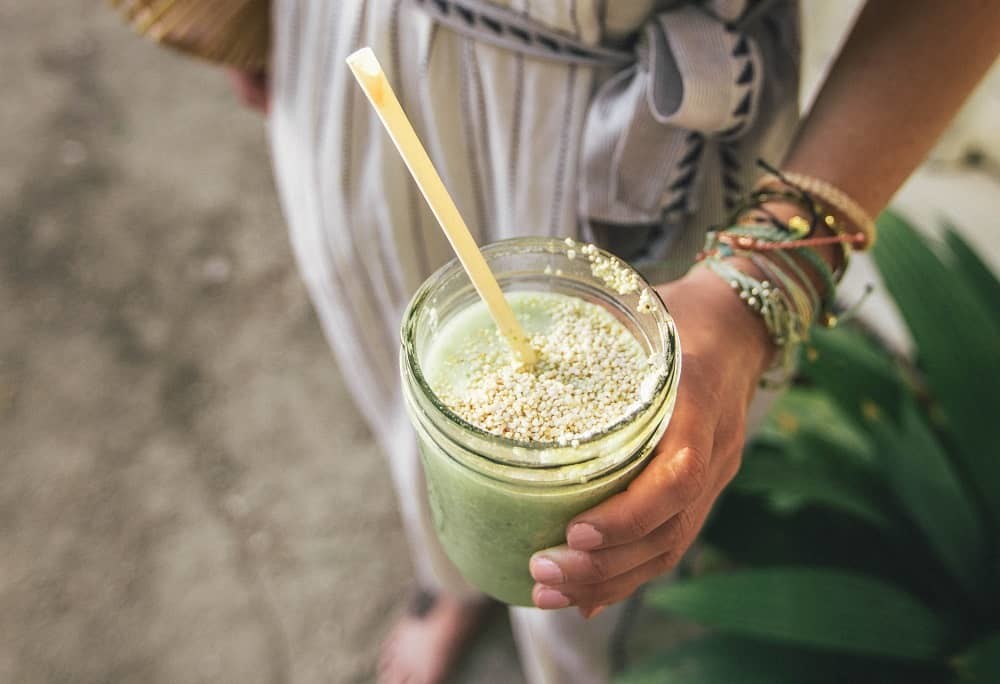 Although home-cooked meals are the best way to nourish yourself inside and out, there may be occasions when you don't have enough time to prepare yourself a nutritious meal. In this case, your next best option is to opt for meal replacement drinks to provide you with the complete nutrition you need to stay healthy.
These drinks consist of various important vitamins, minerals and other nutrients that are essential for keeping your health in great condition. They are the perfect option when you are on the go and are looking for a nutrient-packed, low-calorie snack to keep you full and energized.
Add variety to your diet
When you have time to prepare your own meals, you should always make sure you add variety to your diet. This means your nutrition should consist of foods from the five food groups which are fruits, vegetables, protein, whole grains and dairy products which you must properly balance so you can get all essential nutrients.
If you want to further stay on track with your healthy eating goals, there are a few tricks you can do to add variety to your diet. Some of these include spicing your meals up with different flavors and adding more color to your dish.
Exercise regularly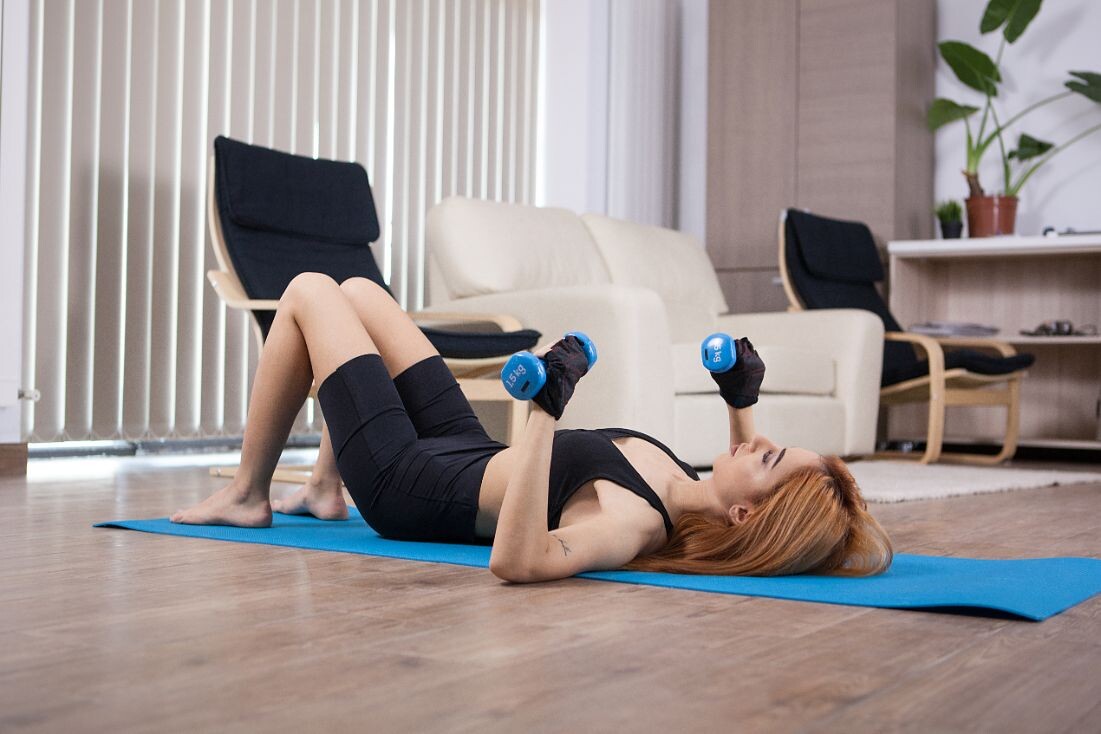 Engaging in regular physical activity is key to a healthier and happier life. Exercising helps strengthen your bones, improves your mood, enhances your sleep and reduces the risk of diseases.
Some fun and effective exercises you can do to stay healthy and fit are running, cycling, swimming and dancing. If you are not into such dynamic activities, you can always go for a walk, do yoga and try strengthening exercises.
All of these activities will help get you in the best shape while also boosting your mood by releasing chemicals in the brain that make you feel happy.
Drink plenty of water
The importance of drinking water should never be overlooked. Staying hydrated is crucial for many reasons including regulating body temperature, keeping joints lubricated, preventing infections, maximizing physical performance, aiding in digestion and nutrient absorption and improving mood, to name a few.
In general, health experts recommend drinking eight glasses of water every day, which equals about 2 liters. If you don't meet this requirement, you should always carry a water bottle with you wherever you go and increase your water intake if you are exercising a lot or living in a warmer climate to avoid dehydration.  
Reduce stress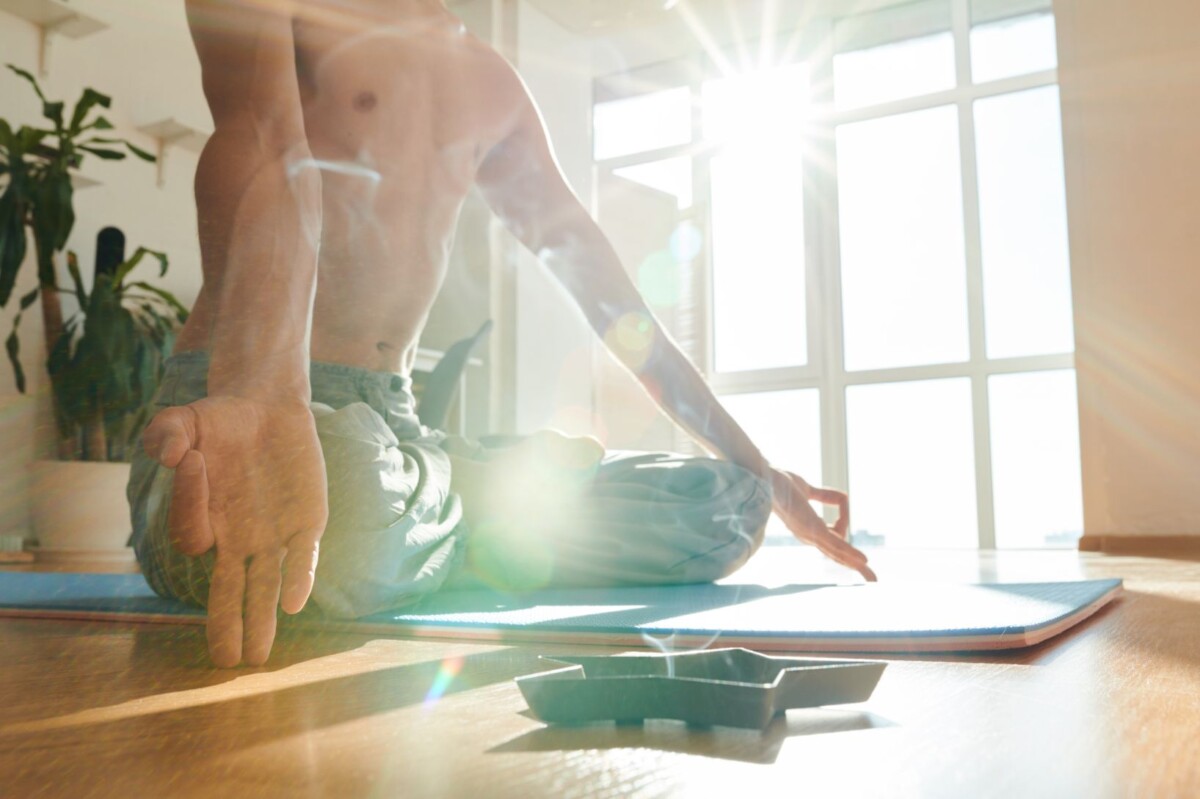 Stress is often considered the number one cause of various health conditions. Although eliminating it completely can be an impossible task, it doesn't mean that you cannot manage your stress levels so you can live a healthier and happier life.
Fortunately, there are plenty of ways you can relieve stress. Some of the most effective ones include meditating, listening to music, taking a nap, practicing self-care and taking up a hobby.
For example, if you have difficulties falling asleep at night due to stress, you can soak in a hot bath before bed to relax your body and mind.
Final thoughts
Maintaining a healthy lifestyle is imperative for your overall well-being. Taking proper care of your body and mind will help keep your health in great condition, reduce the risk of serious health issues and boost your mood and productivity levels.
The best way to stay happy and well is to add a few healthy habits into your day-to-day activities which will provide you with plenty of physical and mental benefits. In case you need help with this, be sure to follow the tips from our post and improve your health and happiness.