Last Updated on August 30, 2022
Heading out into nature on an exhilarating deer hunting trip is exciting. However, learning the safety ropes is essential before you dive in too deep. After all, with no service and dangerous weaponry, having a protection plan in place can keep you from hurting yourself or others on your trip. 

So, if you're ready to take on the deer hunt, read on for the safety-first hunting guide you need to ensure everyone makes it home with fresh venison in hand. 
Wear hunter's orange
Whenever you go hunting, you'll likely go to areas where you run into other hunters. Many hunters wear camo to keep out of sight of their potential deer, but doing so can put you in dangerous situations. 
Since other hunters in the area will shoot, you want to wear something to make you noticeable, helping you avoid crossfire and injuries. Ultimately, finding the best camo for deer hunting still requires reflectives or bright pops to ensure your safety. 
After all, deer hunting is done at a distance, so any bright, reflective clothing will not distract potential game.
Choose the right weapon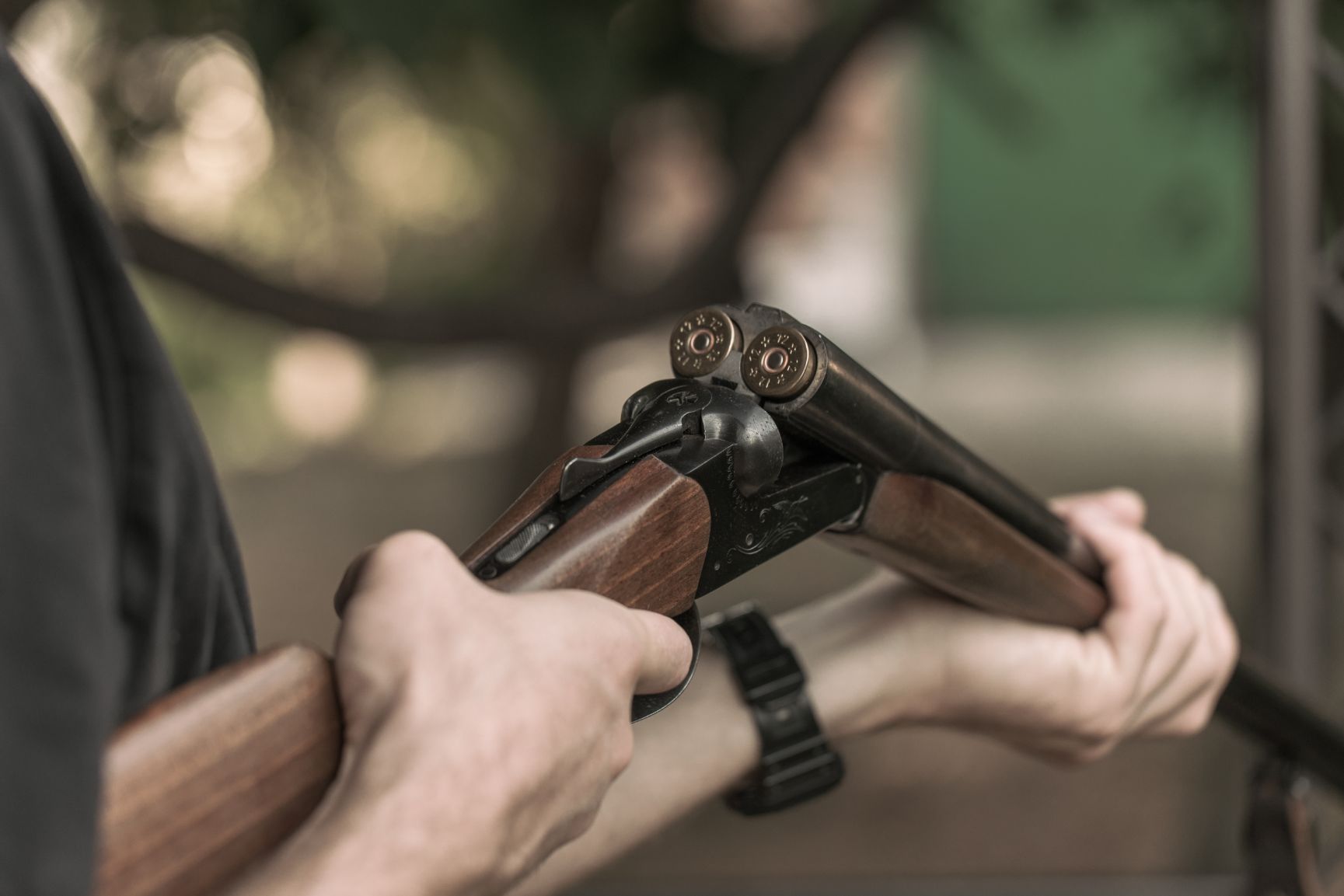 Speaking of shooting from a distance, you want to choose the ideal weapon while you hunt. For example, some people like to hunt deer with bows since they can avoid noise and reduce their odds of scaring away the deer.
If you opt for a gun, you'll need high-end hunting rifles if you want a fast and effective way to hunt. While they cost a fair amount, you'll be more likely to bag a deer with the proper weaponry. 
Control yourself
When learning about gun safety and usage, spend time building self-discipline to help you stay in control while operating potentially dangerous weapons. Practice steady breathing and patience to keep yourself and everyone around you safe, and ensure you identify your target before rattling off a shot. 
When hunting, you often run into other animals and even people, so make sure you have a clear sight of the animal and only take the shot if the coast is clear. Otherwise, you could hurt someone and miss the shot.
Remain mindful of diseases
If you successfully shoot any deer, you must follow the proper safety precautions throughout the process. While these aren't the only points you should apply, start with these to get a sense of how to remain safe.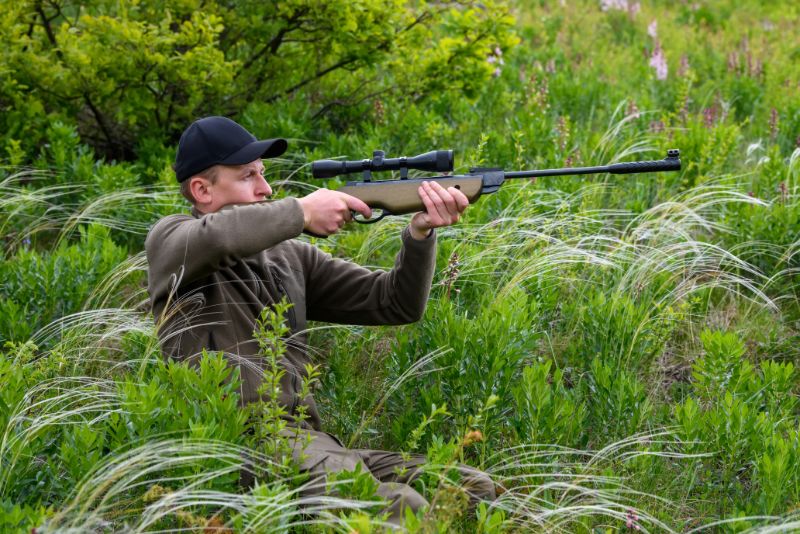 Always wear gloves while handling the animal

Steer clear of tainted meat

Avoid deer who are acting out of character, discarding meat if necessary

Don't touch the brain or spine
If you are uncomfortable gutting and skinning the dear yourself, consider hiring a professional to handle your game once you arrive back home. 
Additionally, keep any hunting dogs away from the deer if you bring one with you. 
Before you go
Hunting deer remains a great sport, but you should always focus on your safety. As you work on safety and do your best to avoid problems, you can make the hunting experience great for everyone involved.