Last Updated on April 2, 2023
Data storage is a complex aspect of running a business. 
So, where do you start?
While an involved undertaking, understanding how to safely and efficiently store data will be a gamechanger for running your business both long and short term. We've covered the top three methods for storing your business' data — read on to find out which of these you can incorporate into your own company.
1. Make Importing and Exporting Easier
Making the process of importing and exporting data easier and faster is crucial to improving your business. This provides quick access to all kinds of files, web services, external devices, and even spreadsheets. 
One of the easiest tools to export products with is Magento 2, which is compatible with a variety of file formats, including Google Sheets. This tool works as a framework to import and export your data more easily and makes the process easier. It also saves the whole process of laboriously updating every individual field in a spreadsheet. Essentially, this functions as a way to update mass data quickly and easily.
2. Cloud Storage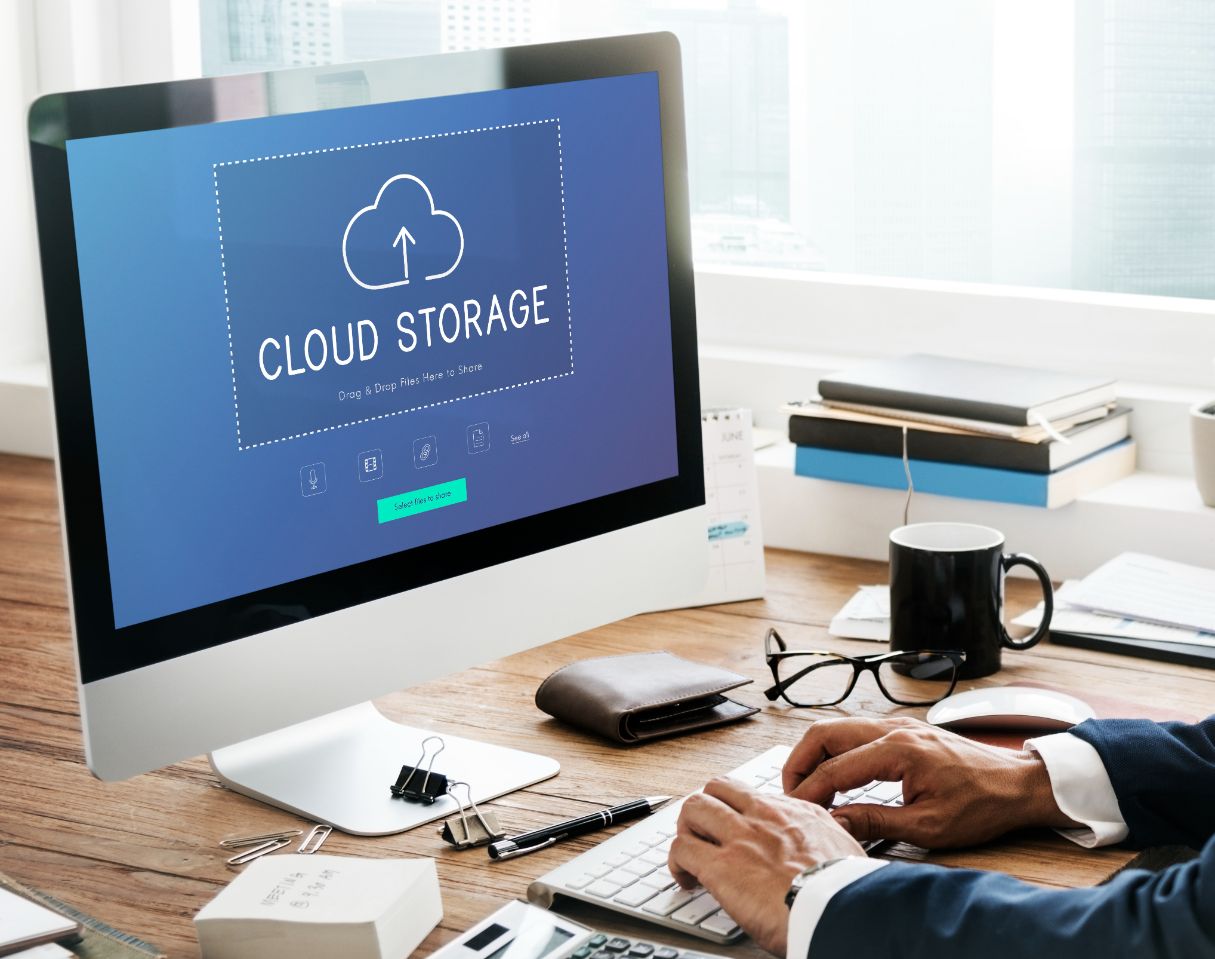 Storing your business' data in the cloud is a huge step that comes with many benefits. One is that you no longer have to search for documents as it's all in the same place. Further, numerous members of your team can all access the files they need no matter where they are and can collaborate easily on projects simply by uploading their files onto the server.
Most importantly, this type of data storage means that should the worst happen, then you're covered. No longer do you need to worry about someone dropping forms in a puddle or spilling their breakfast over their laptop, as all files are backed up and safely stored securely on a remote server. What's more, this is one of the most cost-effective ways to store your business' data.
3. Organize Files Efficiently via Digitization
Traditional on-premises data storage is a method that existed for a long time before the internet was invented. 
For smaller businesses, it can be tricky to make the transition to cloud storage, and some may not be able to afford it since a dedicated data room is often more convenient and easy. However, data rooms or cabinets can be hard to manage and may even require a specialist employee to locate each file. Further, this can also be very expensive and make your business vulnerable to physical breaches if the room isn't properly secured.
One option to manage this is through a process of digitization, which many organizations are currently trying to maneuver. Some methods for these are to simply take photos of documents and upload them onto digital notebooks, such as Onenote – this is a great and cost-effective option for small teams and businesses.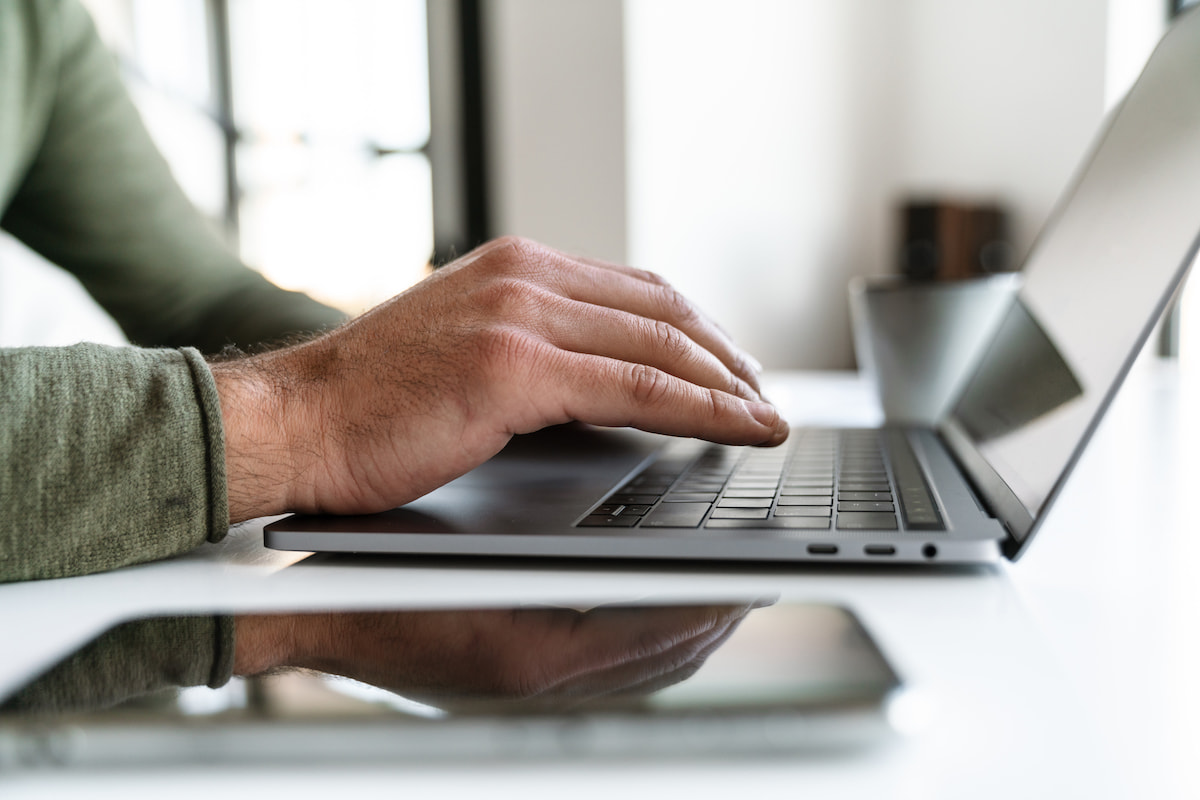 A far more sophisticated route is to scan every document as it is used and store it in a digital format too. This is an inexpensive method aimed at small businesses, and you can even opt to have an external document scanning company's help. This means that documents can then be shared easily and information stored safely. What's more, this improves customer service as your digitized documents can be indexed accordingly, making it easier for your staff to access and provide for your clients.
Optimize Your Company's Storage Today
Follow our tips to ensure that your business' data is stored safely and can be easily accessed, improving your business for you and your clients. This might mean investing in tools to ensure data management runs faster, or this might even simply mean updating your protocol for storing and accessing data. We're sure you won't be sorry.