Last Updated on June 28, 2022
When it comes to world test-taking there are generally two kinds of people. There are people who would attest to being good test-takers, meaning that they don't get overly anxious but instead of clear, steady minds during an exam. This allows them to be able to recall information and they find that the process of an assessment typically does not wear on them with any kind of undue stress or anxiety. 

The second kind of person would identify as not a good test taker. This would be the person who loses sleep before an exam, would rather be subject to harsh physical labor rather than endure an assessment, and struggles to control their anxiety in these situations. The interesting thing is that both types of students and test-takers can be successful on assessment days despite their difference. 
What it comes down to is what takes place outside of the testing room that matters. Whether you find it hard to remain calm and collected on an exam day, or this isn't a struggle you are familiar with, how you spend your time outside of your test is what matters. With the right study habits, it doesn't matter where you fall on the spectrum of 'test taking' you can be successful in your endeavors. 
When it comes to studying for the NASM, your time spent preparing for the exam will be what is most important. The good news is that if you want to pass the NASM CPT exam there are ways you can greatly increase your chances of getting a passing score. If you have been looking for ways to improve your chances of passing the NASM CPT exam, here are some study habits that you should try. 
Get a Good Study Guide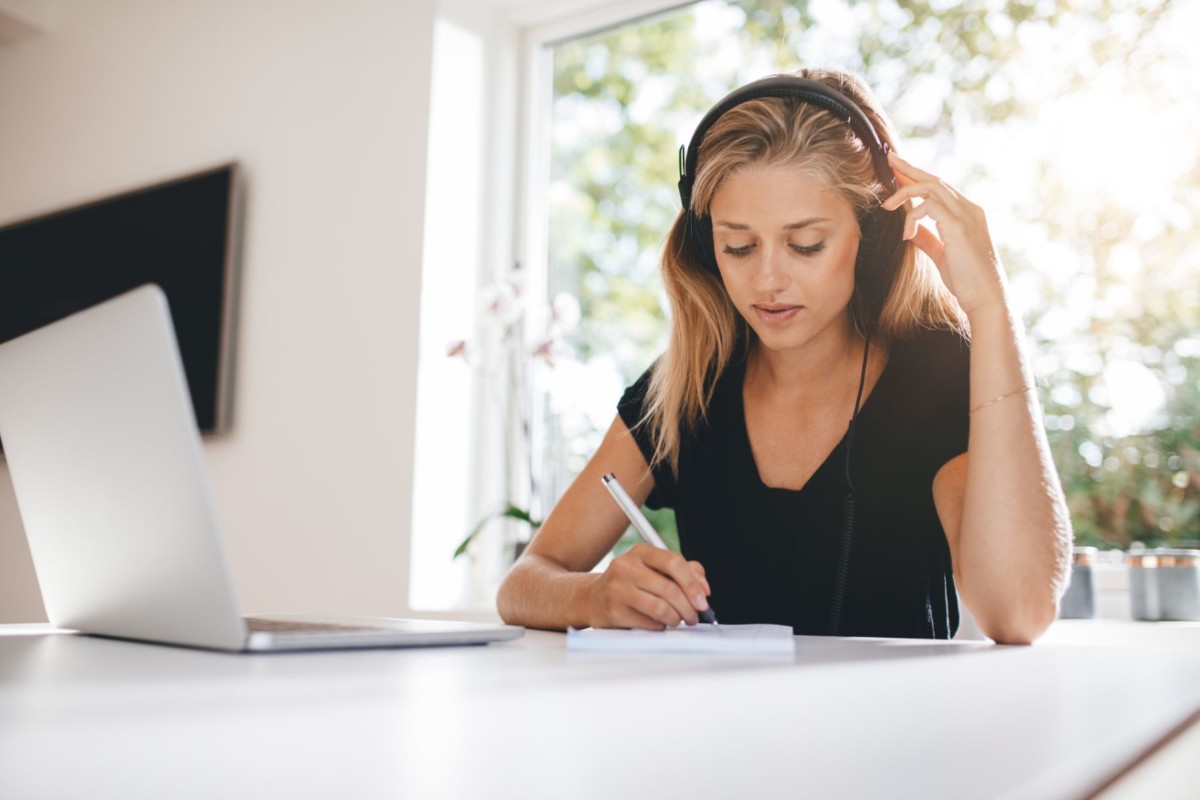 The NASM CPT exam itself is 120 questions and you have a time limit of two hours to take it in. this is not a lot of questions, as far as large exams are concerned, and it's a fair amount of time – however, the study material can be extensive. The passing score is a 70 or higher and when it comes to consuming the material needed to pass, you have to be strategic. One of the biggest disservices that you can do to yourself, is to underestimate the amount of knowledge you will need mastery over to pass. 
This is where a NASM study guide can come in useful because it helps you to know exactly what you need to know from the materials. A study guide helps to direct your energy and attention during the weeks leading up to the test so that you don't waste time hyper-focusing on areas of low yield. When you study for a test, you want to make sure you focus on the highest yield concepts and information. Chances are, a test won't hit on every aspect of the material you study, so a good guide will help direct your attention to where you will get the best return for your investment. 
Take a Practice Test
Practice exams that simulate the experience of the test do a couple of really good things that can powerfully impact your chances of passing. First off, they offer a critical view of your level of knowledge. In theory, if you have mastery over the material that is proficient enough to do well on the practice exam, it should translate to enough mastery to do well in the exam. So this is a great way to gauge where your level of knowledge actually is. 
Secondly, it helps to give you chance to 'feel' the exam and the experience of the exam before you take it. Simply taking a practice test that simulates the kind of experience you'll have is important. When you go to take your practice test, wear the clothing you'll wear for the real test and treat the day as you would the real exam day. This is an invaluable practice to help you, especially if you struggle with anxiety. 
Don't Lose Yourself in the Books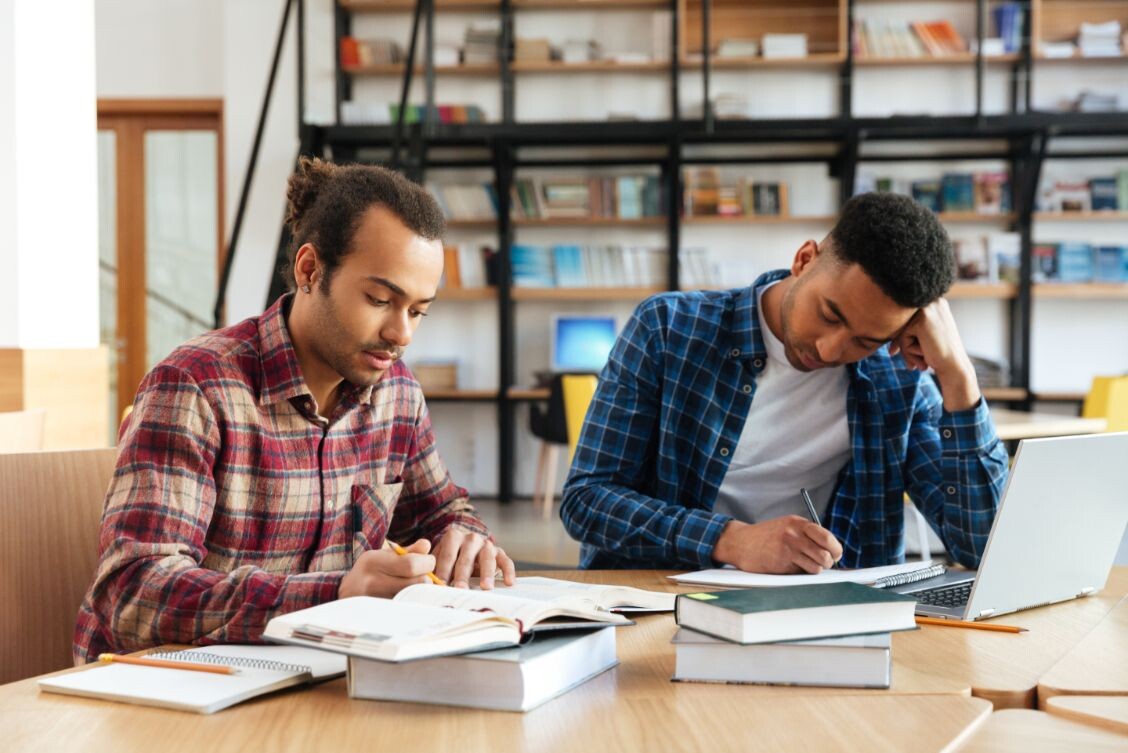 Making sure to spend the right amount of time studying means being careful to not spend too little or too much time in your books. It's actually very important to maintain a healthy life around studying. Things like a good diet, healthy exercise, and even social interactions all will be modified during the weeks leading up to an exam, but they shouldn't be done away with. In fact, making sure to prioritize your life as you study will help you deal with anxiety, which can improve your long-term and short-term memory. 
Conclusion
The NASM CPT exam is an exam that takes a good amount of hard work to conquer. While it may be a challenge to learn an adequate level of mastery over the knowledge necessary to pass, using these three study habits you can improve your chances and get the score you want!