Last Updated on March 8, 2022
While most people focus on large and well-known companies, some traders – looking for ways to make outsized profits in the stock market – focus on small companies in trendy industries that might become tomorrow's big success.

Penny stocks usually represent small companies that are not very well established, and whose stock price is lower than $5. While they are risky investments (as they're volatile and not very liquid), they're also great opportunities for traders to take advantage of potentially high returns with small initial trading capital. Here are the best ways to take advantage of penny stocks.
Create a sound trading plan with money and risk management rules
Before you start trading penny stocks, you will need to evaluate your financial knowledge of the markets, and bring yourself up-to-date if you have to. You will also have to determine which kind of trader you are, what kind of risk tolerance you're ready to accept, and what kind of financial goals you want to achieve. All this information will help you pick the right trading style and strategy for you to work on your trading plan.
A trading plan gathers all required information about the way you'll approach the markets. Will you rely more on fundamental or technical analysis? What setups will you follow? What position size will you use? Will you keep trading positions open overnight? How will you diversify your portfolio to reduce your overall risk? What will your maximum daily/weekly/monthly loss be? What are your take-profit objectives? The answer to these questions and more will help you create a sound trading plan, with strict money and risk management rules to maximize your profit and minimize your risk.
Watch out for catalysts that make stock prices move up and down
Profitable penny stock trading isn't always easy, but if you follow your strategy and know what catalysts to monitor in different trendy sectors (like the marijuana industry) then you will be able to master penny stock trading and maximize your trading results.
Understanding the reasons why a stock price goes up or down will definitely help you better spot trading opportunities, as there are some catalysts that have a strong impact on stock prices. Of course, every sector has its own catalysts, as they reflect a particular industry. However, there are some common catalysts you need to take into consideration.
 Quarterly earnings publications, FDA approvals (or similar approvals from other administrations), the launch of a new product or service, big contracts announcements, new development plans, fiscal and monetary policies changes, as well as strikes or presidential elections are some of the most important fundamental catalysts that impact the stock market. 
Monitor penny stocks to quickly select the right ones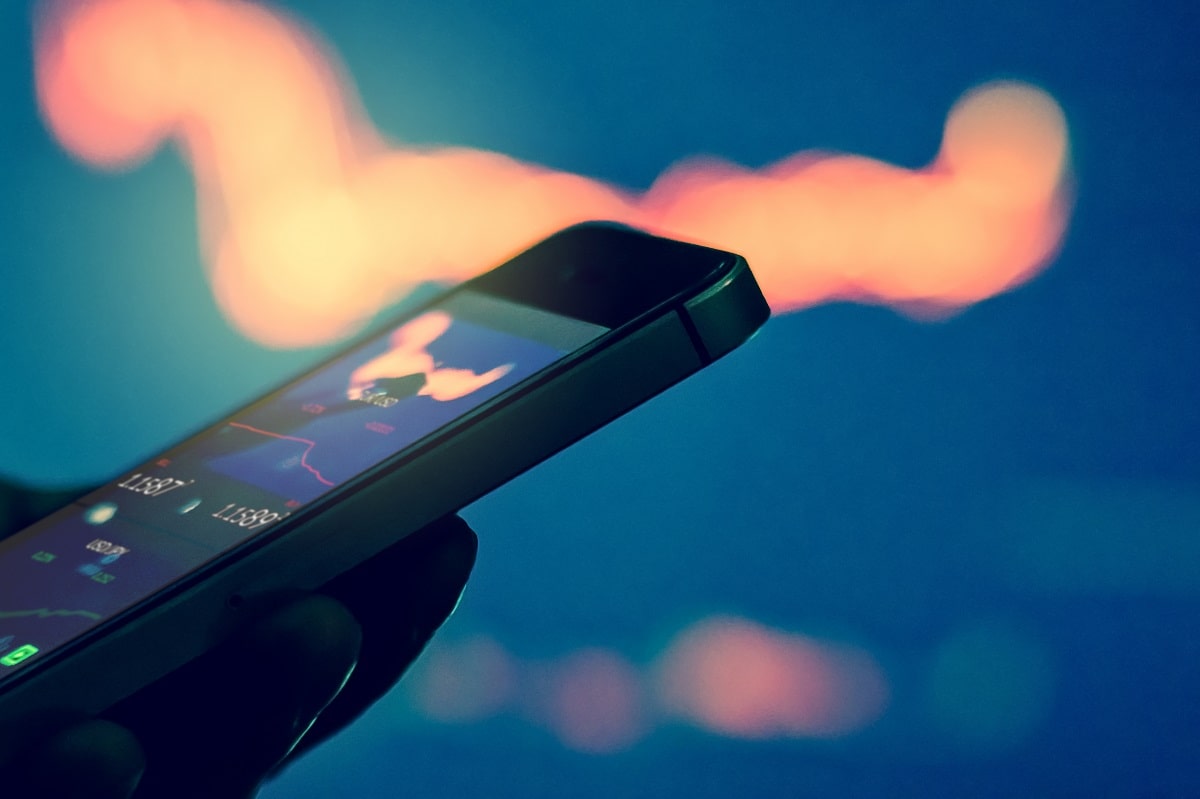 Depending on your personality and your trading style, you should decide what kind of penny stock works best for your trading. Then, set up a way to find out the best penny stocks to invest in. One of the most useful tools to do so is to create an effective watchlist of penny stocks to monitor. To build a watchlist, you need to take into account your market approach (technical or fundamental) and your goals to narrow the list of stocks.
You will also need to determine the relevant criteria to use to create your watchlist. Stock screeners can help you save time in the way you monitor the markets, helping you spot the stocks that fit your criteria. 
If you're a technical trader, you can use a stock screener created for active traders, allowing you to choose parameters based on technical analysis. You could for instance select your penny stocks based on breakouts, trend reversals, over-bought or over-sold situations, as well as moving average crossovers. If you prefer to sort out penny stocks based on fundamental factors, there are many penny stock screeners that can help you. You could filter them by tangible fundamental variables such as market cap, revenues, volatility, fair value, as well as ratios like the P/E or the solvency ratio.
Use a trading journal to track your penny stocks traders to improve your trading
A trading journal is like a diary, but it solely focuses on your trading activity, allowing you to put things into perspective and analyze your trading with more objectivity. Being able to track your trades with a trading journal will allow you to monitor the way you deal with your positions, and if you follow your trading plan. This will, in turn, help you enhance your trading performance.
Tracking your trading activity will help you determine what you do right, and spot your weaknesses, so then you can work on what needs to be improved to get better results. By analyzing the way you open, close, and manage your trading positions, you can also see how your emotions affect your trading, as a trading journal isn't only about figures. You need to describe your entire trading activity, which includes the way you deal with your emotions. A trading journal can therefore help you to be more disciplined, as you can truly track the progress you make towards your financial objectives.
Learn how to better control your emotions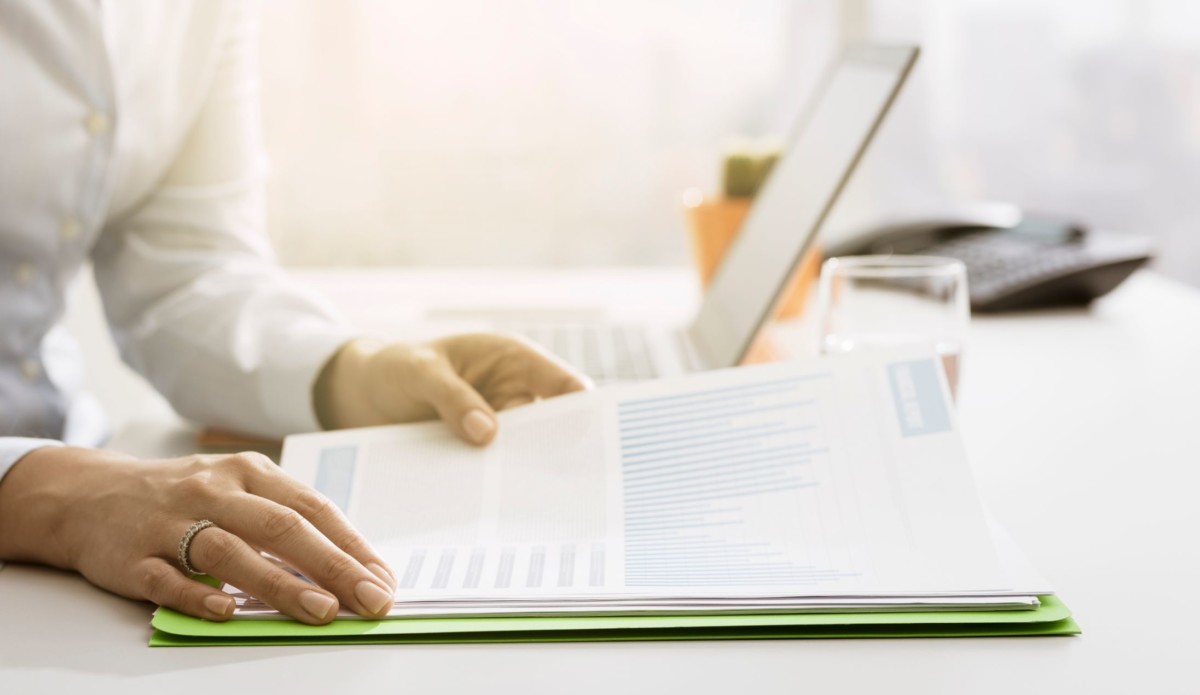 While financial theory is based on the assumption that market participants will always act rationally and take into account all available information on a given stock to make better trading decisions, trading psychology is often underestimated by traders and investors. Traders, more often than not, make irrational decisions motivated by their emotions.
It is not uncommon to hear that in trading, you are your worst enemy. That's why you should always pay attention to the way your emotions affect your trading, to avoid cognitive and emotional biases like overconfidence, regret, loss aversion, and herd mentality.
Learning how to manage your emotions will therefore allow you to be a better penny stock trader. One of the best ways to avoid letting your emotions get in the way is to set your own rules to follow in your trading plan, so there is no room for interpretation.