Last Updated on April 2, 2023
Traveling is one of the biggest resources for a modern human. Thanks to globalization we have an incredible opportunity to travel whenever we want.
Let's check out the points we should know. 
Choose transport before you get there
Transport in other countries can be a huge problem sometimes. Somewhere it is expensive, somewhere it takes too much time, somewhere it is really uncomfortable. What is the decision? Car renting! Car renting services give you an opportunity to feel the freedom and not to waste time. If you visit the UAE there is a recommendation to rent a Ferrari in Dubai. Traveling by hiring a car gives you an opportunity to have your own way. Moreover, renting a car in Dubai surprisingly costs very little. Try and enjoy it!
Travel in the off-season
Find out in advance when the high season is for the country you would like to visit. Now plan your trip before or after the peak. For example, it is not necessary to go to southern countries in the summer, because summer is the holiday season, so prices are very high everywhere. But at the beginning of autumn in the same places, the weather is still excellent, but prices are already declining. Remember life hack!
Get tickets when the whole route is ready
Don't buy tickets until you've completed your itinerary. It happens that you see a flight from one country to another at a low-cost airline for a tiny amount, you happily buy it, and then it turns out that your point B on the ticket does not completely coincide with your previous plan. For example, there is another airport. Then all the savings are eaten up by a taxi ride, during which you have time to regret ten times that you did not immediately buy more expensive tickets through a convenient airport.
Don't go for tourist spots
Famous places are good, but in order to save money, you can choose alternative places to visit. For example, Alanya instead of Fethiye in Turkey, Lyon instead of Paris in France, chooses less popular places to stay. A city, resort, beach or area with a well-known name will not necessarily be better than the neighboring one, but it will certainly be more expensive.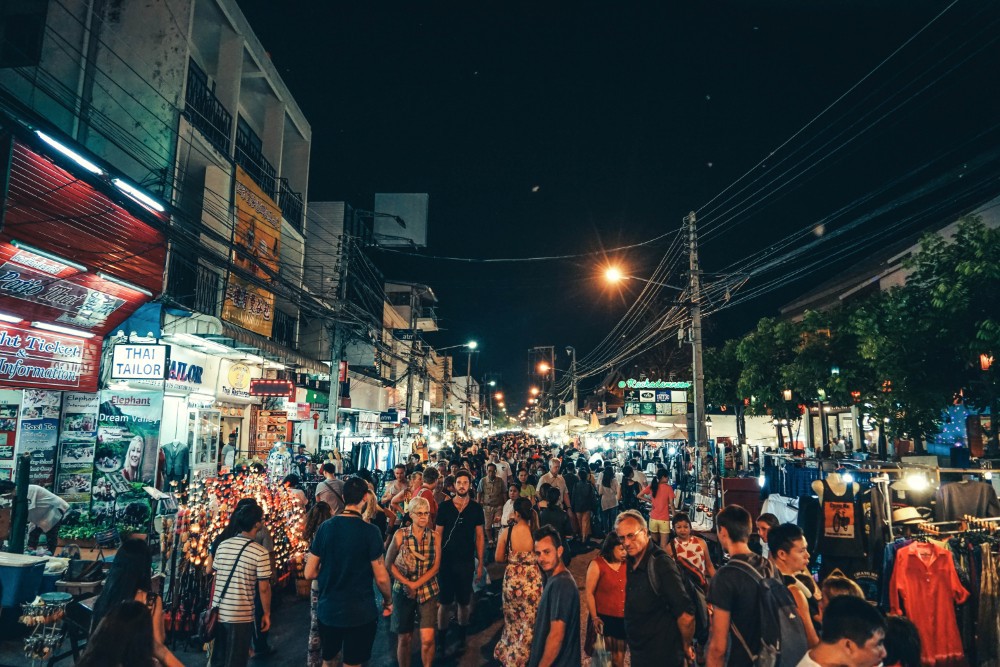 Avoid Holidays
It's no secret that many people like to travel on holidays or attend certain events abroad. That is why flights on holidays are always more expensive. If you want to have a cheap break and see the city in peace at your own pace, make sure that the country you are flying to has no festivals or holidays. During major festivals, there are no places to find in hotels, and those that are, greatly jump in price.
Try Couchsurfing
If the hotels in the place where you are going are too expensive, and you don't want to stay in hostels, try couchsurfing. This is a global hospitality network whose members host guests from all over the world for free for the exchange of cultural experiences and simple human communication.
The most radical way to save on housing while traveling is spending the night in tents. Not the most comfortable option, but many find in this a certain romance of travel. Maybe this option will leave you with unforgettable memories.
***
As you probably have noticed, there are a lot of lifehacks on how to make some savings during journeys. Remember that nowadays a big amount of money is not the main condition for travelers. You can use these recommendations and enjoy your journey!