Last Updated on April 4, 2023
There isn't a better feeling than coming home after running hectic errands and relaxing in a cozy and peaceful living room. The cozy living rooms sound the best option when you have terrible weather outside.
You don't need to renovate your home from scratch to make it look cozier and warm. Only a few touches and small changes should do the trick. We have compiled a list of some interesting cozy living room décor ideas that you must try in 2020.
Soft-Fabric and Smooth Furniture
The wonderful wall paintings and high-quality appliances do not make your home cozy. You need to install soft-fabric and high-quality furniture pieces to get a relaxing evening nap after work. Even your guests would love to sit on a cozy leather couch that feels way too comfortable and smooth to leave.
If leather furniture is expensive for your budget, you can get furniture on rent in Mumbai.
You can place a lounge or a cozy sofa in the drawing-room. You can even install some comfortable wooden or stone furniture in the patio or veranda. This way, you can spend a cool morning sipping coffee in the garden.
Get Cozy in Gray Theme
Colors do have an impact on the atmosphere of your living rooms. Everyone wants to live in a space that's warm in winter and cool in summer. That is exactly what you get from the gray surroundings.
Gray is a trending color for living room décor these days. In fact, it is the most sought-after option for interior designers.
If you don't want to play with colors, stick to the gray theme. The color is so charming that even the matching and highly-contrasting stuff will not look odd. The combination of white and gray sounds extremely cozy.
Opt for Snuggler
Also known as 1.5 seaters, the snugglers are a perfect alternative to the sofa. They consume only a fraction of your space and give a cozy touch to your living rooms. A medium-size snuggler should accommodate a couple, parents & children, and a single person.
Try Lights Colors for Walls
As much as the dark wall colors look cool, they may not give a cozy touch to your living space. To make your home look fresh and captivating, try neutral or light colors such as baby pink or light blue. You can install dark colored furniture to balance the decoration.
As mentioned before, grey is the best color for homeowners who want a cozy and stylish room. But, you can also have your walls painted with subtle green or cream color.
Try Wooden Panel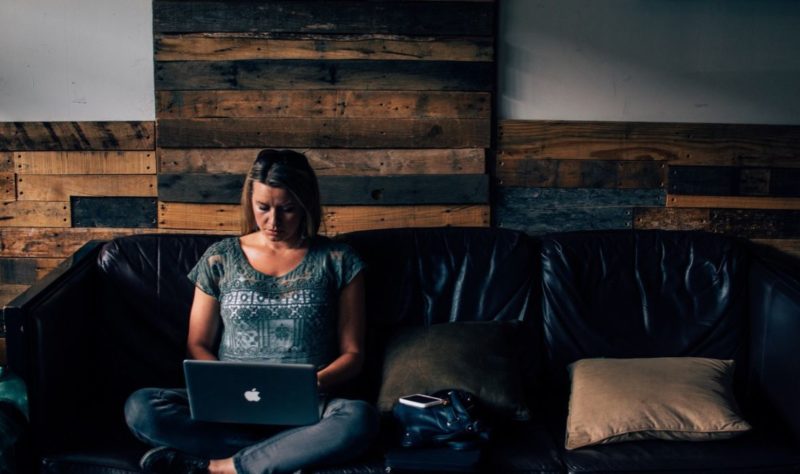 When it comes to comfy and cozy living arrangements, you can count on wooden panels for wonderful home décor. The combination of wooden floors and cupboards with leather or soft-fabric furniture will add a natural warmth to your living rooms. Additionally, the wooden panels are going to be a trend in 2020.
To beautify your home, try the mix and match home décor approach. Grab some traditional wooden stuff and combine them with modern home appliances. The modern and vintage setting will make your home cozy.
Install Contemporary Appliances
The best part about modern appliances is that they are compact and consume less power. To maximize your space for furniture installation, try getting some home appliances such as washing machine on rent in Mumbai. This will save ample space and allow you to decorate your home with all the cozy stuff.
So, are you ready to cuddle up in a cozy living room with lavish furniture? Follow these tips and redecorate your home for winters.