Last Updated on March 8, 2022
The pandemic of the year 2020 will also be remembered for the unprecedented advent of emerging crypto markets, where making money (or losing it) became an obsession.  

2021 is the year when a cryptocurrency-savvy person can earn living playing video games, join cryptocurrency mining pools, and reap profits through the standard mining process or can lend their mining rig to a mining pool clubbed with those of other pool miners. They can start their cryptocurrency platform and raise funding using a cryptocurrency crowdfunding platform. They can even automate these processes and trade using a crypto arbitrage bot.
How does Cryptocurrency Mining Works?
Any cryptocurrency mining almost mimics an arms race, leading to skyrocketing demand for both graphics processing units (GPUs) and electric power. As we speak, the stock price for Advanced Micro Devices (AMD), a GPU manufacturer, has skyrocketed due to insane demand for their GPUs.
Crypto mining is thought of simply as a way of creating new coins. But, crypto mining is more involved in validating cryptocurrency transactions on a blockchain network to add them to a distributed ledger than creating new coins. The essential role of cryptocurrency mining is to prevent the double-spending of digital currency. 
It is essential to understand that cryptocurrency, unlike fiat currency, is not tangible. Like physical currencies, when it is spent, the decentralized digital ledger must record it, transferring each or fraction of it from one account and crediting it to the other. 
But, what makes digital currency and its record-keeping so challenging is that digital platforms can be easily manipulated. In the case of Bitcoin, its distributed ledger only allows verified miners to record transactions on the digital ledger. 
It is essential to also keep in mind that, unlike your bank records, blockchain ledgers are immutable, which means that they can only add transactions, not delete or edit them. Thus, the incentive to miners with the responsibility of securing the network and avoid double-spending. Each cryptocurrency operating on the Proof of Work (PoW) consensus algorithm generates coins to reward miners for securing the network. 
Distributed ledgers do not have a centralized authority. Thus, the process performed by cryptocurrency mining pools is needed for validating transactions. This requires that miners be incentivized to secure the network by performing the work necessary for transaction validation with chances of winning newly minted coins.
The security that is essential to ensure that only verified crypto miners mine and validate transactions, the (PoW) consensus algorithm, is established. PoW also acts to shield the blockchain network from any external attacks.
What Makes Crypto Crowdfunding Platforms so Efficient?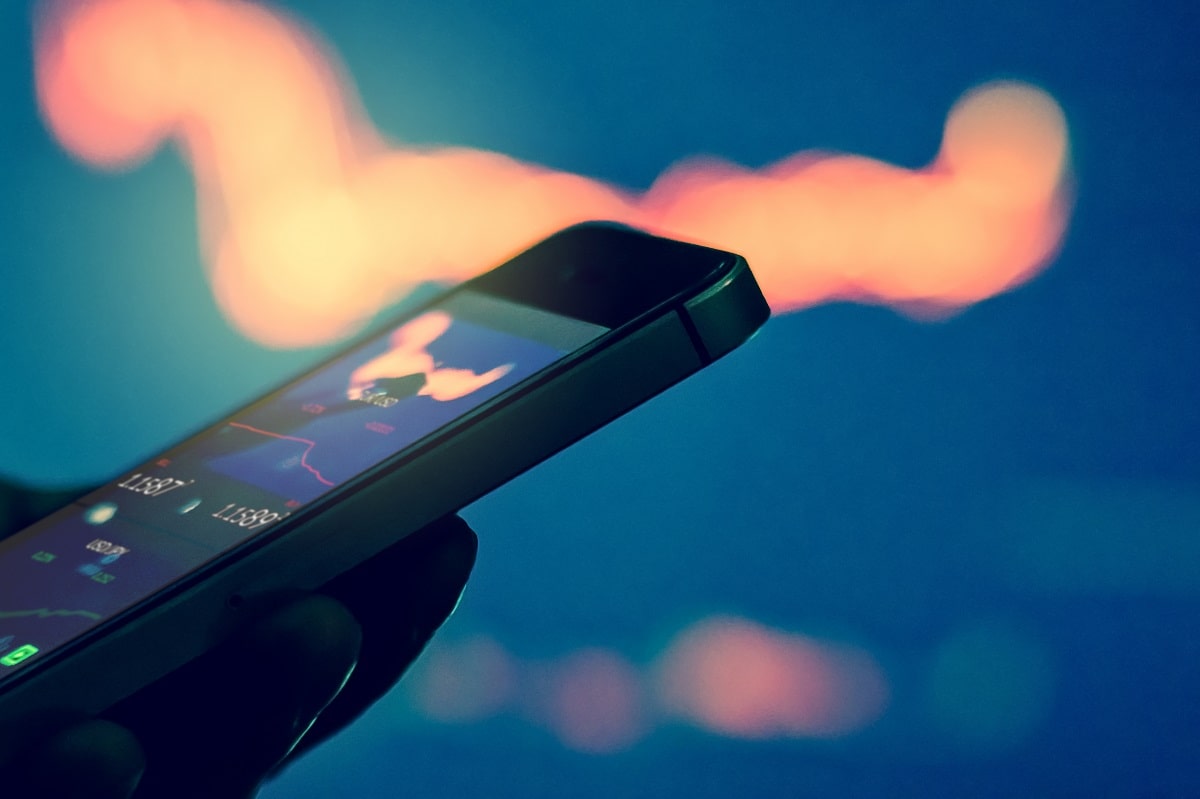 Crypto crowdfunding platform brings the same features that make cryptocurrencies so secure and reliable. They enable secure and transparent donations or investment solutions. Utilizing cryptocurrency (blockchain technology) provides the decentralization of funds by individuals with fewer transaction fees. In addition, the inclusion of cryptocurrency in crowdfunding platforms also increases trust and business transparency.
The outstanding features of Blockchain technology seamlessly make crowdfunding capable of managing value exchange under contract. It especially comes in handy when managing campaigns that are rewards-based and equity-based crowdfunding. The entire task of assigning rewards and equity in place of their contributions can be automated. Using blockchain-based smart contracts for crowdfunding ensures the automatic execution of the aforementioned tasks.
The smart contracts are designed to code in pre-defined crowdfunding conditions, the whole platform can be automated, and it executes the smart contract to issue certain rewards. In equity-based projects, proof of ownership of a certain percentage of the equity depends on the amount committed towards the campaign.
In the cryptocurrency world, crowdfunding campaigns are called Crowdsales. The crowdsales allow the digital currency platform to sell pre-mined crypto-tokens in its platform to be developed in exchange for either BTC, ETH, or some other established cryptocurrency. The collected amount is then used for the development of the platform. The crypto-tokens received in lieu of the contribution to the crowdsale are equivalent to either the rewards or the equity established before the crowdsale.
Utilizing a Crypto Arbitrage Bot to Automate a Crypto Portfolio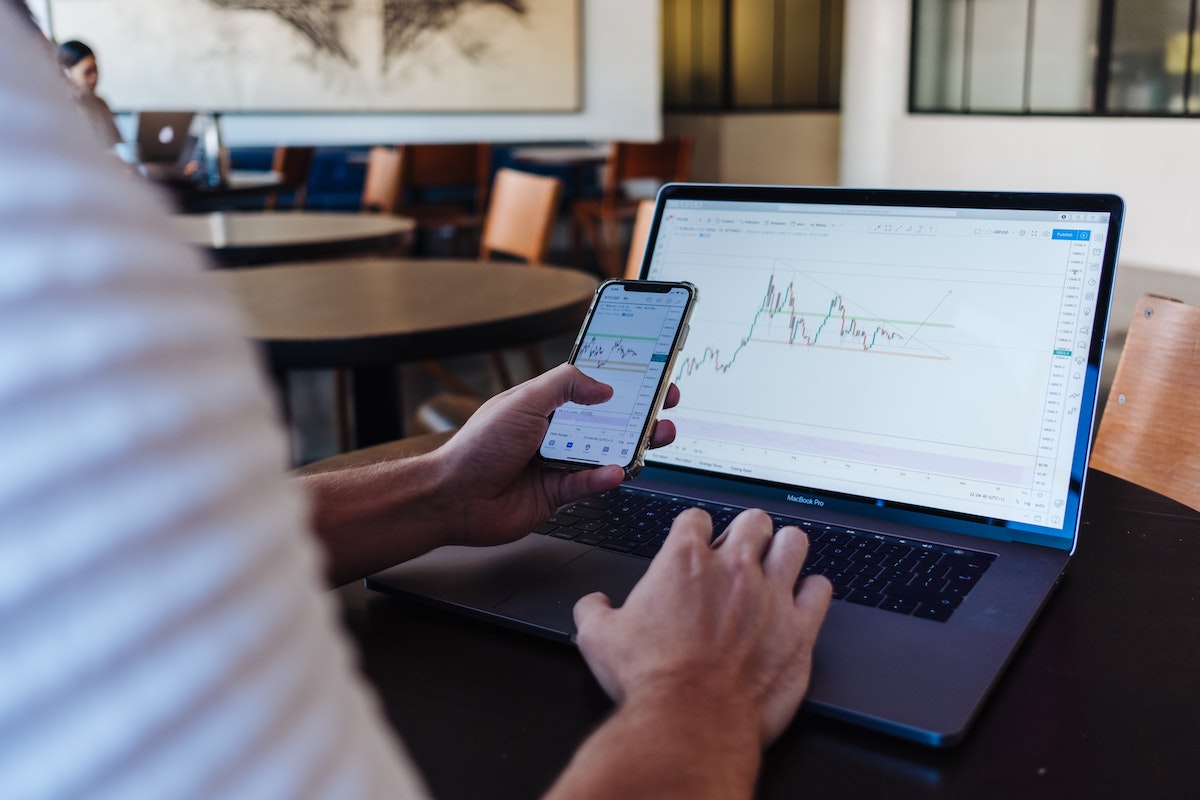 A crypto arbitrage bot is essentially a set of directions that allows the program to execute the trades automatically. The arbitrage bot has several components to it regardless of language & framework.
An arbitrage trader must build a strategy which, when executed, will provide the profits repeatedly. This keeps the trader free to develop other techniques instead of working on the trade to do the same thing repeatedly. In addition, an arbitrage bot can instantly make thousands of decisions, unlike the human brain that fails after only several. What is more, a crypto arbitrage bot can execute the trades without any emotions and can consistently perform the same strategy over time.
When using a crypto arbitrage bot, it is essential to figure out a way to mitigate risks. It is vital that the trader checks to see if trading and transferring charges are minimized and that the price spread is beneficial. Additionally, to avoid the risks of being liquidated, it is essential to ensure that liquidity is high enough that your portfolio is not at the risk of being liquidated.
For the inter-exchange arbitrage, check that all network fees and transaction fees are minimal when transferring funds.
Some exchanges trap you with higher withdrawal fees than the fees the blockchain transaction costs, and they often ask for more confirmations than most wallets. Avoid such exchanges.  
When doing real-world data collection, avoid fatal errors by checking the accuracy of the data from multiple sources, especially when you intend to automate the trade altogether. Manage the automated trading strategy to ensure to minimize the time per entry and exit of the trade. Perform A-B testing of each of your strategies. It might be more beneficial to include as many exchanges and currency pairs as possible to increase the variations in the trading patterns.
In conclusion, utilizing technology can turn you into real crypto investing pro and provide you with enough time to plan and execute strategies that benefit you.