Last Updated on January 2, 2023
Your LMS can benefit from integrations in many ways, and business processes can be streamlined without human labor. Because of this, the company may save time, money, and resources while providing a better customer experience. So, let us briefly discuss – what is LMS integration?

LMS integrations are a standard method of bridging your LMS with other technologies. With these integrations, information about your learners' course progress can quickly move from your SaaS LMS to other programs. You can unite your training, advertising, and customer service departments with the right LMS integrations. 
Importance of LMS Integrations
Through LMS integrations, your company's learning management system can be synchronized with every other application you use.  
With LMS integrations, you save a lot of time on administrative duties while gaining valuable knowledge about your client's and staff's habits, the success of your training initiatives, and more. Integrating your LMS with the right applications will save you time and inform better business decisions.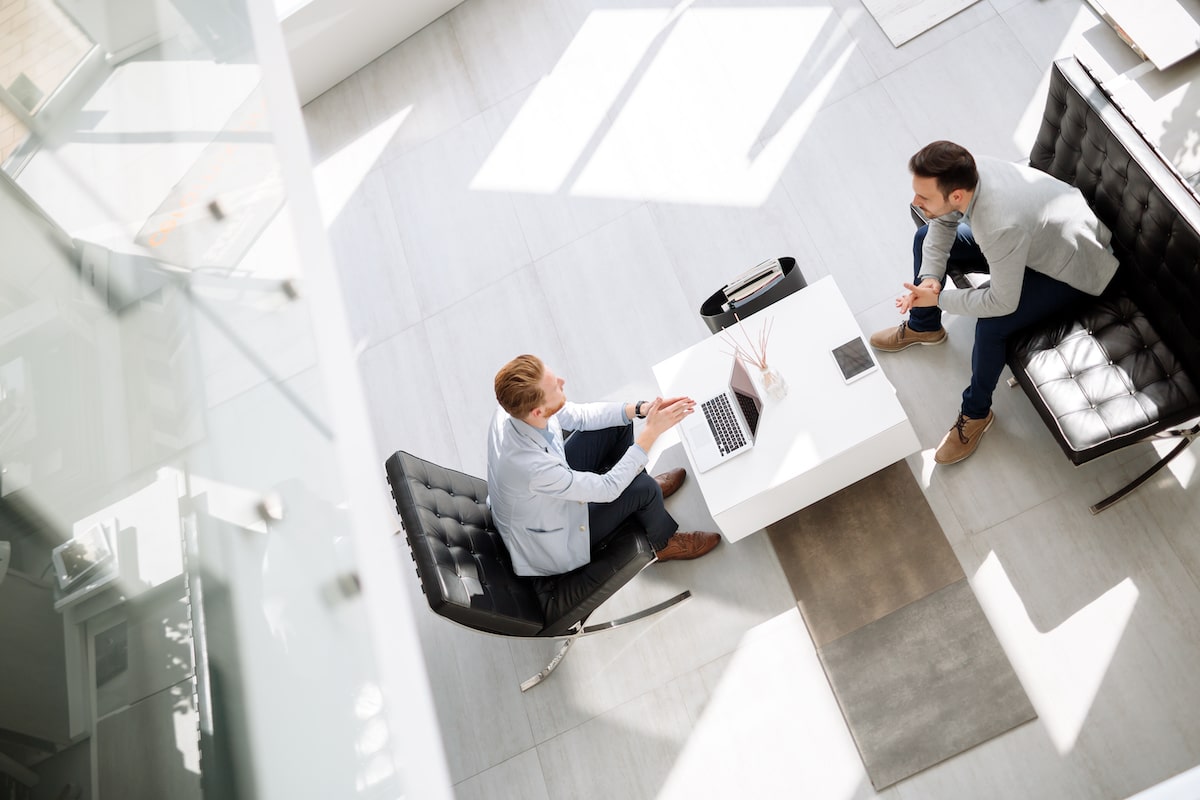 Below are the different types of LMS integrations
CRM:
If you want to improve the quality of customer interactions, a CRM-LMS integration can be incredibly effective. Using a customer relationship management system, you can connect with your clients, partners, and other stakeholders without friction. It contains many tools for collecting and analyzing customer data, including purchases, shopping habits, wishlists, payment methods, etc. Integrating a training portal with a customer relationship management solution allows for centralized user data management.
It also facilitates the provision of individualized services to clients. A good example would be recommending reading material to someone based on what they've already learned. Courses taken by other customers and stakeholders can be displayed, and similar or complementary courses can be recommended.
Association Management Software (AMS)
You can think of your AMS as your association's central database. Information about members, membership dues, their contact details, the organization's overall finances, and details about the services and events it provides are all stored there. The ability to see your eLearning business data in the context of your association's activities is made possible with an AMS-LMS integration. In order to better serve your members, your AMS can make course suggestions based on information from their profiles.
Document Management System:
Business documents, operating procedures, work instructions, and other documents are kept in a document management system (DMS) repository. These repositories are widespread among pharmaceutical manufacturers and other tightly regulated sectors. Anyone accessing a document in a DMS can view the previous and most recent versions. A DMS is designed to store documents, and unlike an LMS, it typically lacks extensive assignment functionality.
Integrating them allows the LMS to automatically manage the learners' due dates, completion dates, and reminders. At the same time, the DMS can provide learners with instantaneous access to the most up-to-date versions of any documents they might need. As new document versions are created in the DMS or older versions become obsolete, an LMS-DMS integration will ensure that all learning assignments are always up-to-date.
The potential for human error and the necessity for costly manual maintenance are both greatly diminished once this daily feed is operational. Moreover, a learner's journey is simplified, and their training records are updated in real-time.
In today's challenging business climate, integrating a DMS with an LMS is a wise decision to guarantee timely compliance in highly regulated industries. Without this integration, doing the same thing in different ways can be tedious and that also creates a lot of room for errors. 
When a new version of an operating procedure or work instruction is published, the DMS administrator should notify the LMS administrator. The LMS administrator must then deactivate the record for the previous version, create the new version, and assign training for the new version. Administrators may overlook the new version, which could result in noncompliance because it needs to be allocated. When integration is in place, the likelihood of such a failure is decreased since manual intervention is reduced.
Application Programming Interface (API):
To reap the most benefits from their LMS, organizations must integrate it with various third-party applications through an API. Due to the impossibility of accommodating every company's business procedures, API integrations offer a way to address specific issues without the high cost and effort required to maintain conventional adaptations. 
API integrations can help businesses improve their overall training experience without compromising their capacity to adopt new releases from their LMS provider, whether to streamline an existing procedure or establish a completely new one. Each learning management system (LMS) has its unique API endpoints. 
You can connect to these API endpoints using specialized applications or shared environments. To request an API, you must first authenticate yourself with the system by obtaining a token. 
Thanks to the comprehensive documentation of their public APIs, LMS providers make the integration procedure incredibly simple. An API can reduce repetitive tasks and eliminate human mistakes by automating tasks like course registration. 
Several businesses are incorporating APIs directly into their websites to streamline course enrollments. 
Collaboration Tools: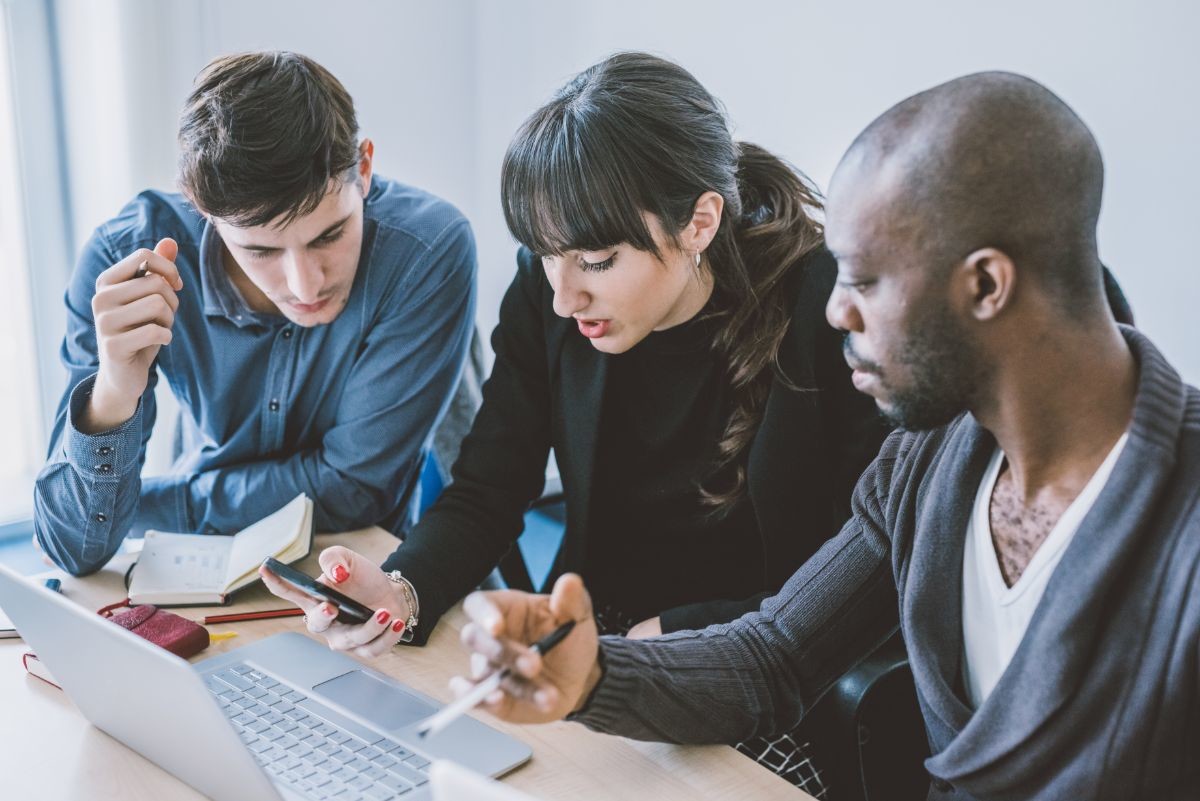 With the help of collaboration tools, classes, communities, and other types of group work can be more productive and beneficial for learners and instructors. The use of these tools facilitates cooperative effort toward a common goal. Google Docs, for instance, allows several users to work together on the same page.
Similarly, you can use Google Keep for notes, Adobe Connect for a weekly course recap, and so on. Your team's learning curve will be impacted favorably by the inclusion of collaborative tools in the online training experience. They may instantly discuss and receive feedback on their concepts. This broadens their horizons and helps in their comprehension of the material.
Conclusion
One of the greatest ways to narrow your assessment techniques and evaluation criteria for LMS integrations is to give the tool a try first. Most providers will provide free trials or demonstrations so that you can test out their products before committing to a purchase. You can use your spare time on the train to test which integrations are truly helpful for your business.