Last Updated on April 3, 2023
With the rise of the internet, businesses can no longer rely solely on traditional marketing strategies to stay ahead of their competitors.
Therefore, it is crucial to keep up with digital marketing trends and implement them within your marketing approach. It can be challenging to take on board new ideas and trends and figure out where to get started using them. Here, we'll break it down into a few ways that digital technology is beneficial to your business as a starting point to a healthy marketing strategy.
Email
Traditional advertising uses postal mail to significant effect, and in the digital age, this continues with the use of emails. The beauty of email communications of postal communications is that as well as being instantaneous, it's easy to tailor who receives your emails and maximize the number of click-throughs. A high percentage of recipients may open your emails, but this isn't worthwhile if most readers don't click through to your website, as there is no opportunity for conversion to sales. Choosing a good email marketing program to help you manage your email campaign is vital to getting this right.
Industry-specific software.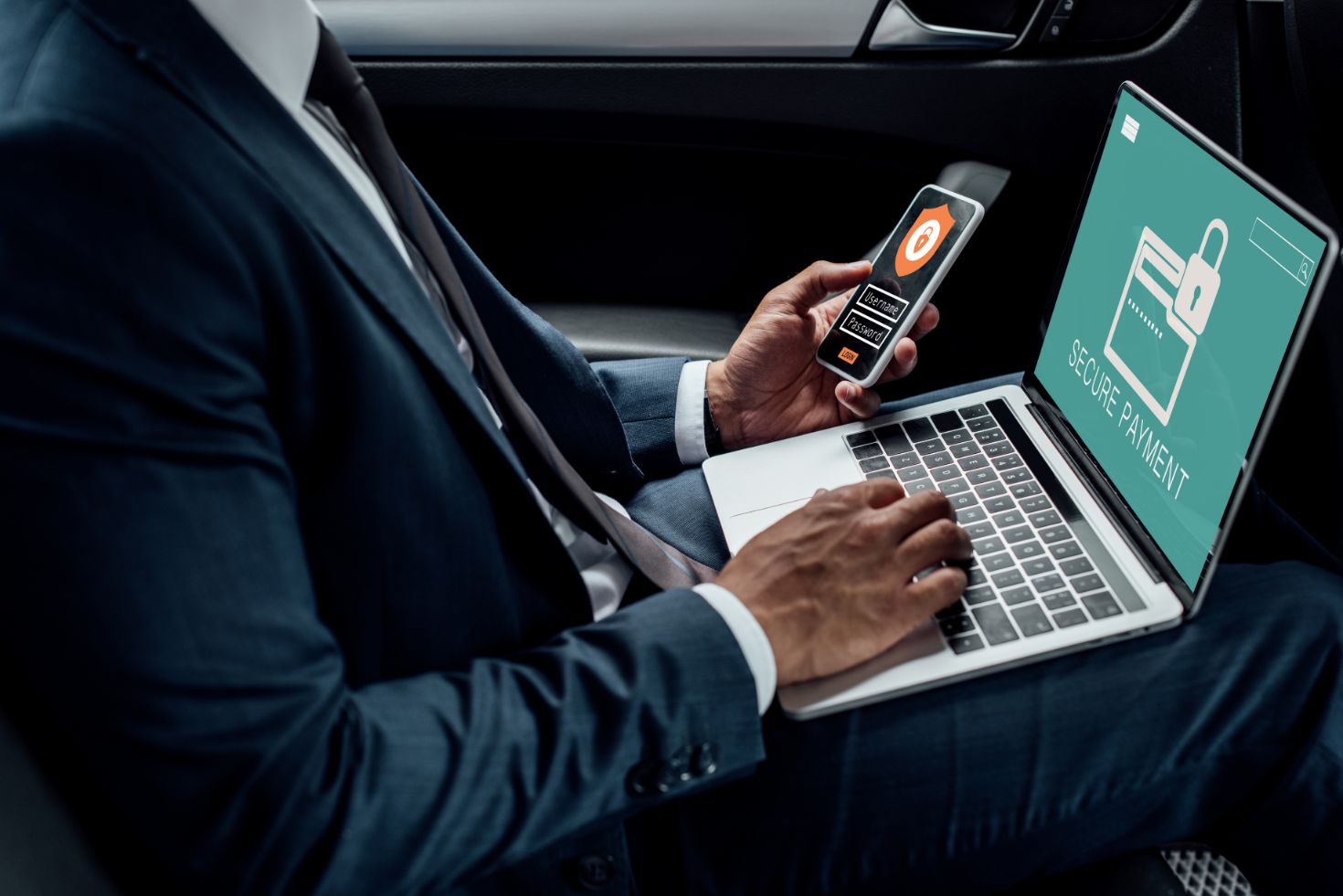 Whatever your product or service is, you want to reach your target audience as efficiently as possible. As such, there are plenty of software packages that have been tailored to meet the needs of specific industries. Showcase IDX is perfect if you are in the real estate industry, as it's designed to maximize the traffic that reaches your website via its property search function.
Not all your marketing approach needs to be this specific. Still, by incorporating industry-specific software with other marketing ideas, you'll have the best chance of reaching and engaging your target demographic, then converting interest into sales.
Training
As with any industry, change is the one constant, and the only way to keep up with change is through continual learning. Therefore, staff must undertake regular training.
As new techniques in digital marketing come out, the sooner any of your team involved in marketing and marketing decisions get a grasp of these techniques, the better for your business. Businesses old and new will thrive if they take the time to remain flexible and fresh in their approaches, and have the resources to implement new ideas in an appropriate and timely manner.
Social Media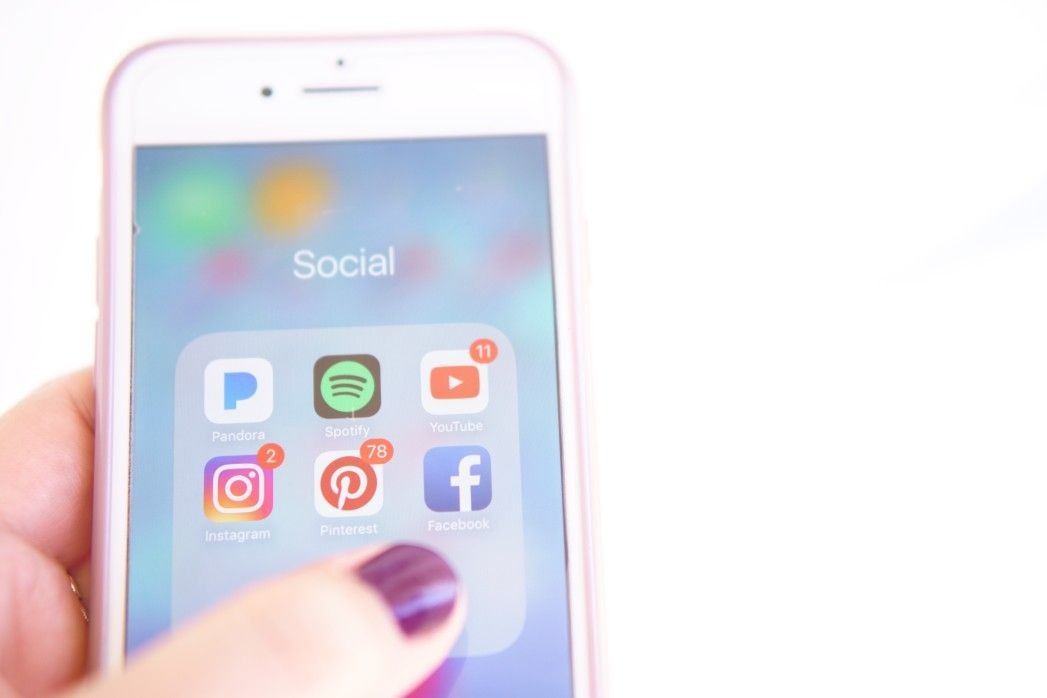 Social Media is no longer just about sharing your holiday snaps and sending silly memes to your friends. It is also a powerful way to share information with a broad audience, making it a terrific platform for advertising for companies of any size and age.
A witty Twitter account is a quick and easy way to get people talking about you while building a good reputation for customer engagement and service. Small businesses often come together on Instagram to give each other a boost. Doing so is an intelligent way to engage users who are interested in a particular type of business and are eager to find similar brands to try.