Last Updated on June 27, 2022
One of the most popular industries in the world is the sports industry. Currently valued at 260 billion dollars, it's expected to reach 600 billion dollars by the year 2025. There's no slowing this industry down, and you can see why that's the case.

Everyone has at least one sport that they enjoy watching or even learning about. When it comes to the biggest events in the world such as the Olympics and the World Cup, just about everyone will tune in to enjoy the action — some people will just watch to see how their nation gets on, even if they don't enjoy the sport.
Watching sports can be difficult if you're in a foreign country though. Even if you're in Europe and you want to tune into some American sports such as the Super Bowl, you're bound to run into geo-blocking. However, if you use a VPN to bypass geo-blocking you can watch any sport in the world. Keep reading to find out how it works!
What is Geo-blocking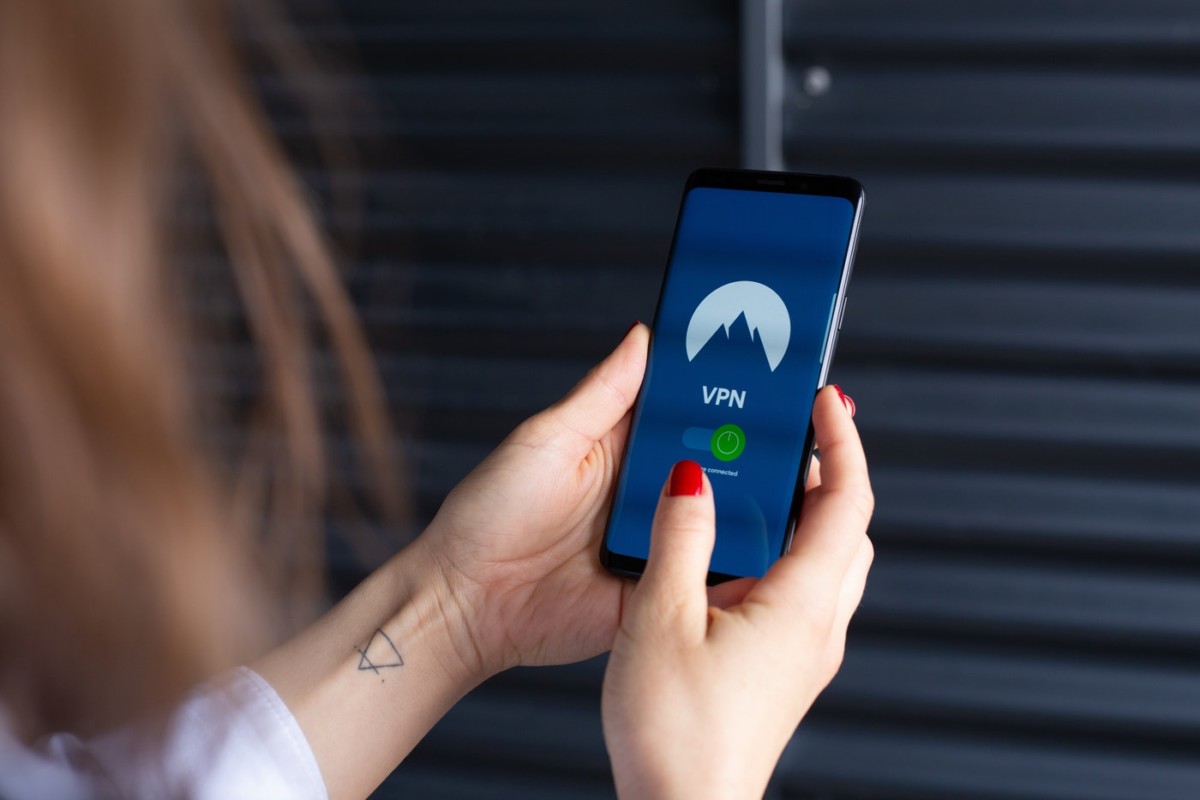 Have you ever tried to watch a live stream, a YouTube video, or even highlights of a sporting event and encountered nothing but an error message stating that the content is not available in your region? Geo-blocking is a frustrating problem that many modern internet users run into. You'll encounter geo-blocking if the website in question is not allowed to display or broadcast its content within your region — this is most common when it comes to sports events.
As annoying as this might be, there's a very good reason why geo-blocking exists in our modern society. For a company to be allowed to broadcast a sporting event. They need to buy the broadcasting rights from the sport for a huge amount of money. The broadcasting rights come with a strict set of rules that the company needs to follow, much like a contract. One of these rules is that they are only allowed to broadcast the sport in a specific region. The idea behind this concept is that the sport will be able to sell more broadcasting rights to other companies around the world — basically supply and demand.
If you're outside the required broadcast region, you'll simply be blocked from watching the stream. This is known as geo-blocking, and it's becoming more and more common in our modern society.
For example, if you're outside of your UK you won't be able to access Sky Sports to watch Formula 1. What's most frustrating about this is that it doesn't even matter if you're a paying subscriber to Sky Sports F1, if you're outside of the UK and still logged into your account, you won't be able to access any streams or content.
What is a VPN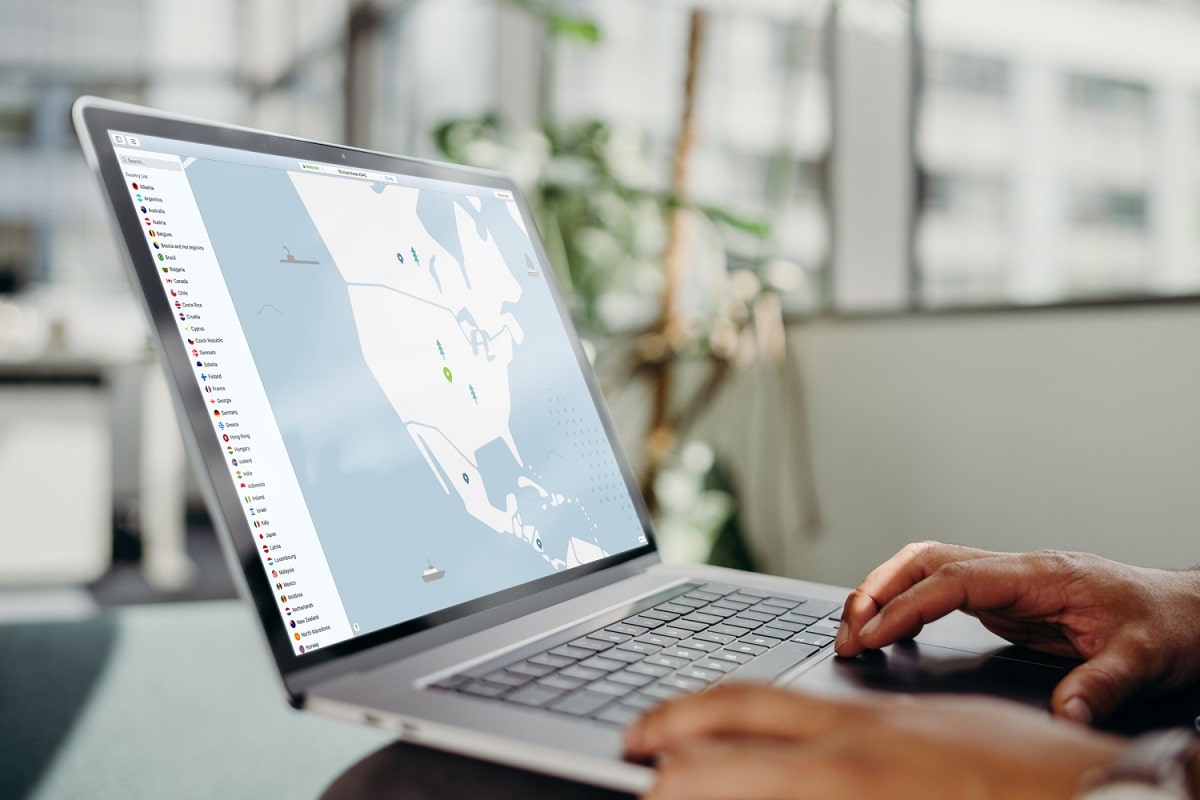 You might be wondering how a website can determine whether or not you are in the right broadcasting region. It's incredibly simple though — the website will use your IP address to determine your physical location. An IP address is a unique string of numbers that is used to identify your device on the internet, and one of its primary roles is to provide your location to the website you are visiting. This is how websites will send you ads that are specific to your location.
Therefore, the obvious solution to get past geo-blocking is to change your IP address. Even though it might sound like a complex thing to do, you don't need to be an IT expert to change your IP address. You can change your IP address at the touch of a button by using a popular cybersecurity tool known as a VPN.
A VPN is used to encrypt your internet connection and prevent anyone from seeing what you are doing on your device. Not even your internet service provider or the government will be able to keep track of your internet history. But the feature that we're here for is the ability to change your virtual location to anywhere else in the world.
You can use a VPN to change your IP address — and therefore your 'location' too — by simply connecting to one of the VPN's secure global servers. Once you launch your VPN you will notice several different servers, each for a different country or city around the world. Connecting to one of these servers will mask your real IP address, and instead, you will adopt the server's IP address.
This will trick the website into believing that you are accessing it from elsewhere. For example, you can connect to a server in the UK, even if your physical location is in Turkey, and this will allow you to bypass the geo-blocking restrictions and access Sky Sports as normal.
How to Choose the Right VPN
Now before you rush off to go and install the first VPN you see, there are some important guidelines that you need to follow when choosing a VPN. These guidelines are especially important to consider when you're choosing a VPN for streaming purposes.
The first rule you should follow is to always avoid free VPNs. Premium VPNs are a much better option, even if they're going to cost you some money. Free VPNs come with several drawbacks including slower connection speeds, fewer global servers to choose from, less security, more ads, and even daily data limits that will prevent you from using the VPN for streaming.
You should also do thorough research on each VPN before you decide to subscribe to it. That's because every VPN is unique. Although they do the same thing, some VPNs are better than others in specific areas. For example, one VPN might stand out above the rest when it comes to connection speeds — making it the ideal option for streaming. Other VPNs might be better when it comes to privacy and security, unblocking websites, or simply the number of servers they have on offer.
Choosing the right VPN is crucial, and you should never overlook this part of the process. You can always try out some VPNs before you buy them, as many premium VPN providers offer 30-day free trials.