What Is A Press Release?
A press release is an official statement by a company or organization, which is delivered to the news media for purposes of making a formal announcement or providing information intended for public consumption. Press releases go by numerous other names, including a press statement, a media release, or a news release. A classic example of a press release is a communiqué, which refers to a brief statement released by a public agency, usually after a high-profile meeting.

Most press releases are considered primary sources of information. Also, they're usually inaccessible to the rank and file members of a company until the statement is formally broadcasted by the news media.

Traditionally, press releases were delivered to the media in a written form. But today, these documents are shared electronically.

Press releases are usually ready to use. However, some of them are subject to a "do not use before" a specific time or date. This condition is known as a news embargo.

Press releases vary significantly in length. Some can be as brief as half a page, whereas others can be as long as three pages. It all depends on the amount of information a company or organization wishes to share with the public.
What a Press Release Is Not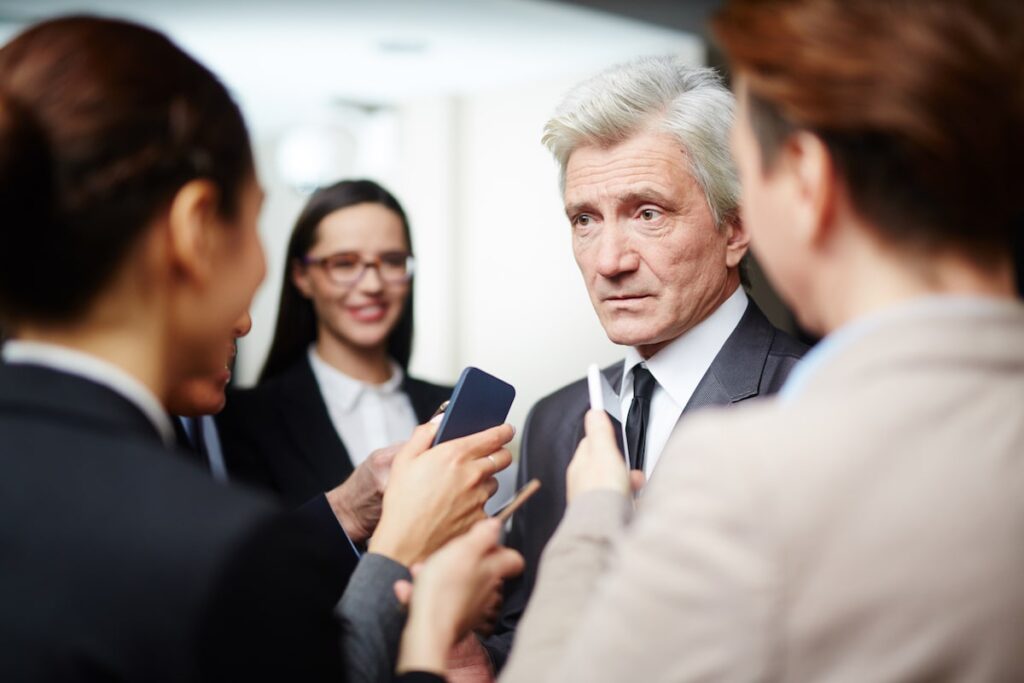 A press release is usually confused with the following documents:

• A sales pitch
• A public resume or CV
• An autobiography or biography
• A regular product description
• An obituary
• A mere damage control document
• A mere report to the effect that you're launching a product or business
• A self-congratulatory document

Besides, a press release shouldn't contain fluff and digressions. Neither should it be laden with flowery language. Remember that the cardinal purpose is to inform, not entertain.
History of Press Releases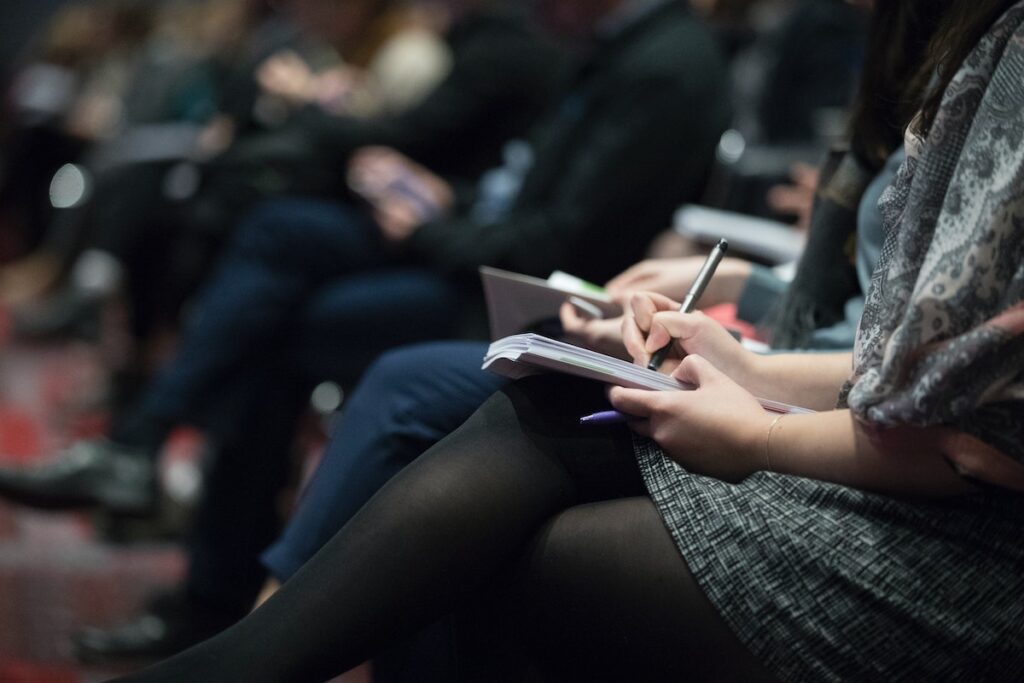 Ivy Lee was the first person to make a press release. Lee's press release was made in October 1906.

The statement was a detailed account of a railroad accident involving the Pennsylvania Railroad, which resulted in 50 fatalities in Atlantic City, New Jersey. This accident has since been referred to as the Atlantic City train wreck.

Lee documented the accident like any journalist would, then shared the document with his fellow reporters. However, what stood out from Lee's account was the truthfulness and precision with which he made the report.

Press releases have evolved tremendously since Ivy Lee's time.
Purposes of a Press Release
Press releases serve various crucial purposes, including:

• To inform the general public on specific changes within an organization's management structure
• To formally launch a new product
• To announce updates and modifications to an existing product
• To formally announce partnerships, mergers, or acquisitions
• To announce major events, such as grand openings, award ceremonies, or local sponsored tournaments
• To officially announce promotions or recruitments
• To raise awareness of a brand through media coverage
• For crisis management and damage control
• To give a business or agency a professional touch
• As a cost-effective way to manage a company or organization
• To generate quality backlinks from authority media websites
Elements of a Press Release
1. Letterhead/Logo
A company logo or letterhead is typically included in the top right-hand corner.
2. Media Contact Information
This is where you include the contact information for the public relation (PR) agency or other media relations contact person.

Examples of details to include are the person's name, their telephone number, email address, and mailing address.
3. Headline
The headline summarizes the entire press release. It should be brief (3 – 8 words) and captivating.

There are several ways to come up with an appealing headline. Examples include painting a picture, using interesting data, asking a rhetorical question, or applying alliteration.

Another thing to remember is that the headline will be your email subject line. So, ensure you get it right.
4. Dek
A Dek in a press release is a sub-headline that expounds on the main headline.
5. Dateline
Some press releases are intended for immediate release. Others come with a specific release date, which is captured in this section.

When sending out a press release to a news company in advance, ensure you use the word "EMBARGOED" followed by the date. This stops the news agency from releasing the announcement before the specified date.

The Dateline can also include the city where the press release is originating from.
6. Introduction
Press release introductions are usually one paragraph long. The paragraph summarizes who the press release is intended for and what the announcement entails. It also specifies when, where, and why the said announcement should take place.

Many public relations experts recommend an introduction of 30 words maximum. Since there's so much to include in so few words, it's advisable to get to the point immediately. Avoid fluff and unnecessary digressions.
7. Body
The body expounds on the introduction by including all the details relevant to the news. This is where you'll find all the statistics, hard facts, and technical information pertaining to the news release.

Just like a press release introduction, the body should be short and captivating. If possible, summarize your statement in as few as three paragraphs.

Only exceed the 3-paragraph rule if doing so allows you to cover all essential information.
8. Boilerplate
This is a brief "About" section offering basic background information about the issuing company or organization.

Some of the details you can include in the boilerplate are:

• Your company's history
• Membership of trade unions or other professional bodies
• Accreditation status
• Additional statistical information, such as demographic information and your sales figures
• Useful links to products or your company's website
9. Closing
There are several ways to indicate that a press release has ended. In North America, the symbol "-30-" or "###" is usually inserted right beneath the boilerplate or body. Some companies may simply insert the word "ends" to denote the ending of a press release.

Needless to mention, a press release should be reviewed thoroughly before submission to a news outlet. Note that the announcement will most likely be read out word for word. So, check the document multiple times for typos, incoherence, and repetitions.

It's also important to consider the file format you share the document in. Avoid any file format that's usually problematic to open, such as PDF. You'll do just fine sharing the press release via a word doc. You can even copy and paste it into your email as some journalists don't fancy attachments at all.
Press Release Template
Letterhead/Logo:
For Immediate Release
Name of Press Contact:
Date:
Phone:
Email:
Postal Address:
[INSERT HEADLINE]
Summary Bullet Point One
Summary Bullet Point Two
Summary Bullet Point Three
[CITY], [STATE] – Introductory Paragraph
[Second Paragraph]
[Third Paragraph]
Closing Paragraph
[BOILERPLATE]
[CLOSING]
Conclusion
A press release isn't just a document that communicates your company's decisions. It also speaks to your sense of professionalism.

So, it doesn't matter whether you're a startup or an established firm. It's recommended to normalize doing press releases from time to time.