Writing letters of recommendation is something hiring managers and leaders must be good at. This is because when an employee leaves your company or organization, they will request that you draft them a referral letter to help them secure the next job.
But it's possible you don't know how to write a letter of recommendation. This is something you can't just wake up in the middle of the night and put together in a second. Remember, a successful letter is one that helps a candidate stand out from a sea of other potential recruits. 
That makes it sound like it's tough science, right?
No, it's not. With a bit of practice and using letter of recommendation templates, you can whip up something truly wonderful. So the fact that you googled 'how to write a letter of recommendation' means this is your first rodeo. And guess what, we are going to show you every tiny detail that goes into this process.
Ready to dance? Cool. Put on your dance shoes then.
Letter of recommendation format
Because of its sensitivity, there is a right letter of recommendation structure that you need to adopt. It needs to be well formatted so the person you are recommending is accepted or hired. Here is the usual format and the exact details that go into each section.
Your name and address
As the writer of the recommendation letter, you must state your name, title, company, or organization you are working for, your address, and date of writing. 
Salutation
It's common for personal recommendation letters to start with salutations. You can open with the usual Dear Mr. John, Dear Mrs. Jones, Dear Dr. Who, etc. For general letters that you don't know the reader, you can simply open with 'To Whom It May Concern.'
Paragraph one
Open by stating the purpose of the letter. This should be done in a sentence. Quick example:
"It's my pleasure to strongly recommend John Doe for a position as a Data Manager for New Rise International."
Paragraph two
Next, you want to go ahead and state how you know the person, and for how long you've known them. This can come in as the second sentence of the first paragraph as well. It all depends on how you want to go about it. The screenshot below is a good example.
"I'm writing to you concerning Richard who has applied for the position of marketing manager in your company. Since his graduation from Richmond University last year, Richard has been serving as the chief marketing manager. We hired him because of the outstanding performance he delivered during his internship with us last summer."
Subsequent paragraphs
The next paragraphs will contain specific information about the person you are recommending. State why they are qualified and don't be vague about it. For instance, don't say John Doe is a good engineer if at one point he won an award. Instead, write 'he is an award-winning Engineer.'
State how your referral can immensely contribute to the growth or success of the organization by pointing out the skills or qualities they demonstrate. Even better, you can mention their previous achievements. Here's a fine example:
"His knowledge of data systems and predictive analytics increased the efficiency of our programs resulting in a 30% increase in profits last year. Not only did he put his skill to work but trained those under him which lead to massive talent improvement."
Your choice of words can determine whether the person you are recommending will come across as worthwhile or not. This is a very important point to note as there are some people who drop empty superlatives imagining the reader will be impressed. You need to switch from vague phrases and instead use descriptive complements that make your referral look credible.
The aim of writing this letter is to help someone's dreams come true. As such, you need to be persuasive and adverbs tend to do that well. Some powerful phrases you can adopt to craft a strong recommendation letter include:
Unusually successful

Highly motivated 

Undeniably talented

Tremendously organized

Incredibly competent
Just make sure not to adopt too much flowery language.
The ending matters
Obviously, it's up to the person reading your recommendation letter to decide on whether to absorb the individual you are writing about or not. However, that shouldn't stop you from vouching for them. After all, a recommendation letter is a sales pitch whose point is to seal the deal, right?
Here are a few strong ways to recommend the person in your letter:
I confidently recommend Jane Doe

I highly recommend John Doe and I know she will be of invaluable help

I have no reservation about hiring/admitting Kennedy and I'm confident he will be a fantastic addition to your company/School

I'm absolutely confident that Marion would be great for the data analyst position
Don't forget to add your name, signature, and company name at the end of the letter. Also, it's possible your recommendation may miss to capture what the reader was hoping to know. That is why you need to ask them to contact you in case they need more information. A good example is highlighted below.
"Please feel free to contact me at 123-456-7890 if you would like to discuss John Doe's qualifications and experience. I'd be more than happy to expand on my recommendation"
Tips for crafting a great recommendation letter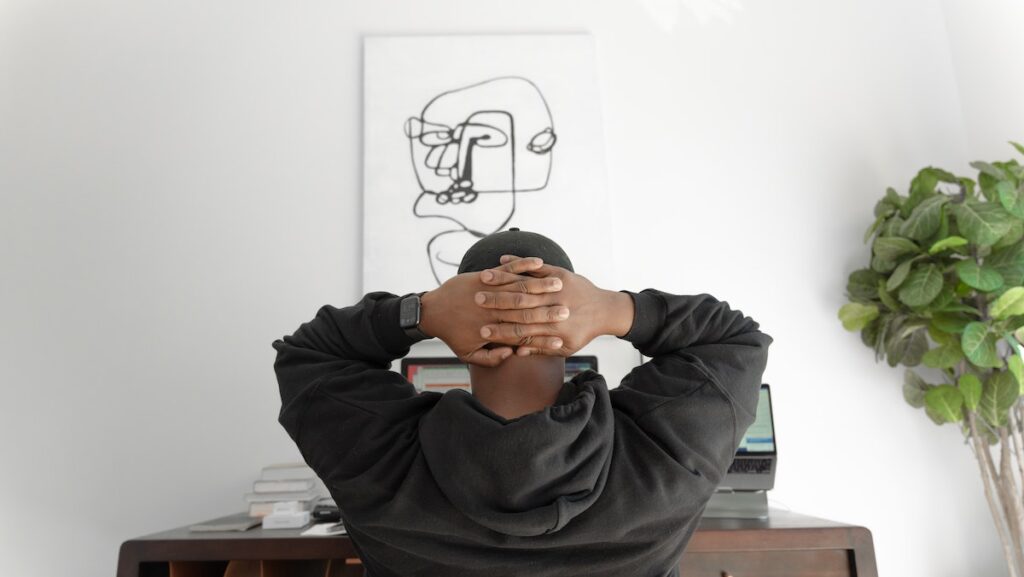 Not everyone is born a great writer. Yet, you still need to write a good recommendation letter that will get someone's foot in the door. Here are tips that will help you cook up an amazing recommendation letter:
You don't have to pull out your hair trying to craft a letter for your student or employee. Recommendation letter templates are there to help you get it done fast. Most of them are excellently written and all you have to do is fill in your name and that of the person you are recommending. Sure, you can customize it a bit by adding a few things you know about your referral.
Collect vital background information
Your letter of recommendation will become more effective if it comes from an informed point of view. No matter how much you know a person, it's good to ask them to provide a resume and the details they wish should be covered. 
Inquire about the position they are applying for, the letter's deadline, and any other specifics that can make them look more appealing to the hiring or admission panel.
Focus on important qualifications
A candidate will only shine if you razor in on their most outstanding achievements, experiences, and qualifications. Go deeper and share the specifics to show how good they were at their job. Such detailed and thorough information is exactly what recruiters and admission teams look for before onboarding new talent. 
Remain sincere and truthful
A great recommendation letter should sell someone. However, you should never include insincere and exaggerated information regarding their skills and work experience. 
How long should a recommendation letter be?
The rule of thumb when it comes to the length of a recommendation letter is that it should not exceed two pages. Most of them are usually one page long. Of course, a document with a few sentences will not be taken seriously by the reader.
Recommendation letters are all about quality-not quantity. So if you have a lot to say about someone, then a longer letter surely tells the reader a lot about the person you are recommending. But since most hiring and admission teams consist of some of the busiest people on earth, just keep your document brief and to the point. 
When not to write a recommendation letter
You don't have to write a recommendation letter if you know nothing about a person or don't have something positive to say about them. Instead, let them (respectfully) know that you are unable to fulfill their request. Do this timely so they can look for an alternative solution.  Here is an example of a polite refusal response;
"I'm sorry but I have not worked with you long enough to properly describe your work performance and experiences."
When declining to write a letter of recommendation request, do so diplomatically so it doesn't feel like personal criticism. In fact, you can go ahead and suggest someone else who can do it for them.
Do not feel bad about saying no to writing a recommendation letter request. Most of the time, it's better to do so than write a wishy-washy letter that does no one good. Any hiring manager will quickly pick up on your absence of enthusiasm. 
Wrap Up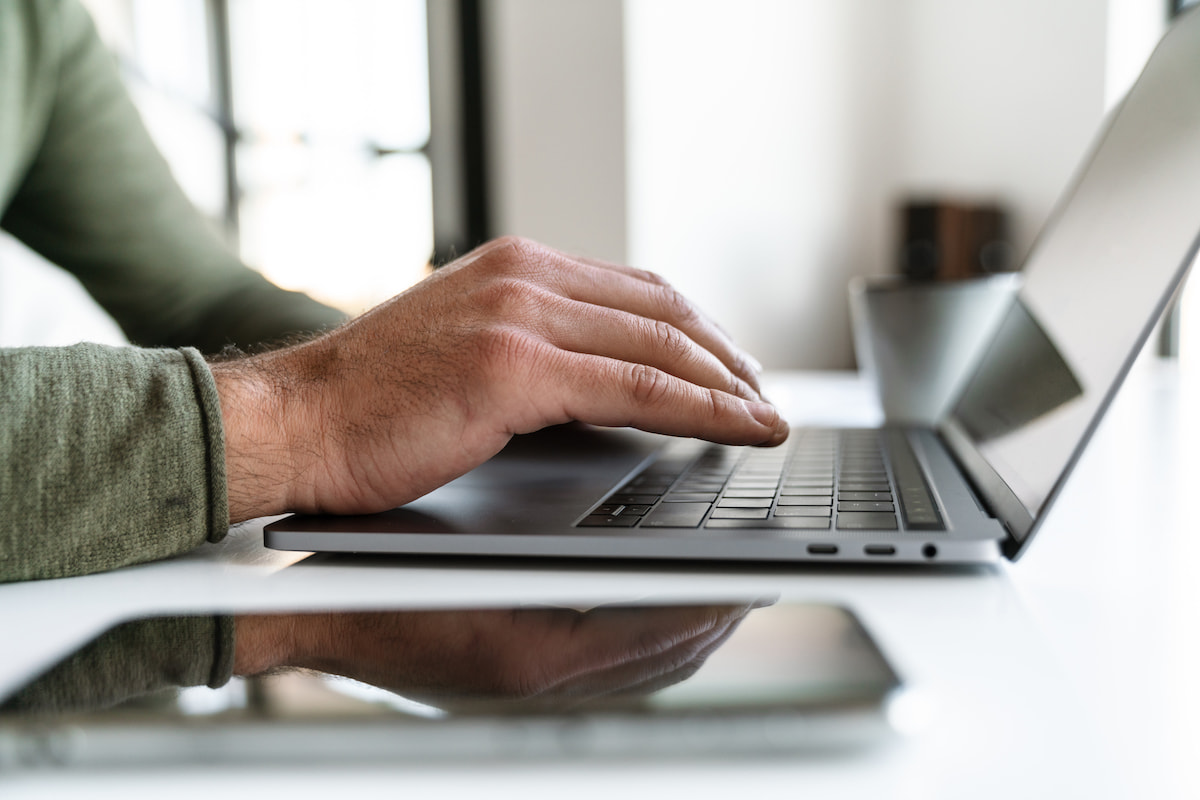 By now you should have a good idea of how to write a letter of recommendation. It's not rocket science. The first few pieces will not be your best work but with practice, you'll soon be a guru.
Like we mentioned before, make use of recommendation letter templates to speed up your work in case you have a tight schedule. If many people pass through your hands, you may want to customize each letter so they don't look photocopied. 
Oh and one more thing; always proofread the letters for grammar and context errors before sending them out. Such small things can reflect badly on those you are recommending.