Last Updated on November 22, 2021
A few years ago, working from home or studying from the comfort of your own house were just dreams. However, with the outbreak of a novel virus that spread to the entire world, businesses, universities, and schools had nothing to do but to shift all the activities online. 
Not everything can indeed be done online, such as practical activities within colleges, but classes and meetings can easily be done online. This nurtured the development of many tools that ease the life of both students and employees who study and work remotely. 
So, you may wonder. Is this change of working style and environment changing the behavior of the people? Are they behaving differently? Have they adopted other routines and habits? Well, working or studying from home offers you a greater degree of flexibility. 
It is not only the case of women who are on maternity leave and start a new hobby or business but also of the employees and students who find themselves spending a lot of time in their homes. So, how has the behavior of people changed after they started studying or working from home? 
Where can I read more about behavior? 
Even though the behavior of people seems to be something simple, it isn't this way. The behavior of each of us is triggered or determined by many factors, such as our personality, thoughts, past experiences, and so on. Students who are getting psychology education in college know that there can be spontaneous things that could trigger a specific behavior, and people do not even be aware of this.
Learning more about behavior as a general psychological concept is useful and it can help you understand more about it. You can find online essay samples and content on this topic and reading through these behavior essays and topics will surely shed more light on this subject. Writing on this topic is also a common task among students, so the more information you read, the more you will know and understand it. 
Procrastination 
Well, many business owners and not only expect people who work or study from home to procrastinate more. It is important to note that there are two groups of people: those who love working from home and those who are affected by this new working or studying style. Working from home makes you feel freer. You can do whatever you want in your lunch break and there is no boss behind you, keeping an eye on everything you do. 
However, this degree of freedom can lead to more procrastination, especially if people who study or work from home do not know how to organize their working space. Of course, this behavior also depends on the individual characteristics of every human. Those who are highly tolerant to frustration will spend more time on a task and they will do this until they finish it. On the contrary, those who have low tolerance will try to find other tasks to focus their attention on. 
Lacking Boundaries 
When people start working or studying from home, they might feel more comfortable. Especially if their schedule is more flexible, this freedom will make them feel better. However, some of them might change their behavior exactly due to this higher flexibility. The thing is, when you go to classes or work, you actually take the car or the bus and go to a specific building. 
When you study and work from home, you kind of mix the environments. You may study for your exam on the kitchen table, which you also use for preparing your meals. This lack of boundaries can easily appear because you mix behaviors too. 
Getting Energy 
The most interesting thing is that while you study and work from home, you can take your breaks whenever you want. It is about these mindful breaks that make students and workers more productive when working from home. 
You do not have to have a coffee with colleagues or smoke a cigar, but you can read or do some household chores that help you stay on track with all your tasks. You choose what to do with your breaks and what gives you energy. So, students and workers are more productive when working from home. 
Ending Note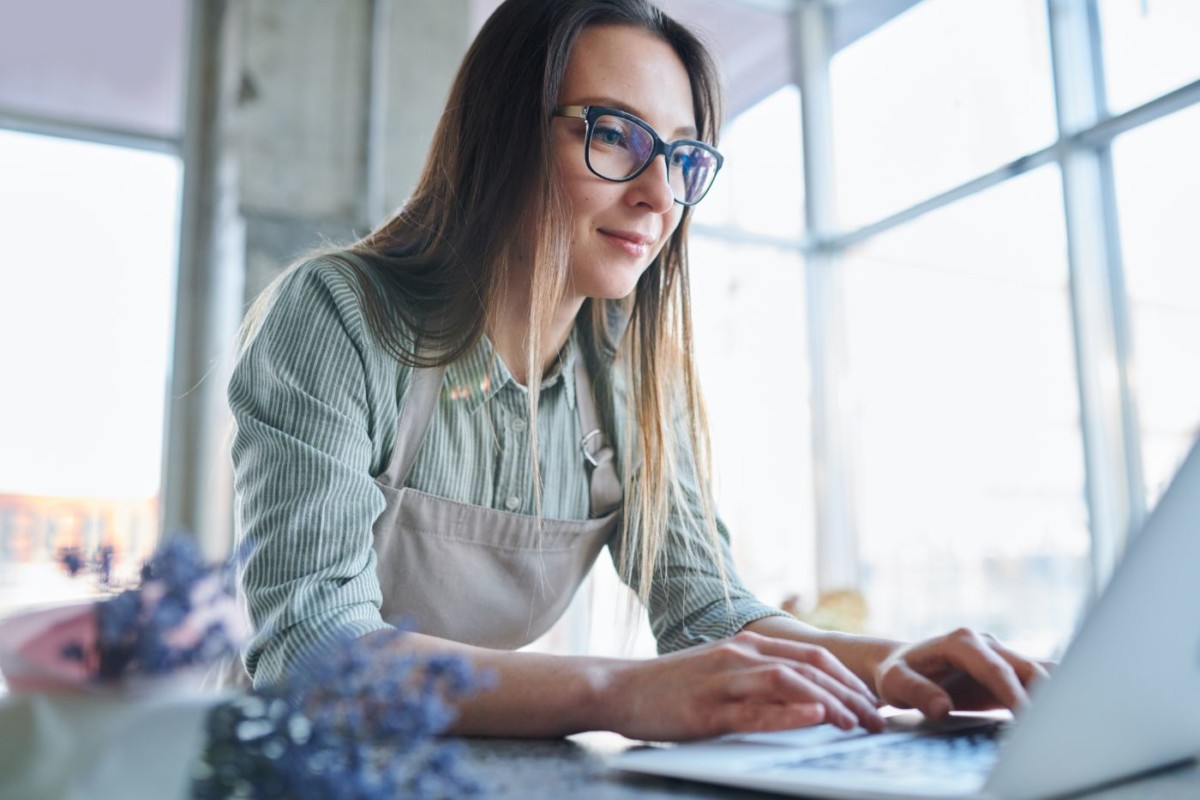 Working and studying from home have become the most normal things of the last two years. And for sure they will exist in the future too. People's behavior changes depending on the context and circumstances, and for sure this happens to those who have just changed the working or studying scenery. But there can be a mix of behaviors that could change or appear, so it depends on each human and its experiences how this will happen.