A website is a presentation of a company on the web, one of the main tools for online marketing. A website helps attract not only new customers but also partners and suppliers.
That's why website design and development service is important for business growth. In this article, we will tell you why your business needs its own website and describe the advantages of cooperating with D/Workz.
Why Is Website Design and Development Important for Businesses
Enterprise's online presence can have a huge impact on its success. Nowadays, some businesses still ignore the fact most of their prospective buyers will visit their website before making a purchase. According to the latest research, 6 out of 10 customers expect brands to have an online representation of their products and services. There are many advantages of having a web page both for small business owners and for big business owners.
If you operate a business that doesn't have a site, we provide you with top reasons to do it as soon as possible and go with the times:
It makes the first impression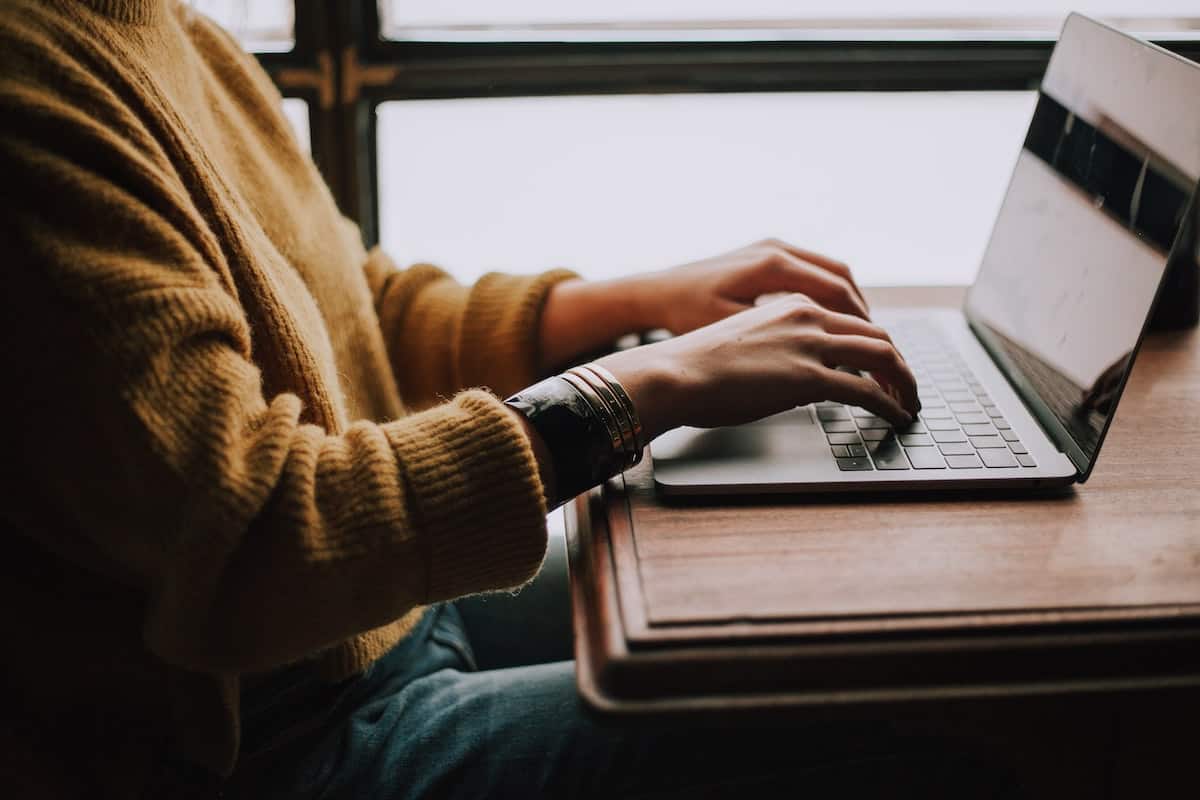 A page plays a pivotal role in increasing your company's credibility. Without one, new customers may take your company with a pinch of salt and question your legitimacy as a business. Having a web platform means your audience can always check proposed products and services anytime. Moreover, customers tend to compare and evaluate offers before buying.
Such a digital product is an important tool for them to estimate your activity and fulfill all of their needs. Your website continues to attract and keep new customers even outside of business hours. Thus, a portal is an instrument to impress customers in the blink of an eye and give web users a chance to be on cloud nine. 
It helps reach new markets
An online page is incredible to communicate your brand's values to customers who come across it. By clearly describing through web posts who you are, what you sell, and what you support, you increase the chances of your new customers buying from you.
A website is also a good chance to set your enterprise apart from your competitors. Without a portal, it can be a complex undertaking to reach this goal because prospective customers can't easily find reliable information on your company. There are more than 4.5 billion internet users worldwide. Without a page, your business is digitally invisible to these users, so you lose the whole cash cow to reach new markets. 
It improves customer service
By creating an engaging platform, you can give your business a human face. Such an approach can help you build trust and credibility with your prospective customers. A website, particularly with innovative tools, demonstrates that your company is ready to address the concerns of people. 
Many companies get calls from customers concerning such simple questions as to location and working hours. If you miss a call, your prospective or existing customers are left unsatisfied. Calls can also sidetrack your team from focusing on the most important tasks of your business. Website plugins can handle these tasks and increase productivity in more important fields.
A page also helps users get helpful articles and product descriptions without needing to spend time on calls. E-commerce features of your website also can make purchasing a product or service online just in a few minutes. It ultimately provides a comprehensive user experience. A useful option to attract new customers and keep existing customers is rewarding them with vouchers and bonuses. 
It opens the door to advertising deals
SEO and digital marketing are useful tools to help build up awareness. If it's done right, traffic to your website can see a great increase. Your company might be the first one that prospective customers see when searching for a specific product or service on the web.  
Having a page built by a website design and development agency that knows SEO such as D/Workz is incredibly important for business growth.
It improves your ROI
There is no doubt that you're in business to make a bundle. Therefore, you should look for abilities to gain them. Digital products are one of the most useful tools to do it. Is your portal simply a landing page, or is it powering your business? Innovative offers of website design support many organizations in using the most powerful approaches for business growth.
It's wise to view your website as an investment rather than losses. A well-built website will pay itself off many times over by working for you to generate income.
D/Workz can help you create a profitable website 
Your website's design plays an essential role in your digital marketing ideas. If you hope to skim the cream off, you must invest in web development that drives web users to figure out more information about your enterprise. At D/Workz, we have over 10 years of experience projecting and developing websites and other digital products.
Our approach:
discover (we are ready to become fluent in each customer's language, structure, benefits, competitive climate, internal politics, and history to get success);

differentiate (we are willing to challenge conventional wisdom as this is the only way to succeed);

simplify (the simpler we make our strategies and anticipated results, the greater the chance of shared success);

collaborate (we work with some of the most technically and creatively gifted companies in the world);

celebrate (we don't just help our clients innovate, but we help them get credit for it as well).
If you're looking for a company that bears fruits, look no further than our company. Our team knows how to create digital products that help our clients to shoot sky-high sales.
Conclusion
After the in-depth discussion of the importance of a website, certain aspects come out clear. Nowadays, it plays a vital role for companies to have an online page and even for small business owners. Without it, your prospective consumers won't know about your existence and you will miss the boat to get off the ground.