In an age where data is increasingly becoming more accessible and important, web scraping can be a powerful tool to help you get the information you need. By automating the process of extracting data from websites, you can save time and effort while getting accurate and up-to-date information. 
Web scraping can help businesses get better access to data. But how do you know if it's the right method of extracting data for your company? In this article, we'll look at web scraping and why it's useful for data extraction and discuss how to use it.
What Is Web Scraping? 
Web scraping is the process of extracting data from websites. It can be done manually by a user copying and pasting data from a website into a spreadsheet or text file, or it can be done automatically using a web scraping tool like Scraping Ant.
Web scraping can be useful for extracting data from websites that don't have an API or for extracting data in a format that is not readily available on the website. For example, you might want to scrape data from a website that only provides data in PDF format or from a website that doesn't have an API.
Web scraping can be done using a variety of programming languages, but Python is a popular choice as it has a wide range of libraries that can be used for web scraping.
When scraping data from websites, it's important to be respectful of the website's terms of service and ensure that you're not scraping too much data too quickly, as this can strain the website's servers.
Web scraping can be used for various purposes, such as data mining, lead generation, and market research. We'll talk about it more in the next sections. 
How Can Web Scraping Help You Get Better Access to Company Data? 
Web scraping can help you get better access to company data in several ways: 
1. Gather Data from Inaccessible Sources
Web scraping can gather data that would be difficult or impossible to get any other way. For example, you might use web scraping to gather data about the top 100 songs on iTunes.
It can bypass paywalls or login pages and can be especially useful for gathering data from constantly changing sources. This can include data from websites, social media, and other online sources. 
Another example: you may want to scrape data from an online forum to see what people say about a particular topic. Or you may want to scrape data from a government website to track policy changes.
2. Structure and Organize Data Conveniently 
Web scraping can help you keep your data organized by automatically extracting data from web pages and saving it in a format that is more accessible and easier to work with. 
This can include extracting data from HTML tags, converting data into a CSV or Excel file, and more. You can also format your data more conveniently by organizing data by company, industry, location, or other factors.
By turning unstructured data into a format that can be easily read and manipulated, web scraping can help you better use the data you collect. 
3. Keep Up With The Changes to Company Data Over Time
Web scraping can help you keep up with changes to company data over time. This can include tracking changes to a website, monitoring social media for new data, and more. By using web scraping, you can get better access to the data you need to make the best decisions about your business.
This can be especially useful for monitoring companies in a rapidly changing industry or for keeping track of companies you are monitoring for competitive reasons.
Once you have extracted the data, you can then analyze it to look for trends or changes. For example, you could track the number of employees at a company over time or the revenue of a company over time. By tracking these changes, you can better understand how a company is performing.
4. Automate the Process of Gathering and Organizing Data
Web scraping software can help you automate the process of gathering and analyzing company data. This can be helpful, especially if you are researching a large number of companies.
Web scraping can help you gather data from various sources, including company websites, SEC filings, and annual reports. Once you have gathered this data, you can use various tools to analyze it and look for trends. 
One of the great things about web scraping is that it can save you a lot of time you would otherwise spend manually gathering and analyzing data. 
What Are Some Benefits of Web Scraping?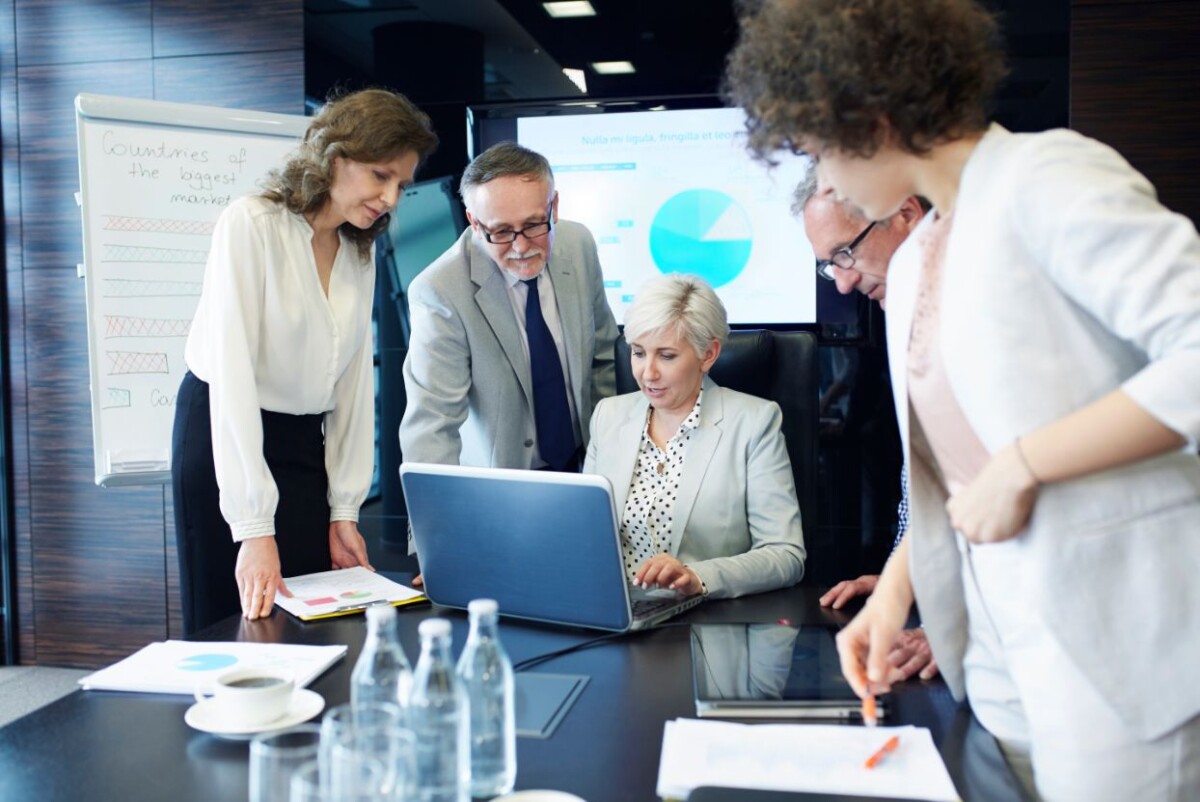 Here are some benefits of gathering data through web scraping: 
1. Gain Advantage Over the Competition
You need to keep an eye on your competitors' pricing strategy to predict how to price your own products. Due to the enormous amounts of data and the constant change in pricing, manually keeping track of prices is not an option.
However, web scraping makes it simple to monitor your rivals' pricing and respond to changes to maximize your profits. For instance, automated price monitoring for Amazon may let you track hundreds of products at once, giving you an edge in product placement and pricing.
2. Gather Market Insights Using Data
Information on how businesses in certain sectors are doing will not only help you select stocks for investment, but it will also provide you the chance to decide which industry or niche to target with your new offerings.
Consider the case of a restaurant reservation app. You may utilize a web scraping tool to get data on other sectors, like the medical business, to determine whether your reservation app can evolve into a booking appointment app as well, given that COVID-19 has influenced the service industry.
3. Produce Leads and Bring in New Clients
Businesses use lead generation to gain new clients and increase sales. Web scraping is often used to generate leads for sales agents and uncover marketing and sales solutions. It can scrape data from all sources. 
Web scraping speeds up the process overall. Additionally, it offers very accurate sales statistics. It is advised against investing in leads that cannot be converted when commercial organizations attempt to scale up.
4. Financial and Equity Research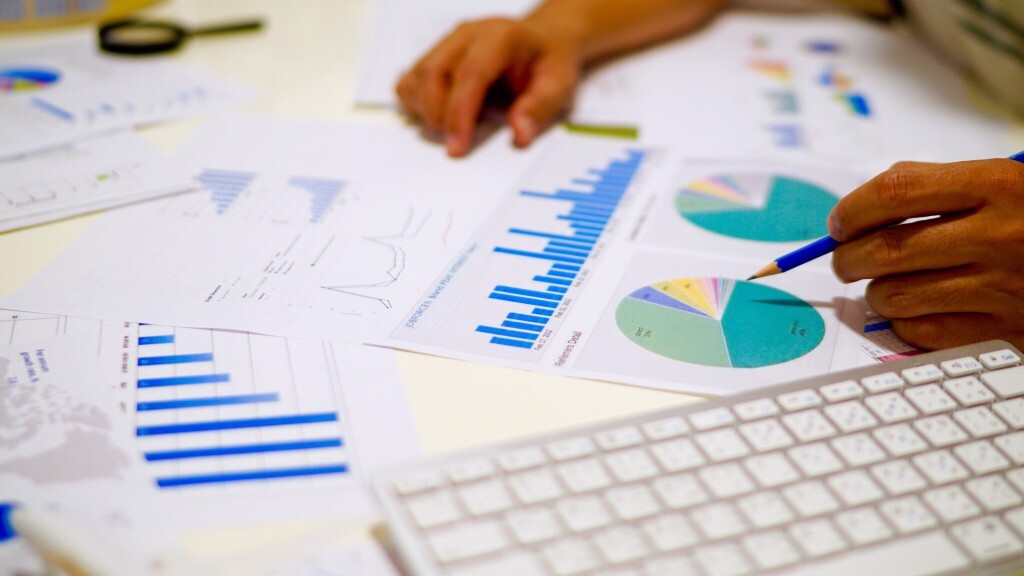 Data analytics is changing the financial industry, and the world of investing is booming because of web scraping. 
Important financial choices may be made with much greater accuracy and confidence because of the ability to automatically extract an unlimited amount of financial data and display it in an organized and structured manner. 
5. Advance Your Content Marketing Strategy
Social media is becoming a crucial component of every marketing strategy. Searching for your brand name on social media can allow you to see what others are saying about it, which is a crucial aspect of social media. This practice is also known as social listening or social monitoring. 
So, in other words, you can use web scraping to find out what others are saying about your brand name. If it's amazing, keep doing what you're doing and maintaining your excellent brand reputation. If something is wrong, fix/improve it. 
How Can You Get Started with Web Scraping?
If you're looking to get started with web scraping, there are a few things you'll need to do in order to get started. 
First, you'll need to select the data you want to scrape from the web page. This can be done by inspecting the page's HTML code to find the specific tags that contain the data you're interested in. Once you've found the data you want to scrape, you can use a web scraping tool to extract it.

There are several different web scraping tools available, so it's important to select one that's right for you. Once you've selected a web scraping tool, you'll need to download it and install it on your computer. 

After that, you'll need to configure the tool to scrape the data you're interested in. This usually involves specifying the URL of the web page you want to scrape and the specific data you want to extract.

Once you've configured your web scraping tool, you can then run it to start extracting data from the web page. The data will be saved in a format you can use for further analysis or processing.
Final Thoughts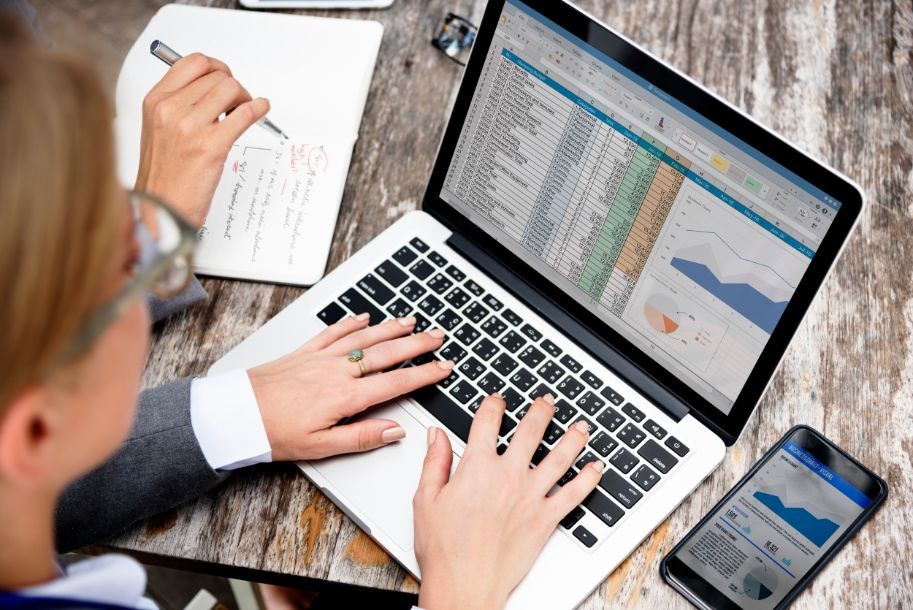 In summary, web scraping can help you get better access to valuable data such as pricing trends, competitor data, social media chatter, and so on by providing a way to automate the process of extracting data from the world wide web. This can save you time and effort and allow you to access data that would otherwise be difficult to obtain. 
In addition, web scraping can help you obtain data in a more convenient format for analysis and decision-making. So, what are you waiting for? Use web scraping and start making better data-driven decisions for your business from today. 
FAQs
1. Can websites block web scraping?
Yes. Websites can prevent web scraping by using measures such as rate limiting, CAPTCHAs, and blocking IP addresses known to be used by scrapers.
2. What types of data can be collected through web scraping?
The types of data that can be collected through web scraping include but are not limited to: 
Text

Images

Links

Contact information

Prices

Product information

Reviews

News articles

Blog posts

Social media data
3. Is web scraping easy?
No, web scraping is not easy. It can be challenging to extract data from websites, and it can be time-consuming to clean and format that data. However, web scrapping tools are available online to make the process faster and easier. 
4. What is the difference between web scraping and web crawling?
Web scraping is typically used to extract specific data from a web page, whereas web crawling is typically used to index the content of a whole website. Web scraping can be done manually, whereas web crawling is usually automated. 
5. Is scraping data legal?
Yes, web data scrapping is legal if you use web scrapping to get information that is freely accessible online. However, be cautious while scraping personal information, intellectual property, or private data since certain types of data are protected by laws and regulations.