Last Updated on November 24, 2021
Technology has been an integral part of the business industry for quite some time now. One such technical innovation: CRM system, also known as customer relation management system, is being used nowadays as an asset to many businesses. When used with effectiveness, CRM software is able to boost profits in your business by improving efficiency in every department.
Investing in a technical solution sometimes feels like a gamble. So, if you are also pondering over the question of whether investing in a CRM system is the right option or not, then you are at the right place. Here are 3 ways to boost profits for your business with an integrated CRM system.
Connect all of the different departments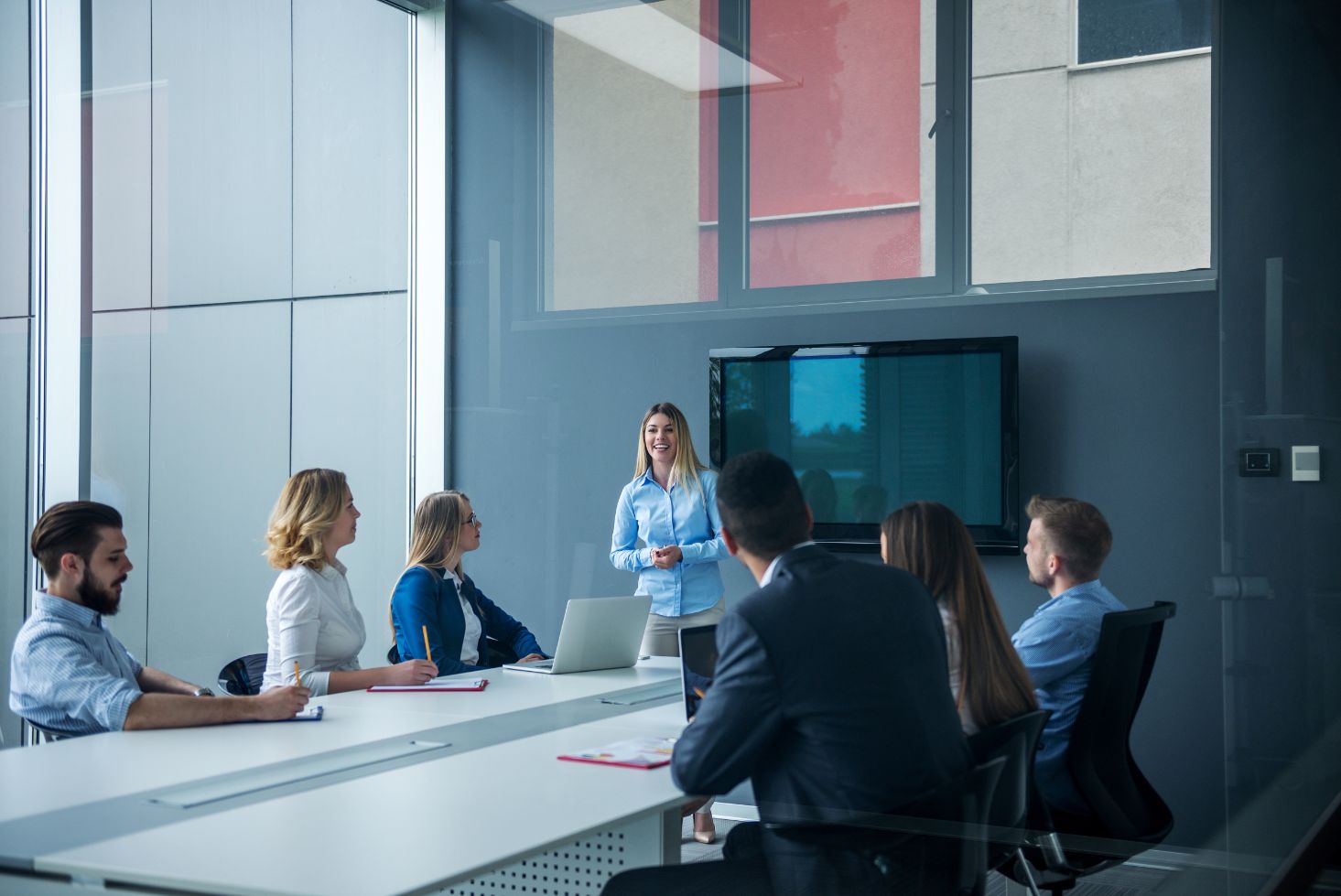 With a well-integrated CRM software, you can bring together all the departments, whether it is sales, finance, or even production. When you connect your CRM system with the other business management applications that you are working with, you will be able to see the major benefits that each department is providing.
The amount of information that you are able to see is huge. For example, instead of contacting every department for customer-related data and then compiling it all together, you can just rely on your CRM system and do all transfers and viewing tasks easily. You can even automate the ordering process, connect the purchasing department with your inventory, find information on what products are most profitable and what products need more advertising, etc.
Once you have all the information on you, you can sit down and analyze it. If you can suggest good changes after looking at the insights, the profits in your business will improve all around.
Real-time insights
Gaining visibility in real-time customer insights and trends is really important in the business industry. If you don't keep your company up with the trends, then you will be behind the competition in no time. This is why companies use analytical tools like dashboards, easy reporting, and real mentoring of sales and marketing to take a look at the behavior of their customers and make changes accordingly.
There are a lot of questions you should be asking yourself if a business doesn't seem good. Are your marketing campaigns even working? Are customers interested in your products anymore, or is there anything that is causing the change in their preferences? What products still catch the eye of your customers? All of these questions can be answered in a few clicks via a quality CRM system.
Predicting customer behavior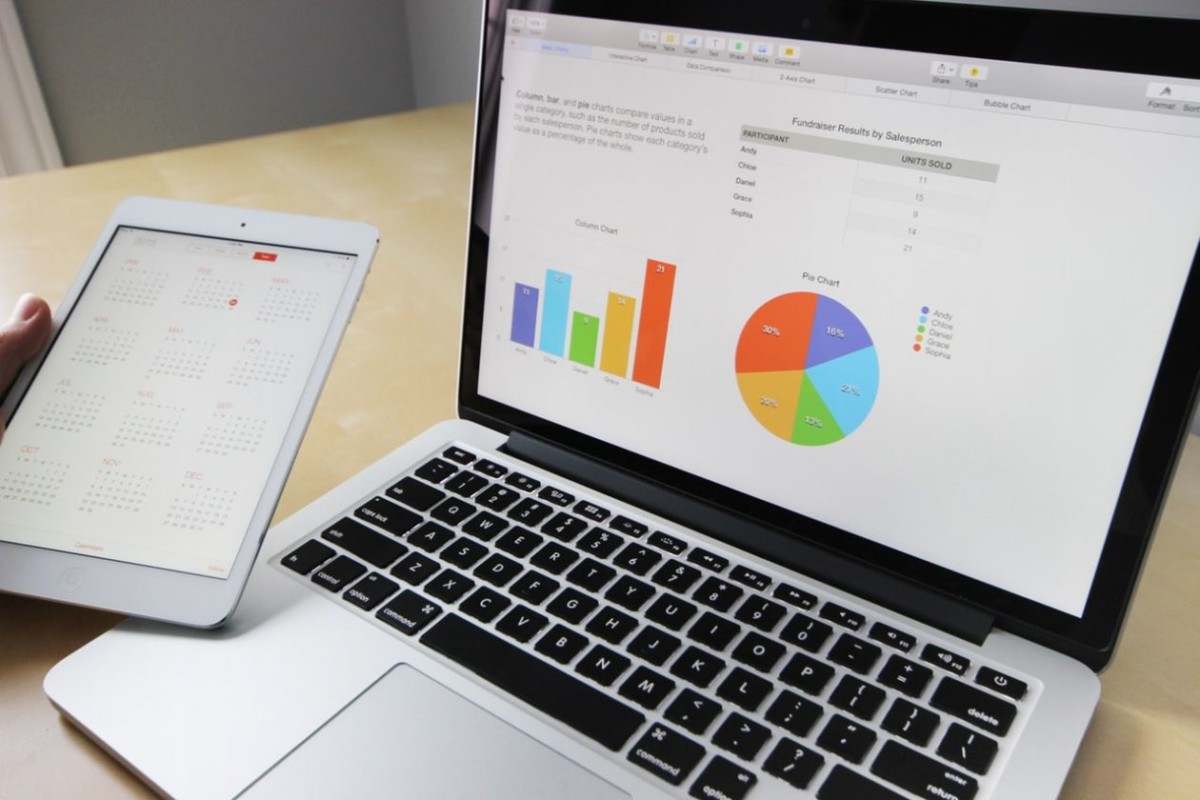 CRM systems can nowadays predict the buying patterns of your customers. If you integrate artificial intelligence on top of that, by analyzing your sales performance, it can easily predict the behavior of your audience. You can then use this information to allocate resources accordingly. If it predicts that a certain product might not do that good, then its production can also be reduced respectively.
Conclusion
Apart from these benefits, CRM systems also help in accelerating the sales lifecycle, connecting with prospects, etc. Consider all of these benefits and check if these are needed for your business or not. If yes, then find a good CRM solution and invest in it as soon as possible.