The human body goes through physical changes during pregnancy. The same applies to the postpartum period, with postpartum hair loss common among new mothers. 
Pregnancy triggers certain conditions and symptoms, and hormonal fluctuations may trigger hair loss in some women. The pregnancy and birthing process can be quite taxing, both mentally and physically, so you may need some time to recover.
Placental estrogen is a hormone that makes hair thicker and stronger while a woman is pregnant. However, after a woman has given birth, placental estrogen levels dip, which may cause sudden and unexpected hair loss in clumps.
Fortunately, your hair loss issue should subside or dissipate once hormonal levels are returned to a homeostatic equilibrium. Here, our focus will be on how your physical health impacts hair loss after pregnancy.
How Does Physical Health Impact Hair Loss After Giving Birth?
An underactive thyroid may be causing your hair loss after you have given birth. Please speak to your doctor to undergo some tests. Temporarily taking medication may help restore the hair that was lost.
Hormonal imbalances are to be expected after a woman has given birth. In many cases, your hormones will return to a stable level a few months after giving birth. However, some women may require medication or therapy to deal with postpartum symptoms.
For instance, postpartum depression is relatively common. An imbalance in serotonin may lead to postpartum depression. Imbalances in estrogen, testosterone, endorphins and other hormones may trigger hair loss and other postpartum health issues.
Stress can also exacerbate a plethora of health problems. Known as psychosomatic reactivity, stress can induce a bevy of physical symptoms, including hair loss, if it is chronic. 
Being a new mother can be very stressful, so, understandably, hair loss may serve as a physical manifestation of stress and anxiety. 
Iron deficiency is also something to be aware of. Known as anemia, low levels of iron can cause marked hair loss. Your doctor may ask that you take iron supplements to increase your iron levels.
Postpartum hair loss usually begins roughly three months after a woman has given birth. Moreover, weight loss has also been linked to hair loss. It should be noted that hair is made up of protein.
Ergo, you need to consume a diet rich in protein-based food, such as chicken and fish, to enjoy thick and lustrous hair. Unfortunately, many people neglect their protein levels when they are dieting.
If you are trying to shed some baby weight, you need to ensure that you are eating a protein-rich diet to curb hair loss. As for breastfeeding, there is a common misconception that breastfeeding causes hair loss.
Many women begin to breastfeed around the same time they typically start to lose their hair, a period known as postpartum telogen effluvium. 
Correlation does not necessarily imply causality, so you do not have to worry about breastfeeding your infant.
Tips to Prevent Hair Loss After Giving Birth
Eat a diet that is rich in nutrients. Essential vitamins, minerals, antioxidants, and protein must be consumed regularly. Avoid foods high in processed sugar, fructose corn syrup, monosodium glutamate, sodium, and trans fats.
Try to reduce empty carbs and calories and avoid soft drinks, caffeine, alcohol, and cigarettes after giving birth. Do not use any chemical products that have sulfates and parabens. Abrasive hair products will damage delicate hair follicles.
Use natural hair products whenever possible. Do not tug or pull at your hair. Comb your hair gently, and air dry your hair. Products that generate heat should be avoided, such as hair straighteners and curlers. Try to keep stress levels as low as possible. Meditate, practice yoga, and engage in aromatherapy to keep stress levels down.
Hair transplantation can be used as a last resort for excessive hair loss. Hair transplantation is a quick, safe, and effective way to restore your hair after giving birth. Not only is it permanent, but the procedure uses your natural hair, ensuring that the results look and feel natural.  
If you are interested in learning more about hair transplantation and how it can help restore your hair to optimal postpartum levels, please contact a hair specialist.
There is Help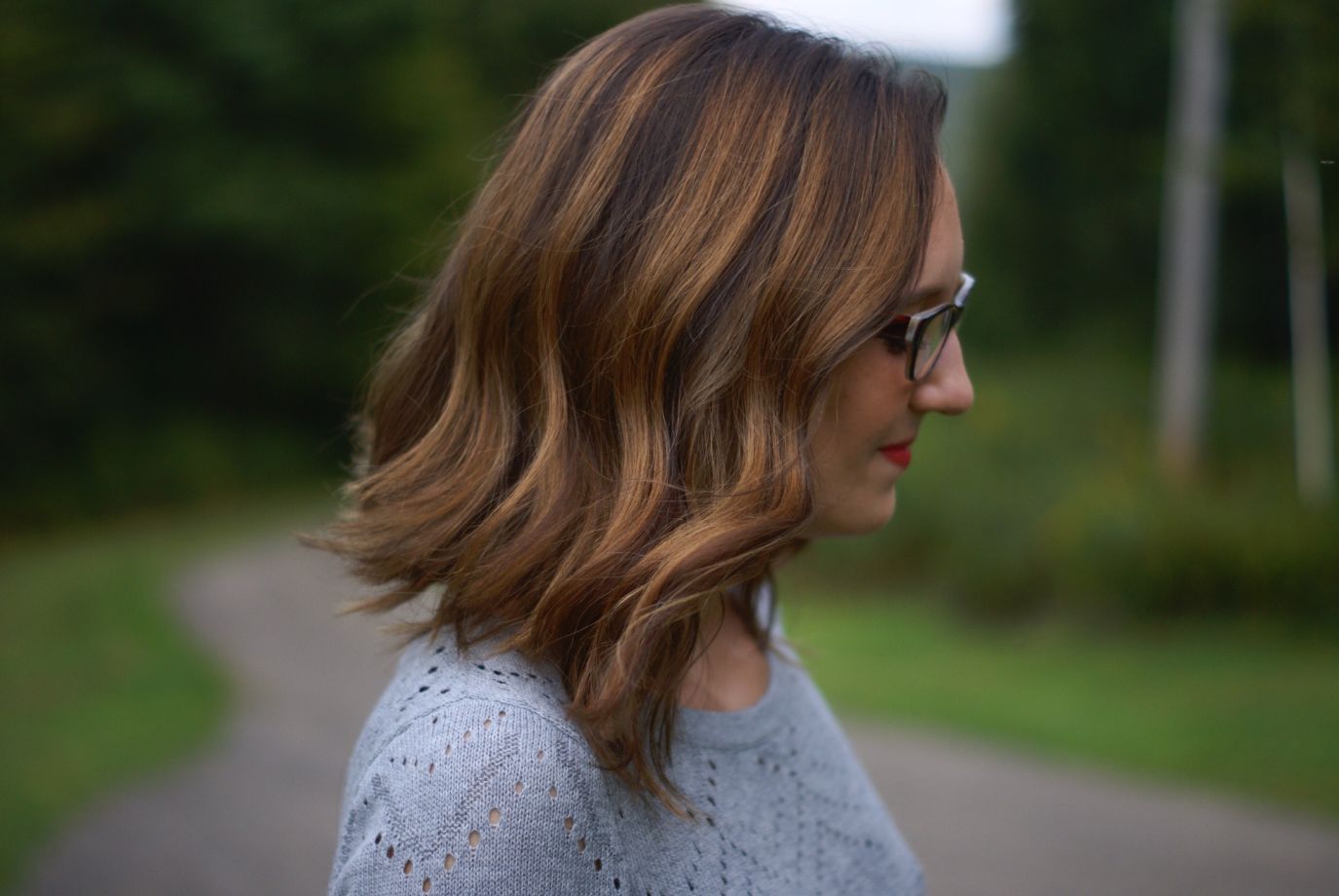 Postpartum hair care is a must to help restore your hair to its former glory as soon as possible. Postpartum hair loss can be reduced by eating a balanced diet and keeping stress levels low.
Certain hormonal imbalances can be treated with the use of the right medication. Speaking to a  psychologist or a psychiatrist may also help you deal with postpartum depression and anxiety. 
If you suffer from postpartum hair loss, please speak to your doctor to discuss treatment options.
Sources: