Unlimited data has become a requirement, especially with home internet connections. If not truly unlimited, then it should be sufficient enough to match the usage requirements of the customers. The main reason behind that is if there are data limits and customers run out of data, their internet would stop working and they usually have to pay more to get the internet connection back.
However, users that are living in rural areas often encounter this problem because they do not have many options, and the ones that are available cost an arm and leg. In such scenarios, Hughes Net internet is the best satellite option that can assist customers and offers them unlimited data despite the plan they choose.
Hughesnet Unlimited Data and How Does It work?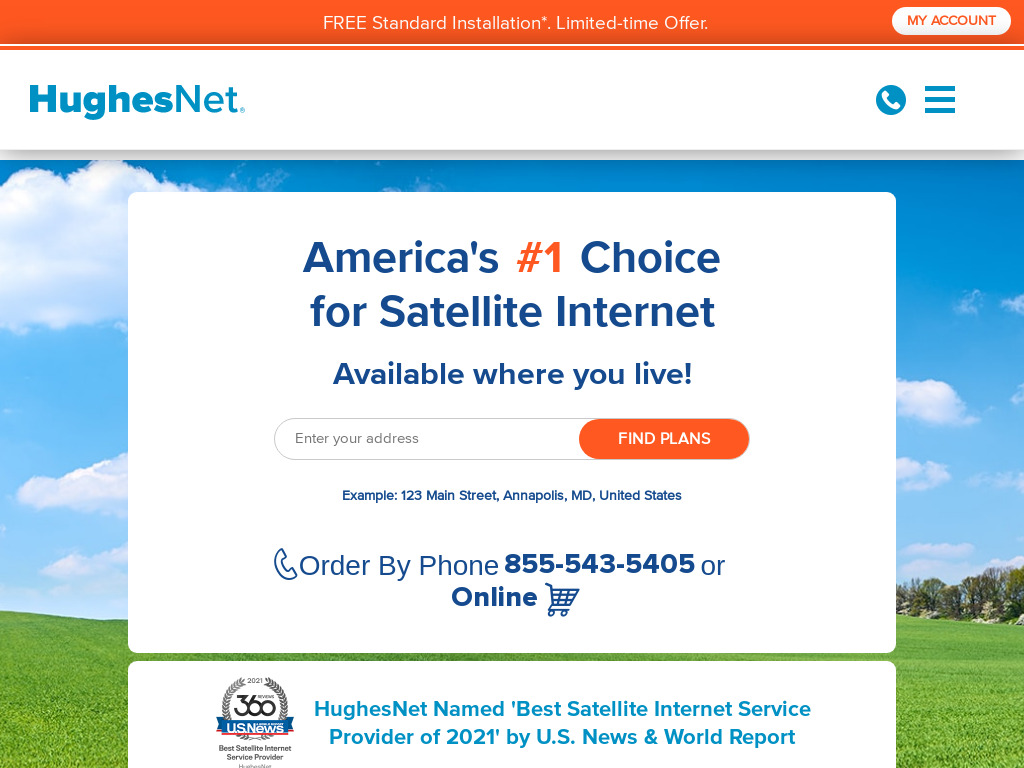 Hughesnet is a satellite internet provider that is available for customers all over the States and offers them plans with unlimited data. However, in the efforts to provide good internet services for all the customers, Hughesnet does have a fair usage policy.
According to that, the data is divided into two parts; high-speed data and regular data. When customers sign up for a plan, the amount of data given to them is the high-speed data at the speed of up to 25 Mbps. When that data is used, Hughesnet does not charge any extra amount, neither does it stop your internet. However, they reduce your download speed to a lower level and start managing it as per the fair usage policy. That managed speed is usually between 1-3 Mbps.
For instance, if you sign up for a 50 GB plan and use all the data before your next month starts, your internet will keep working but at a lower speed of 1-3 Mbps. When the next month starts, your internet speed will go back to up to 25 Mbps and remain at that level as long as you don't go over 50 GB. 
Unlimited Internet Plans
Hughesnet offers four unlimited internet plans that differ based on high-speed data per month. Along with that plan data, customers also get additional 50 GB of data every month that can be used during the bonus zone of 2-8 am every day without paying any extra charges. These Hughesnet plans include;
Among Hughesnet unlimited internet plans, 10 GB is the first and the cheapest option available for customers. With this plan, customers get access to 10 gigabytes of high-speed data.
As per Hughesnet's fair usage terms, once customers use that, their speeds are managed accordingly. However, that's not all. During the bonus time zone, customers can use the additional 50 gigabytes of high-speed data that is given to them for free.
This plan is suitable for households with basic internet requirements for connectivity and general tasks such as managing and paying bills etc. Moreover, the monthly charges start at $59.99 per month where eligible customers can get a discount of $10 on the prices for the first 6 months.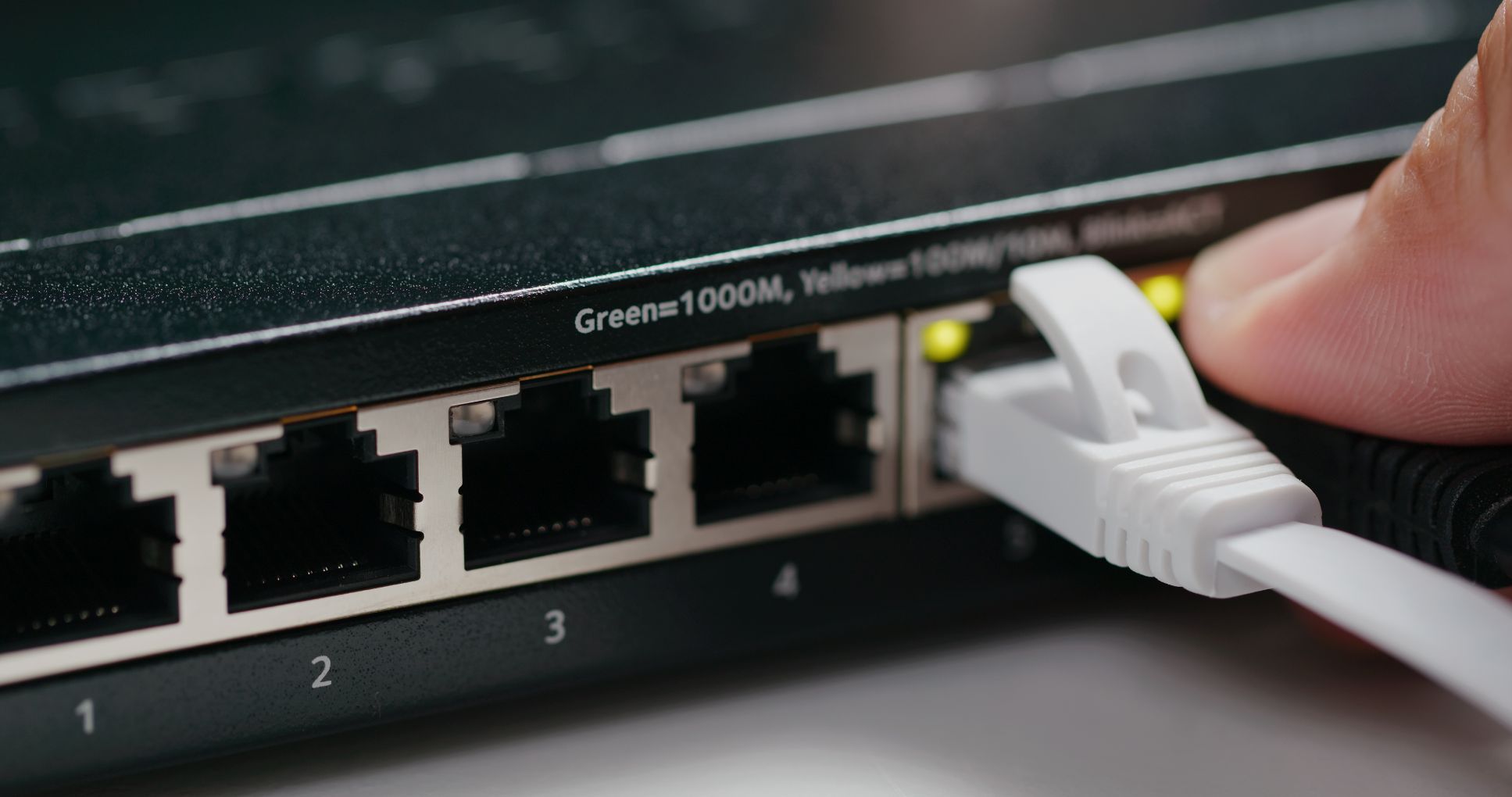 Hughesnet 20 GB is among the most favorite plans for customers because of its cost and amount of data per month. This is a plan for moderate users that do not use the internet excessively but require more data than what the basic plan has to offer.
The best part is that the amount of data doubles compared to the 10 GB plan but the price does not. This plan costs $69.99 per month on a regular basis while the promotional price for the first 6 months is $59.99 (in case there is a promotion going on in your area). 
If you stream more than 30 hours per month in SD and need a plan that can take care of that for you, Hughesnet 30 GB is the choice that you should make. This is also a good plan for up to 5 users with basic usage or 2 users who are always connected with the internet. Moreover, this is a good plan for kids' schooling and distance learning along with regular internet usage. 
Hughesnet 30 GB plan is expensive compared to 10 GB and 20 GB plans as it costs $99.99 per month. Even if we consider the $10 discount for the promotional period, it still comes down to $89.99 per month – which is not affordable for many. But if you are interested in getting more high-speed data, then this is the plan to go for.
Hughesnet 50 GB plan is suitable for extensive users and people who are working from home. That is because it offers the maximum amount of data and can support high-end usage. 
With this plan, customers can stream up to 72 hours every month in the SD, make frequent video calls, send and receive large files, and take care of other things such as distance learning and much more.
This is so far the best plan in terms of data because if we couple it with the bonus zone and use it wisely, there are not going to be any speed reductions for the whole month. You can stay on top of everything and enjoy the services at maximum speed.
How to Add More Data with HughesNet?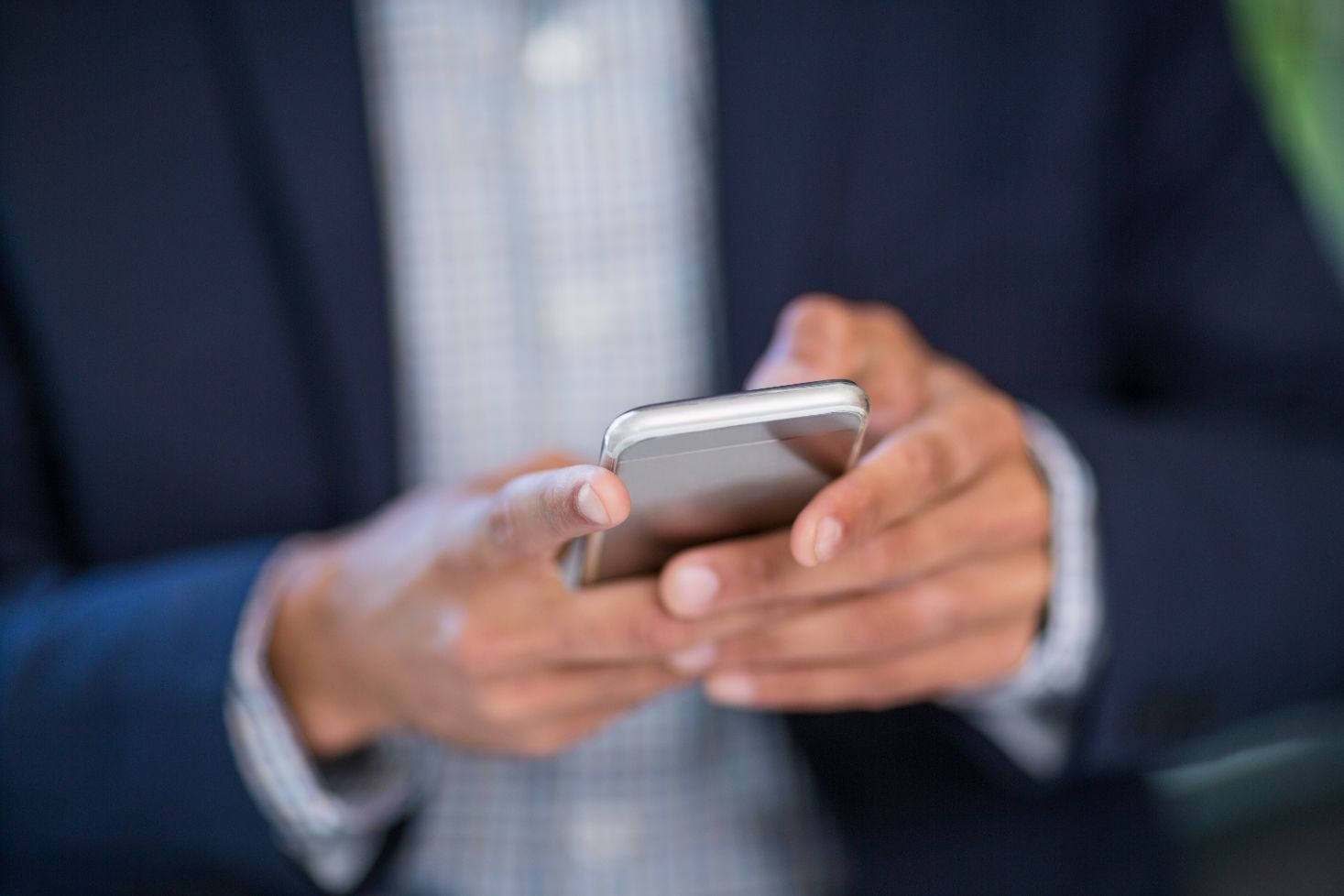 Many customers are concerned about what to do once they run out of high-speed data with Hughesnet and they do not want the reduced speeds. Well, if that is the case, Hughesnet does offer several options for customers in that scenario. One option is that you can add more data to your Hughesnet internet plan.
To add more data, you can open the Hughesnet mobile app on your phone, and go to the section of data coupons/tokens. From there, you can purchase additional data tokens and get back to full speed. The good thing about these tokens is that if you do not use all the data offered through these tokens, it is carried forward and gets added to your next month's data.