Last Updated on November 16, 2021
If you are an Android user, then the Google Play Store needs no separate introduction. Think of a utility that your phone needs, you are bound to find a suitable app for it on Google Play Store. And with time and greater advancements in technology, it has evolved beyond being the resource for top play store apps only. Today, the Play Store is home to thousands and millions of innovative apps with highly useful features and functionalities. 
However, with greater diversity and ready availability come certain drawbacks in the form of counterfeit applications. And as each year passes by, it seems that fake apps under the guise of reliability keep getting added to Google Play Store. There is no dearth of means to trick users with loads of positive reviews on malicious apps, something which scammers are adept at. So user ratings on apps can prove to be futile in many cases and dangerous too.
What does Google do in ensuring safe apps?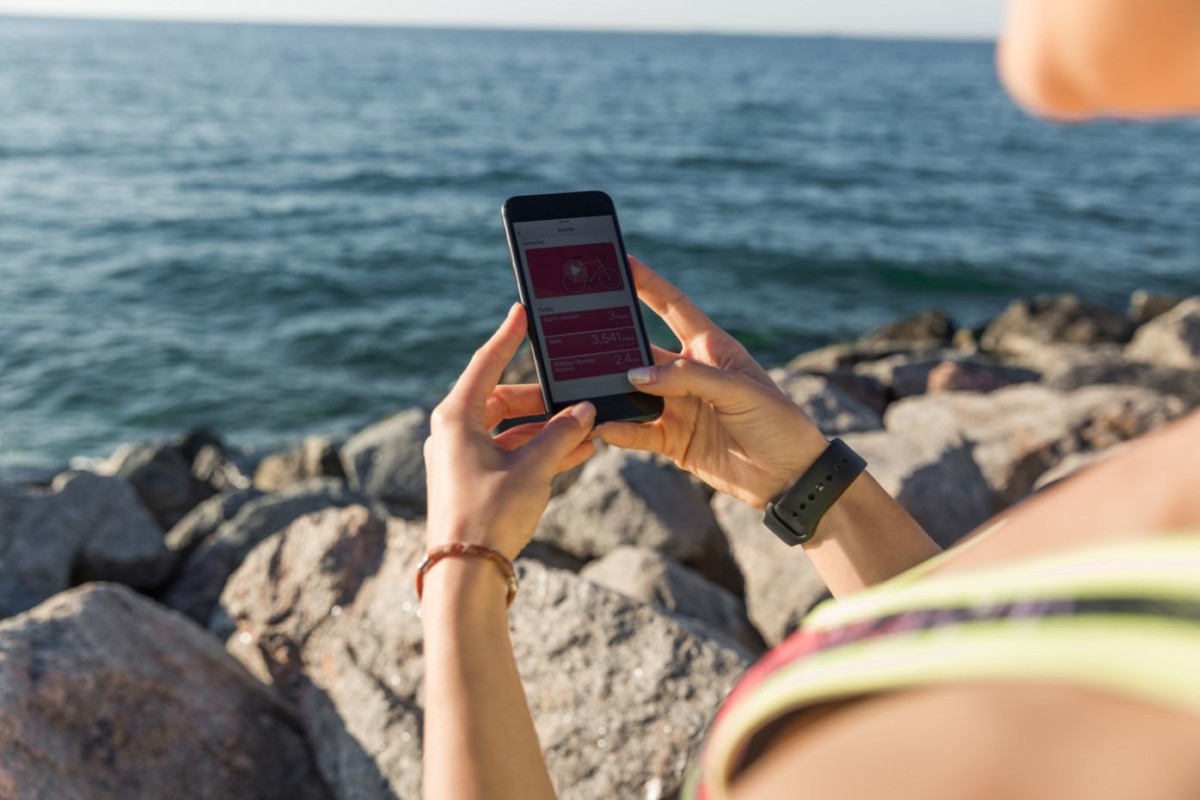 Now, we must keep in mind that Google is extremely strict with fake and malicious applications; the moment it spots such apps, it instantly removes them. But there is a limited defense against malware. Google uses automated quality assurance algorithms which analyze new apps and updates. During that process, if Google senses anything unusual or suspicious, the app is directly reported and sent back to the developer. This is basically how Google prevents almost 99 percent of suspicious apps from reaching the Play Store and getting downloaded by unsuspecting users.
There are many reported cases from the past where it was demonstrated how creators of malicious apps and suspicious networks keep bombarding the Play Store. But today, Google can identify abusive networks of developers and repeat offenders and has already banned almost 100,000 of them, which has made things difficult for scammers. 
However, even though Google adopts highly advanced algorithms powered by the latest technologies, it is interesting to note that the brains behind malware development are no less smart. So there always remains that 1 percent probability of fake apps landing up in the Play Store and users downloading it unknowingly. For instance, in 2019, there were reports of more than half a million unsuspecting customers downloaded malware while downloading car games.
Is it possible to spot fake apps?
Well, in all honesty, while it might not be possible to exactly pinpoint each malicious or fake app, there are ways to remain alert and informed. Knowing what to check and staying aware is perhaps the best way to raise an alarm in case you spot something suspicious. 
Firstly, you need to keep in mind the method of elimination
There is really no need for apps that offer obsolete or useless features. For instance, countless memory booster apps claim to clean up your smartphone memory and free up space for it to run faster and smoother. 
Of course, memory filling up and slowing down smartphones is a very common problem. But these memory booster apps really do not help in any way. The Android platform is built on sandboxing principle – each app functions in its own space, and cannot work any miracles that prolong the battery life of your phone. These apps often contain malicious codes which can bring serious harm without you realizing right at the onset. It is much smarter to use the inbuilt memory cleaner feature of your smartphone, instead of downloading an extra app that can even be harmful. Another brilliant example is flashlight apps.
Now that every smartphone comes with an inbuilt flashlight, these apps are rendered obsolete. Moreover, flashlight apps are extremely vulnerable to abuse. In many instances, flashlight apps asked for permission to send SMS – something which is atrocious! Those who granted the permission also opened a gate for scammers to send messages and earn money.
Ideally, a flashlight app should never ask for such permissions; it can ask for camera permission since the flashlight is the same LED that is connected with the camera. So this is something to be alarmed of. And, in any case, we must watch out for the permissions that an app asks for while we are downloading it. So, no need to download apps that are actually of no good or obsolete.
Fake apps are mostly presented as alternatives
Many of us can relate to this on gaming apps which come with loads of pop-up advertisements or in-app purchases. And there is no point in checking their user score beforehand since ratings and scores can be bought nowadays. So they are not always reliable. Talking about games apps, they are most interesting for the first few minutes, and then suddenly you keep getting bombarded with messages asking for money. Such games can cost you a lot of money if you give into them.
Keenly check app permissions
Finding out the authenticity of the app that you just downloaded does not need a lot of effort. You just need to go to the Settings menu, and then to Apps, then find the specific app and check details like how much RAM, mobile data, and memory it is using. You can also see all the permissions that are assigned to it.
Under Mobile Data, you can even check if that app is allowed to fetch data while running in the background. For instance, if an offline game app is found to be using data in the background, it is a clear indication of suspicious activity. 
It is always wise to have a fair idea about what the different apps on your smartphone are allowed to do.
An authentic app will always contain explicit information about necessary payments, and you can also find out the specified price range (if any) for such apps. However, that is not sufficient nowadays when malicious app creators are well-versed with the tricks of the trade. The best bet to stay safe is to be keenly observant about each banality while downloading apps.