4 Must-Have Qualities to be a Successful Real Estate Agent
Real Estate Agent Skills: Top 4 Qualities You Need
---
If you're aiming to have as much success as possible in the field of real estate, then you need to understand what qualities make for the best agents. Real estate is an incredibly lucrative field that has endless upside if you are willing to work hard.
That said, working hard is only half the battle when you're competing with countless other agents trying to sell properties of their own.
Instead, you'll need to get an advantage over your competitors by using digital tools to make your listings more attractive and reach more potential buyers. This is affordable thanks to software such as Real Geeks pricing their products at reasonable subscription models that suit your needs.
Backed with the right mentality and powerful digital tools that reach the audience you need, you can become a highly successful real estate agent. Let's dive into these important qualities you should aim for now!
Highly Motivated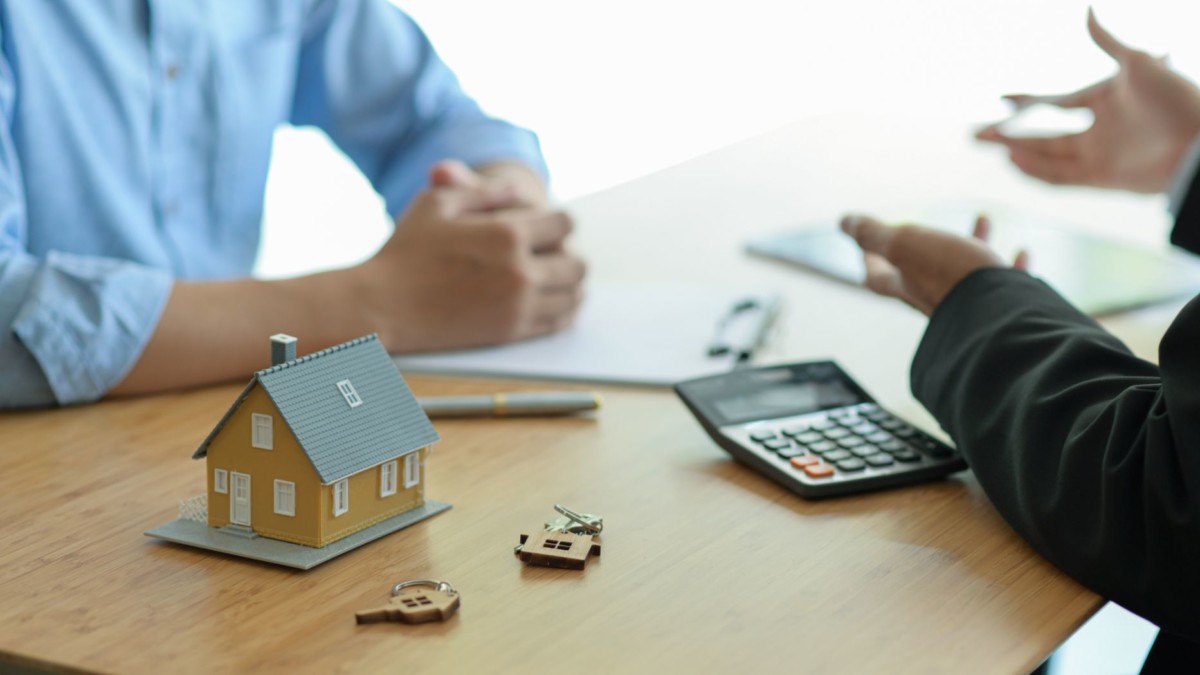 Undoubtedly one of the most important characteristics of a successful real estate agent is a high level of motivation. Real estate is an entrepreneurial-style field that emphasizes you putting effort into selling houses. No effort means no houses sold.
This means that your ability to succeed as a real estate agent depends on how motivated you can keep yourself. If you're someone who prefers to wait for leads to come to you, then you'll need to learn how to actively seek them out.
The more time you spend reaching out to potential clients and ensuring that your listings are of high quality, the higher your likelihood of getting houses sold.
While being motivated is crucial, you need to be sustainable about your efforts. If you are putting in crazy-long hours to try and generate leads and wind up with few results, you may feel extremely defeated and have less motivation to continue effectively.
If you want to be a great real estate agent, you must be strongly driven and find a way to push your house listings where they need to be seen. You'll need to make use of effective marketing strategies and networking to make the best use of your time to avoid burnout and failure.
Clear Communication
Another critical key to success in real estate is clear communication.
Unfortunately, some real estate agents are not good with communication and this directly results in fewer responses and houses sold. Alternatively, learning how to effectively communicate with your potential buyers will translate to the opposite.
This comes down to how you create your listings and how you respond to them. By clearly providing as much important information about the house you're selling, you can give buyers a straightforward description.
This will make them more likely to respond if you've provided the details that they're looking for. Something as simple as mentioning the right amenity someone needs can be enough to get a good response.
When you do get a response, you must communicate effectively back with them. Do your best to understand what they want and how you can help provide them with information. Be available and respond as quickly as you can.
If you're communicating clearly with potential buyers, they'll appreciate the respect you are showing for their time. This is crucial for creating a positive relationship with the people you want to connect with.
Knowledge and Experience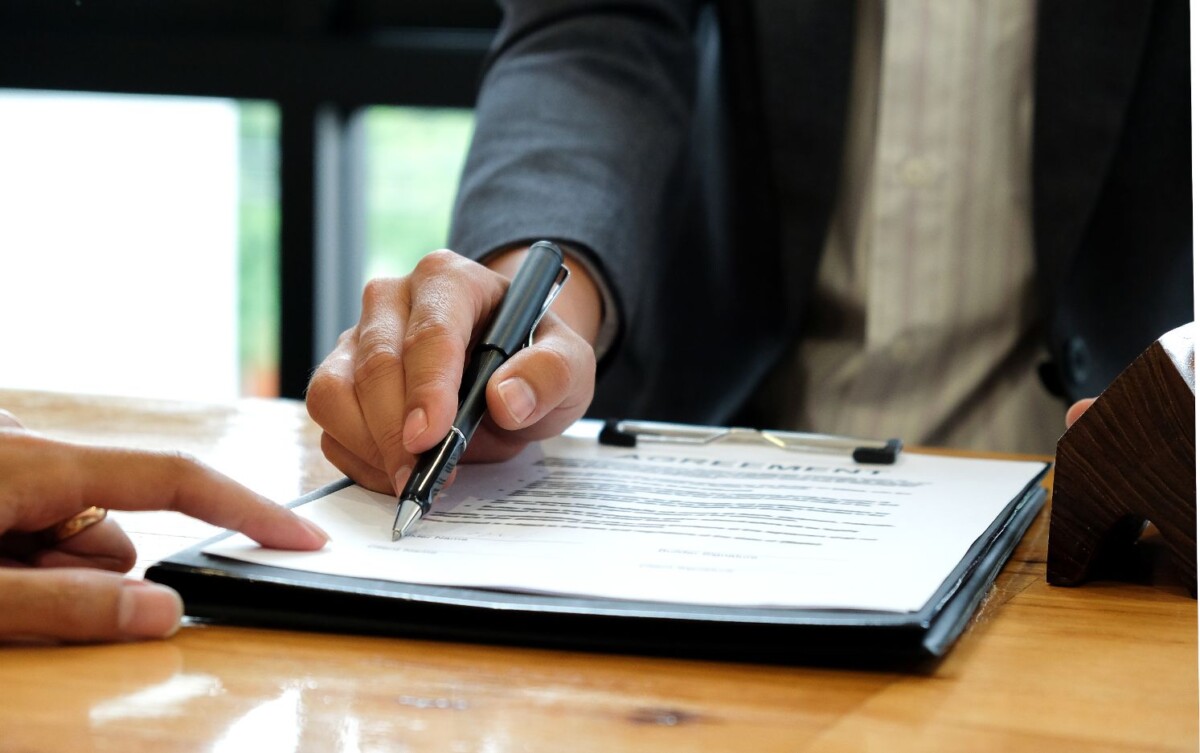 The most successful real estate agents also tend to have knowledge and experience.
There is a catch-22 element here in that you need time to gain knowledge and experience. Unfortunately, not having knowledge and experience already makes it hard to gain it in the first place.
With that in mind, all you can do is devote as much time as you can to learning what you should be doing and how to reach the right people. Networking is a fantastic use of your time here because you can reach potential clients while also learning from other agents who have the experience and knowledge you need.
Real estate is a field that depends heavily on relationships. As you begin to build a positive reputation and learn effective strategies for finding leads and turning them into sales, you'll learn how to sell houses quicker.
Networkability
Lastly, you'll need to have incredible networkability if you want to be an amazing real estate agent.
Real estate needs healthy business relationships because getting a house sold means pairing it with the person that wants it. You also need to have great connections with other people in the field like inspectors and lenders to ensure houses get sold smoothly for your buyer.
The greater your pool of people you can potentially reach out to, the higher the likelihood that one of them or someone they know can help you make a sale in some way.
When people are looking to buy a house, they'll look in a variety of places and your listings can get lost in the sea of competition. If a potential buyer is more old-fashioned and doesn't like to use online listings, they may never see the house you have for sale.
On the other hand, creating a great digital listing doesn't ensure that someone who's searching for houses in the area you're selling will find your listing. Maybe they get sidetracked by a listing from a competitor or perhaps they input the wrong details and now your search is filtered out or ranked lower.
The important takeaway here is that the greater your networkability, the greater your chances of finding a good lead and making a sale.
Closing Thoughts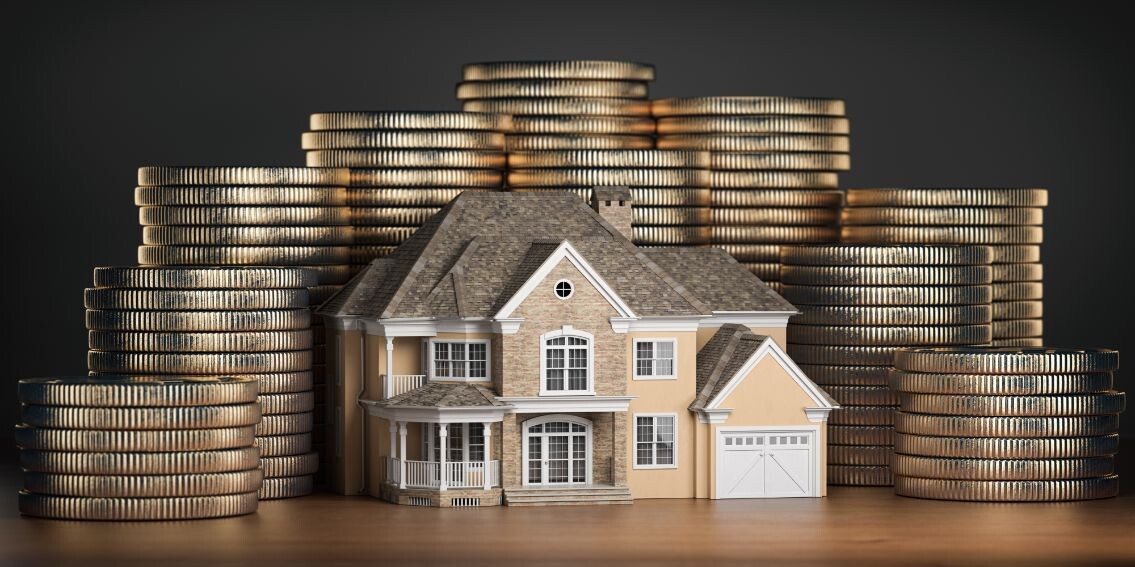 Real estate is a fantastic field that offers many opportunities for success, but this depends on how you approach it. You need a good mentality and willingness to learn crucial skills if you want to successfully sell houses.
In particular, the top real estate agents all tend to have a few common characteristics. This includes being highly motivated, communicating clearly and timely, demonstrating knowledge and experience, and having great networking skills.
By combining the right mindset and key social skills with strong marketing tactics, you'll have everything you need to generate good leads. This is what an excellent real estate agent does regularly to gather the most interest possible for every property they try to sell.