Last Updated on May 17, 2021
One in five young Americans doesn't know their credit score. If you're one of those people, you'll probably have a lot of questions when the time to repay your student debt comes around.
When you graduate college, starry-eyed at all the prospects ahead of you, the looming presence of your outstanding student loans can come as a surprise. Sure, you may have taken on a loan at the start of your education, but you may be considering one with more suitable terms now.
Before you head to a lender to expect a loan that offers low-interest rates and a long repayment period, it's important to look inward. Some self-reflection—or rather, reflecting on your credit score—can tell you a lot about the way lenders will look at you.
Our age may not define us, but our credit score definitely will!
What Is Credit Score?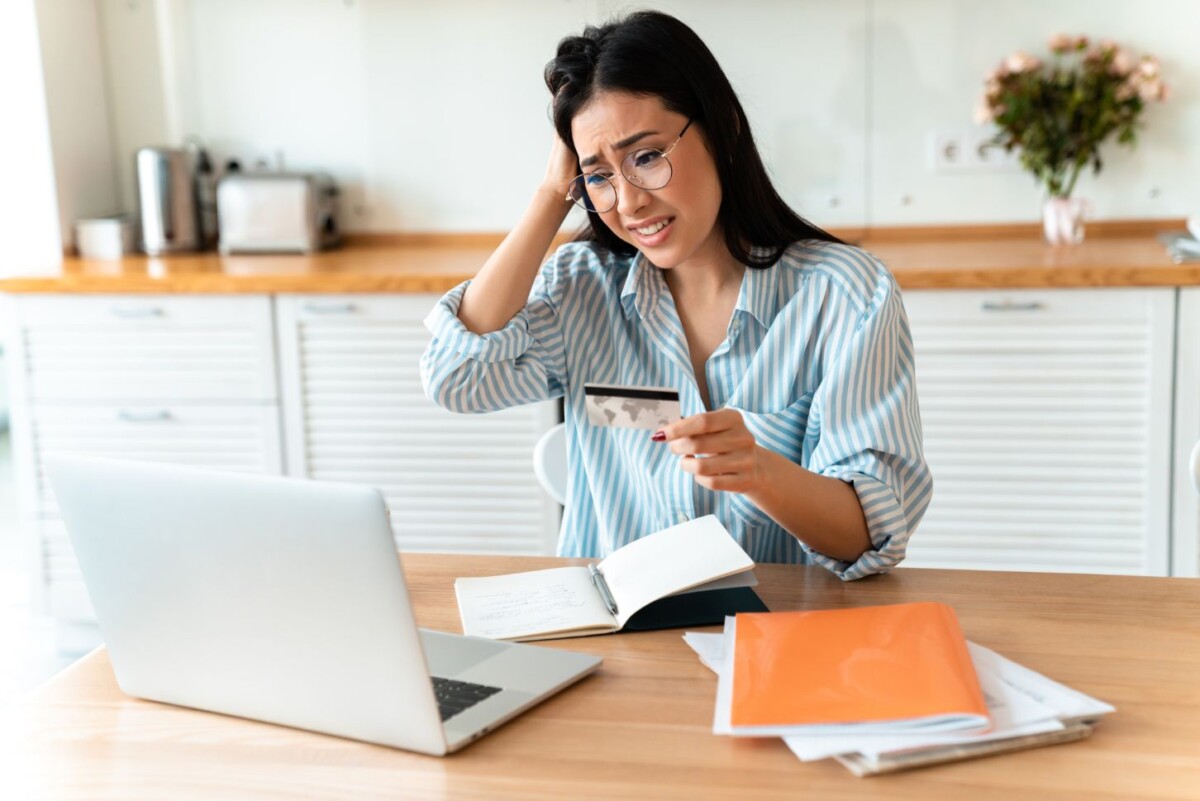 In the simplest terms, your credit score is a three-digit number that tells everyone all there is to know about your likelihood to repay your debts.
Established in 1956, Fair, Isaac, and Company (FICO) determined an industry-standard credit score based on a range of 300–850. Thirty years on, this credit score brand is still widely accepted as the gold standard against which to predict a borrower's risk.
Joint venture VantageScore came around in 2003 to provide an alternative credit score system to FICO. While VantageScore is still considered to come secondary to FICO, both of them judge your ability to repay your debts based on where your score lands on the range.
Several factors affect your credit score—many of which may come as a shock to you. The five elements of the FICO score that determine where you stand are:
Your payment history: this is the most important aspect of your score and considers your past behavior with loan repayment. Using your history with debt repayment to predict future outcomes, your credit card, mortgage, or student loans are taken into account.
The amounts you owe: credit utilization is a strong indicator of the amount you owe to lenders and the credit that's been extended to you. If you often max out your credit cards, it may not work in your favor.
Your credit history's length: the longer your record of repaying loans, low credit utilization ratios, and no missed repayments, the greater your chance of obtaining a high score.
Any new credit: this refers to how many credit accounts you've applied to recently. Opening too many of them in a short span of time may make you appear to be in financial trouble.
Credit mix: if you've repaid various types of credit accounts, you appear to be a reliable borrower who can manage credit responsibly.
What Does The Score Say About You?
Once you understand what makes up your credit score, it's essential to understand what this three-digit number says about you.
Your credit score represents how well you manage your debt. As an indication of your ability to handle your finances, it provides lenders an accurate—or inaccurate—picture of how well you cope with debt. Managing money is a vital part of borrowing and the credit scores aim to represent how well you juggle your outstanding loans and current finances.
Mishandling finances reflects badly on your ability to repay any future loans. For a lender, this can mean the difference between recovering their principal + interest and writing off bad debt. From prospective student loan lenders to bankers approving you for a credit card, even landlords screening future tenants, run credit checks before taking the plunge.
FICO's credit score ranges from exceptional, very good, good, fair, and poor. As your score gets higher, you present a lower risk to lenders.
As a high-risk borrower, you may struggle to get approved for a loan or have to pay a higher interest rate. Neither of these is an ideal situation, especially early in your career when you're trying to repay your student debt.
Can You Improve Your Credit Score?
Are you responsible, reliable, and planning ahead for the future? Or are you spontaneous, irresponsible, and lack any self-control? Unfortunately, your credit score is seen as a reflection of your personal traits. That's why it's so important to ensure your creditworthiness isn't costing you in terms of higher interest rates and stricter loan terms.
Recognizing you're hurting your credit score is one problem, but failure to actively improve it can cost you even more.
Your credit score is always moving—whether that's in the positive direction or negative. Luckily, you can leverage this malleability to improve your credit score before you're due to apply for any new credit accounts or loans.
Stay on top of bill payments
Payment history significantly impacts your credit score. Passing monthly payment deadlines and late payments makes you appear like an unreliable borrower. Over time, this will take a toll on your credit score and act as a predictor of your future borrowing.
Combat late bill payments by setting up reminders, maintaining a planner to get organized, or automating bill payments. You can even charge the monthly payments to your credit card and repay them by the end of the month to avoid any additional interest.
These strategies don't just apply to your student loans or credit card bills, but should be used for utility bills and rent too!
Don't close old credit card accounts
It may seem like a smart strategy to let go of the unused credit cards that are still open. However, this can be beneficial for your credit score since credit history factors into your final score. Longer credit history length presents you as a reliable borrower who has repaid their debts over a considerable period of time.
Keeping old credit cards open also helps you decrease your credit utilization ratio. When you owe the same amount but spread it over more open accounts, you steer away from hitting the credit limit on any account.
Apply for new credit accounts sparingly
New credit accounts extend your credit limit, but this may be more detrimental than you may think. Not only do more credit cards tempt you to spend more, but they can also make you appear to be in financial duress. Requesting more credit means you were unable to manage your finances and need credit to cover the outstanding amounts.
You should also be wary of opening new credit accounts because of the hard inquiries they create on your credit report. Each new credit card or loan calls for a check of your creditworthiness and this record stays on your report for two years.
The Bottom Line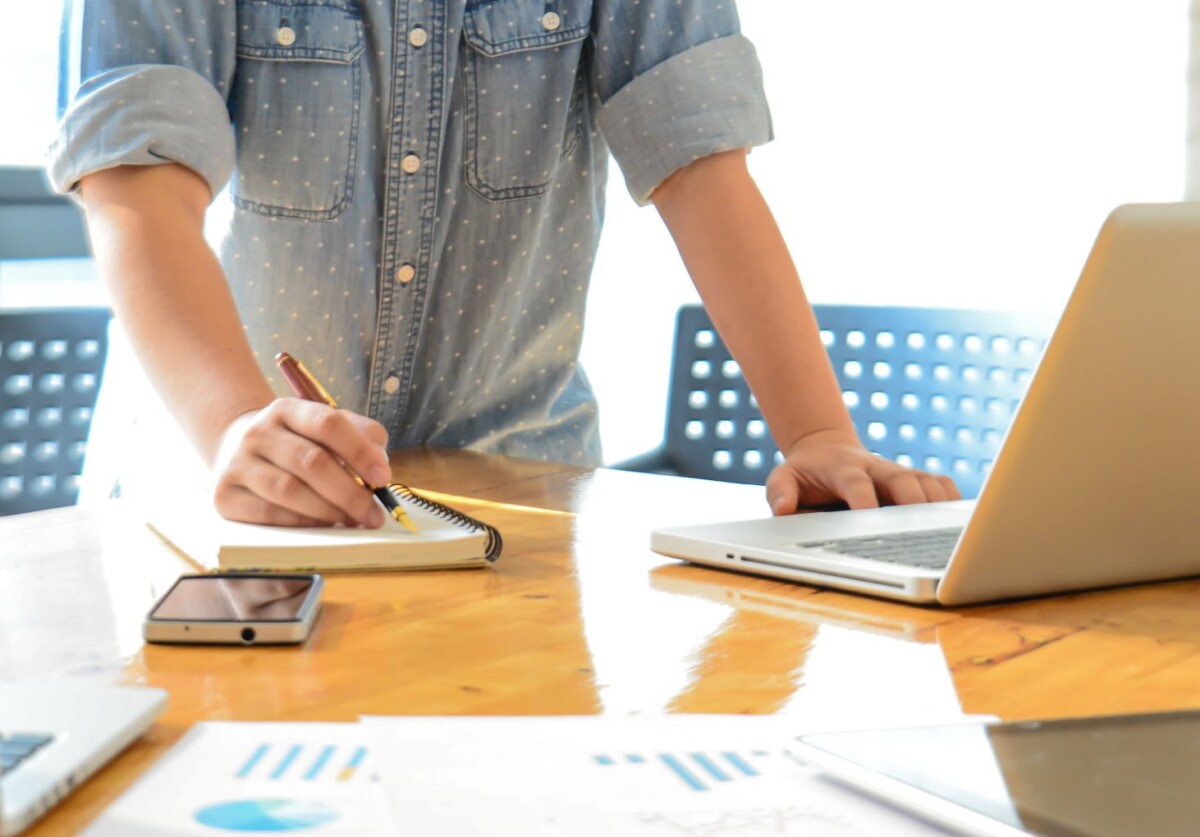 Your credit score can significantly impact major events in your life—like student loan refinancing and buying a home—but it shouldn't dictate them. It's totally possible to improve your credit score if you're dedicated to making a change and reaping the benefits that come with a high score.
After you take the necessary steps to turn your credit score around, you'll start to see a noticeable impact on your score. This won't just help you buy a car or purchase a home, but refinance your student loans too. Higher credit scores mean you can refinance your loans at a lower interest rate and extended payment schedule.
Whether you apply for a new loan after improving your credit score or turn ELFI Student Loan Refinancing, a good credit score will make a world of difference.