Last Updated on April 7, 2023
SEM stands for Search Engine Marketing and it is an online advertising strategy that can be used to increase your business's visibility on Google and other search engines as well. This technique enables you to fully reach your business goals by using several different online marketing campaigns. 
In this tech-savvy and ever-thriving era, eCommerce SEO holds strong importance and SEM is a type of it that can help you to promote your products and services over online platforms. 
For this purpose, you can either use SEM strategies by yourself or you can also get SEM services if you want more professional and enhanced results. Here are some of the major and proven benefits of getting these services for your business. 
Enhance Brand Awareness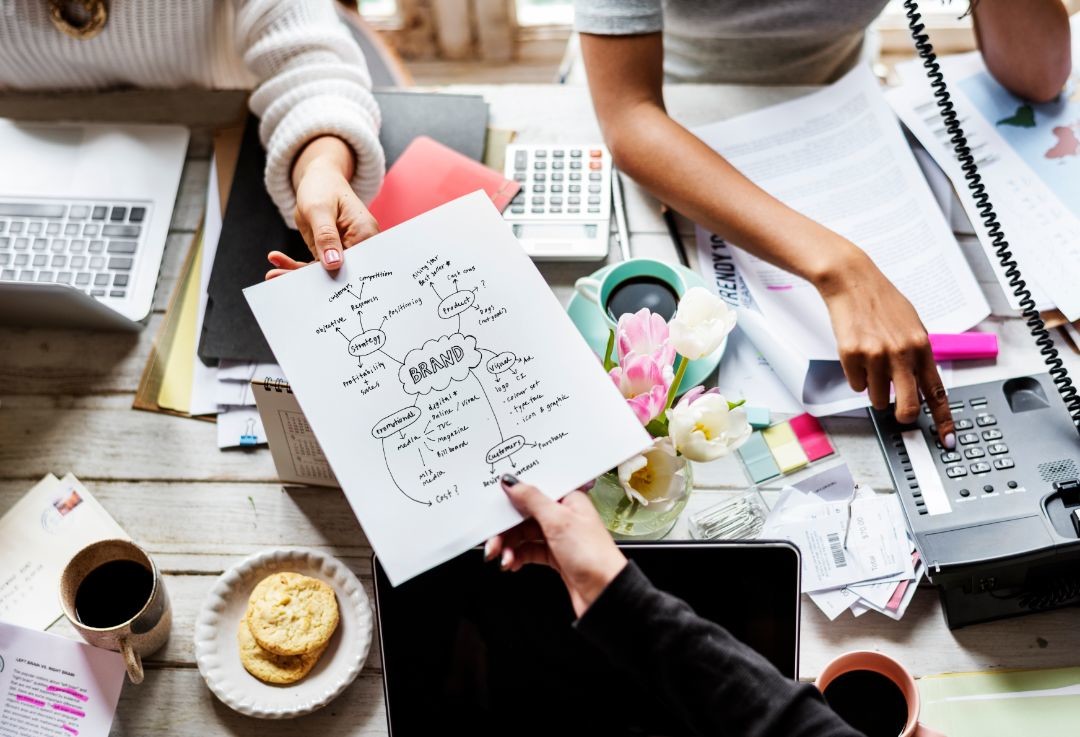 The main purpose of any business is to be able to increase their ranking in search engine result pages in order to reach out to the maximum amount of their target audience and increase their sales. Getting quality SEM services can help you turn this into a reality for you. 
Running several advertisements and promotional campaigns on Google about your products and services can turn out to be a great way to increase your brand's visibility and help you to appear on the top on Google result pages.
These ads will certainly help you to enhance your brand awareness among your target audience and increase the credibility of your site and your product by ranking higher on search engine result pages. 
Increase Organic Traffic 
With the help of running optimized search ads, you can certainly be able to drive more organic traffic t your website as these ads appear on the top of search engine results pages. 
This means that by using the right ad budget and optimizing techniques, you can enhance the authority and credibility of your ads and in return gain more relevant visitors to your business site. It can also help to improve your ranking on Google. 
In addition to that, you can also use target keywords in your ad campaigns in order to attract your relevant audience and drive more organic traffic to your website. 
Manage Ads Quickly 
One of the excellent benefits of getting paid search ads is that they are quite easy to create and implement as well as they can be managed quickly. 
The reason behind this is that Google ads enable you to schedule all your advertisement campaigns to help you properly optimize your budget and manage your promotional activities. This also helps you to run and stop an ad campaign whenever you want. 
This makes it way easier for you to set up your finances and determine the speed of your performance without getting into much hassle. This can eventually turn out to be a great way for you to optimize your ads and drive more traffic to your page. 
Furthermore, there is no budget limit for you to invest in your business which enables any online business to plan their strategy according to their finances at their disposal. 
Target the Right Audience
With SEM, you can reach out to your target potential audience and directly be able to connect them. By using the right and most relevant keywords that are specific to the niche of your product and services, you can address your right audience. 
The best part about SEM is that it can help you to determine the exact time, geographic location, and even the demographic criteria of your target audience in order to be able to reach out to them in the best manner. 
For most small businesses, these features turn out to be pretty useful as they help them to connect to their local audience without much effort. 
Track Your ROI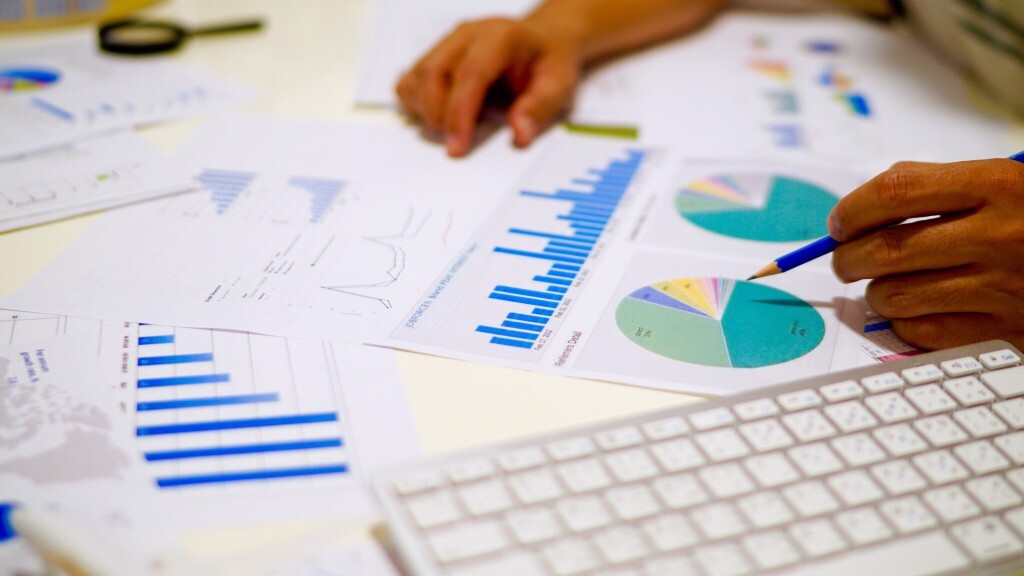 Another one of the greatest advantages of getting SEM services is that it can help you to track your performance as well as how much return on investment (ROI) you are getting by running your Google ad campaigns. 
This means that you would not be blindly investing money on your brand's promotional campaigns and you can easily measure your business performance by accessing the in-depth data of your every click and top-performing keywords of your Google ads. 
In addition to that, it can also help you to test how much value for money these advertisements are providing you and if they are even beneficial for boosting your sales or not. 
Change Things on the Go
With SEM, you can use the targeted keywords relevant to your niche to be able to address the right audience. However, the best part is that you can make changes to your ad campaign if you find anything wrong without getting into much hassle. 
It allows you to have a market analysis of your product and services and make changes according to the latest trends and techniques.