Last Updated on April 3, 2023
Great Place to Work defines company culture as "how you do what you do in the workplace. It's the sum of your formal and informal systems and behaviors and values, all of which create an experience for your employees and customers." Company cultures inherently dictate the progression of the company, massively impacting financial return, employee retention, innovation, and how customers view the company.
A happy company culture built on transparency, trust, passion, and communication provides the foundation for success.  Setting these systems into place may seem daunting, but here are a few easy ways to elevate your company culture for your employees. 
How to Elevate Your Company Culture for Employees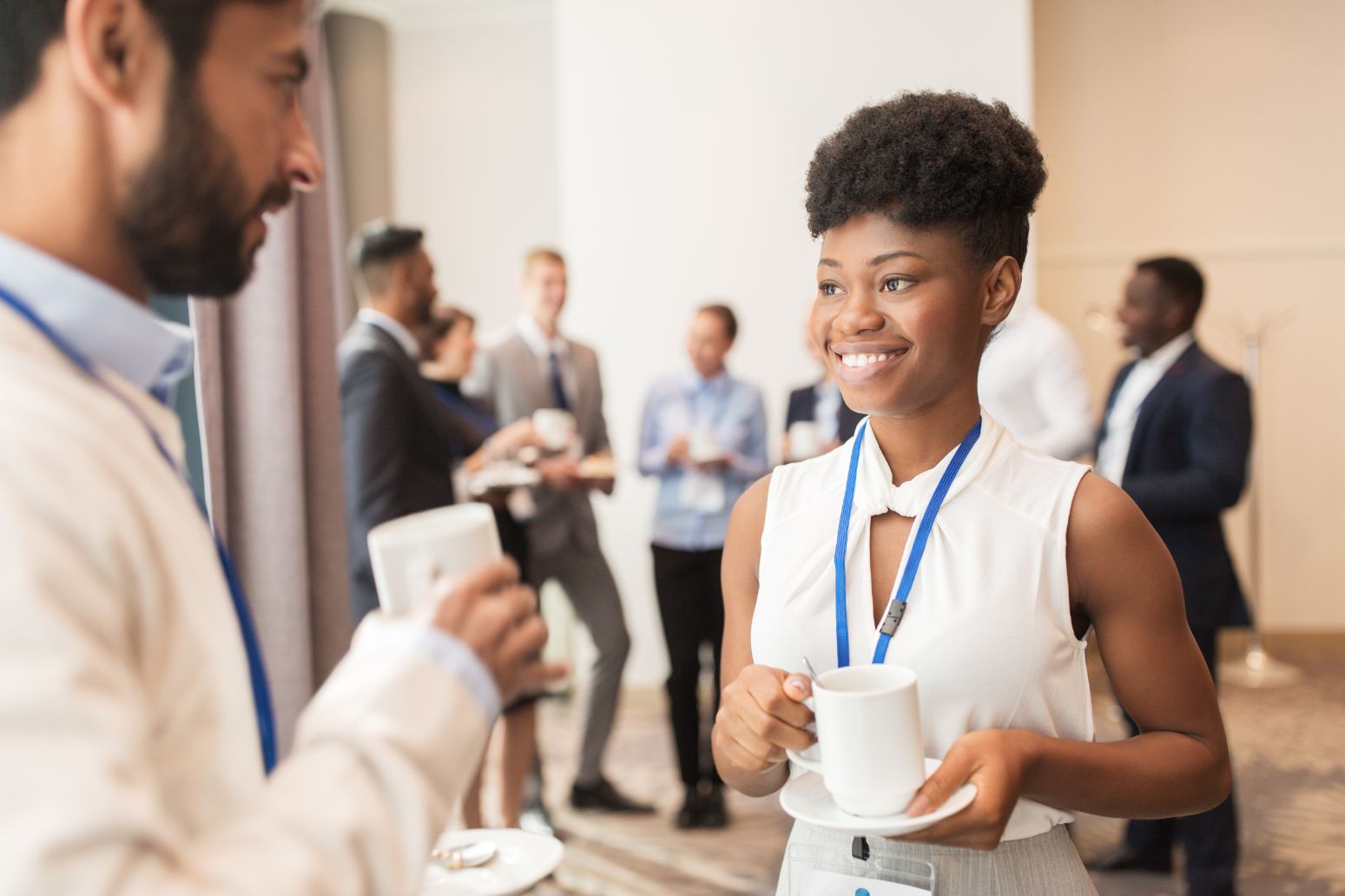 Invest in Employee Wellness
While it may be tempting to think of employees as a cog in a machine, they are complicated individuals who are impacted mentally, physically, and emotionally by workplace events in addition to what happens outside the office. With burnout on the rise and 41.9% of adults suffering from obesity, there is much room for increased health practices.  
We recommend that baseline practices such as sick time, paid vacation, mental health days, and parental leave be encouraged and ideally mandatory. Additionally, having gyms (paid or on-site) and physicians and counselors (on-site or virtual) will encourage employees to pursue fitness and seek help when they need it without worrying about time or cost. Plus, there are fun ways to incorporate healthy practices, such as good-for-you snacks in the breakroom, nap zones, walking meetings, free yoga classes, stretch breaks, and more! 
Build a Green Team
Today's world is more eco-conscious than ever, with many companies taking the initiative to try to impact the environment positively or at least become carbon neutral. A number of companies take this to a macro level but embodying it in the company culture allows employees to participate and appreciate the effort being made. There are a number of ways a company can run a sustainability program in their business, but the easiest way to get started and get employees involved is to build a Green Team. 
A Green Team consists of dedicated employees (hired or given "x" amount of hours to work on this) who build, implement, and share methods in which a company can reduce its environmental impact. A few basic ideas could be initiating a recycling can program, connecting carpoolers, booking a VIP shuttle bus for company events, building green incentive rewards, and so much more! 
Offer Career Development Programs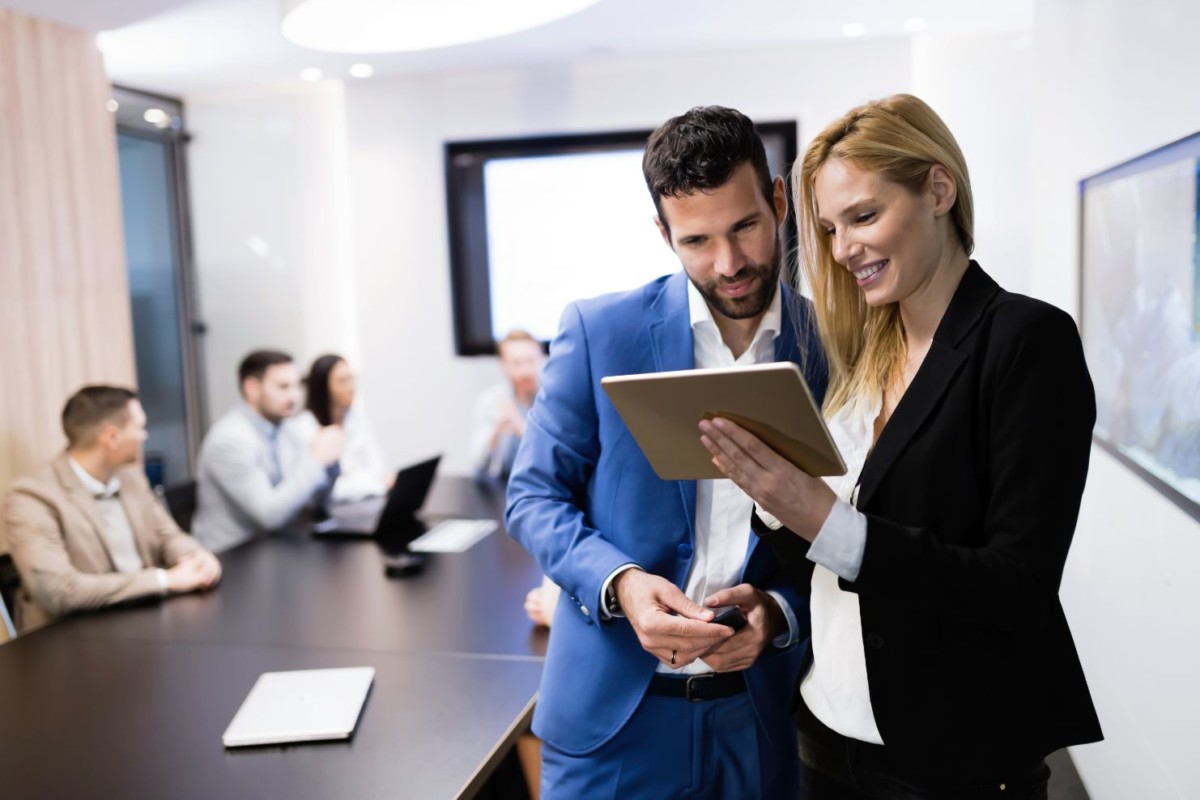 The majority of employees desire to learn, grow, and develop their skills so they may advance their careers and open the door to new opportunities. Companies that invest in their employees see greater satisfaction and a higher retention rate. 
We recommend building long-term plans in development with each employee.  This could include regular check-ins/goal planning, assigning a mentor, providing classes, attending conferences, and creating manager training programs. The more you invest in a dedicated employee, the more they will be able to offer you in return. 
Create Connection Opportunities
Employees spend hundreds of hours a month working together in a shared space. Some companies are built on teams, while others are solo workers. No matter how the business structure is run, the dynamic of the office will affect employee performance. To foster better relationships between employees, a company must create connection opportunities. 
Getting employees together is relatively easy! There are countless opportunities to host employee lunches, holiday parties, group walks, family days, retreats, and more. However, we want to note that you should limit the number of non-working hour events since people live busy lives; constant events may create resentment if you continually force people to give up their personal time. 
Celebrate Wins
Lastly, celebrating wins is another brilliant way to foster a positive work culture. Recognition of achievements drives productivity and satisfaction. Social Cast reports that "69% of employees would work harder if they felt their efforts were better appreciated." 
We recommend celebrating on various levels. For example, companies should recognize and reward individual wins, such as improved sales or participation in a Green Team event. Next, companies should celebrate team wins, such as completing a significant project, onboarding an important client, or meeting a sales quota.
Finally, there should be company-wide celebratory wins, such as a company anniversary or new sales record. By rewarding on multiple levels or in various ways, employees will feel appreciated and want to work harder so they and the company can continue to succeed. 
Make Your Company a Place People Love to Work
Remember, at the end of the day, you are making an impact not only through your product and services but also on the lives of each individual who works for you. Your employees are the backbone of your company. You want to create a company where people love to work. When this happens, the benefits will ripple out.