Last Updated on April 6, 2023
Especially in winter, people sensitive to indoor allergens may observe an increase in their discomfort. The main issue is that you cannot blast all the windows open and let out the musty smells when it's cold outside, and hence, the only solution appears to be your ability to suffer through the inconvenience of breathing in stale air.
There are many things you can do to improve the air quality in your home. They are all in your power, and you can do your health a lot of good if you decide to take this step.
Don't neglect the cleanliness of your AC
If you're using an HVAC unit to warm your home, it is essential to remember that you must change the filters as often as possible. Therefore, you should either clean or replace the filters on your unit regularly. If you don't do this simple thing, dust and other allergens will be trapped by the AC unit and then circulated through your house, which is precisely what you want to stay away from.
Use dehumidifiers for areas prone to develop mold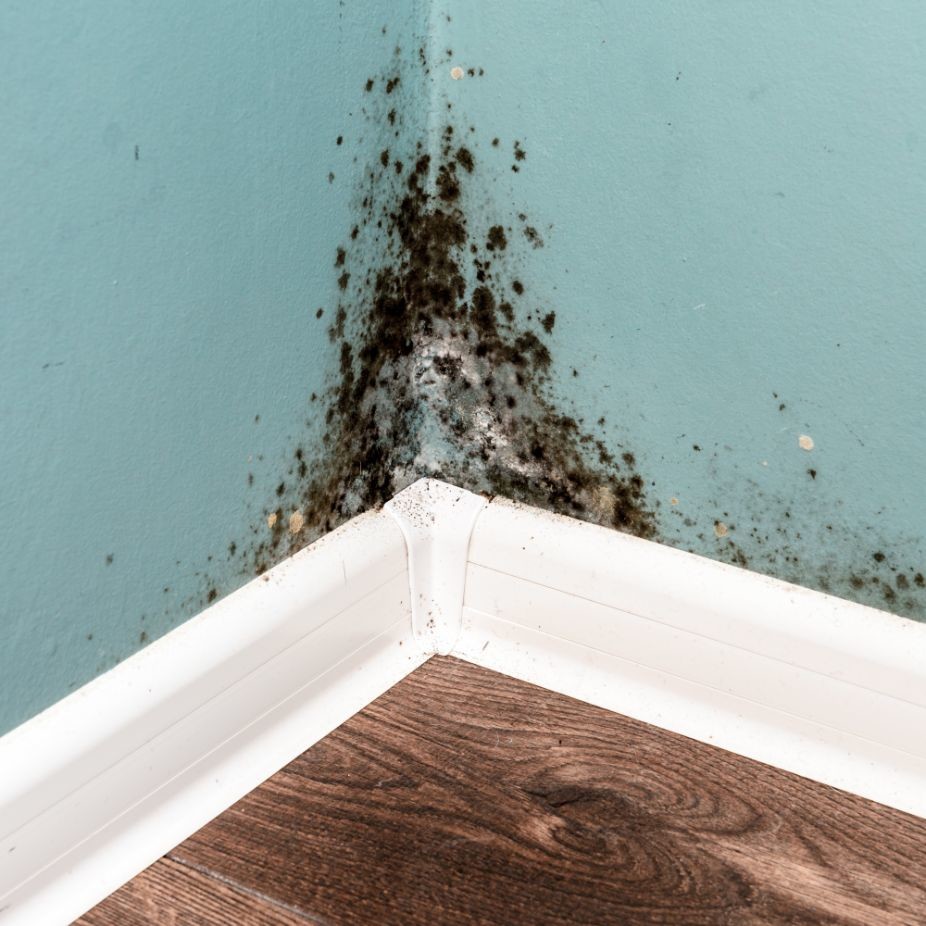 Mold is one of the main issues anyone can experience inside a home, even a spotless one. There can be areas, such as the basement, where the humidity levels are high. Unfortunately, that represents one of the few conditions needed for mold to start developing.
Before allowing mold to become a huge problem, consider investing in some humidifiers. They will control the levels of humidity in the areas with issues, and you will be able to stay clear from mold and its harmful effects on your health.
In your fight against mold, at the first sign that it is developing in your bathroom, basement, or anywhere else, make sure to wipe it away and use a bleach-based product to remove the invisible spores, too. It is also important to choose the right dehumidifier that will help you to avoid the occurrence of mold growth and reduce the high humidity levels within your living space.
Remove fumes in the kitchen by using fans
The smell of cooking might make you feel at home, but when it becomes stale, it's not only unpleasant but also a source of allergens. Install fans in your kitchen so that you can eliminate the fumes and smells efficiently. The cleaner the air in your home, the fewer respiratory problems you will experience. It is just another way of keeping contaminants out of your home.
Invest in air purifiers and sanitizers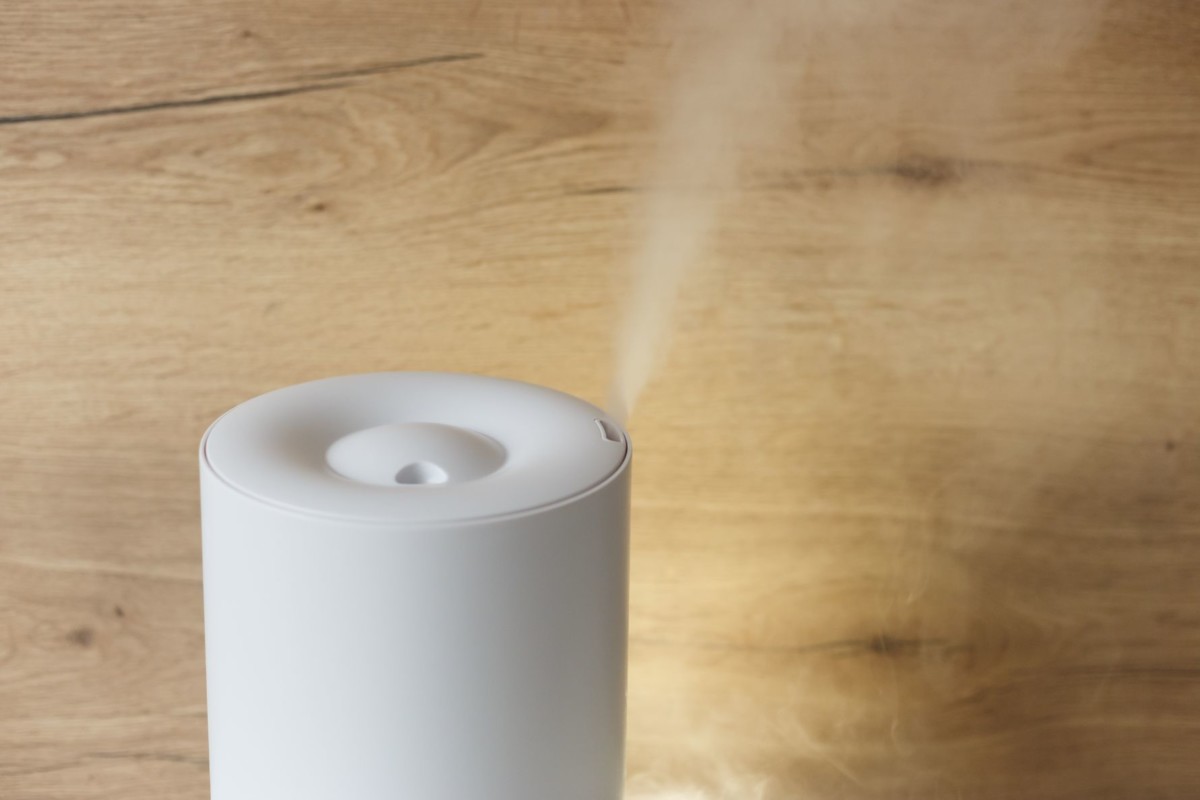 It is not all about ventilating the bad smells in your home, and other culprits for triggering your allergens. One active step you can take to stop the air quality in your home from becoming a health issue is to invest in some air purifiers and sanitizers, like Germguardian AC4825.
Such devices and products can truly turn around the quality of the air you're breathing. By taking multiple steps to clean the air in your home, you will notice a significant improvement in how you feel, as well.
A clean house is essential
You can't have excellent air quality in your home without caring for the overall cleanliness of the place. Most allergens live inside dust, pet dander, and mold, as mentioned earlier. Removing all the sources is impossible, which is why you need a more hands-on approach.
If you like to cut down the time spent cleaning, a good idea would be to opt for hard floors in your house. They are less likely to gather dust and other allergens, and they are easier to clean compared to carpets. However, if you don't want to get rid of your fluffy rugs, there are other things you can do.
Vacuum all the carpeted areas, as well as all the hard floors, with a vacuum cleaner that comes equipped with a HEPA filter. This type of filter is mainly designed to retain most of the allergens the vacuum cleaner removes so that they aren't pushed again into the air you're breathing. If you use such a vacuum cleaner, you will notice a significant improvement in air quality. Here you can get a comprehensive list of the best vacuum cleaners to clean up your house and improve your air quality.
Pay extra attention to sheets, towels, and other items that can retain a higher amount of allergens due to the way they are typically used. They should be replaced regularly and washed in water that's at least 130F. This way, the allergens won't stand a chance, and they will be removed efficiently.
Salt lamps are more than a choice of decoration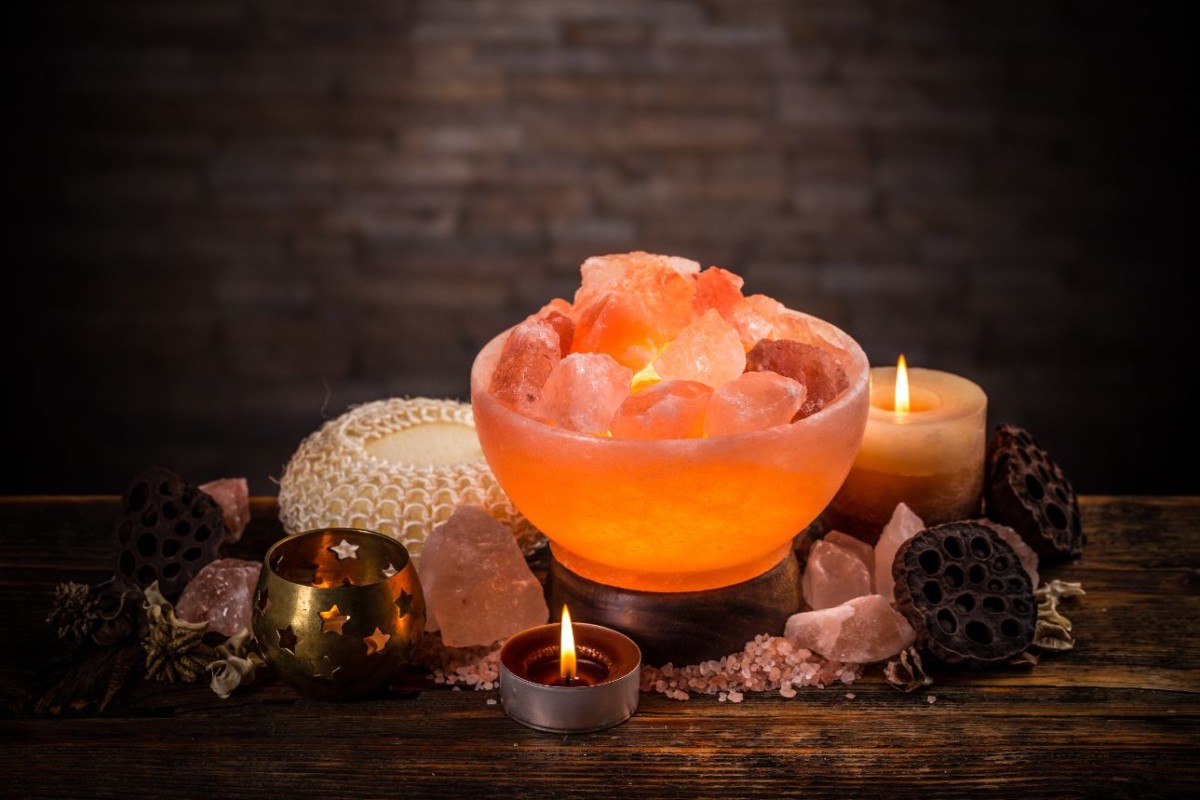 If you have ever noticed in some acquaintance's home or on an Instagram post a salt lamp, your first reaction might not have been that it is an excellent idea for purifying the air in your home. As decorations, they lend a rustic feel to any interior, and because of their natural look, they are preferred by many people.
However, it is not only an aesthetic consideration that should convince you that these lamps are an excellent choice for decorating your home. They also have air-purifying properties, and there have even been reports regarding the improvement of symptoms of asthma in patients with this condition.
Himalayan salt lamps generate negative ions that attract the positive ions in the air that are responsible for containing allergens and moving them around.
Eliminate apparent sources of pollution, such as cigarette smoke
Even if there are members of your family who enjoy smoking, you should make a clear rule about their keeping their habits to open spaces or designated areas. Secondhand smoking is a source of multiple health problems, which is why you should take a firm stance on it.
There are no fewer than several thousand chemicals in cigarette smoke. It is not only the tobacco that is responsible for polluting the air; these chemicals are dangerous for your health, and that is why you should stay clear of them by imposing a no-smoking rule inside your home.
Bring in plants that can air as air purifiers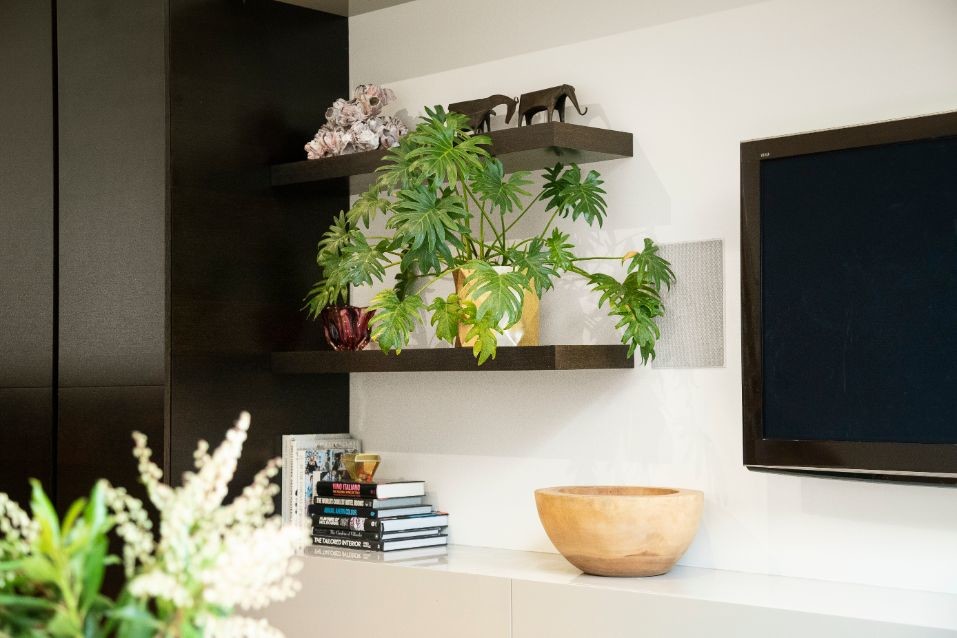 Greenery can be your most dependable ally when it comes to refreshing the air in your home. Aloe Vera plants, ferns, and many others thrive indoors, and they also create oxygen, so they basically produce new, safe to breathe air.