Around half of the businesses operating over the internet do not have an online marketing strategy. Companies that do have one have failed to integrate that strategy into their overall marketing plan. It is simply due to the lack of a coherent plan which is holding them back.
Having said that, it must also be emphasized that there is nothing to panic about. There is still time to create a great plan that will surely deliver the desired results.
An online marketing strategy is simply about establishing your online presence and letting your customers know where they can find you. It is also an excellent tool for engagement with your existing customers and prospective ones.
In the article below, you will be able to find the five best marketing strategies that you should incorporate into your business plan to get the maximum impact.
1. Setting Objectives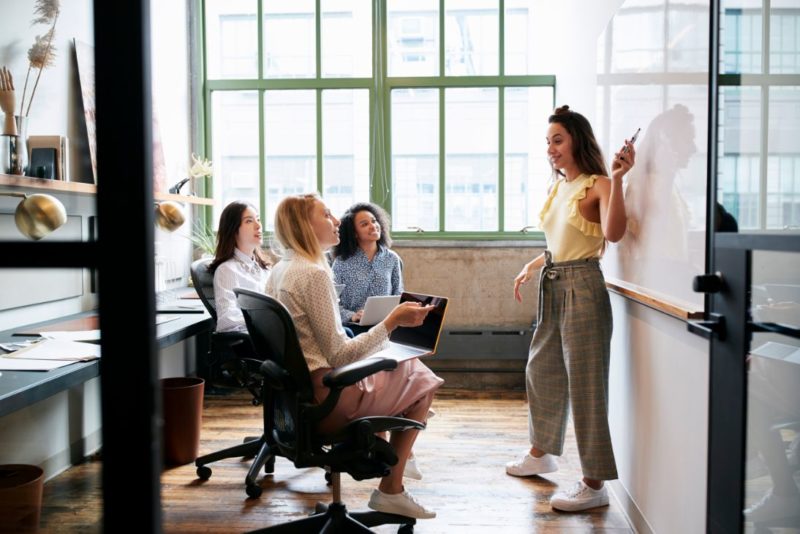 You must first understand the mechanics of your own business and then define your overall objectives.
Having set down an objective for your business, you must ask yourself, how do you want your online marketing strategy to help achieve your overall business strategy? Where and how does it fit in?
Key Performance Indicators or KPIs are one of the best tools for gauging the effectiveness of your strategy. The best way to set realistic KPIs is to see how your previous strategy worked and then build on them to achieve the best results.
Measuring your KPIs is essential. You can use Google Analytics or similar tools for tracking customer engagement.
2. Examining your past mistakes and rectifying them
One of the best online strategies is to analyze what you were doing wrong (or right) in the past. Once you know the precise reasons for the success or failure of your previous marketing strategy, you will be in a much better position to draft a new one.
First of all, choose a period which you are going to examine. It could be the entire, a half-year, or a quarter of the previous year.
Don't be just content with analyzing yourself. You also need to understand what your competitors are doing and what is working for them. What tools they are using and how they are benefiting your competitors.
3. Keep your focus on the customers
Always keep in mind that your prime focus is your customers. You must have an idea of your customers. However, it has been observed that amidst the planning, objective setting, and KPI analysis, an online marketer will completely forget about his / her customers.
Always think that your niche market or customer is the nucleus around which you need to build your online marketing strategy. You are running the business to satisfy one of their needs. Online Marketing Gurus will tell you that your online marketing strategy should keep in view the following things about your customers:
Basic Information, demography, gender, age, and geography.
Identify the problems your niche market is facing, and how you can help them.
Identify their emotions, desires, and influences.
When you have all this information on your fingertips, you will be able to incorporate it into a winning online marketing strategy.
4. Prepare a list of available resources
Before you even begin to develop an online marketing plan, you should have a clear understanding of how much resources you have, and how you can mobilize them to achieve your objective.
Your most valuable resource is your team – the people with whom you will be working. Next comes your digital channels.
You must have a clear understanding of which digital channels you have? Which of them will you be using? And whether you need part of your work outsources?
Taking stock of all your resources also includes your budget. You need to decide whether you want to use paid promotions. If yes, then you will need to set aside money for each digital channel that you plan to use. Your goal is to remain as cost-effective as you can while simultaneously getting your desired marketing results.
Be realistic about your team and its capabilities. If you think you need to hire a person with a specific set of skills, then you must go ahead.
5. Deployment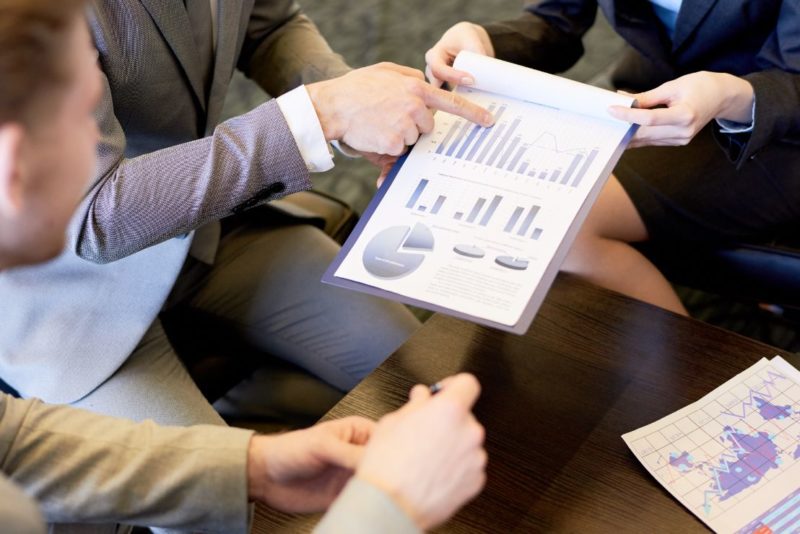 An online marketing plan is never perfect. The reason is that these plans are developed on assumptions which can go wrong. Even if all your assumptions were correct, and you succeeded in developing the most viable plan, still you can never be sure about the reaction your customers will show.
It means that the real work of an online marketer starts after the deployment of the plan. You need to monitor and measure your online marketing strategy regularly and make necessary changes where needed.
The Final Word
Every business needs an online marketing strategy, whether it is selling products or services.
While many businesses have already deployed their online marketing strategies, they are still in the dark and wonder about why it is not working.
The above article sheds light on some of the most critical issues that your online marketing strategy would be facing and how you can take care of those issues.  Online marketing strategy is not rocket science. But it requires clear thinking, a set objective, and your ability to allocate available resources in the best possible manner.