Last Updated on March 8, 2022
Previously, companies that wished to communicate with their consumers bought television, newspaper advertising, or radio ads. These channels allow for a one-way dialogue: the corporation publishes an announcement. It invests funds to get it in sight of consumers. People read it and react by shopping and buying something from them.

What is the meaning of social media engagement?
Social media also profoundly altered how companies and their consumers communicate by offering a public venue for interaction. Consumers may now connect with their preferred businesses in new ways since interactions between firms and consumers have become a two-way road.
The effectiveness with which a corporation establishes connections with its consumers in social media is measured by social media engagement. It may be quantified in various ways, including subscribing, comments, likes, shares, and mentions related to the number of individuals connected with the business.
Marketing methods for social media
Brands must communicate what they are working on to consumers, and social media marketing tactics reflect that fact. As per the Global Web Index, social media interaction currently accounts for thirty percent of all time online.
With the typical individual investing under 2 hours every day on social networking sites, social media interaction is critical to ensuring that your business receives considerable exposure. It doesn't matter if you are on media platforms or not. It's undeniable that your consumers spend up to 2 hours or even more every day on their profiles.
People may connect with their preferred brands creatively and interactively via Facebook or other social networking channels. We all like following and interacting with our preferred brands on social networks.
Especially those with infamous Instagram aesthetics and memorable photographs.  You may be thinking about increasing consumer and audience participation on your company's Facebook account. Promotional products are an excellent way to build your page, make it look unique, and get more people to interact with it on social networks.
Make use of promotional products as a background to display your item
According to promotional products retailer GoPromotional they can serve as a background for your company's logo and merchandise. For example, beach towels and beach balls provide a vibrant scene that lets your items sparkle and stands out on the user's timeline.
Images that make people stop and stare may generate a lot of followers, comments, and like, which all drive more involvement. If users notice a colorful graphic that sticks out, they will pause scrolling to examine closely. As a result, be sure to deliver a solid caption containing a plan of action to go with the post.
Lift social media engagement by giving away promotional stuff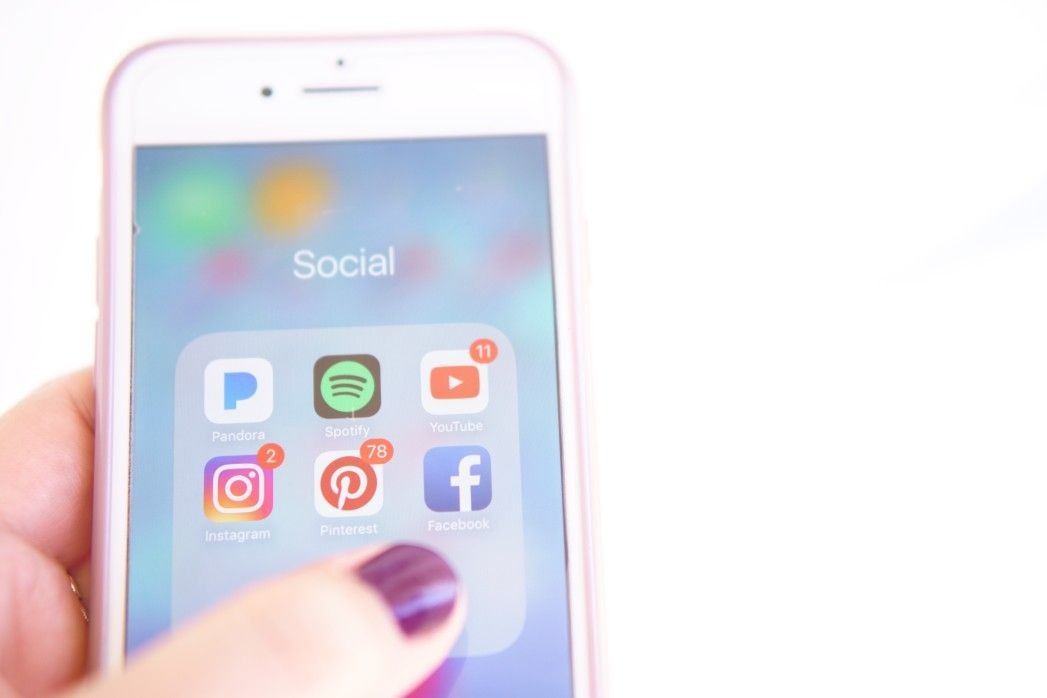 Users appreciate entering freebies, mainly when it involves their favorite companies. Giveaways could increase customer engagement on any social media company profile by itself because you can make users follow and like before they could join.
Giveaways also help you deliver promotional merchandise to customers while giving them something to use, helping them remember your company. As a result, for your present, select a promotional product that your company's consumers will have to use repeatedly.
Make your page's appearance adaptable to the changing seasons
Everybody enjoys a well-designed Instagram profile, and perhaps the most successful profiles take great delight in their Instagram profile. Use promotional goods that are branded featuring your firm's logo to generate an eye-catching impression.
You have the option of selecting promotional things that are suitable for the current season. In the summertime, beach balls seem fun, and then in the fall, Halloween buckets are exciting. That's also a terrific technique for deciding what to give away on media platforms.
There are several additional options for incorporating promotional merchandise into your presence on social media. Sending influencers promotional items and allowing them to mix their unique ideas to market your brand and enhance interaction is yet another option. Influencers may connect your handle with your brands so they can direct traffic to your site, and you can also share influencer posts on your account. You can also use the power of recommendation to increase your brand's awareness. So get imaginative and flaunt your brand's individuality; your fans will like it and recommend it to their friends. 
Influencer marketing
One of the recent and most effective social media marketing strategies using promotional items is "influencer marketing". Yes, you heard it right. Social media icons, social media stars, digital media personalities, review bloggers, and big follower accounts are those places where you can showcase and supply your product in return for an advertisement. 
How does it work? It works like, you send a PR box/package or parcel to such social media accounts and they post about the products and tag your pages/social profiles. As these accounts have millions of followers following them with interest and passion take notes. When these personalities tag your page their followers' visit and thus your social media customer footprints are increased. Many of them become your first-time customers hence your sale is increased. Do not you see this on your Instagram stories and Facebook trend pages?
Those freebies do not go wasted rather they make an extraordinary return on investment ROI. influencers are delighted by these free promotional products and they encourage people to buy from your social profiles. This way, your website visits, sales, followers, and social media credibility increase. Also, you get reviews from top trending pages. 
Summary
The power of social media is inevitable. Almost every person is present on social media. Heavy TV commercials and digital ads though made for the target market, do not make a good ROI now. They just waste buckets of brands' money. However, social media make the ROI double in less investment.
Your promotional products are your ambassadors to the general public and they get instant creditability when viewed and used by millions of people. Therefore, we suggest that for your brand even if it is at a nascent stage, take the idea of delivering freebies with your logo to promote your business.