Last Updated on March 23, 2021
Everyone who runs a website or a newsletter knows how important it is to build an email list. This way, you can provide readers with important information about the offer and funnel them to your upsells. In this article, we describe effective ways how you can increase the newsletter opt-in.
#1 Opt-in Positioning
The opt-in form is often only available in one place on the website. This can quickly be overlooked, and interested parties are therefore not tempted to register there. Here are a few places where you can place them:
Under the articles: 

If you have a blog article, you can set the form on the bar page or at the end of the text. If the reader has read to the end, he may well be interested in further articles and information.

On bottoms: 

The "About Us" page is also suitable for providing the opt-in form. Because people are often interested in exciting stories and especially about the people behind the industries.

In the contact form: 

Many contact forms are designed without a box to subscribe to the newsletter. An opt-in placed here can lead to more registrations.

As a banner on other sites: 

A banner with the newsletter opt-in can be integrated on various pages. It does not necessarily have to ask for the email address right away but can redirect to a landing page that shows the advantages of the newsletter (more on the subject of landing pages below).
#2 Name the advantages of Signing Up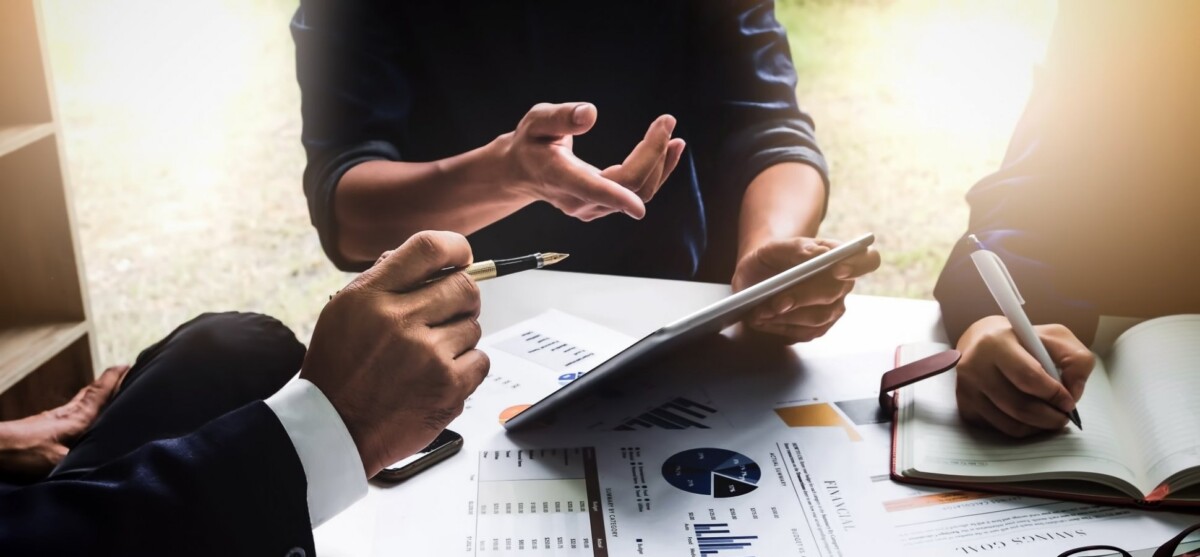 Since there is little space to name the advantages, you can mention the whole thing as a bullet point list with, for example, 3 points.
Example: "3 reasons why you should subscribe to this newsletter".
1) Get the latest news on XYZ

2) Stay up-to-date with industry trends

3) Increase your productivity
You can search for future clients and customers anywhere on the web. It is also vital to keep your email list clean. For this, you need a special tool, an email address checker, that will clean your email list from old or invalid emails for future use and maintain the high reputation of your email account by improving the delivery rate of your campaigns.
#3 Build Trust
Before someone decides to register for a newsletter, they want to be sure that the content is good and that the registration makes sense. It is therefore essential to build trust in advance, which in turn lowers the barrier to login. Here's how:
Information about previous subscribers

: A report about how many people are already following the newsletter can create greater trust. For example, when you register, it could say, "More than 2500 people have already signed up for the newsletter". Since we have a certain herd mentality, it becomes easier to convince ourselves that the registration makes sense. If you do not have an extensive list yet, you can point out that the material you receive can provide you with expert knowledge. 

Example

: "Thomas is an inbound marketing specialist and he woul

d like to share the knowledge he has gained over the years with you".

Data security

: Assure the subscribers that their data is safe and not be passed on.

Canceling the newsletter

: It makes sense to point out that they can unsubscribe to the newsletter at any time.
#4 Deliver Added Value!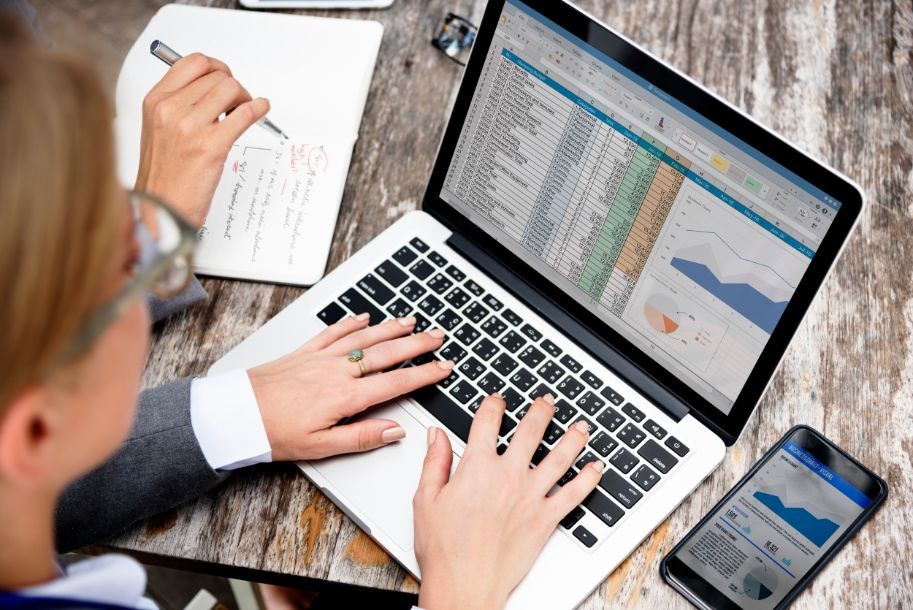 We all tend to follow the things for which we are burning research. Strangely enough, it is no longer so essential for us to know whether data protection framework conditions or other security measures are in place. We sign up for it because we want to receive the information.
The content should also generate this desire among your readers and website visitors. For this, the content must provide a corresponding added value. Ensure that the texts, images, videos, ebooks, and other materials arouse great interest in your readers.
#5 Provide Incentives
To generate leads, you can also offer incentives in the form of free information, coupons, vouchers, etc. This is one of the best ways to get new newsletter members. An interesting example comes from Neil Patel:
Who wouldn't want to double their website traffic in 30 days? And that with free tips!
#6 Create a Landing Page
Landing pages are another way to get more opt-ins. The sole purpose of landing pages is to turn visitors into followers (followers: someone who follows the entrepreneur or the company on Facebook, Twitter, newsletter, or in another medium). You could also say that these pages are lead generation pages. Everything is aimed at getting the user to take a specific action. Be it filling out a form or contacting the website operator by phone.
The structure of a convincing landing page looks like this:
Headline

: The headline is typically the first thing to grab the reader's attention. David Ogilvy, the well-known founder of one of the world's most successful marketing agencies, is known for his statement that the headline is responsible for 80% of the effectiveness of an ad. Therefore, you should take enough time to create a suitable one.

Advantage list

: Here, you should explain briefly and succinctly what the advantages of registration are, preferably in three points (see bullet point list above), and this should, in turn, generate significant interest among the reader.

Call-To-Action

: The Call-To-Action, or in German call to action, is one of the essential areas of a landing page. Here the user is asked to log in or to carry out a specific action. Beginners in this field often neglect this area, but it should not be done. Because if you don't ask visitors to opt-in, they probably won't either. 

Example of a call-to-action

: A button with the words "Download the free eBook now".

Opt-in form

: This is the form that users can use to register. Here less is more. The request for too much information will only cause doubts on the person filling out the form and then lead to termination by the latter. The query for your email address and name should be sufficient.

Testimonials, videos, audio, etc

.: The more credible you are, the higher the chances you will sign up for the newsletter. If you're a well-known brand, that's no problem either. For everyone else, it makes sense to include testimonials, videos, reviews, audio recordings, and social media mentions on the landing page to gain more trust. These things will make you stand out as an authority in your field and make you appear more believable.
#7 Hello Bar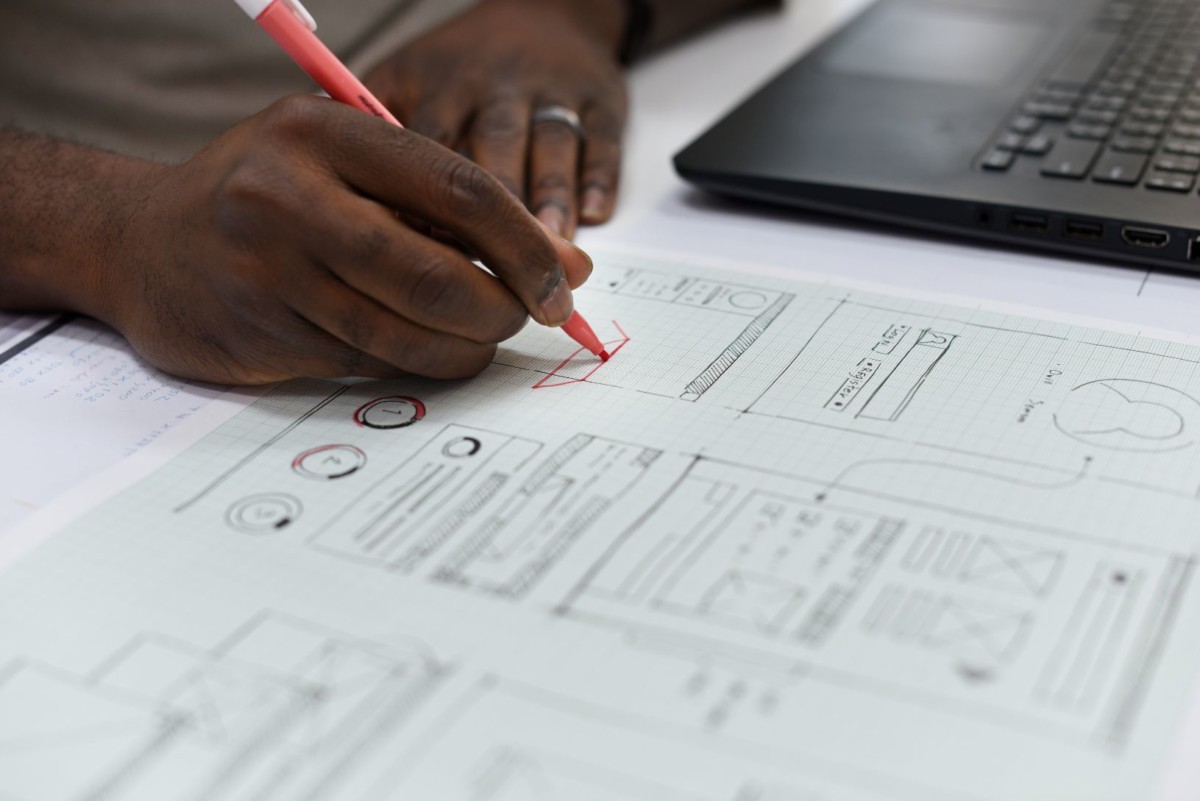 Another trend that is currently establishing itself in the opt-in environment is the so-called "Hello Bar". This is fixed at the top of the browser window and contains, among other things, a call-to-action. 
#8 Convincing texts
The texts you use to get visitors to opt-in are critical to success. On the one hand, the texts have to inspire the reader and move them to action, and on the other hand, even slight differences in the written form make higher or lower opt-ins.
For example, some newsletter registration forms received 3 times as many registrations after the button text was changed from "Get Email Updates" to "Download Now!".
#9 Install opt-ins everywhere!
Opt-ins can be found on the home page as a banner, as a download, on the sidebar, in links to social media, like a banner that forwards to the landing page, as a pop-up, and possibly many more that we did not notice. The registration forms are so well done that we decided to register in the end. We now get their news on Facebook.
Conclusion
A strategy of where and how you put the email opt-in can significantly increase newsletter subscribers. Those one-time implementations can automatically get you more readers for you in the long term.