Earning traffic online can be very difficult if you are joining the race, without a strategy. Race, since most of the users are running behind the same objective.  But setting up your online presence on a platform like Instagram can help you in reaching your objective. 
Although, setting it up has several ways and you will have to be careful with the whole process, in order to get the best results. 
Start setting up with the essentials 
First of all, focus on posting good content along with captions.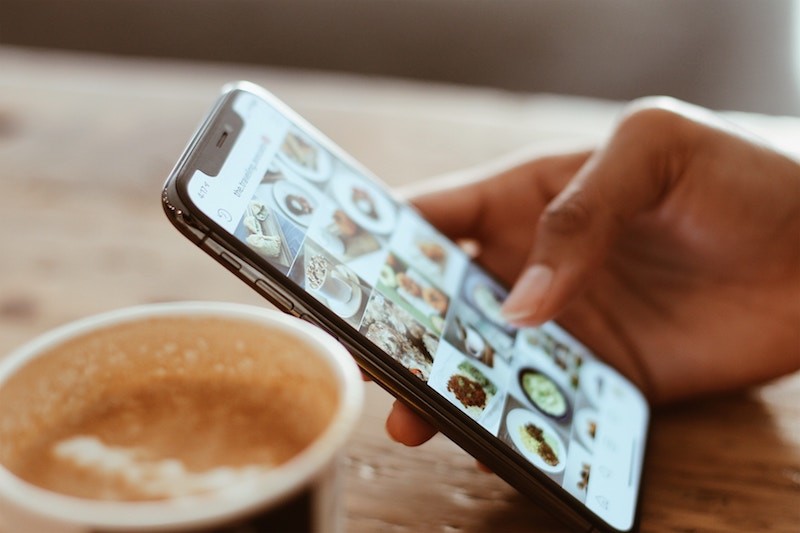 Choosing a niche and then, sourcing photos, infographics, IGTV videos, etc., is the first step. But once done with that, make sure that your captions are high-quality ones, as they create the ultimate difference. 
People like enticing, eye-catching captions, and in addition, if your captions provide value to them, then they will surely like the same and share your content with their connections. That will bring a lot of traffic to your page. 
Use the power of live sessions. 
Live sessions can be helpful on Instagram. A lot of famous artists engage in the same thing, for gaining more audience. 
Through live sessions, you can get to know your audience, share the message of your brand and even get to know more about the customer's perspective. Your followers might be happy with your content and some of them might even have a few suggestions. Listening to all that stuff can be made possible with the help of live sessions. 
In fact, nowadays Instagram even allows you to add people in the live conversation. As an influencer or even an artist, you can take out an hour or two and organize live sessions with the public. 
Whenever you will bring someone to the live session from the audience, people will feel happy about it and support your page by following it. 
These techniques have helped a lot of creators in gaining Instagram followers but don't let them fool you by their all-organic image. Mostly all big Instagrammers such as 500k+ accounts buy followers to shortcut their constant growth. If you're aiming for the same, you will have to find out your own best way to buy Instagram followers and also the best place to do that.
Keep a close eye on your competitors.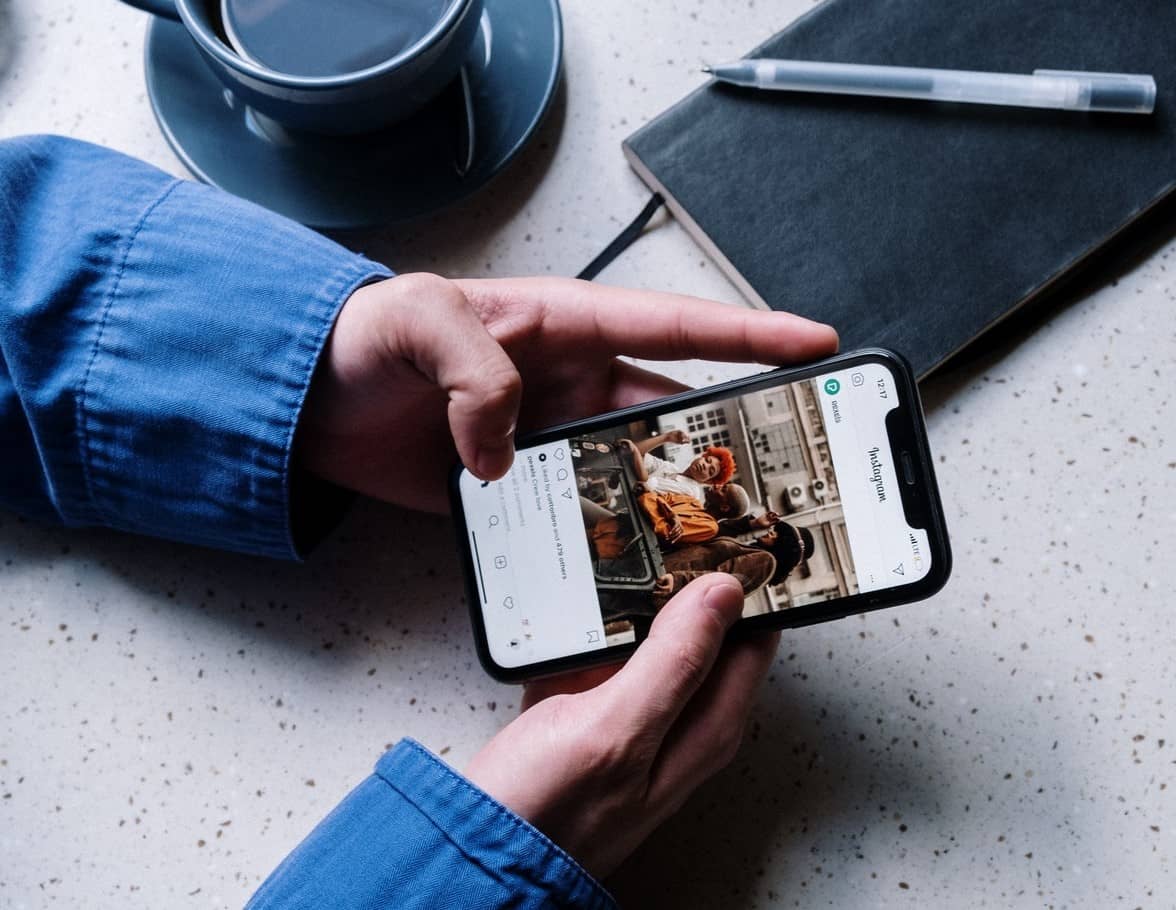 Studying their content strategy and following them closely with all the metrics, can be a good idea. 
If you see that a user or creator has been performing well in your industry, then do check out their content. You can get some valuable insights from their page. 
For example, it's possible that you get to know more about the hashtags that perform in the real world. Along with that, it's possible that you get to know the right time of posting content. 
Doing your posts at the right time with proper hashtags is actually one of the most powerful keys to a better engagement. This is how big Instagrammers get a lot of likes, views, and comments on their posts and stories. Another good idea would be to buy a boost on your most recently uploaded posts, you can do that from Krootez's Instagram likes page in only a minute or two. 
One more important thing to mention here is talking about the most trendy topics to your audience. Sharing your opinion on the ideas people on media discuss the most bring more attention to your videos, shots, and narrative.
Hashtags can help you in reaching out to your targeted audience. They make your post go viral. On the other hand, the right time of posting will automatically bring you the traffic that you need. These strategies are exploited well by the people who make it to the top of their industries. 
People who have been there at the top, have a template. Somehow, if you can get access to the same, then you will have a lot of benefits. 
The previous point brings us to this point which can be said as a continuation of it. Since experts already have a template or roadmap of the whole game, it's better to find a mentor online.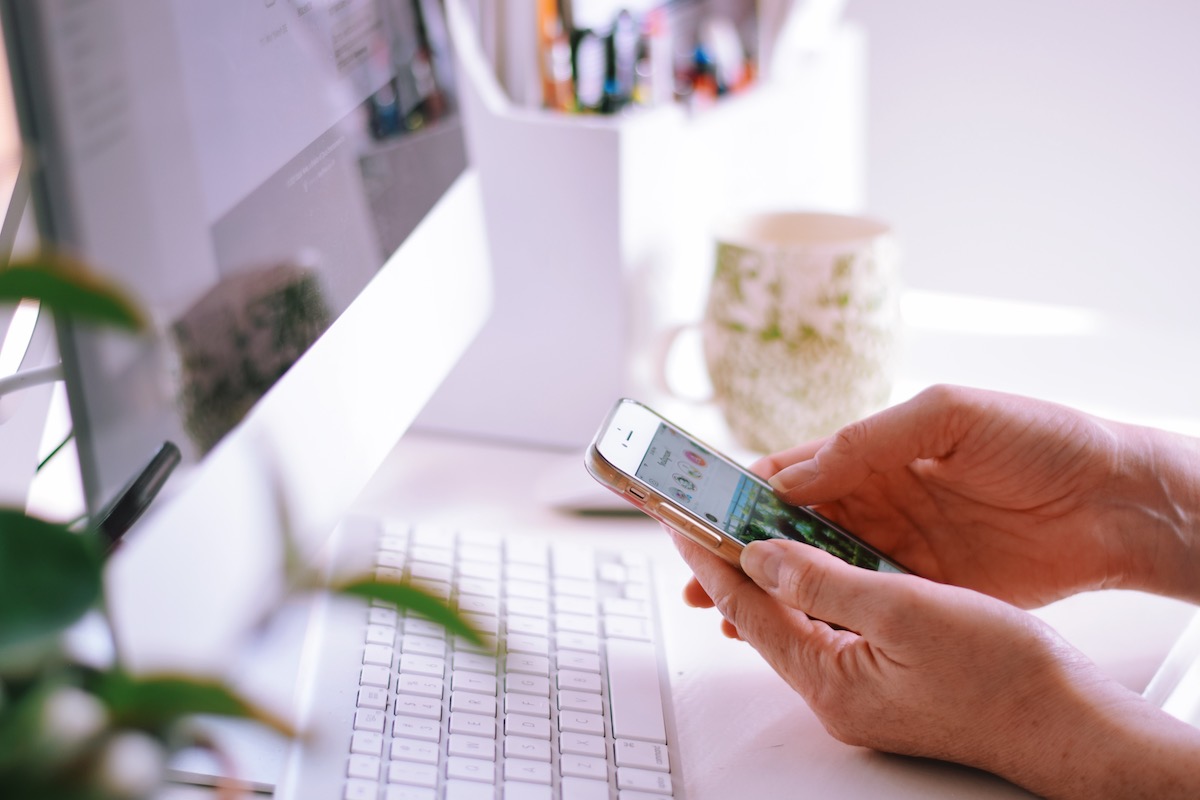 By the same, we are referring to collaborations. 
Collaborating with an industry expert can get you a lot of experience, since they have already made their way to the top, after toiling hard. In 2021, you will see a majority of the creators collaborating either with some other artist or a brand, which is popular amongst the crowd. This way both the parties promote each other and then enjoy the benefits, as both of them see growth. 
For the new creator, the growth may be exponential, since experts have a huge fan following. And that fan following can even turn out to be your traffic in the future. But if the result of it is just not enough for you, click here to view Instagram followers packages you can improve your page with.
These are some of the ways in which you can attract the audience to your page. The next step would be simple as you will have to mention your website in the bio, as all your followers will surely check that out. And that's how you will successfully earn traffic from your Instagram profile. Try it out!