Last Updated on July 23, 2021
Any good real estate agent devotes a significant portion of their time and resources to smooth sales for homeowners and potential buyers. As entrusted advocates, real estate agents are dedicated to ensuring the best possible deal in the least amount of time and with the fewest headaches. Therefore, the success of this process requires adequate expertise and thorough preparation.
Although there are hundreds to thousands of real estate agents in communities across the United States, building and maintaining a reputable real estate business requires more than doing the bare minimum. Sellers evaluate real estate agents based on the services they offer, their skills, expertise, and character. Any successful agent should, therefore, deliver on all fronts.
Although your services may differ from that of the next agent based on the type of assistance you offer, there are certain expectations that every real estate agent should be equipped to fulfill. We have listed five things a good real estate agent should do when selling a home and how you can make sure you deliver on your clients' expectations.
Get Real Estate Agent Insurance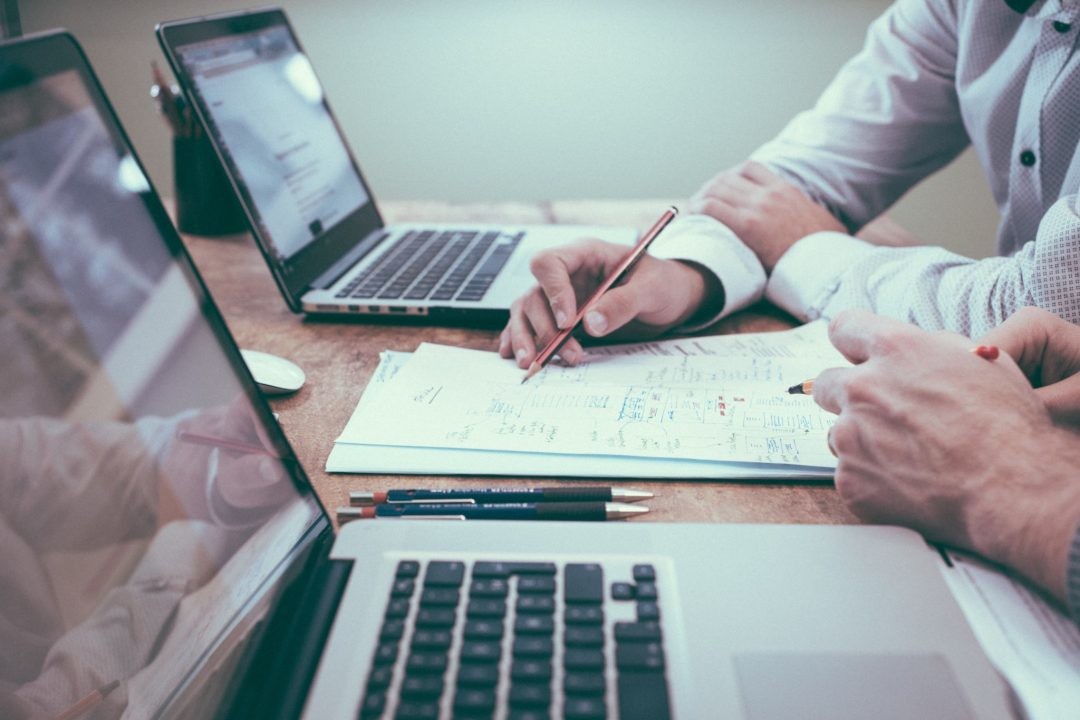 Selling real estate and appraising property is a complex process and, as such, can expose your business to certain risks. To avoid potential consequences from errors like data loss, entry mistakes, or property damage, you should protect your real estate business with realtor insurance. These insurance policies can be tailored specifically to your business and protect you in every step of the sale process, regardless of whether you are marketing properties for rent or sale.
Price The Home Correctly
Pricing a home correctly is the most important task of a realtor. Top-notch real estate agents all have the qualifications and experience to advise on the best asking price for a property so they can ensure the best deal possible with the quickest execution.
Pricing a property requires up-to-date and skilled evaluation of the property market since it's subject to frequent changes. When determining a selling price, you should refer to comparable properties in the city or surrounding areas as a benchmark and perform a comparative market analysis (CMA) of the property. This analysis includes the features of the property, residence style, yard features, location, and the mechanics of a home.
Market The Property Well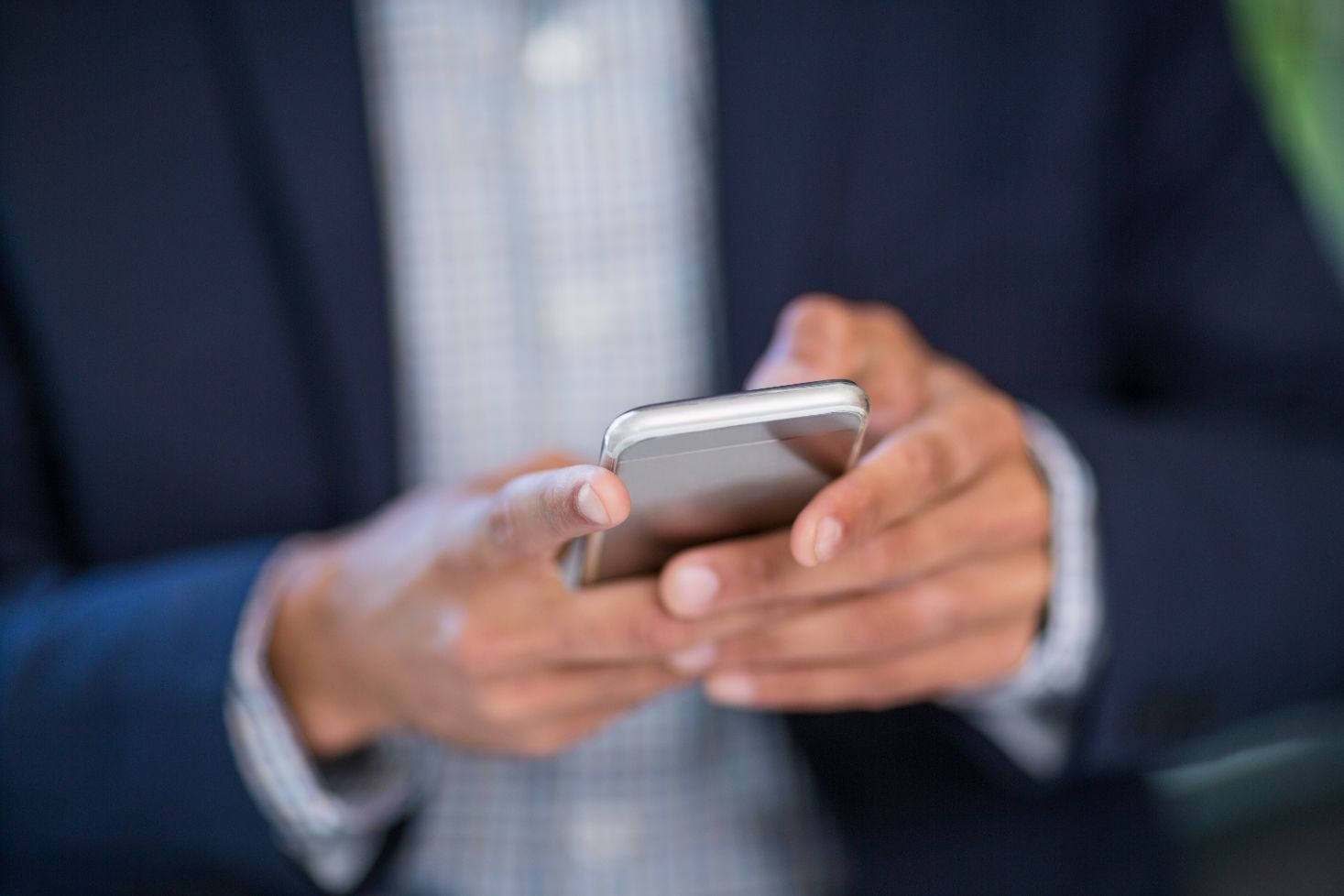 Real estate agents are the best assets to home sellers, particularly because of their databases and resources for finding potential home buyers. Proper market exposure ensures that a large enough pool of potential buyers is informed about the property, opening more room for competition. If you belong to a large real estate group or if your agency has an extensive contact list, then you have higher chances of reaching a nationwide or an international market. In any case, you should take advantage of both traditional and online media to reap the benefits of adequate exposure.
Communicate Openly With The Client
Apart from finding someone who can assist with the technical side of selling a property, home sellers want to make sure that their real estate agent is someone they can trust and communicate with openly about any concerns and developments.
As a real estate agent, you should make sure that you keep an open line of communication and update your clients regularly about the progress of the sale. Preceding any initial interviews with prospective buyers, you should inform your clients about the interest and offer potential, as well as any other details you deem relevant. Remember that these primary interactions will provide the first indications to your clients about your communication style and trustworthiness.
Make Sure That The Buyers Are Qualified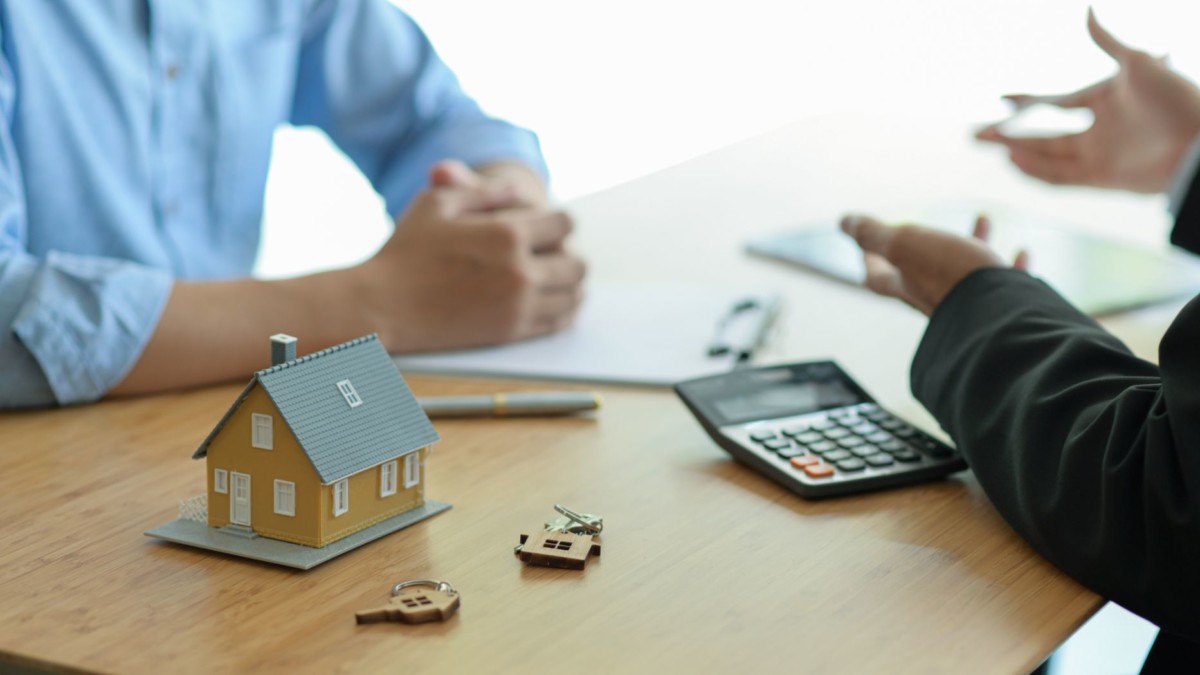 Anyone can express interest in a property, but not everyone will have the financial capability to purchase the property. One big part of a real estate agent's job is handling the paperwork regarding the sale on the seller's behalf and, with that, verifying if the potential buyers meet the financial requirements. Any good real estate agent should perform a thorough evaluation and advise their clients against selling to prospective buyers who don't fill the financial criteria.
Final Words
The tasks of a real estate agent extend beyond simply arranging the sale of a property. Real estate agents provide a range of services, the quality of which separates good agents from those who can simply do the job.
Primarily, good real estate agents are experienced enough to get real estate agent insurance for the protection of their business. When it comes to handling the sale, they know how to price the home accurately, market the property well for maximum exposure, communicate openly with the client to build trust, and make sure buyers are qualified to close a good sale.