Last Updated on April 4, 2023
Now, when the number of Internet users is constantly growing, any organization, custom software development company, government, or educational institution to have a website is no longer a whim, but a necessity.
The site is a business card of an organization that can not only tell people about you and provide contact information, but also sell your goods and services 24 hours a day.
A site can help you create a favorable image, gain the trust and interest of visitors, and for this it needs to be carefully thought out, make it unique, and stand out from the competition.
You can make your site popular for free, promote and promote it if you use our advice.
1. Unique Text and Feature
Work out the texts on your site, whether it is a product description or fresh news, it should be unique and useful for the visitor.
Always write the content yourself or order from an experienced copywriter. When publishing, be sure to structure the material: break it up into paragraphs, lists, etc.
Find your thing that will make your site popular, something that will distinguish you from your competitors, now it is not enough just to beautifully describe your advantages on the site by adding beautiful icons to them.
2. Images and Photographs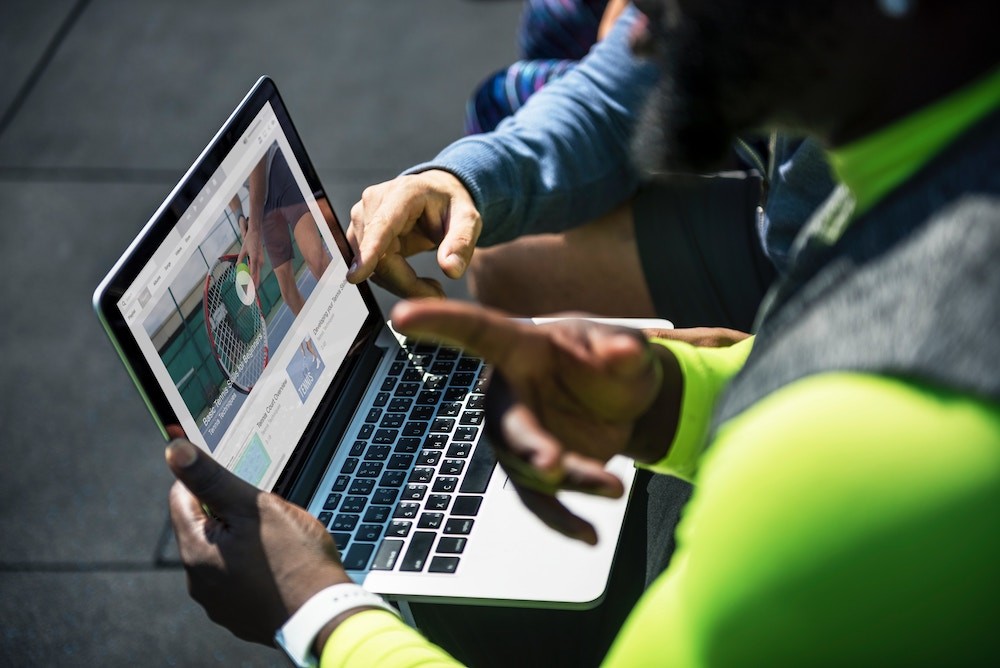 Very often there are sites with long texts and without photos, agree to look through the footcloths of the text is not the most pleasant experience.
Add photos or pictures where it is appropriate and necessary, fill the catalog with goods with unique photos, you can make them yourself or order a photo session. Think about your visitors in advance, pick up photos or illustrations by subject, your own photos will only be a plus.
High-quality photos of employees and your personal video message to users will increase your credibility, and interesting photos, video reviews of products, or finished works will increase interest in your services, increasing the popularity of the site.
3. Convenient and Understandable Site Structure
Think over the structure of the site, each section, modules, functionality, pages, what information you will publish there.
The structure should be simple and intuitive for any site visitor, do not hide far information that will be important and useful. If you need to place any widget or informer that will be appropriate and useful, then be sure to place it, especially if you develop something serious like the best offline crypto wallet.
After creating a site, ask someone from your friends or family members to check your web resource and evaluate its convenience with an open mind, you don't even need to say that this is your site, but then don't be offended 🙂
4. Branding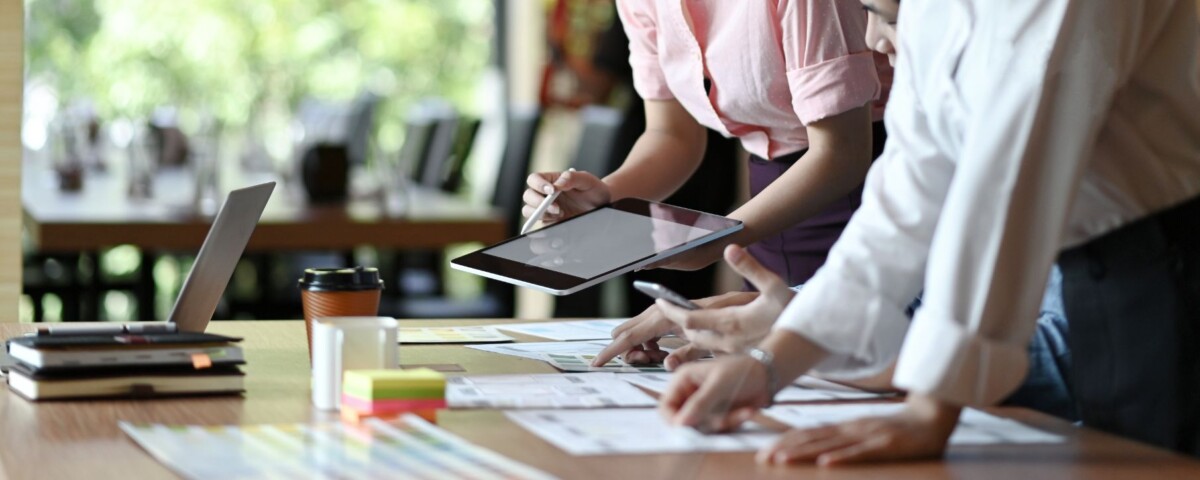 By opening a company, you create a brand, just like a brand you can position yourself, your name, being, for example, a blogger or an artist.
The site is an important component of your brand, your company, therefore, while creating it, adhere to a single corporate identity with all the identity.
The colors of the website, logo, and the entire corporate identity as a whole should be combined, because they are capable of evoking emotions and associations, the main thing is not to overdo it, the simpler the corporate identity, the better – customers will remember it faster.
5. Promotion
A beautiful, full site is good, now you need to make sure that customers find it.
To make a site popular, it needs to be promoted, and it doesn't matter if it's search engine promotion or advertising. Search engines after some time will definitely find your site, index it, and add it to the search. But in order to speed up this process and take higher positions, it is necessary to engage in its promotion.
6. Registration In Thematic Communities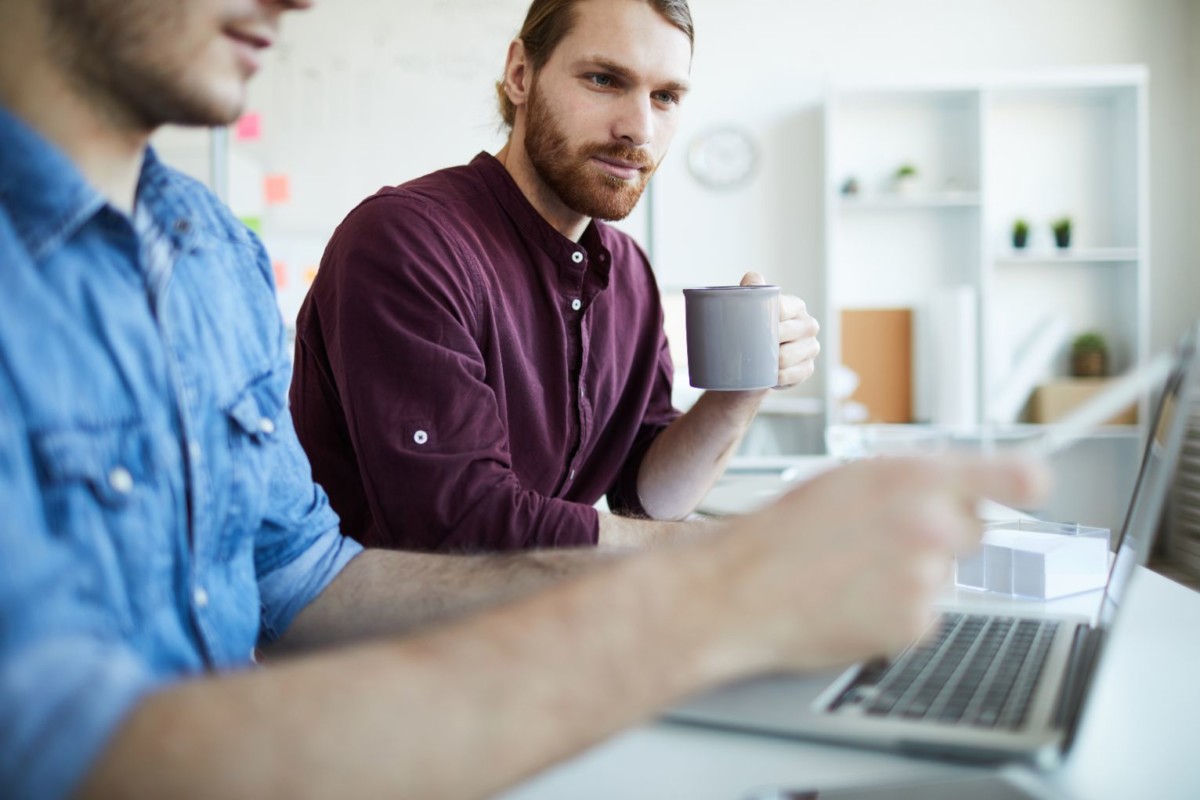 "Remember – if you are interested in some topic, then you are clearly not alone, which means there are other communities or sites on your or related topics. Find them, start communicating with users within the community, maybe you will help them and they will become your clients or the audience of your blog, the main thing is you can find new ideas for your site." says Cooke, co-founder of Tripsitter Magazine.
Communicating directly with people, show them your professionalism, you will definitely promote your site, increase your client base and the level of trust in you if you are good at it.
7. SMM
Create a community or a public page of your company on a social network, design it, the main thing is not to create a new personal profile with the name of the company, and do not spam friends, this is a bad form.
Create just a public page or community.
It is one of the most modern and successful ways to increase the popularity of a business or brand.
Share news, conduct contests and polls, publish interesting materials and photos of your products, works, attract new members to the community.
The main thing is to get people interested, and then they can advise you and your services to their friends by sending invitations to your group.
You can also install social buttons on your website pages so that visitors can share your news and contests on their social media pages.
We have listed 7 main points for increasing the popularity of your company and creating its positive image.
Follow them and you will notice how the number of your customers will grow, and your company name will be on everyone's lips.