Last Updated on May 17, 2021
It's no secret that every active Instagram user wants a lot of followers, likes, and comments under their publications. After all, the more you have the above indicators – the higher your popularity.
However, no one is talking about the reverse side of this coin, because with the increase in followers, the number of direct requests increases too, especially if you have an Instagram store or just an account of your brand in this social network. And if you are seriously engaged in the development of your blog or brand account, you probably would like to make the most from Instagram direct.
You are lucky because today there are a huge number of different tools that can not only simplify your work with Instagram DM but also automate some actions in communicating with your audience.
Today we will reveal to you some important secrets, knowing that you can use direct not only from any device, but also to use all its features.
What is Instagram DM online?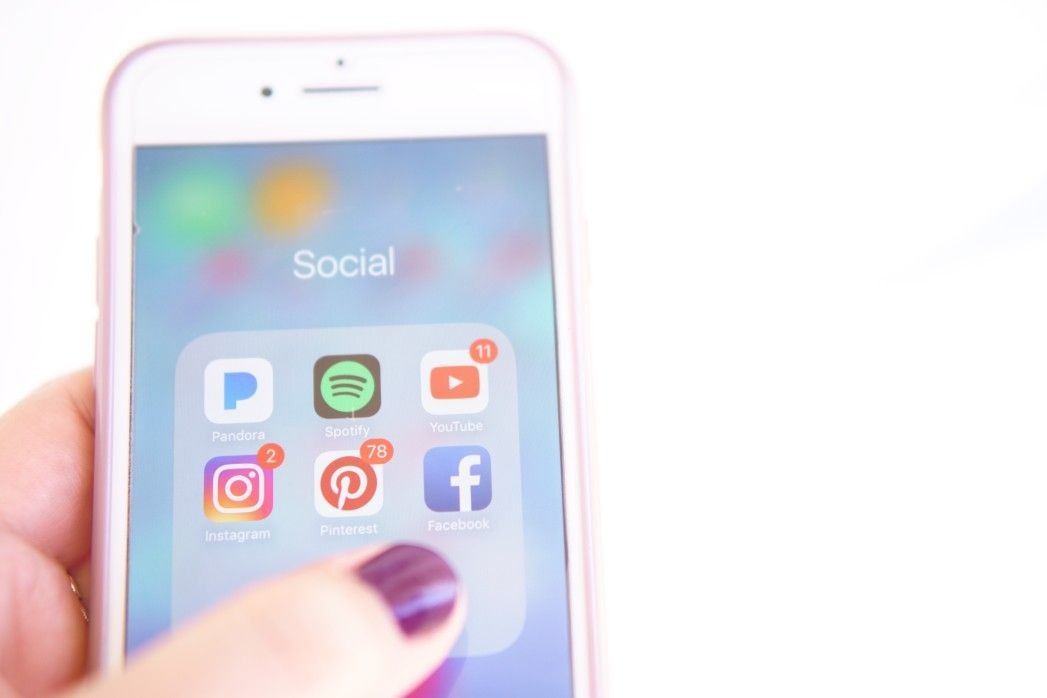 Instagram DM online – a separate function of the social network Instagram, with which users can correspond with other users without leaving the limits of this social network. For example, Direct allows users to do the following:
Send Photos and videos;
Share your post;
Send an interesting post;
Send another user's profile;
Share stories;
Send voice messages;
Make a video call;
Create a chat.
Why is it important to use Instagram DM online for business?
To build long-term relationships with customers and followers, Instagram DM online is the best fit. After all, users love and appreciate those bloggers or brands who find time to communicate with their audience, build good relationships and are always ready at any time to answer their questions. It's the best way to get more Instagram followers, right after using Buzzoid's services – that is.
Doing this using direct is much more convenient than contacting by phone or writing to e-mail. The first option, as you know, is not popular and it is not always convenient to contact by phone for many people, and using the second option, the user risks not getting a response to his message, as in a string of messages on e-mail, it can easily get lost.
Direct message box is much more convenient and more suitable for these purposes, and using it the risk that any message will be lost is practically minimized. Although initially, direct was not created for this, it was invented only as a pleasant addition to the visual social network. However, then, the convenience of its use has been appreciated by users, as well as marketers who now use this tool in full.
Manage Direct using the official app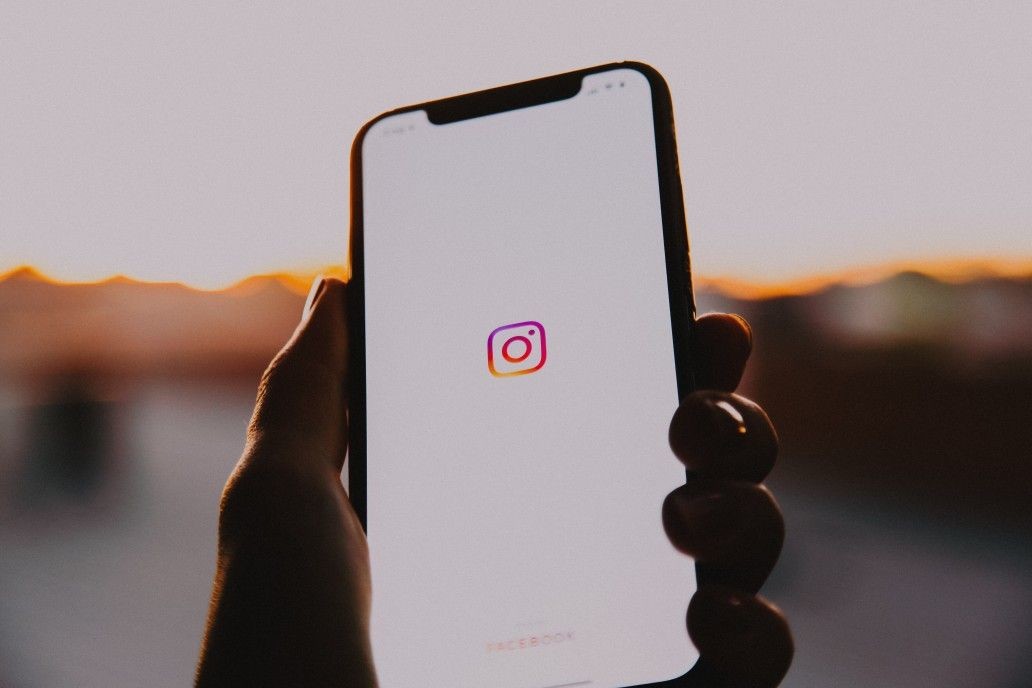 This is the easiest and fastest way to use direct through the official Instagram app. Here you can find all the usual ways to exchange messages, as on other messengers.
Send photos and videos. You can send photos and video files that are stored on your mobile device. In addition, Instagram allows you to edit the photo before sending.
Send voice messages. Recently, users were able to send each other not only text messages, but also voice, and most importantly, in good quality. Not all messengers can boast of such innovation.
Create chats. You can create a chat consisting of 15 people and exchange text messages, or create a video chat, the total number of members of which can reach up to 6 people.
Send other posts and publications. If you like a cool post of another user, you can share it with your friend by sending it via Instagram direct.
Share stories. To make your friend or follower appreciate a particular story, you can share it in direct. Then the chance that he will not miss something interesting is minimal.
Manage Direct using Windows 10
To use direct not only from your phone but also from your computer, you can download the official version of Instagram from the Windows online store and enjoy using direct from your computer. To do this, follow the instructions:
Go to the Microsoft Store and search for the Instagram app.
Download and launch it.
Enter the data of your account.
Once Instagram is installed, you will see the traditional Instagram feed panel and Instagram DIrect will be located in the upper right corner.
By clicking on the paper airplane you will be taken to the Direct box, which stores all your chats and dialogs.
Now, you can both send new messages and receive messages.
However, keep in mind that this feature is only available to users who have the Windows operating system updated to version 10. So if you have an older version, you should update it and use direct from your computer.
Manage Direct using a third-party service
For all those who want to use direct for their business, the third option is the most suitable, as it has a wide range of features. But first things first.
Third-party services are special services, the main purpose of which is to simplify the work with Instagram at different stages. Today, let's focus on direct. So, such services allow you to perform some actions automatically and saves you time, money and effort.
The main features include:
Automatic mailouts. A tool that you can use to create and run automatic mailing to new followers or all followers. You can send them welcome messages or informative messages. It all depends on the purpose of creating mailouts.
Auto-replies. For a quick response to your followers, you can use the automatic response function, which you can adjust and run for yourself. All you need is to identify the words-markers or popular questions that will contain messages and the program will recognize these words and send an instant answer to the message.
Direct chat. To ensure that all chats with customers are not lost in the general mass, you can use a convenient direct chat. It allows you to work with multiple accounts in one open window.
Stickers, emojis, emoticons. To diversify the gray and boring messages, you can use cool, bright and unusual stickers and emojis. As a rule, services have a huge selection of such attributes, so you can easily decorate your messages.
On the Internet, you can find many relevant applications from such services that can guarantee you a full work with Instagram direct from your computer and at full functional capacity for your business. The difference will be solely on the price and the available instruments.
Conclusion
I hope that after reading this article about the possibilities of using Instagram chat from different devices and for different purposes, you will pay more attention to it, and also start using it for your business.
After all, all you need is a little to understand the principles and possibilities of its operation and the possibilities from different devices and to choose the best one.
Good luck!