Last Updated on April 1, 2023
Instagram has by now firmly established itself as the go-to social media platform for businesses to grow and expand on their customer base, all thanks to its bountiful number of daily active users. However, the platform has become a highly competitive community that permits very little – if any – room for error.
Instagram and its many new features as well as companies similar to Followersid.net that offer social media marketing services help make the journey to Instagram relevance easier, but the brand or business managers still have a lot of work to do if their digital marketing goals are to be actualized.
While it might appear to be a complex digital marketplace, the rules of Instagram are very simple. One, design content that is optimized for the category of people you wish to attract as followers and paying customers. Two, post regularly to increase brand awareness, keep your followers and win over more. 
And three, utilize the healthy offering of features on the platform in as many creative ways as possible. Although somewhat oversimplified, these three steps underlie the fundamentals to getting your brand account going in the direction you dream about. However, in the process of trying to execute these steps, many brands and businesses make some mistakes that halt or even reverse their progress. 
Let us examine these mistakes together and possible ways to correct them, shall we?
Using a Personal Account
 Instagram is well aware of the strategic role it plays for brands and businesses, which is why they created the option of an Instagram Professional Account to that end. Using a regular personal account amounts to a major blunder that must be immediately rectified by creating a professional account or switching an existing personal to one. This is because of the host of significant advantages a professional account offers to brands and businesses, benefits you would be missing out on while posting from a personal account.
The highest on the list of said benefits is the Instagram Insight tool that provides powerful analytical data about your followers and the performance of your posts, stories, and reels. This allows you to evaluate your weaknesses and make critical decisions. Other benefits include access to Instagram ads, the ability to add links to Stories, and the freedom to schedule posts.
Weak Bios 
Many brand and business accounts often wrongfully underestimate the importance of the bio on their profile when in fact it can make a lot of difference. Your bio is one of the first things the eyes of followers involuntarily look out for when they land on your profile so you must optimize this space. If you fall in the category of business accounts with underwhelming bios, now is the time to change that.
An optimized bio must contain quality and comprehensive description of your brand and everything it represents and offers; a visitor must immediately get a strong and positive impression of what your account stands for on reading your bio. Further, strengthen it by including a call to action button and a link to your website, so they can find out more information about your brand. Admittedly, this may feel like a tough task with just 150 characters available to you, but it is far from impossible. Take inspiration for brand accounts with huge followings and update your bio today. 
No Short or Long Term Strategy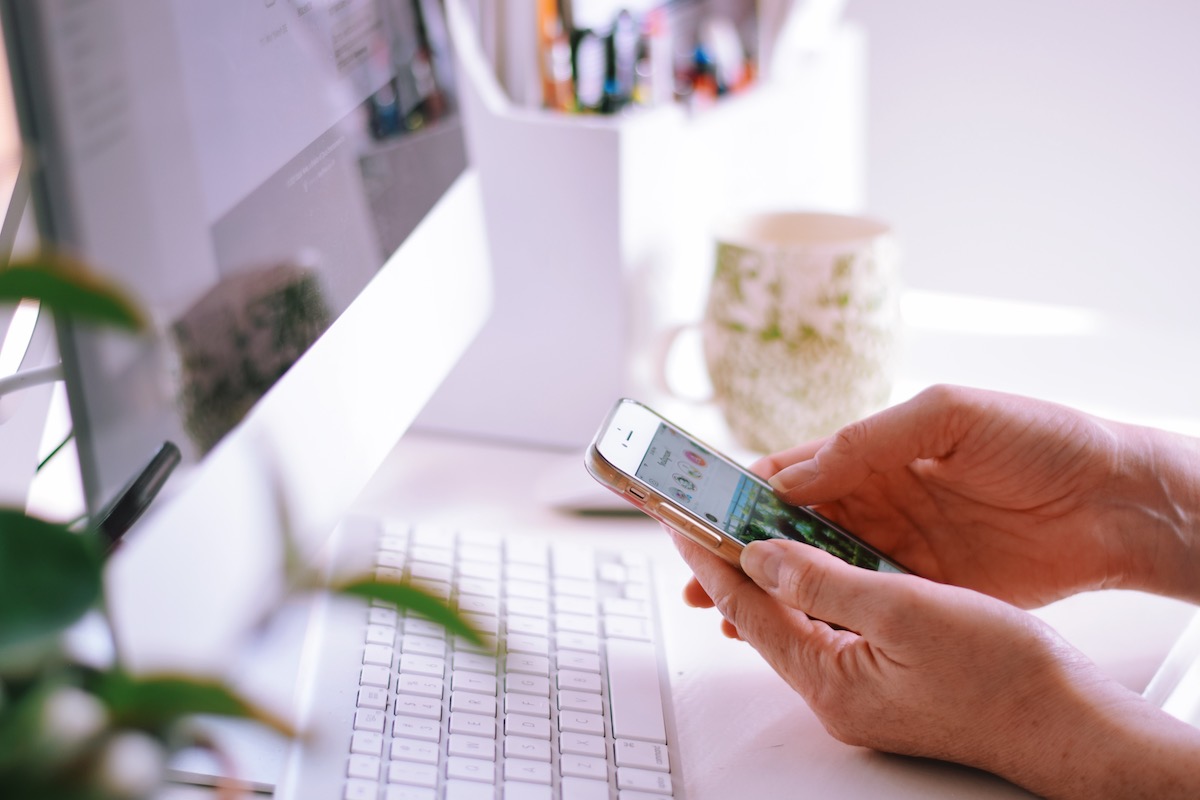 Many people fail to recognize that running an Instagram account is an important part of any digital marketing strategy and must be treated as such. It is not enough to just go to dump posts on Instagram and wait for a stroke of luck to help your content go viral. Instagram is simply too competitive a platform for one to depend on random luck. You need to create brand awareness and recognition to succeed on IG and to achieve this a realistic and sustainable plan must be laid out for the short and long term. 
Your team must come up with creative and consumer-friendly ways to utilize IG Live, Stories, Reels, and regular posts to your advantage. It is also important to set milestones as means of monitoring progress and success or failure of the outlined strategy. By doing so, your brand will be able to measure the level of impact your account is making on social media and readjust as needed, as many times as possible till getting the success you desire.
Failure to Offer Value
If you are going to create brand awareness and establish brand recognition, the users must learn to associate your page with certain qualities. These qualities represent the value(s) you offer and the absence of positive values does not bode well for any brand account. Your posts should either be entertaining, educating, or informing the viewers and you must offer them one or two of the aforementioned values consistently. This way, they know to visit your page anytime they are in search of a good laugh, fun fact, or helpful tip. 
 When you create a sense of value, you will truly captivate your audience and gain the kind of traction you need to get your brand closer to its goals. 
Inconsistent Pattern of Posting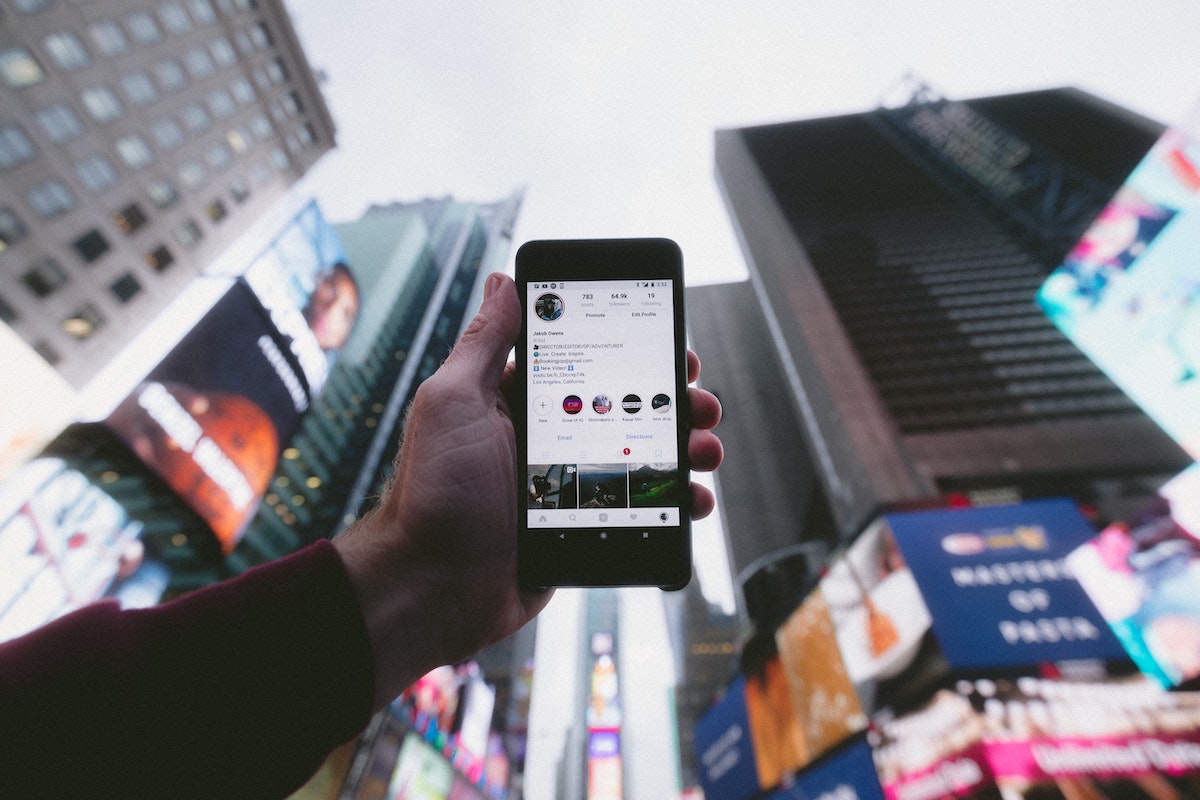 Consistency in the quality of your posts is key to success on Instagram and many people know that. But just as vital to your success is the number of posts. One cannot allow the frequency at which content is uploaded to be a random process. Instead, a patterned approach will do your brand a world of good; users must be able to know what days of the week and time to expect new posts from your page.
Of course, sticking to this pattern may not be the easiest of tasks and it stands to reason that you may falter from time to time if you are doing this manually. But thankfully, several applications automate the process via scheduled posts. All you need to do is prepare the content and set a time and date for it to be uploaded. Several applications/tools offer this feature, so be sure to conduct your research to find the one that best suits your needs.
Ignoring the Metrics
Instagram is a game of numbers and you have to position your brand to play the game well. Pay maximum attention to the numbers of likes, views, comments, and shares your posts attract and use that information to guide subsequent uploads.  
You should also study the data provided by Instagram analytics for more detailed insight into the interaction of users with your content. These metrics will help you understand what works and what doesn't and inform your decision-making process. 
Wrong Use of Hashtags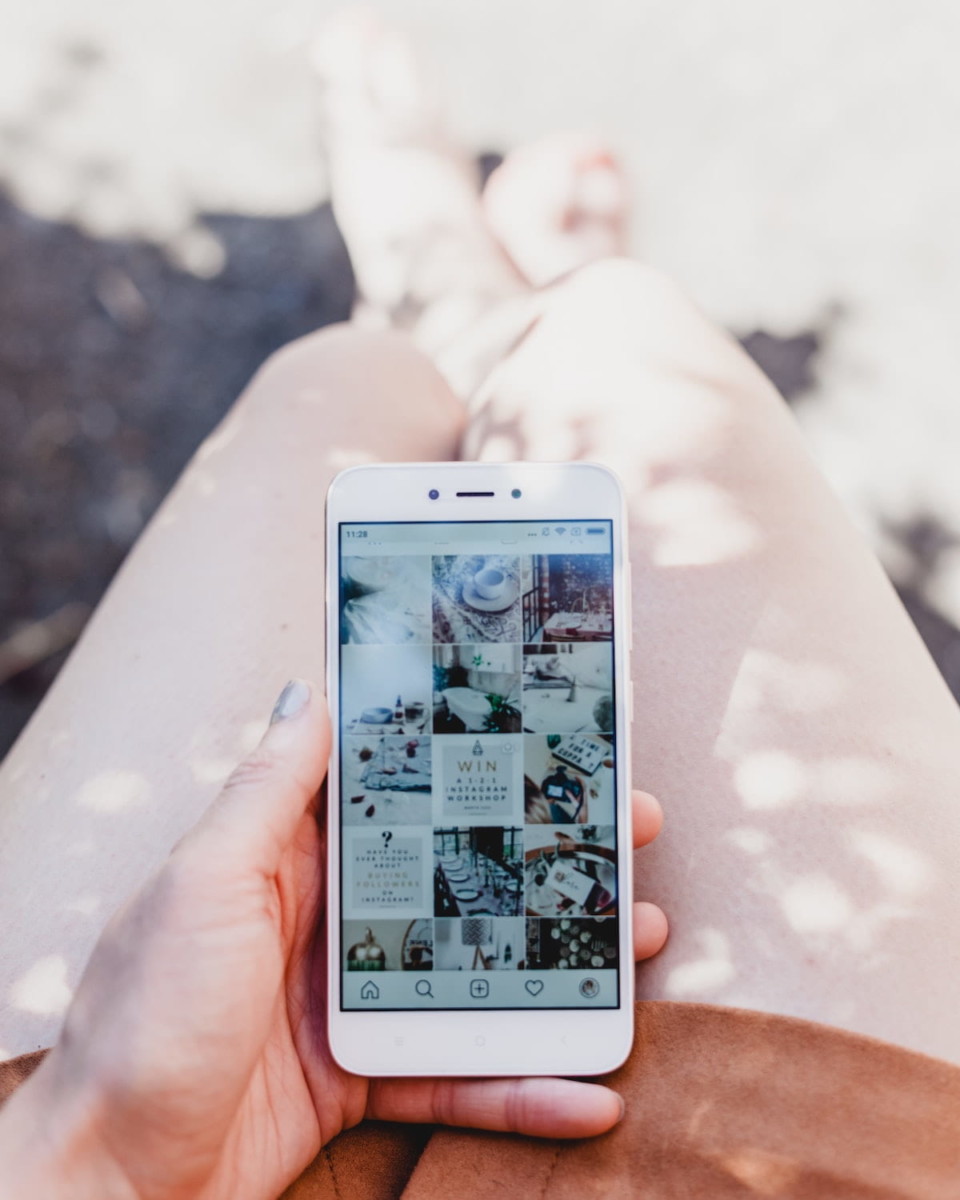 Hashtags are very powerful tools, there is no doubt about that. But there is a right and wrong way to use it, and the majority seem to be on the wrong track. Oftentimes, people just lump nine to ten trending hashtags into the caption box, whether or not they are related to the posts they are putting up. All this achieves is getting your content to users who are outside of the target audience you need to reach. This is in addition to the fact that excessive use of hashtags makes your posts look clumsy, unprofessional, and classless.
On the flip side, the right way to use hashtags is to go for quality over quantity; stick to the few, relevant ones that can get your posts into the right spaces. You can also get extra creative and start a new hashtag for your product or event and encourage people to use it as often as possible. This way, the hashtag becomes synonymous with your brand, and should it go viral, all the attention will be firmly fixed on your brand's page.
Lengthy Captions 
Users come to IG expecting visual media content and are scarcely interested in words, especially when there are so many of them. Do not make the mistake of cramming the caption box such that it reads like an essay else people will lose interest and scroll away without interacting with your post. Let the uploaded photo or video capture the message in the lengthy caption instead. Short, brief, and straight-to-the-point captions work better so try these in place of those long captions and witness how much of a difference it starts to make.
Poor or Average Quality of Photos and Videos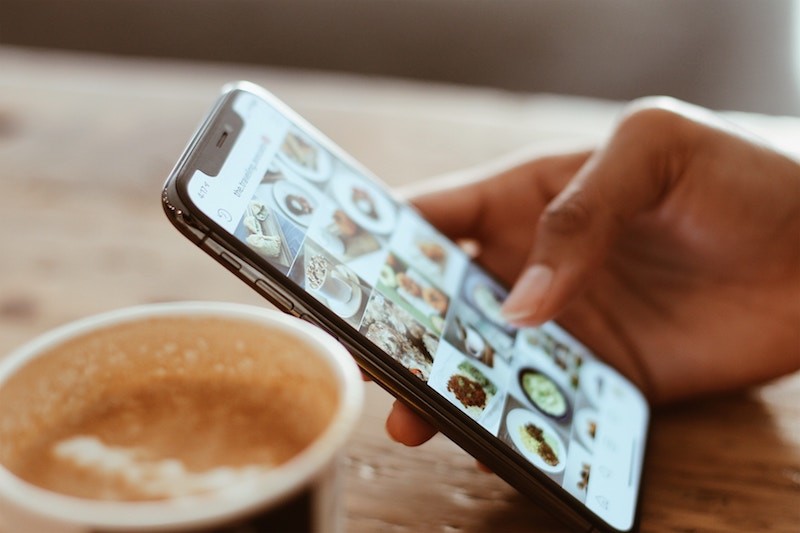 For years, Instagram users have been treated to the increasingly high quality of photos and videos and the very least your brand can do is to match the existing standards; if you can raise that standard, then even better for you. Photos and videos are very central to the user experience on IG, so if you are going to win over new followers, you have to consider that when taking pictures and shooting videos for upload. Aim for the best possible equipment your budget will permit, and record the media under peak conditions to avoid poor quality or blurry shots.  
Utilizing photo and video editing tools or applications can elevate an average photo or video and make it superb so be sure to use the ones you can lay your hands on. Adobe has a wide range of tools such as Photoshop, Lightroom, and Premiere Pro that can come in very handy. Other tools like Snapseed and Cana, amongst others, can serve as worthy alternatives for editing. Instagram itself also hosts editing features available at the checkpoint just before your media is uploaded and you can use this to step up the quality of whatever you intend to upload. 
Poor Engagement/Interaction with Followers and Users 
Interacting with other users is a core part of social media and running a professional account does not exclude your brand from performing this simple task. Your brand appears relatable when making a habit of replying to comments and questions, and this encourages them to recommend you to more users. Don't miss out on engaging with followers as it presents a unique opportunity to understand their fears and concerns, as well as their favorite things about your brand and its products.
On the other hand, failure to engage users creates a communication gap that leaves them unsatisfied and less likely to return to your page, which is the antithesis of what you are trying to achieve. A simple reply or like on their comments go a long way in encouraging patronage so ensure you take the step of interacting with your users as often as you can.
Leave replies to any questions or post your questions in the comment section. Respond kindly to positive reviews and carefully clarify the reasons for negative reviews and see if it's a situation that can be promptly rectified. Do as much as you can to keep the conversation going. This will often mean you spend an extra 20-30 minutes on the app after posting new content and engaging the responses in real-time. Performing this task, though simple, can dramatically boost your brand recognition amongst IG users.
Conclusion
In conclusion, you have made the right choice of hosting some of your digital marketing strategies on Instagram. While it is not the sole determinant of success in the world of business, building – carefully and without blunder – a brand that stands the test of time simply means a presence on Instagram is non-negotiable.
However, many brand owners are guilty of making mistakes that put a firm stop to the progress they are making. If you fall into this category, you must identify which errors you have been making and how best to correct them. Implementation of this '10 common marketing mistakes every business must avoid' article might just be the step missing for you and your brand while promotion on Instagram. Avoid these mistakes or rectify them where possible, and you will notice growth in the followership counts of your brand.