Although there are a plethora of advantages to becoming a content creator, the issue arises when it comes to choosing 'themes.'
As you can see, Instagram is a popular social network with millions of users. However, thriving in this vast network necessitates individuality.
This is why before embarking on your adventure as a content creator, you must first identify your niche.
Choosing a niche is not a challenging feat; all you have to do is gather your interests and select a topic. Here are some of the most relevant subjects that have been trending on Instagram in recent years:
Most Relevant Topics On Instagram
To find out what are the most trending topics on the social media platform, you can simply do some hashtag research, and from the number of followers, you can easily determine which topic is the most popular one.
Since the work of sifting through all of the hashtags because it's neither fun nor easy., we have taken the task upon us. So here is the list:
Fashion
When we are talking about the most popular topics, of course, there would be no list without fashion. 
Almost no other network is better suited to promoting fashion trends than Instagram. The new in-app checkout has further contributed to this growth for apparel businesses.
And why is fashion the most popular topic?
Compared to other popular hashtags, '#fashion' has received over half a billion posts.
Isn't that just great?
This hashtag is mainly used by high-end brands and flourishing small businesses. Common posts under this subject include bags, outfits, accessories, shoes, jewelry, and many others.
If you are trying to increase your brand's exposure, '#fashion' is probably the niche that suits you.
Fashion is a terrific topic for upcoming influencers, not only for brands. Not only will you be able to gain more views, likes, and followers by using fashion hashtags, but you will also be able to get fantastic partnership chances with high-tech brands.
Food
Ah, food. How can we forget that food is the most common favorite thing next to sleep among all humanity?
The food category, which was third last year, is now the second most popular. Instagram users can't get enough of the more or less artistic meal preparation, presentation, and devouring shots and video montages. As a result, every dish and food, every diet, and every food trend gets its own hashtag. 
If you try searching for the hashtag food or lunch or delicious, you will see a plethora of posts with mouthwatering food images. 
Most of the content under the topic 'food' usually is posted by influencers or food bloggers who go around cities and try out varieties of food. The rest of the food content comes from chefs who express their culinary skills and restaurants that advertise their menu.
If you are someone who is interested in food and eating, writing or posting topics relevant to food might be the best choice for you.
Design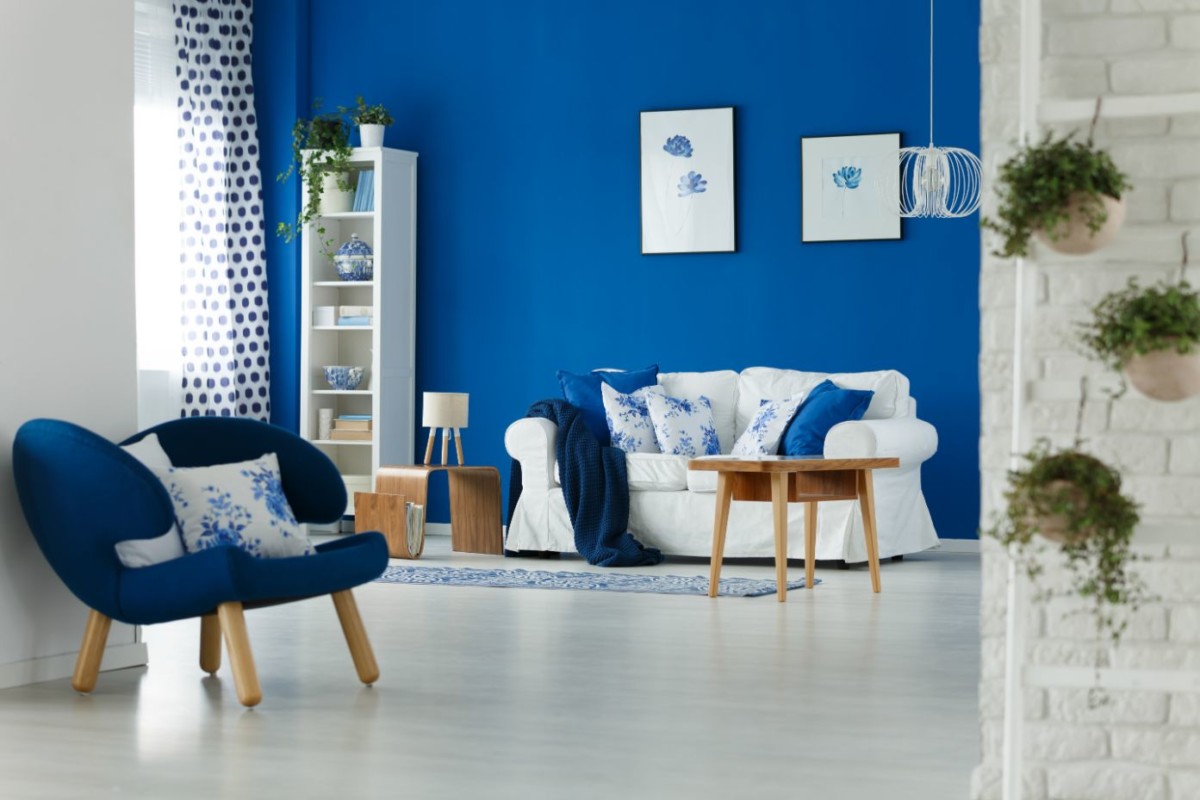 Aesthetic art and design work are found not only on Pinterest but also on Instagram.
Whether it's architecture, interior design, or graphic design, you'll find everything in this category.
This category includes notable hashtags such as #architecture, #home, and #design.
Designers are the emphasis of the design category. There is no better platform for emerging designers who are fresh to the world of design and are looking for an active platform to express their skills than Instagram.
Having an Instagram design profile is equivalent to having a portfolio. Actually, it's much better, considering your work will be seen by millions of people if you publish it on Instagram.
Fitness
Dieting is not easy.
Working out means coming out of the comfort zone.
Who wants that?
But at the end of the day, it is us who brood over the guilt of not investing in good physical activity.
You'll need some motivation to get through this.
And that is something you can readily find on Instagram.
Have you ever heard of Chloe Ting? A well-known fitness influencer who shares exercise videos on social media inspires people with her challenges. Her motivation acts as a charm for those who find working out difficult. Similarly, many fitness influencers promote their exercise videos with hashtags such as #workout, #challenge, #detox, and so on.
Despite the fact that fitness is a phenomenal topic for fitness coaches, it is not only employed by them. 
You can also upload content in the fitness category if you are a fitness freak. In addition, you can contribute content related to your fitness journey and inspire others to exercise and eat well by sharing your experience. If you are looking for an initial boost of followers, there's no harm in buying Instagram followers.   
Nature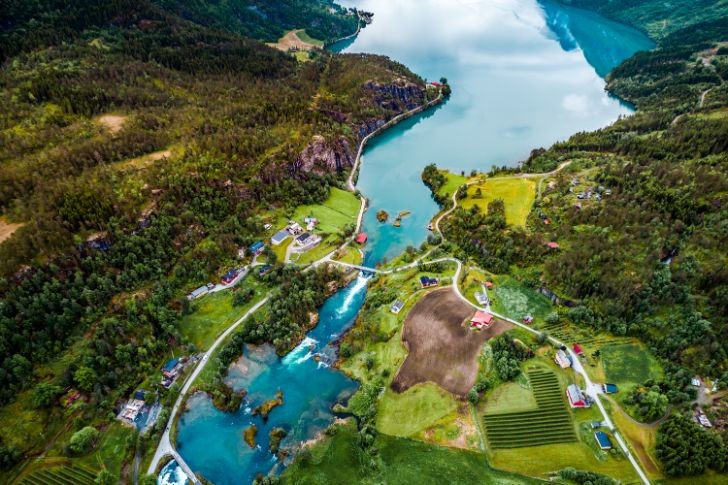 Nature always has its way of enamoring people, and Instagram is not immune to it either. In reality, nature has always been and will continue to be one of the most popular Instagram subjects.
Under this topic, it is mostly about landscapes, seasons, sunsets and moon, and many more. 
Some of the most popular nature hashtags include #moon, #twilight, #sunset, #fall, and #snow.
When it comes to nature, it's always about the photographs. So when sharing content on nature, you may expect to attract followers who are looking for tranquil images or avid travelers looking for new places to visit.
You won't need a high-tech camera or to travel to scenic locations to share the beauty of nature. Nature can also include posting stuff from the comfort of your own home.
Inspiration
Instagram is a platform for finding inspiration. It's almost comical how frequently motivating lines of text on a stunning background may be found. Almost. These could be spiritual teachers' millennia-old knowledge or commercial titans' positivist new words. This train is relatively simple to board. 
#nevergiveup, #billionaire, #entrepreneurs are some of the popular ones.
Instagram is a platform that is wholly dedicated to displaying visual material to its users. You may have also followed any of these pages, which display motivational phrases against a dark background. While some users may find it silly and obnoxious, many others enjoy such content.
Health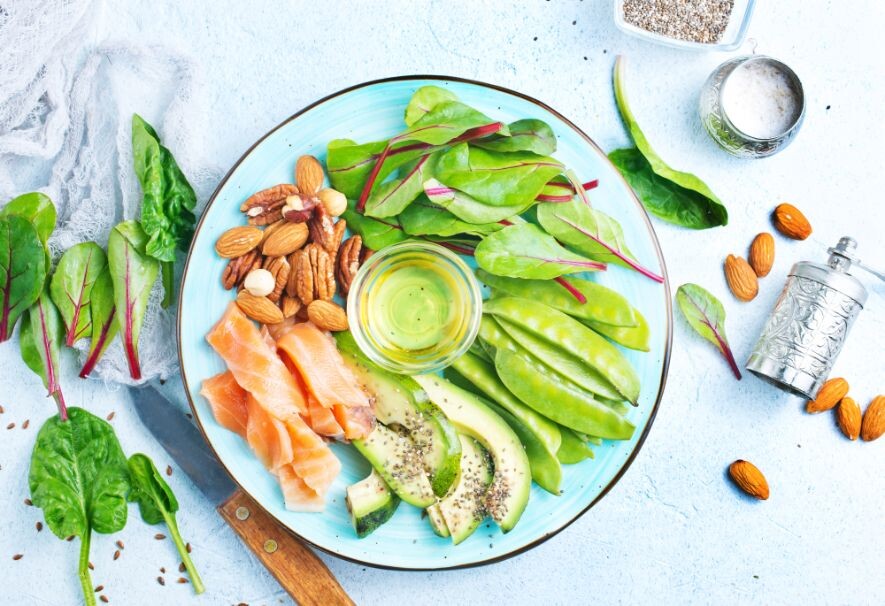 Instagram has one of the world's least toxic communities. On Instagram, you may get advice on every aspect of health, whether it's physical, mental, or emotional.
If you are feeling down, there are special pages on Instagram that provide you with proven techniques and tips to help your mood get better and more positive.
Instagram is probably the best place to get sufficient help for people suffering from self-hatred and toxic food habits. Most of the wellness pages are handled by doctors and certified psychiatrists, so if you are one of them, you can definitely be able to offer help to thousands.
Sharing good eating advice falls under the health area as well. Simply post food recipes with the hashtags #healthy food or #diet, and you'll gain a slew of new followers.
Posts with hashtags like #vegan, #wellness, #organic, and, of course, #healthy benefit from the same user motivation as fitness, fashion, or travel. The desire for a healthy way of life.
Travel
Why not have fun and also make use of it?
Posts on travel are also one of the most popular topics under the travel category. Most travel blogs include photos of countries, islands, and resorts, among other things.
If you are someone who likes to travel a lot, you must create a travel account.
Posting travel content will not only catch your followers but also sponsors too. You see, there are many hotels in certain tourist places, and not everyone knows of their existence. So who will help them expand their business? Travelers, of course.
Some hotels even offer complimentary stays in exchange for publishing photographs of their properties. Do travelers and followers benefit from free travel? Isn't this a win-win scenario?
Celebrity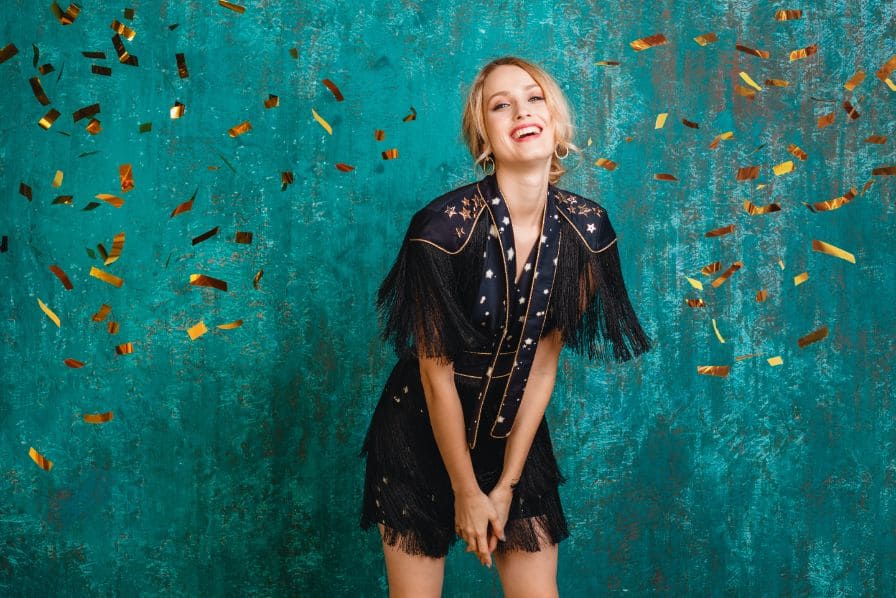 There is no disputing that celebrity news is always a big topic, not only on Instagram but also on every other social media site.
By celebrity news, we are not talking about gossip but about the latest works and interviews about celebrities. 
Celebrities from the music and movie industry are always on the headlines. Most accounts share their interviews or photos under their name hashtags. For example, whenever Taylor Swift releases her album, the hashtags #taylorswift gets more followers have become the trendiest for the entire month. 
Fan pages also come under this category. 
Are you a fan of BTS?
Simply create a fan page under their name and add content with relevant hashtags; you will see your account followers skyrocket within seconds. In this case, we are not joking, and it is actually the truth.
Art
Art, last but not least, is one of the vivid and active niches on Instagram. With the addition of appropriate hashtags, like #drawing #artwork or #illustration, artists can exhibit their creations to art interested users.
As designers, artists could also use their Instagram accounts as their art portfolio. 
Most artists start their journey by posting their artworks and art videos etc. 
You don't need to be a certified artist to have an art account. All you need is some creativity and some art supplies, and off you go.
Conclusion
Choosing your preferred niche is the most critical juncture in becoming a content creator. We hope that this article provided you with some suggestions for interesting topics and made it easy for you to select one. If you have chosen one, congratulations; start working on the relevant content and make sure to stick to it.
Have fun creating content!