Last Updated on January 2, 2023
LVT flooring is becoming an increasingly popular choice for homeowners across the country. Not only can LVT flooring look great in many rooms, but it is also an incredibly affordable choice, and very easy to install. Of course, if you haven't installed LVT flooring before, you might not know where to start.

In this guide, we are going to look at some of the things that you should do before you install LVT flooring. This will include everything from finding the tools to laying the underlay. Read on to hear more about this.
Get Your Tools
Before you start laying your new LVT floor, you need to make sure that you have all of the right tools. These are what you are going to be relying on to help you get the job done properly and so you'll need to prepare them in advance. If you choose to install Wood Floor Warehouse click vinyl, you'll need a tape measure, a spirit level, a pencil, and a Stanley knife.
Of course, you will also need to order in your flooring. Click here to find a great selection of LVT flooring choices for your home.
Preparing the Site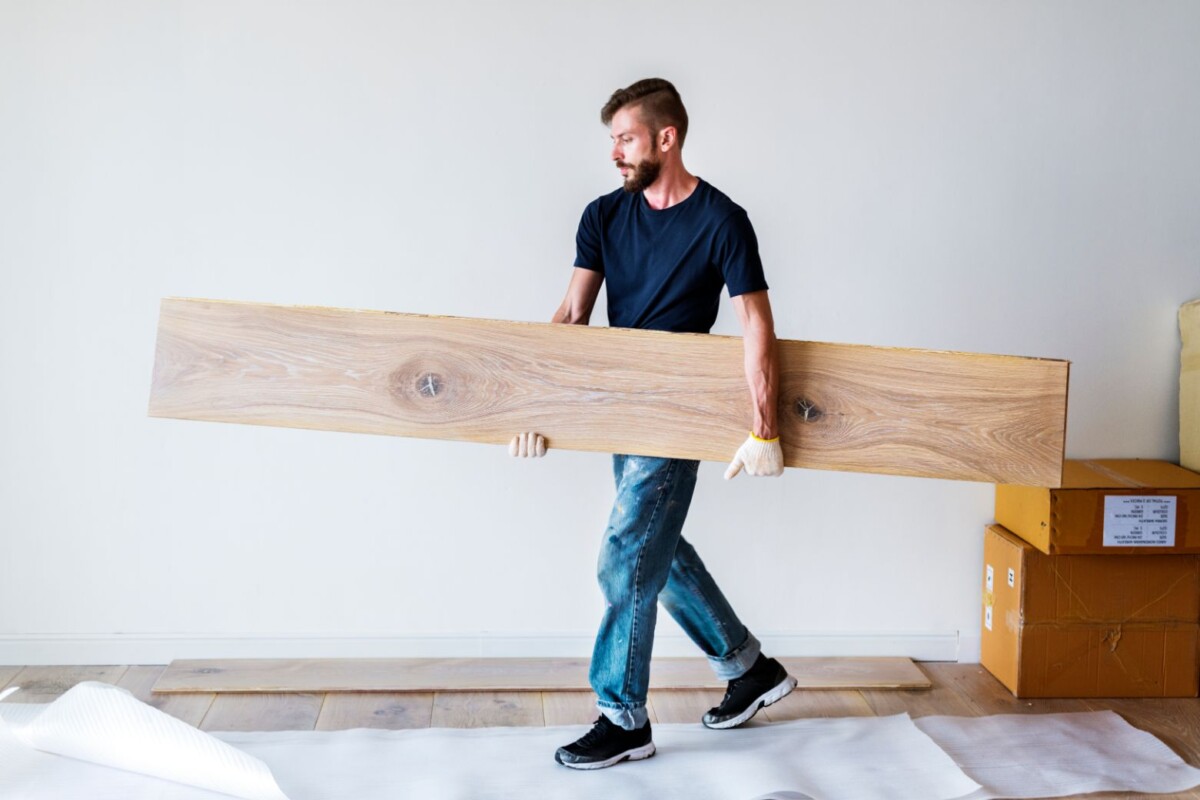 Another thing that you need to make sure that you do before you install an LVT floor is to prepare the site. You will want to remove all of the furniture that is already in the room and then brush the sub-floor.
It might also be useful to vacuum the sub-floor so that there is nothing left under there. That's not all – you should also check for any lumps or nails that exist as these could affect the LVT flooring that you are going to lay.
Acclimatize the Flooring
Something that many people don't know about installing LVT flooring is that you need to leave it in the room to acclimatize to the temperature. This way, you can make sure that there won't be too much movement when you do install the flooring. This should be done around 48 hours before you lay the floor so make sure to plan for this.
The Underlay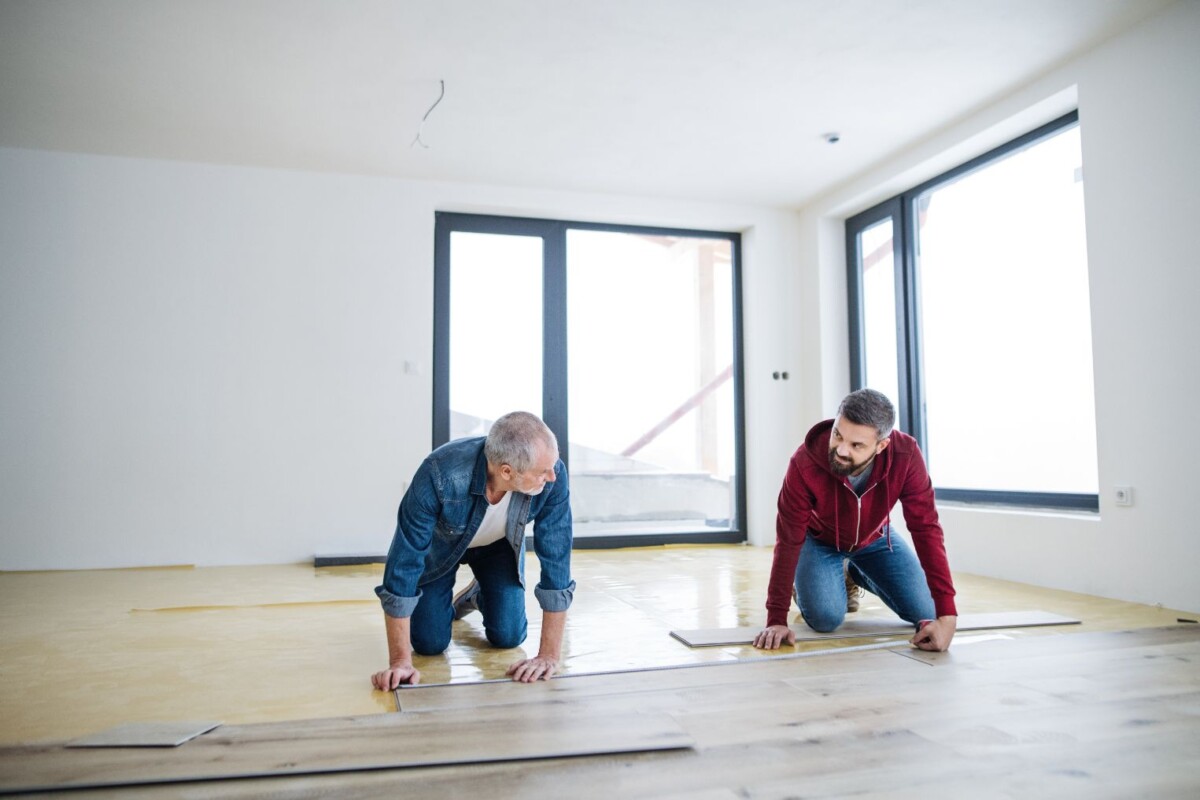 Finally, before you install your new LVT flooring, you should make sure that you have the right kind of underlay in place. While there are many types of underlays on the market, you'll need to have an LVT underlay for this particular project.
It might be useful to look for underlay that has a self-adhesive side as this can make the project much easier to complete in the long run. You can usually find these underlays pretty easily and some LVT flooring suppliers will offer them.
Get Started
You can't just install your LVT flooring without preparing the area beforehand. Make sure that you have the right tools for the job and that the sub-floor is ready to go. Take on board all of the tips that we have given you and you should be able to lay your new flooring without too many problems arising along the way.