Last Updated on March 30, 2023
When it comes to earning profit in the cryptocurrency market, investing, trading and mining are the three different genres that come to play. These three processes are entirely different and demand in-depth knowledge and experience to create wealth in the cryptocurrency market. You can either be a miner, trader, or investor to make a profit. In brief, mining is the process where you have to possess technical knowledge and experience to set up complicated computing software and other tools that let you mine new cryptocurrencies. 
The most frequently asked question about the cryptocurrency market is whether the user should trade or invest in cryptocurrency. To decide this, at first, you need to have a clear-cut understanding of the trading and investing techniques and the significant difference between these two. 
If you are planning to invest or trade in cryptocurrency, follow this article until the end to better understand them. 
Crypto investment vs. crypto trading – what are the differences?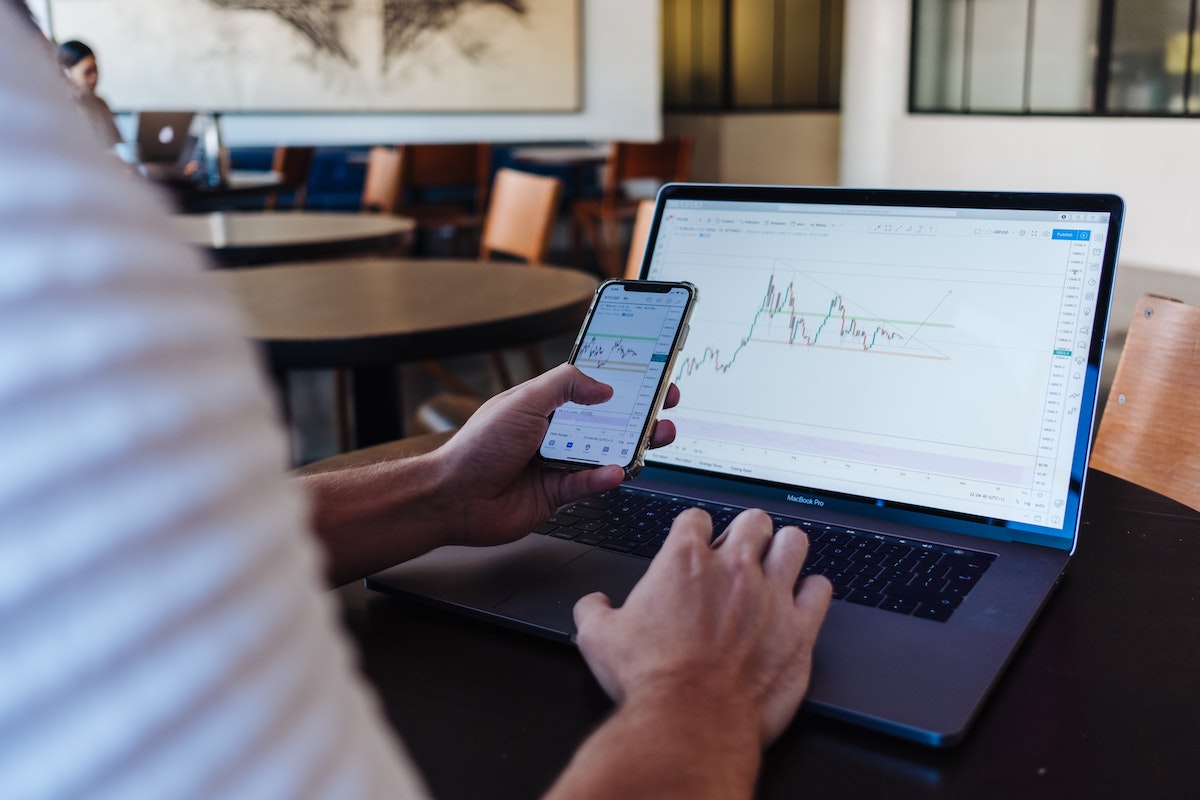 Investing and trading are often used interchangeably, assuming that both are the same thing. For the uninitiated, it can easily lead to confusion. The simplest way to understand the difference is by correlating it to the conventional currency i.e. money that we use in our regular lives. Just like trading and investing in money are two entirely different things, the same applies to cryptocurrencies.
In reality, there are stark differences between investment and trading in cryptocurrency. Let us try to explain the differences based on some very crucial parameters.
Trade analysis 
Trade analysis is the type of tool every investor focuses on to predict the market movements and factors that could spot profitable assets in the market considering their history. The cryptocurrency investors entirely rely on the fundamental analysis. The fundamental analysis works by inspecting the long-term viability of the assets and providing detailed information related to the intrinsic value of the assets. 
Traders rely on technical analysis charts and patterns like the morning star candlestick. They keep an eye on the morning star candlestick pattern for information related to the best time to buy and sell assets. Technical analysis tools help predict the futures by using price data from the past. 
Investment period and time frame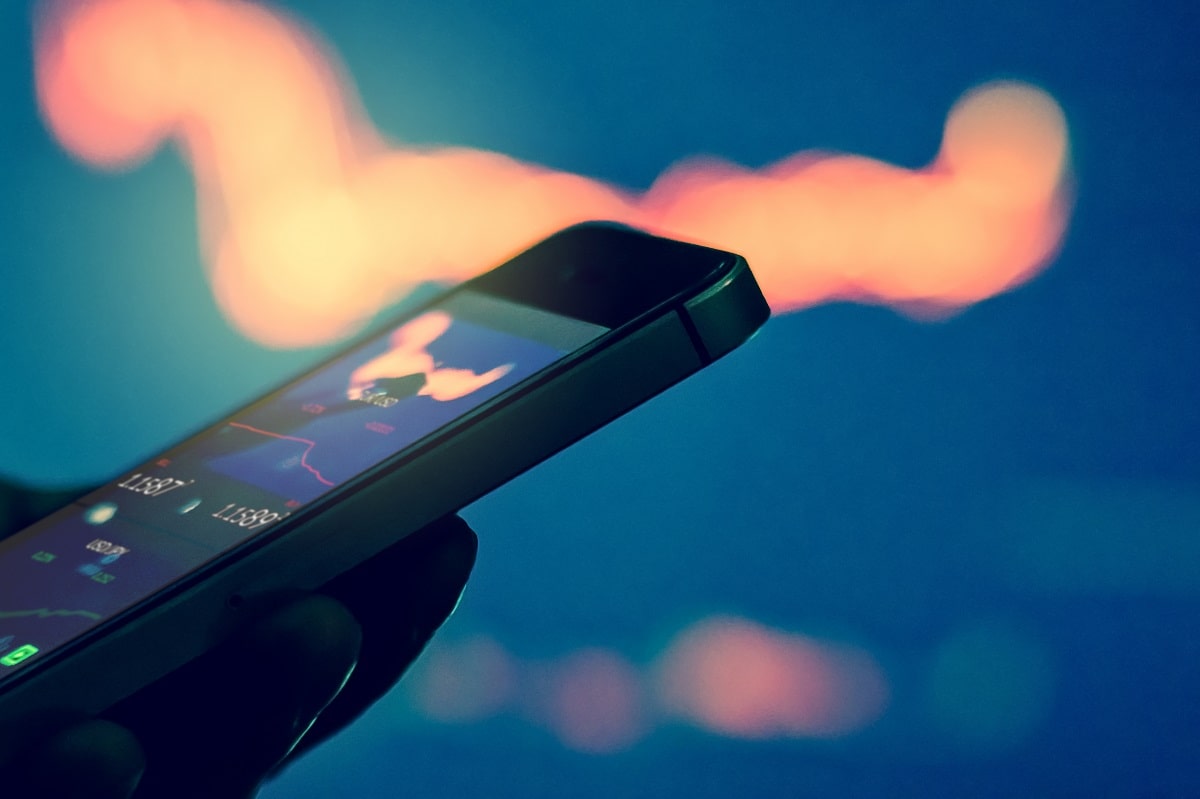 Crypto investing –

The time frame becomes the main criterion or critical difference between crypto investing and trading. Investing typically is a long-term process because investors usually believe in the durable viability of their assets. The principle behind this is process is that investors purchase assets that have viability for a more extended period targeting to sell them for better profit after specific years. 

Crypto trading –

This is a short-term process, and the time frame could vary widely with the volatility of the assets. The average timeframe ranges from a few minutes to days compared to crypto investing; trading demands more effort. If you put in a reasonable amount of effort and definitely with a bit of luck, the cryptocurrency market can serve as the best profit-making platform for you. 
Risk aversion 
Whether you are a cryptocurrency investor or trader, irrespective of the field you are active in, risk aversion always affects you in one way or another. The risks aversion experienced by investors is of a relatively lower impact compared to that faced by traders, especially day traders. This is mainly due to fewer asset movements happening with the investors.
At the same time, traders, on the other hand, thrives on the risks and are involved in multiple risky trades. Many traders have had their fair share of loss by not carefully trading their assets and ignoring the risk factors. But no matter if you plan to trade or invest in cryptocurrency for the long term, make sure you have carefully analyzed your risk tolerance level. Going overboard with your budget, in any case, is never a smart way. 
Again, make sure to use a reliable and robust cryptocurrency wallet for your investments. Storing your cryptocurrencies and protecting them from cyber-attacks is the next most vital step, once you have purchased crypto. Crypto wallets are also of prime importance if you plan to trade in them.
Trading frequency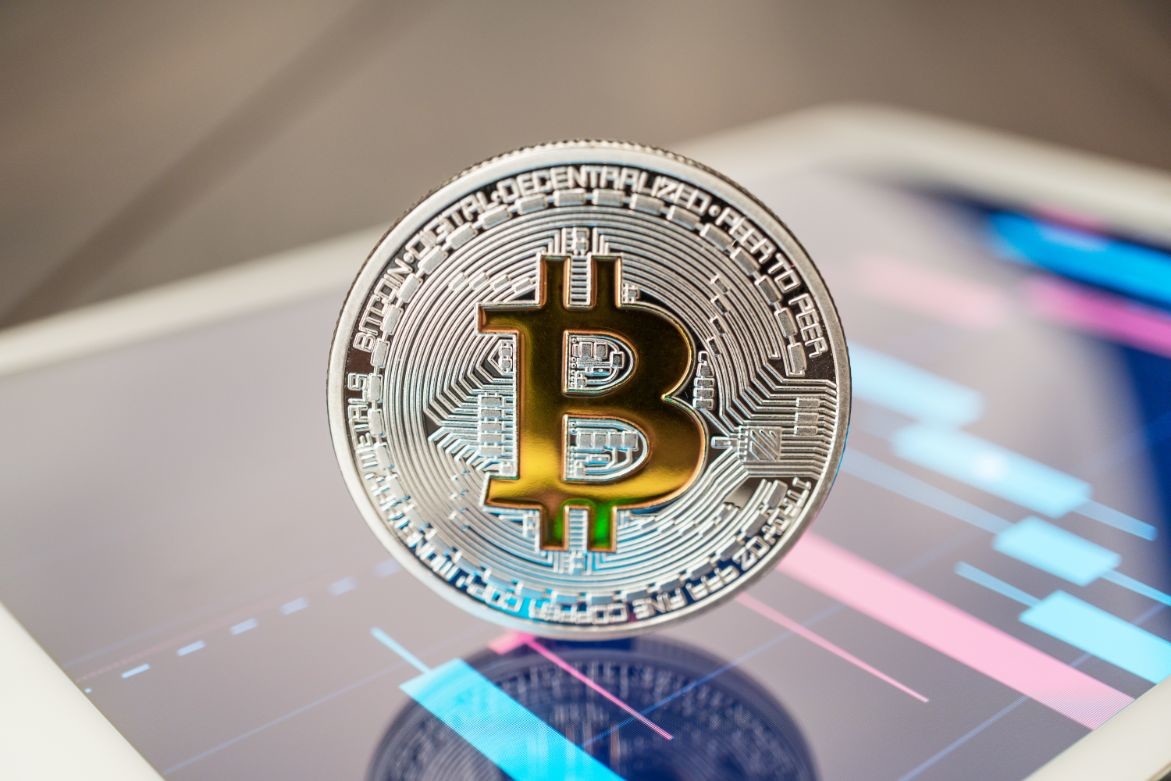 Another notable difference between trading and investing in cryptocurrency is the trade frequency. The density of trade frequency is correlated straightforward with the time frame of investment. Therefore, it is evident that cryptocurrency traders experience significantly less trade frequency.
This is only because the investors trade their assets after keeping them on hold for quite a good amount of time. The investment period of some investors might even exceed a few years. As mentioned already, trading takes place every day, and every few minutes, the traders receive an appreciable trading frequency. 
Annual returns or capital growth
The performance analysis of cryptocurrency traders and investors is generally done by considering their annual profit or capital growth. Traders need to spend on the transaction fee for high-frequency traders, which will get deducted from the annual profit. When it comes to calculating the annual profit, it is easier for investors as fewer exchanges or trade is happening from their side. The actual capital growth is directly connected to the type of trade investment you are carrying out. 
Final words
Before finalizing whether you should invest or trade in the cryptocurrency market, you should first understand the process profoundly and then decide which method can bring you better returns or which suits you the best. Ultimately, whether you are a trader or investor in cryptocurrency, you must make sure to deploy appropriate risk management strategies and have the clearest idea of risk tolerance. 
Make sure to have a robust plan ready. If necessary, never hesitate to reach out and take help from market experts and act accordingly to eliminate loss. Even if there are some initial losses, you should not lose heart and consider that as final. The cryptocurrency market is wildly volatile and experiences rapidly sharp price movements. But eventually, as you get the hang of things, you can certainly look forward to reaping your rewards.