There's good news for anyone working in media: The demand for multiple iterations of content is growing at a rate that marketers, businesses, and video-on-demand services are struggling to keep up with. The more personalized entertainment and advertising gets, the more pieces need to be developed, created and released.
 What does this mean for you? More jobs, across the board.
How do you find them? Let's dive in: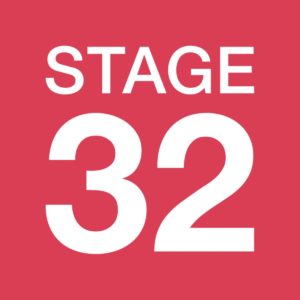 Stage 32 is a social network for film, television and theater creatives. Members can search for anything they need, from jobs and best practices, to talent, vendors and service providers. Stage 32 works directly with over 500 industry executives from around the world so are able to offer a host of unique opportunities.
They also have a helpful app for Apple and Android so you can work and network on the go. Quick tip: They do allow "exposure only" gigs so be so be sure to apply the "paid jobs only" filter when browsing their job board.
Wrangle deserves a special mention because it is more than just a job board or directory. Along with frequent job leads, Wrangle boasts extensive project management tools, including team messaging, virtual rate negotiations, direct bookings and instant notifications when job or project details are updated.
Their creative community is vetted and curated so you are less likely to feel like a small fish in a big pond. One caveat: Because the site is invite-only, anyone interested in joining must first apply for membership.
LinkedIn is not a job board per se, but their job search function is very powerful. With a huge catalogue of clients and an array of helpful filters to choose from, they make hunting for the next gig extremely user friendly.
We suggest following a variety of creative agencies, production companies and media recruiters, so you never miss an opportunity. Always make sure your professional profile is up to date and hey, feel free to hound those recruiters from time to time.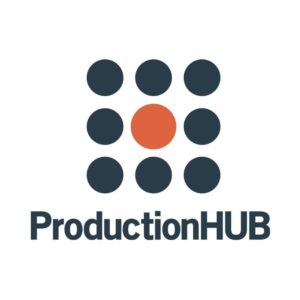 ProductionHub has been in the game a long time and caters specifically to TV, film and media. Their team is made of people that have worked in these industries and their lines have real human operators that will take your questions. They have an extensive network of professionals (150,000+) which means there is a lot of traffic routed through their site.
One thing worth considering: Users who pay a monthly fee ($59.99) will have their profiles featured more prominently, which skews search results and applications a bit more in their favor.
       
StaffMeUp used to be focused on reality jobs only (formerly RealityStaff.com), but has since expanded to feature jobs in a wide range of content related fields. While known production hotbeds like Atlanta, LA, and NYC always need crew, StaffMeUp offers a surprising amount of gigs in other locations, like Seattle, Charleston or Baltimore.
They also feature some impressive client leads, including Discovery and Vice. Heads up: If you stick with the free version you will be limited to five job applications per month.
Bottom line: It's a great time to work in media-related fields and there are a ton of great tools to help you capitalize on your talents. So make new connections, apply to as many exciting jobs as you can, start your own creative projects, and get your hustle on.