Last Updated on April 4, 2023
WordPress is the most well-known content management system, but it's not the only one. In fact, Joomla is a popular alternative. Joomla hosts over 2 million websites worldwide, which amounts to 6.6% of global websites. 
There are a lot of similarities between these two platforms. For instance, they are both open-source content management systems. Both WordPress and Joomla require hosting. Hosting providers, like GreenGeeks, offer platform-specific plans that generally include 1-click installation and free domains. They also both use templates and have the option to add extensions for additional functionality. Although Joomla doesn't have as many themes or plugins as WordPress, Joomla offers a robustness that many users appreciate. While Joomla may not be as user-friendly on the surface, but there are many reasons that users prefer Joomla over WordPress. Here are just a few:
1. Multilingual Options
Making your website multilingual with WordPress requires a plugin. Consequently, regular updates are required, and in the event that the plugin stops working, you'll have to replace it. With Joomla, however, multilingual functionality comes standard. All you have to do to make your website multilingual is to navigate to the language manager and choose the language you want your content translated into. Furthermore, if a language you want isn't included in the language manager, you can add it by installing the module for that language.
2. Content Flexibility
When it comes to themes, WordPress locks you into a single theme for the design of your website. This means that every page of your site will be laid out the same. Joomla, by contrast, lets you use multiple templates on your website. This means that you can have a different layout for your homepage and your blog page.
Additionally, WordPress has difficulty handling different content types. In some cases, they may even restrict how you can display certain content on your webpage. Joomla has modules that let you mix up content types on each webpage. Therefore, you get greater content flexibility.
3. Configurable Options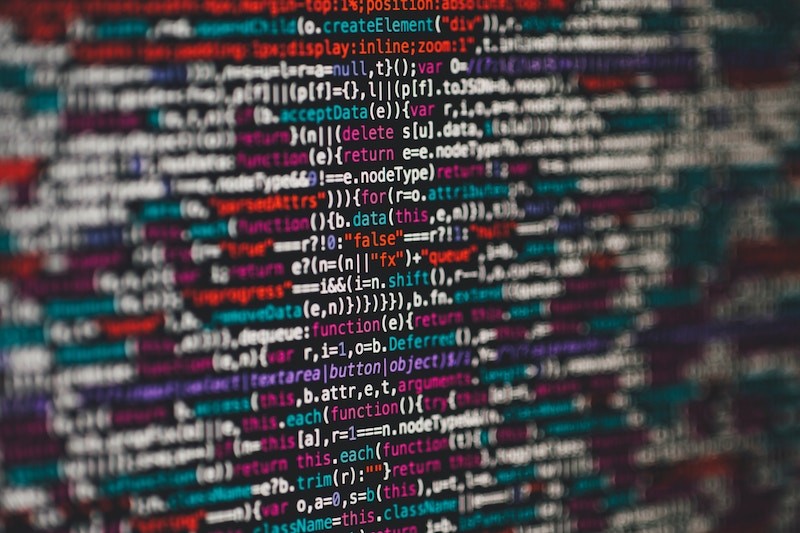 WordPress requires plugins and extensions for increased functionality. Even simple things like SEO need you to install a plugin. By contrast, Joomla comes with a variety of options that you can configure on the backend without having to install anything additional. You'll get options for everything from SEO to menus to articles and banners on the global configurations page.
4. Backend Organization
One of the reasons people are drawn to WordPress is that it's easy to create content and add webpages to your site. However, their backend lacks proper organization. It can be hard to figure out how to make plugins work on specific areas of the site or to know how to make articles appear where you want them to. Furthermore, creating menus requires coding or additional plugins.
Joomla's backend is exceptionally well organized and user friendly. The option to specify where specific articles will appear easy to find, and adding new menus doesn't require any coding.
5. Robust Default Security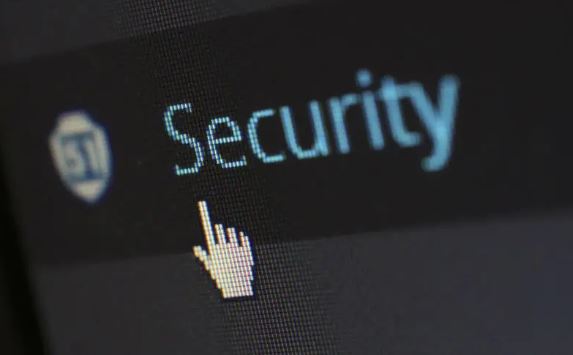 To enhance the security of your WordPress website, you'll need to install additional plugins. For HTTPS, SSL, and two-factor authentication, you'll need to make code modifications or add plugins.
Joomla comes with options to enable 2FA and to force SSL connections for your site. As a result, people visiting your site get the assurance of having the best possible security. Additionally, Joomla has security extensions, similar to WordPress, that you can install to increase security. 
Summary
Although WordPress is more well-known than Joomla, it requires a lot more legwork and offers fewer customization options. Joomla comes installed with many functionalities, whereas to get those same functionalities on WordPress, you need to install a plugin. This includes things like multilingual translations, content types, SEO, menus, and security. Additionally, Joomla has a better backend organization and content flexibility. For these reasons, Joomla is better than WordPress.