In the south-east of Cambodia lies a small town that seems frozen in time. Travelers to Kampot would at first be mesmerized by its riverside charm, before being whisked away by streets lined with rundown colonial structures and old markets.
Getting around Kampot, Cambodia is not a problem. You can always take a trip on foot, or rent a bike or motorcycle to enjoy the local scenery. If you're a nature-lover, you can't miss hopping over to Bokor National Park to get good views and to take advantage of excursions. While wildlife, such as tigers, birds, or gibbon sightings are rare nowadays, it's still a fun getaway, especially for those interested in the eeriness of the place associated with the Khmer Rouge.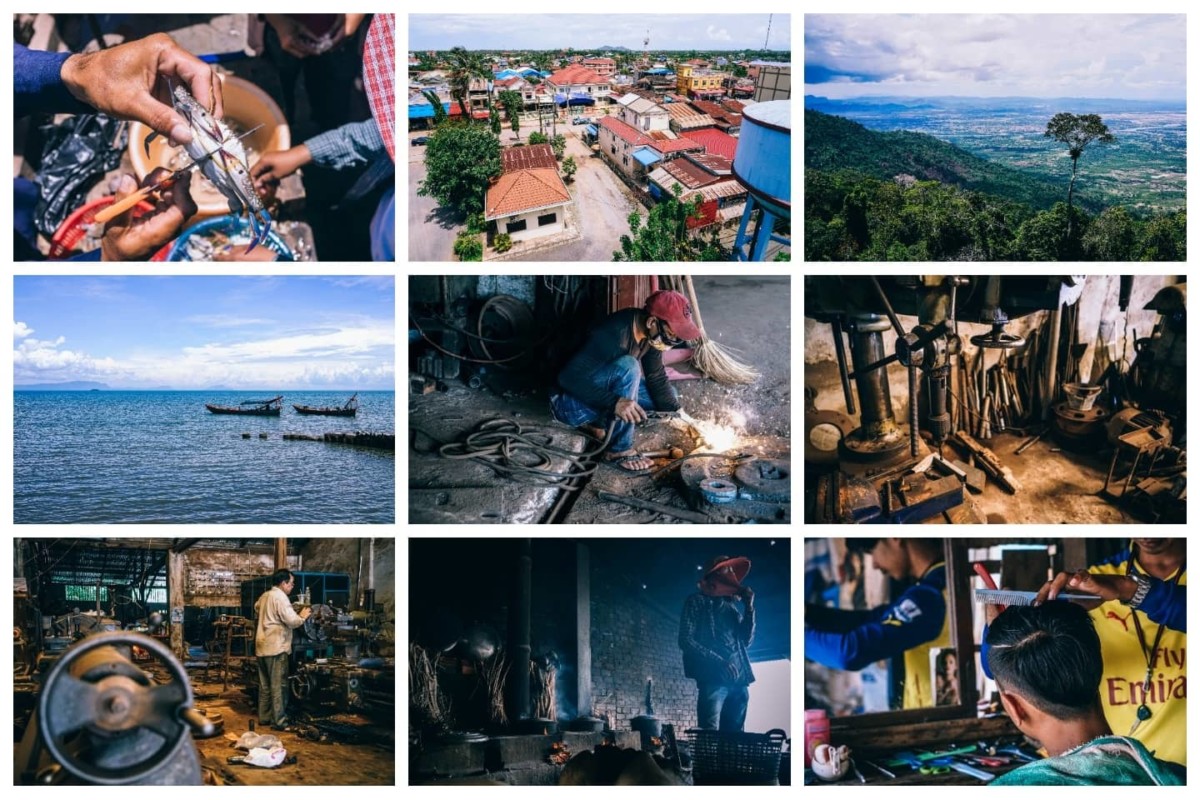 Of course, one cannot leave the charming old Parisian town without a romantic sunset boat tour. There are plenty to choose from, several accommodations even offer their own boat tours to visitors. But the most recommended one is from an expat known simply as Bart the Boatman.
He's an excellent bird spotter, so you can learn a thing or two from him, as you cruise along under flaming red and orange skies. If you miss this golden opportunity, there are now firefly boat tours as well for you to enjoy after dark.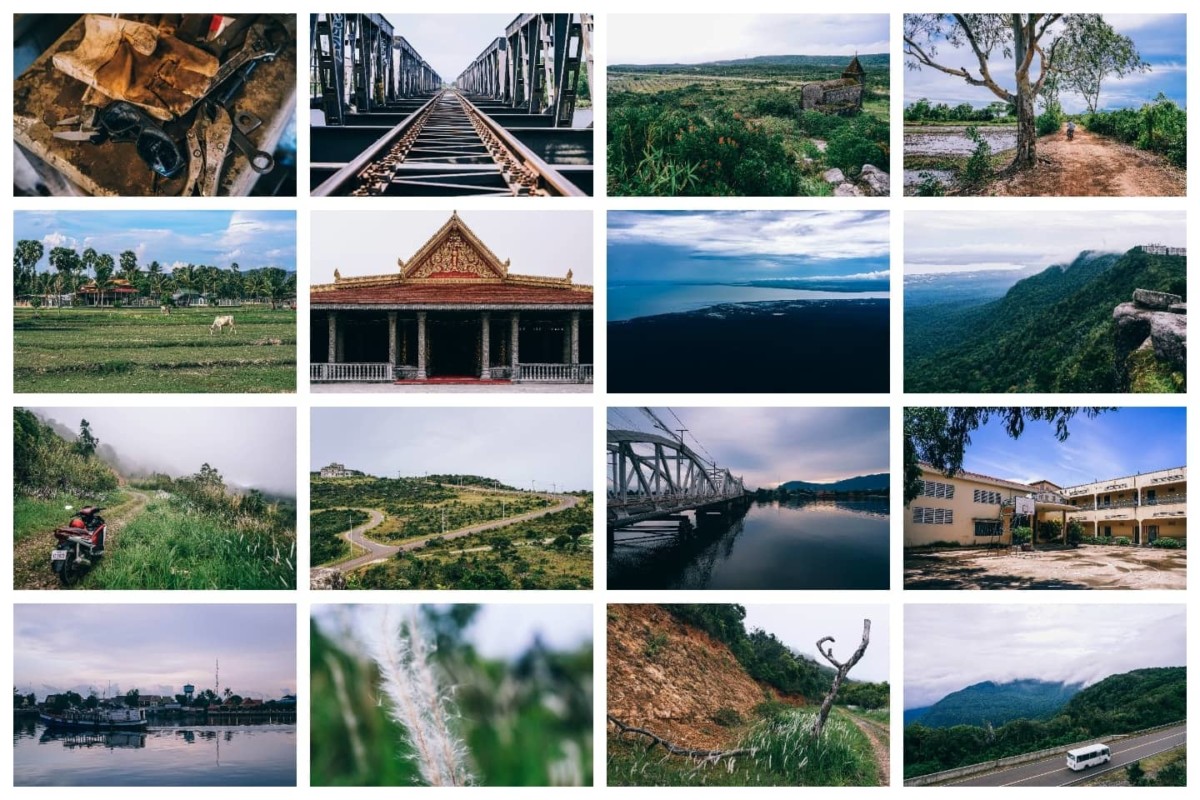 Are you an adventurer by heart? Traveling to Cambodia with friends or family members? Whatever your preference, you'll find that SUP Asia, based in Kampot, can offer something exciting for you and your loved ones. They have lessons and tours (paddle boarding, swimming, etc.) that can be customized to make it extra special. Whether it's champagne by sunset or a little yoga, don't hesitate to tell them how to make your Kampot experience more memorable.
Your trip to Kampot, Cambodia won't be complete without a little fun and dining. Don't forget to sample – or even take home – their world-famous Kampot pepper. If you're into charming buildings with good food, try Auberge du Soleil, a colonial house in the old French quarter that serves European fares, like fondue and lamb steak. For a more local palate, you can head on over to Khmer Roots Cafe for delicious massaman curry and banana flower salad.
Interested in traveling back in time to Kampot, Cambodia? As a preview, why not get this photo pack featuring stunning 6000 x 4000px photos? Large enough to be resized and still able to maintain its quality, each image is expertly taken with a Sony A7 II and edited using Adobe Lightroom and VSCO on iPhone.
Get these exclusive, never-before-published pictures that perfectly capture Kampot as a dreamy town, seemingly frozen in time. This photo pack is unlike any other because it was taken by real photographers, on actual first-hand travels. Look at the stories they want to tell – from the wistful sunsets to the dilapidated architecture.
These photos are great for personal or commercial use. Add them on blogs, professional presentations, or even gift them to loved ones. Download your Kampot, Cambodia photo pack today and imagine the possibilities!
Location:
Great to use for:
Website headers/hero images;
Logotype or insignia promotional materials;
Any web design, blog or template placeholders;
Background images for web pages, case study, or blogs;
Articles, posts, app design
Personal or commercial project;
Professional presentations, etc.
This Photo Pack is Available to Fancycrave Premium Members Only.
Join Today for $9.99/month.
Fancycrave Membership gives you instant access to unique, authentic and engaging photo packs you've never seen before. The best part is that you will be able to download them with just one click.