Last Updated on March 22, 2021
In 2021, many of us are confined to our homes as we protect ourselves from the threat of Covid19. Being stuck at home away from our job, family and friends can take its toll on our health and well-being, so it's a good idea to undertake activities that will stimulate our minds and prevent us from suffering from low mood swings. Here are 6 ways to keep your mind active during lockdown.
Get Some Puzzle Books
Puzzle books containing activities such as sudoku, word searches, and crosswords are a great way to keep your mind active. Buy some books online, print off puzzle pages from websites such as Pinterest, or look for magazines and newspapers with puzzle pages. 
Get Crafty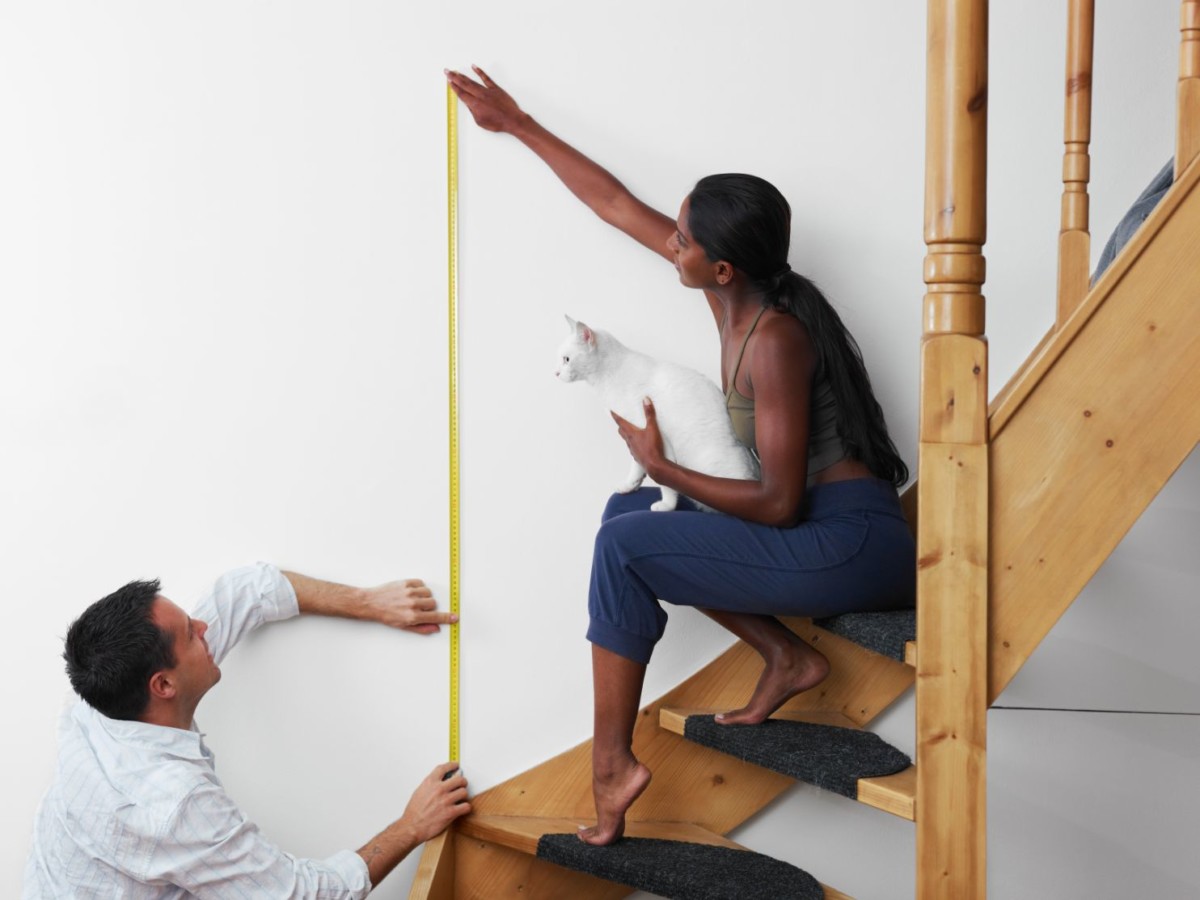 Creative hobbies are enjoyable and can keep you occupied for many hours. Covid lockdown gives you the perfect opportunity to start a new hobby you have perhaps always put off starting because of a lack of spare time. 
Look at magazines or websites for some inspiration and decide what type of craft appeals to you most. Order reference books online from your local library and teach yourself a new skill, or turn to Youtube for videos that will show you step by step how to create something magical. Hobbies you may want to try include needle felting, embroidery, pyrography, quilling, knitting, pottery, watercolor painting, or card making. The list is endless.
Write a Novel
They say that there is a novel in everyone, so maybe it is time to let yours free. Write and illustrate a children's book or write an autobiography. Leave a pen and notebook beside your bed or carry them with you at all times so you can jot down ideas for your story as they come to mind. If writing creative fiction does not appeal to you, consider writing a factual book or an instructional book about something you are well versed or trained in.
Play Brain Training Games
If you have a phone, tablet, computer, or games console, there are a huge number of apps and games you can download that will keep your brain active. Apps such as Lumosity provide games that test your attention span, memory, and problem-solving capability.
Eat Well and Exercise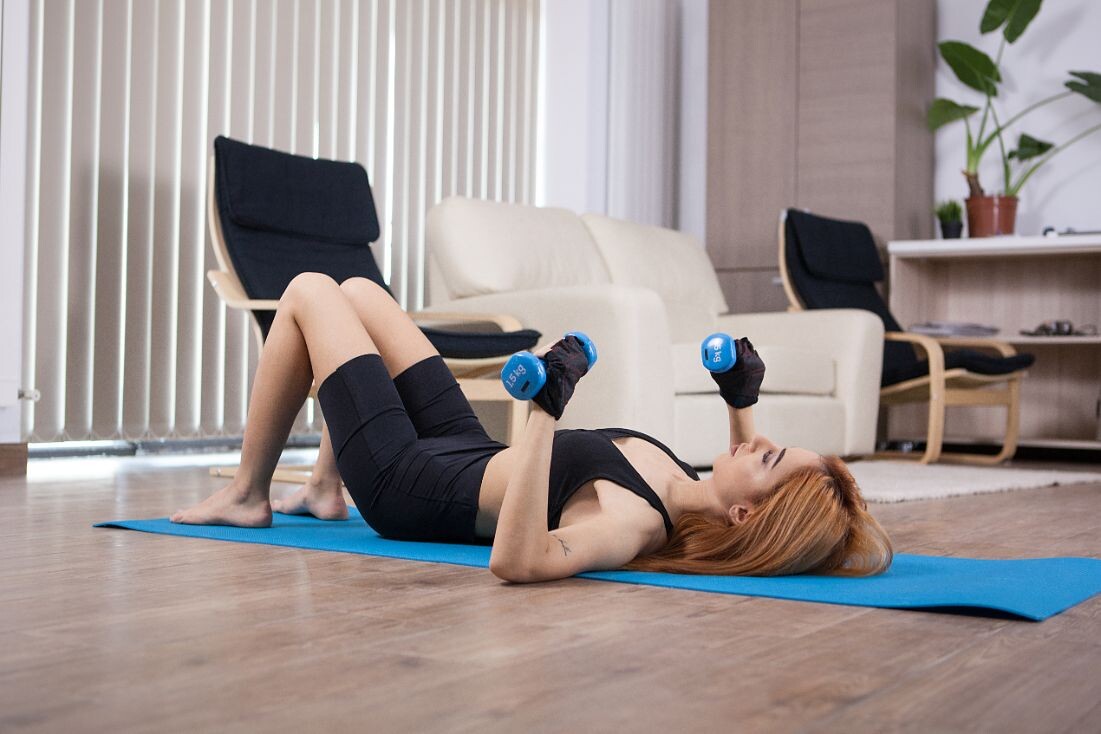 A healthy body equals a healthy mind. Physical exercise improves blood flow and hormone release to the brain, stimulating brain cell and blood vessel growth and renewal.  Exercise improves sleep patterns and general mood.
Read
Reading expands your general knowledge, your vocabulary, grammar, and writing skills.  Enjoy reading a good old traditional paper book or treat yourself to an electronic E-Reader such as a Kindle or Kobo.  These devices are great if you can't physically visit a library as you can download large amounts of reading material from various websites.  E-Readers are a great thing to have if you are an avid reader and don't have any shelf space for more books.  The text on these devices can be enlarged if you have impaired eyesight, and they can even dictate books to you if you prefer.