When creating your own PowerPoint presentation, it can be a tedious process to make individual changes on your slides if there are elements that need to be modified throughout an entire presentation. What do you do if you have to place the company logo on each and every slide of your presentation? Or change the font across the whole project at once? Going through it one slide at a time will take forever, and is a long, frustrating process, with a lot of room for errors. PowerPoint Slide Master drives the look of the entire presentation. 
What you can do, however, is to use the PowerPoint Slide Master feature in order to add or update your slides and have them automatically reflect in the entire presentation. PowerPoint Slide Master allows you to make changes in the presentation's master slide, which means that you only need to change something there to change it throughout the presentation.
To make this process simpler, our tutorial is going to cover how to use Slide Master in PowerPoint in order to make edits in your presentation, quickly and easily. 
This tutorial will help you understand some key edits that you can make directly through PowerPoint Slide Master and have them reflect in your entire presentation. These include – 
What Is the Slide Master Feature?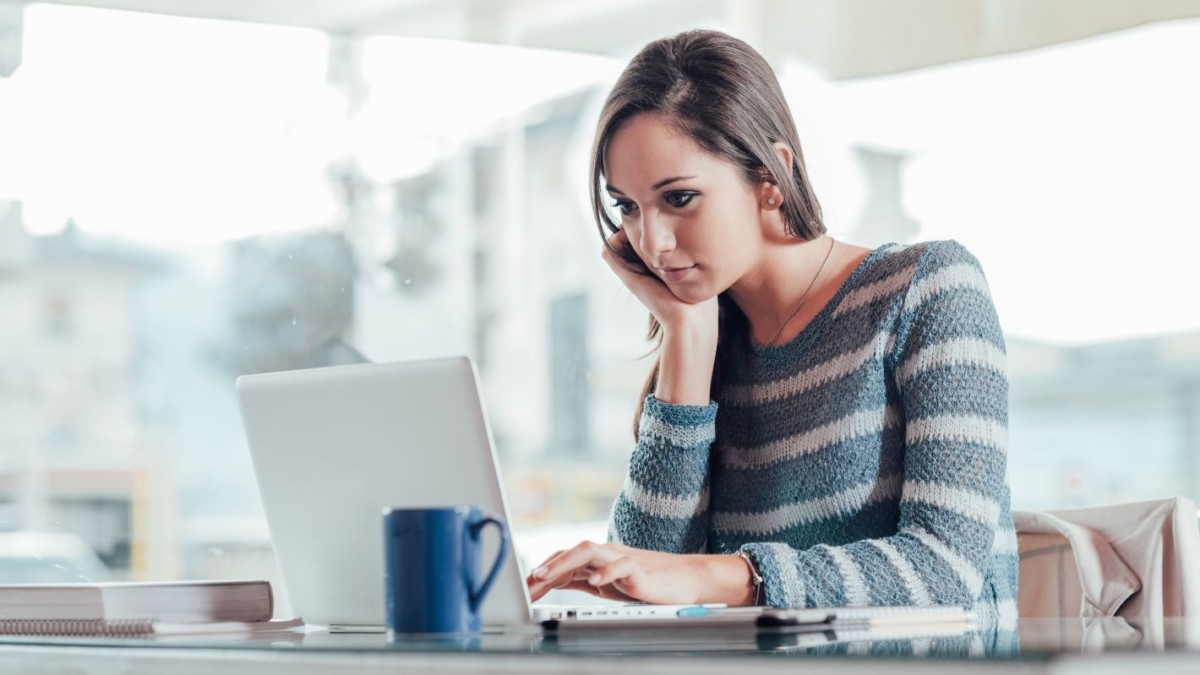 The Slide Master is a feature in Microsoft PowerPoint that allows you to create a set of slide templates with consistent formatting and layout, which can be applied to all slides in a presentation.
The Slide Master contains placeholders for common slide elements such as the title, subtitle, header, and footer. By editing the Slide Master, you can make changes to the formatting and layout of these elements, and these changes will be reflected in all slides that use that particular Slide Master. This feature is especially useful for creating presentations with a consistent design and layout, as it allows you to make global changes to the design of your slides with just a few clicks.
In addition to the Slide Master, PowerPoint also has additional masters such as the Title Master, which is used to format the title slide of your presentation, and the Handout Master, which is used to format the printed handouts of your presentation.
HOW TO ACCESS SLIDE MASTER ON POWERPOINT
Step 1: Choose your choice of PowerPoint Template or Presentation on which you wish to work on. Then open the View window.
Step 2: Click Slide Master in the Master Layout tab.
Step 3: Add or update anything within this layout. 
Step 4: Click on Close Master View in the Close tab to exit Slide Master.
HOW TO ADD THEMES 
Open 

Slide Master

.

Select 

Themes

 in the

 Edit Themes tab.
Browse through the options provided and select the one you like. Your slides should reflect that theme now.

Close 

Slide Master

 to save your preference. 
HOW TO CHANGE OR UPDATE TEXT FONT AND COLOR
Open 

Slide Master

.

Select/highlight the text 

'Click to edit Master title style'.
The selected text will create a pop-up menu with options to edit the font in a drop-down list.

Hover over the font to preview it in the slide and click once to apply.

Similarly, change the font of the 

Master text

, and all the text that follows. 

Within the same pop-up menu, you can change the

 color

 of your text by selecting the 

A 

icon with a color bar underneath it. 

Hover over a color to preview it and click once to apply.
HOW TO CHANGE OR UPDATE COLOR OF SLIDES
Open 

Slide Master

.

Select the 

Colors to 

option in the 

Background tab.

Hover over each 

theme color

 to preview it in your slides and click once to apply
HOW TO CUSTOMIZE YOUR PRESENTATION LAYOUT
Open 

Slide Master

.

Select the 

layout you want to edit from the left-most window.

Move the 

elements 

around – the text box, images, shapes, etc. 

Close Slide Master. Now your changes will reflect whenever you use that layout in your presentation.
CONCLUSION: 
Mastering the Slide Master feature in PowerPoint can help you save time and effort in designing your presentations. With the ability to make global changes to the design of your slides, you can quickly update the formatting and layout of all slides in your presentation with just a few clicks. 
With the help of this amazing feature, you can take your PowerPoint presentations to the next level and create impactful one's that impress your audience. So, take advantage of this powerful feature in PowerPoint and start creating professional-looking presentations today!